Your Guide to Exploring Alamitos Beach
Nestled between downtown Long Beach and Bluff Park and Belmont Shore beyond is the charming neighborhood of Alamitos Beach. The neighborhood is easy to miss if you don't know where to go, but there are plenty of hidden gems to check out. Here's a guide to get you started.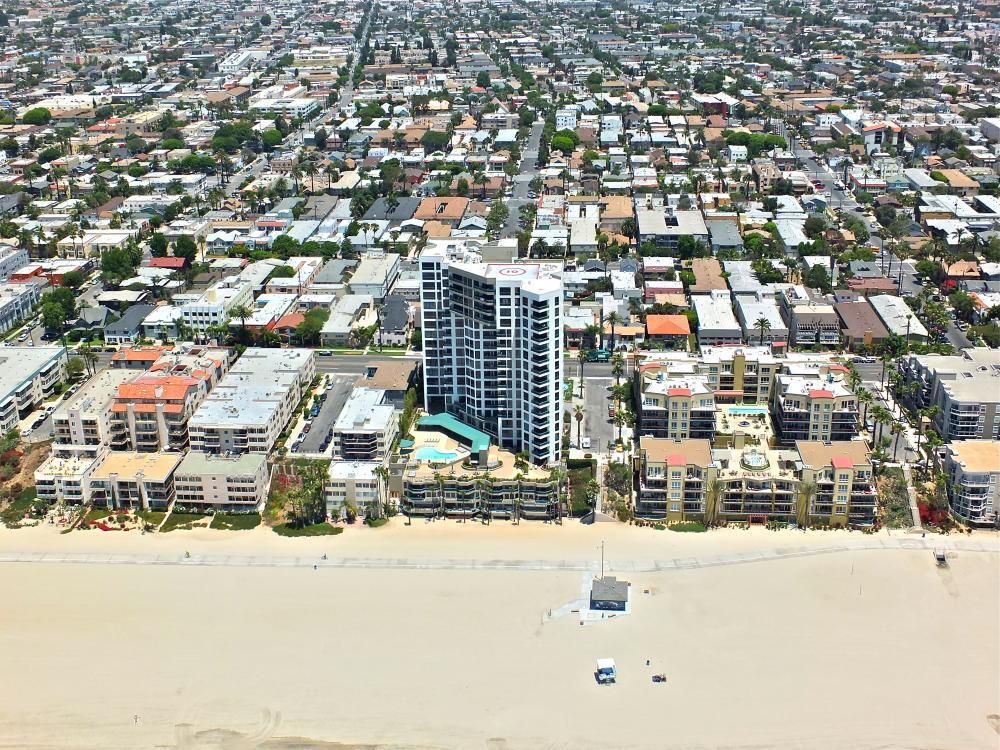 Where Exactly is Alamitos Beach?
Alamitos Beach stretches from Ocean Boulevard on the south to 4th Street on the north, from  Junipero Avenue on the east and Alamitos Boulevard on the west. The bordering neighborhoods are the East Village Arts District, Bluff Park and Bluff Heights. Downtown Long Beach and Belmont Shore are also easily accessible from Alamitos Beach.
Housing in Alamitos Beach
The Alamitos Beach area is a relatively high density area, with a multitude of both apartments and condominiums along with single-family homes and smaller multi-unit properties as well. Condominiums range from luxury ocean view highrises with all the amenities to smaller, more modest complexes with no amenities. One critical thing to look for when buying a home in Alamitos Beach is whether it comes with deeded parking as parking can sometimes be scarce.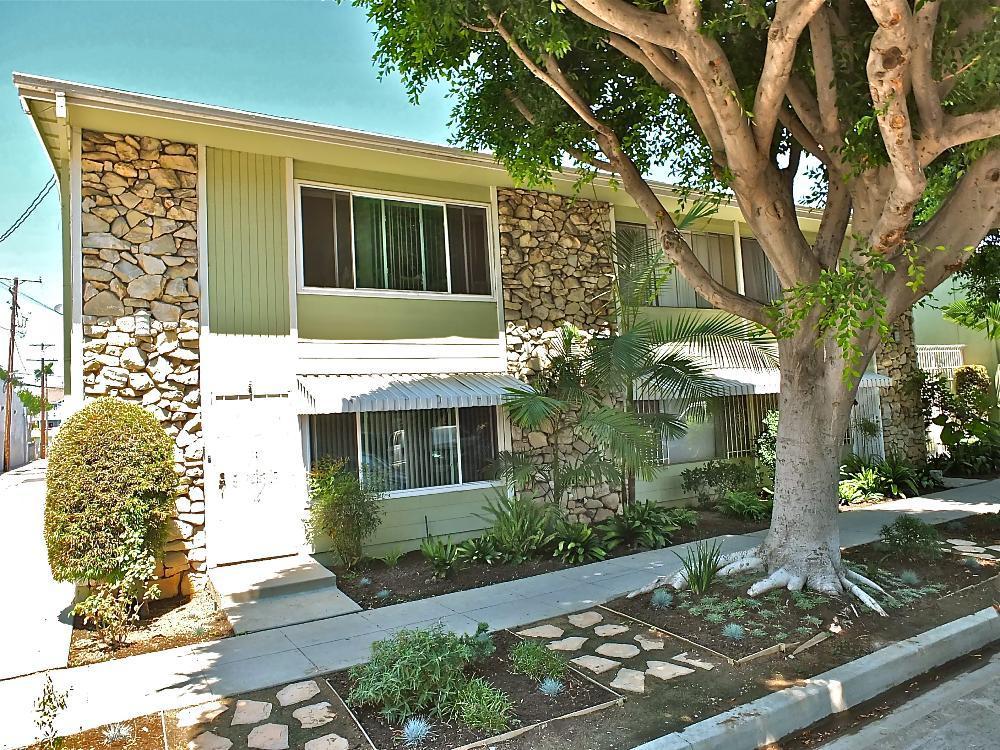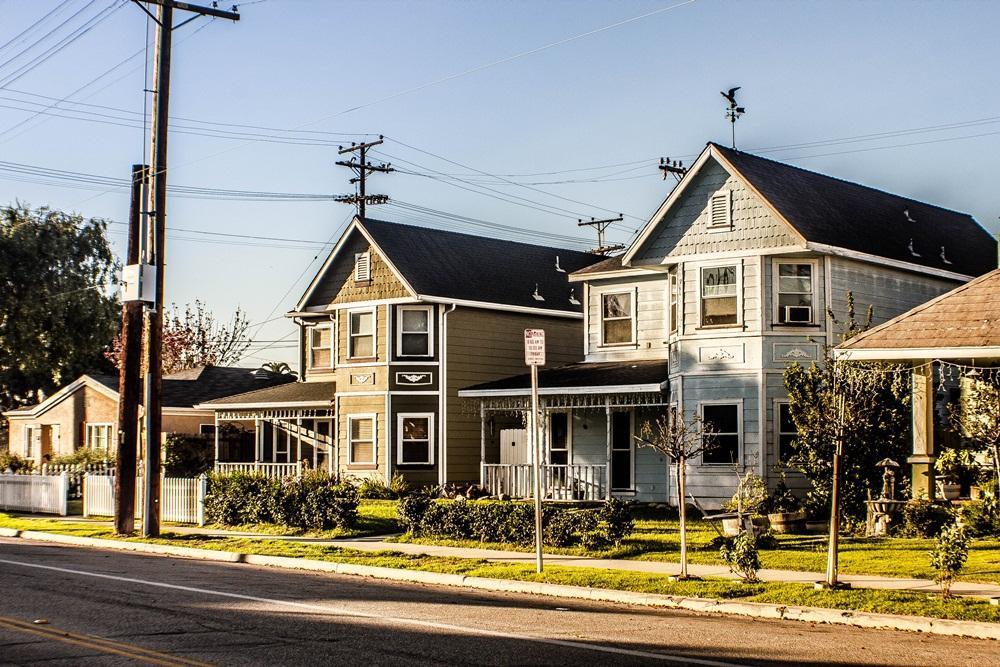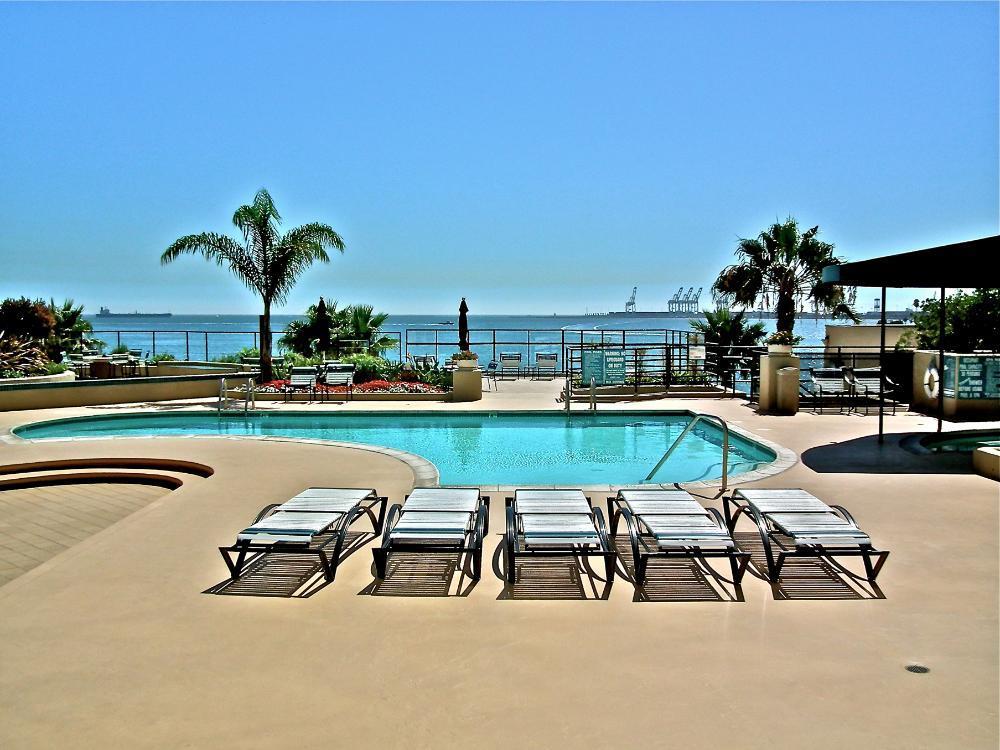 What is there to do in Alamitos Beach?
Get a Drink on Broadway Corridor
Broadway Corridor is perhaps what Alamitos Beach is most well known for. A very gay friendly neighborhood with an active LGBT community, Broadway Corridor is the established area of the neighborhood with many gay-friendly businesses. It's a three mile stretch along East Broadway Street with several gay friendly bars to choose from. The Falcon is a famous one, offering Happy Hour every day until 8:00 p.m. Located at 1435 E. Broadway, the Falcon is also next to a tasty pizza joint for those who prefer food over drinks.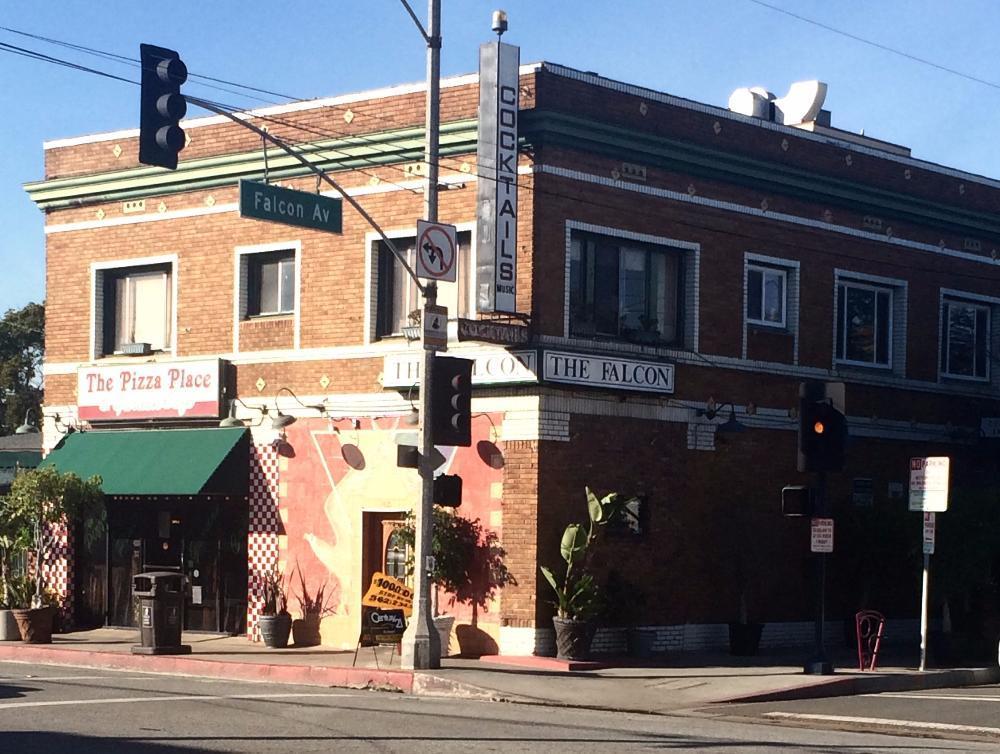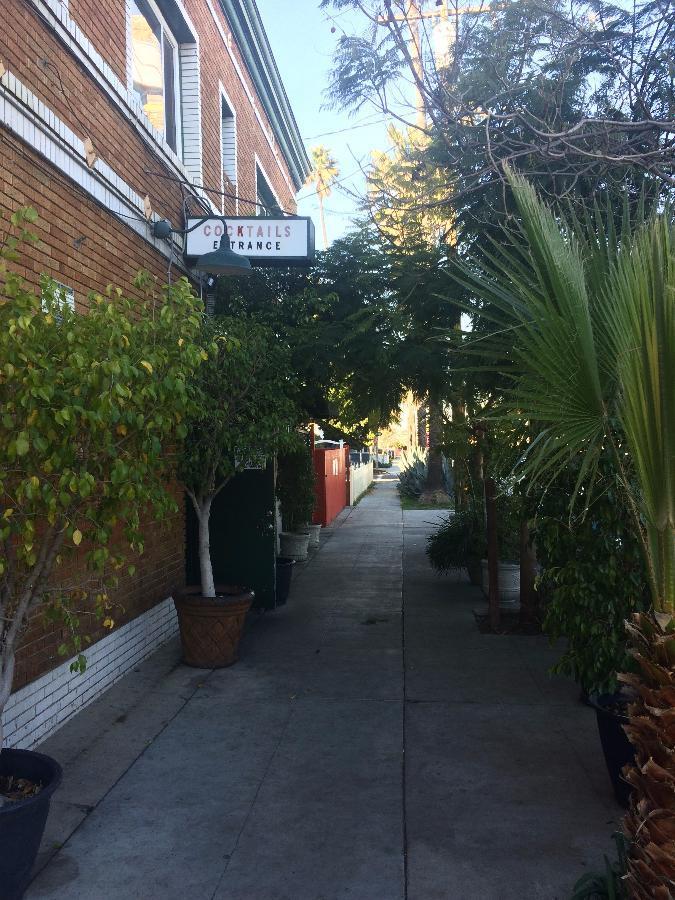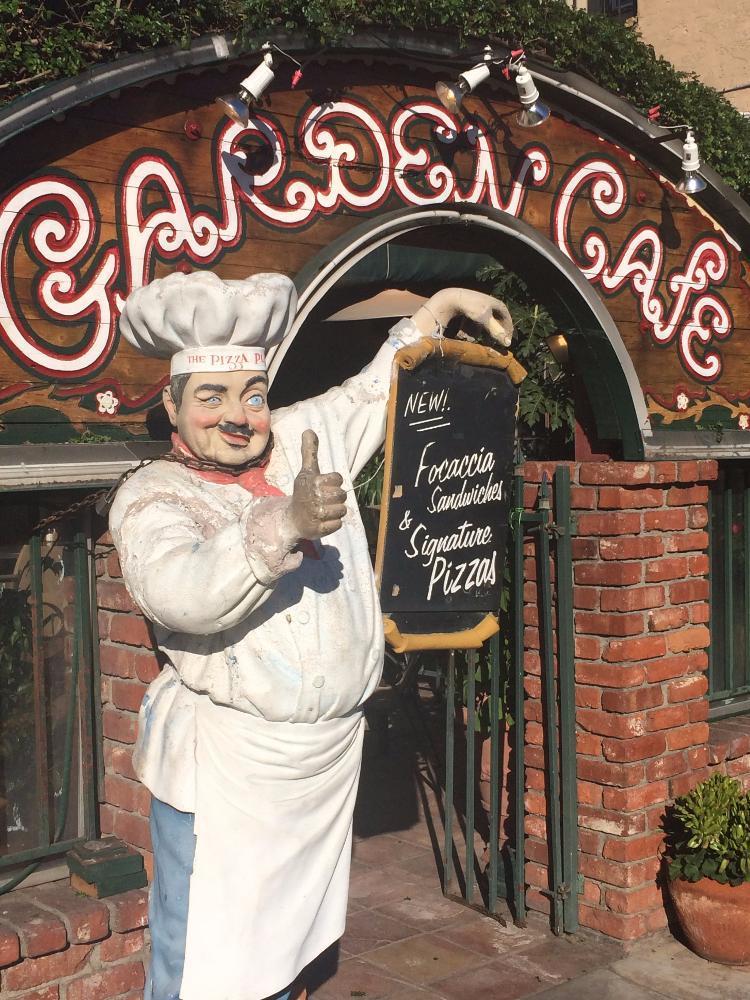 If you feel like getting in a game of pool, singing Karaoke on Wednesday nights, and playing oldies from a digital jukebox, head on down to The Brit Bar, which bills itself a "bar fit for a queen."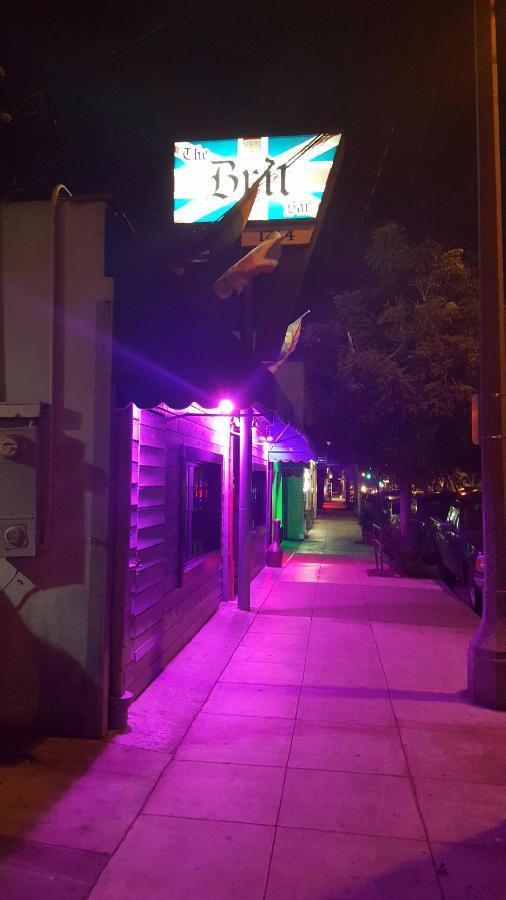 For a similar low key vibe, the Sweetwater Saloon at 1201 E. Broadway is also a local favorite for cheap drinks and pool playing.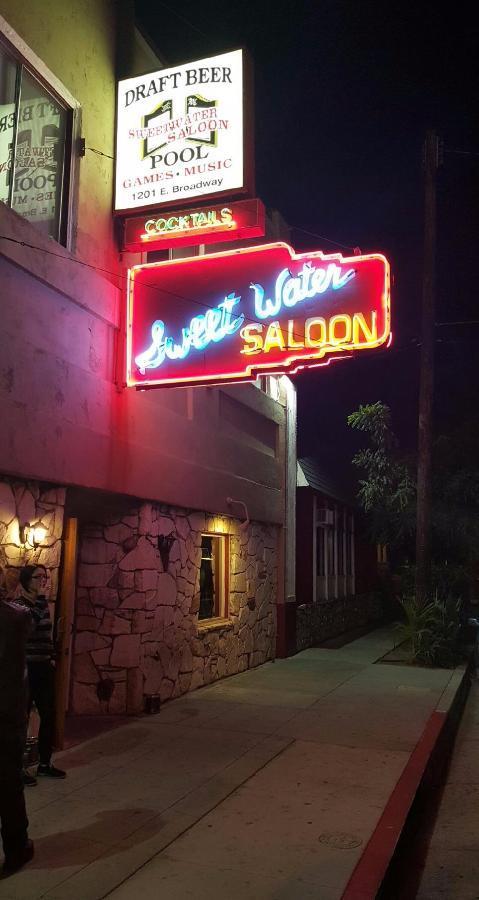 There's more to Alamitos Beach than Bars: Enjoy a Good Meal
Alamitos Beach is quite diverse when it comes to dining. It's also got plenty of offerings for the health conscious. For a delicious vegan meal, head to the Happy Elephant – an organic-focused, pan-Asian restaurant serving breakfast, lunch and dinner.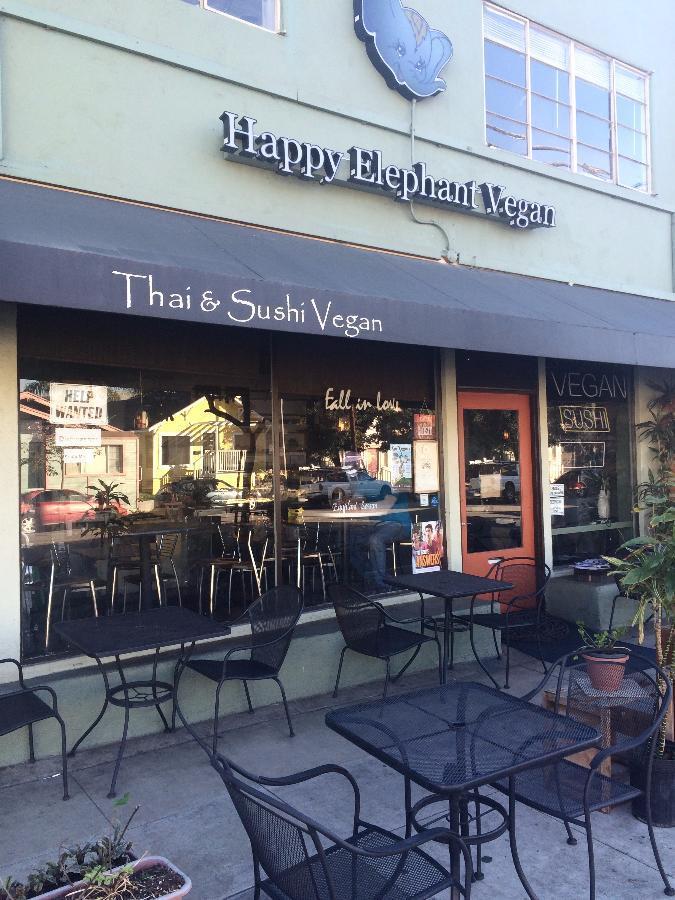 Following on the health conscious path is Tru Nature Juice Bar – a cute little fresh juice and smoothie shack located at 225 E. Broadway. While technically just outside Alamitos Beach, this place is well worth going out of your way for. Fill up on antioxidants in the form of an acai bowl, or try our favorite, the Greenology Smoothie with ginger added.
For an authentic Greek meal and a cozy atmosphere with outdoor seating, try Cafe Ambrosia located at 1923 E. Broadway.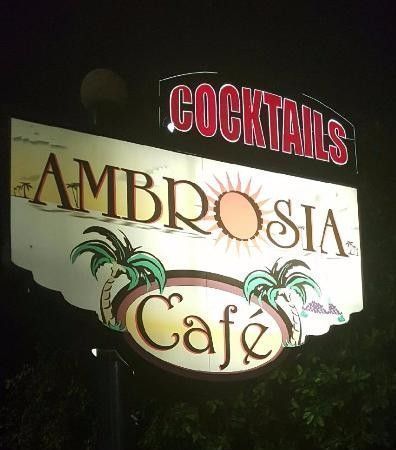 What else makes Alamitos Beach so cool?
There's a toy store. And not the kind of toy store with the latest technology gizmos and gadgets, but a toy store that feels like you've actually stepped back into your childhood. Richie's Toys & Gifts, located at 1500 E. Broadway, is the place to go for unique toys for children and gifts for adults who are children at heart.

There's also a bustling thrift store scene…
After perusing the toys at Richie's, head across the street to Leslie's Antique and Consignment Store. Unlike some thrift stores, Leslie's is easy to browse and pleasant on the eye. From home decor to jewelry and gifts, it's a store full of eclectic items worth checking out.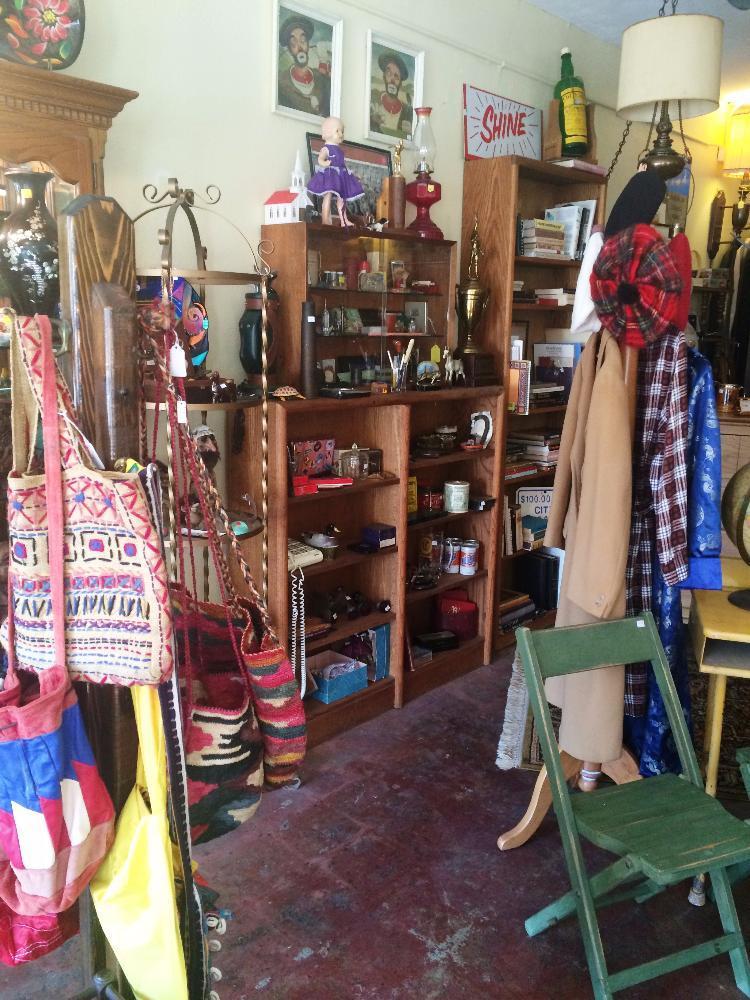 Lest we not forget, there's also the beach…
Follow Alamitos Avenue to Ocean Boulevard and you'll run into a beautiful view of the coast and the Long Beach Harbor. The sandy beach is great for sunbathing and playing sports. There's also a terrific bike path that you can follow to the Belmont Pier one way and to Queen Mary the other way.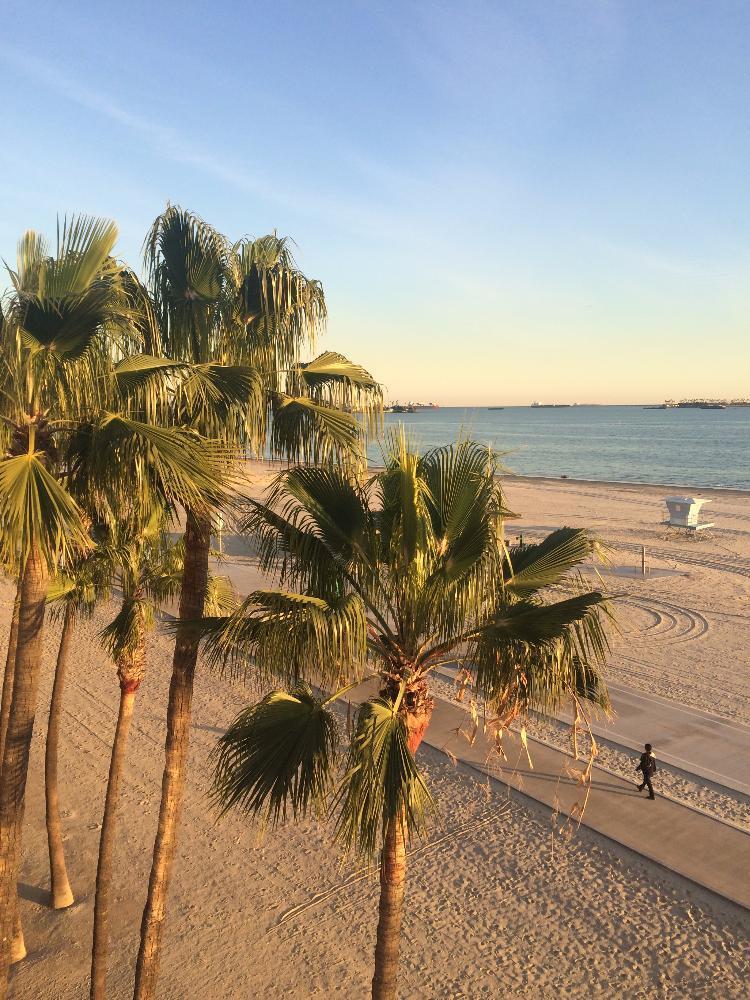 For another family friendly hangout, spend an afternoon lounging at Bixby Park. Teenagers tend to frequent the skate park here, while there are plenty of picnic tables, grills and workout stations in the nearby picnic area. The refurbished bandshell is home to concerts in the summer. And year-round on Tuesdays, visit the Farmer's Market in Bixby Park, where you can find not only fresh fruit and vegetables but also specialty foods and treats along with arts and crafts and jewelry. Just across Ocean Boulevard, local residents gather each day at 11 a.m. for free yoga classes with an ocean view.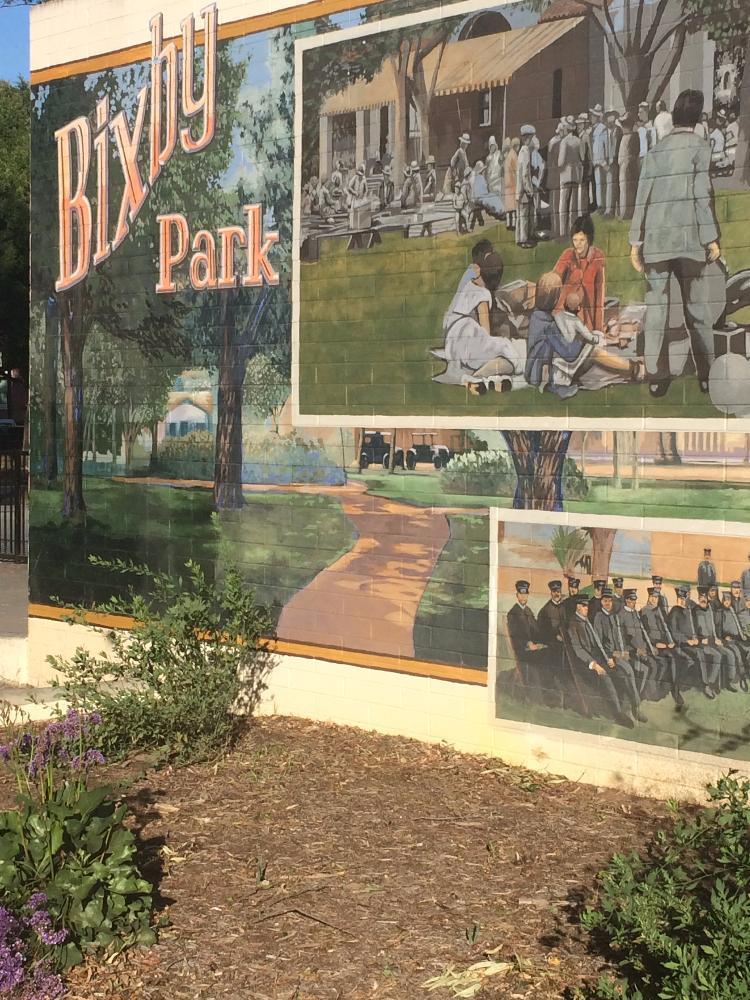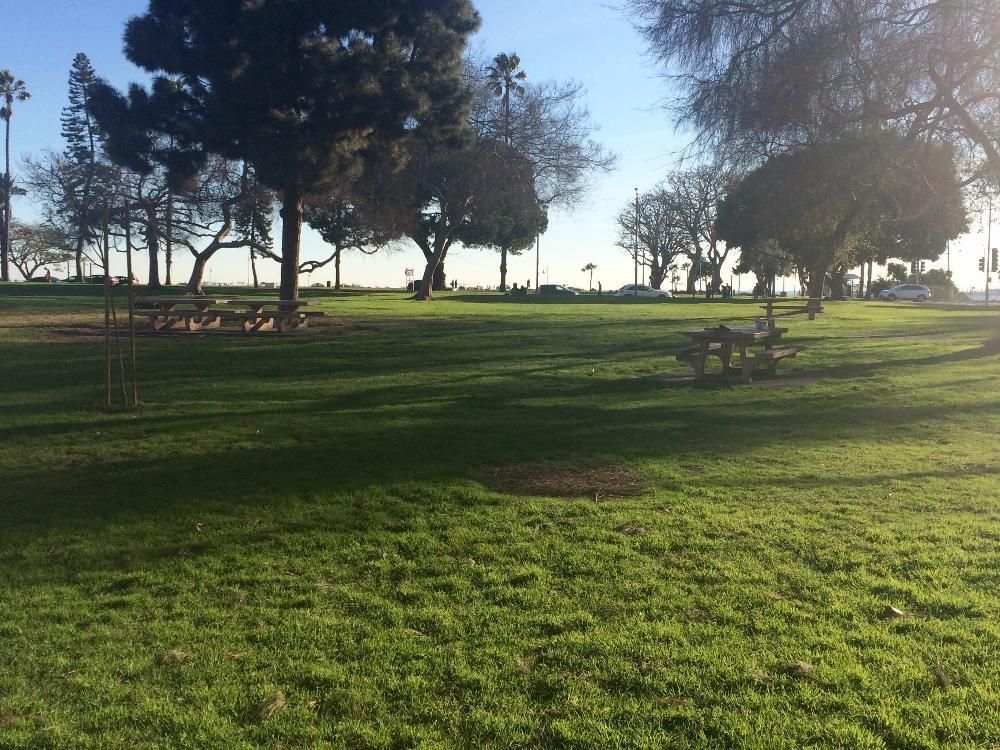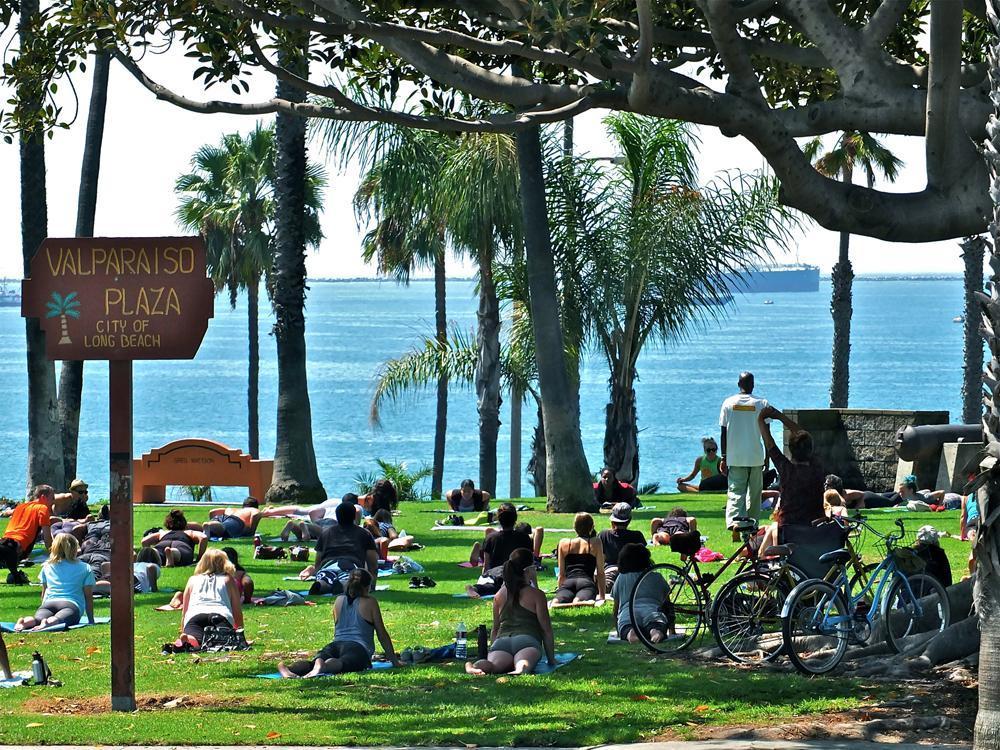 What about the homes?
Interested in moving to Alamitos Beach? Here are some of the homes currently on the market. Fill out the form below and we'd be happy to provide you with more information.