First Impressions Count!
You may not be able to tell a book by its cover, but you'll likely pay more for a book if the cover is charming and attractive! If your home is soon to be, or currently for sale, making a great first impression on potential buyers is extremely important. Believe it or not, a mere paint job could be the difference between selling your home for above and at asking price. For a handy list on how to impress potential buyers, keep reading!
Fantastic First Impression Checklist:
Get outside! Clean up your front lawn by trimming the grass, removing dead brush and branches, pruning plants, and throwing out old furniture.
Tidy up your front door and lintels. If necessary, paint them! Find some popular front door paint colors here.
Hire a professional cleaner to steam carpets, especially if it's staying for the new tenants.
Check every light switch and replace all burnt-out lightbulbs. Prospects will be checking these off of their list when viewing the home. Decent lighting can make a huge difference in your home, and make the space more bright and airy.
Caulk your sinks and tub to freshen up your bathroom and prevent leaks.
Clear cabinets and drawers of any embarrassing items. Buyers might look in every nook and cranny.
Try to find a temporary home for your pet during showings. Some people have allergies and nobody wants to be barked at or afraid to let the cat out.
Organize and remove clutter from closets and storage spaces. You can donate unwanted items to local charities. De-cluttering will open up your space and it means less to move later.
Check your home for leaks. It's important to show that the home is well cared for and buyers are more likely to settle for a home that's move-in ready.
Ask your realtor for tips on how to make your home stand out compared to others in your area. They can schedule a walk-through and provide their professional opinion on how to stage and prepare your home.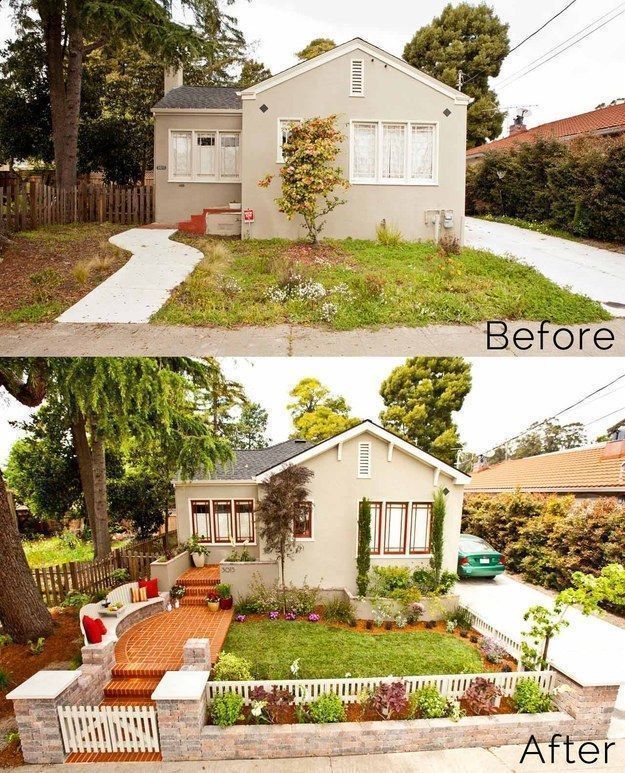 Thinking of selling your home and want a little more information? Give us a call at 562-896-2456, we're happy to help!