Sales are projected to be good for 2017, with four separate institutions showing positive growth for the single family home market. It should be added that according to the California Association of Realtors' 2017 California Housing Market Forecast, there is expected growth in Southern and Central California, with a potential for decline in the Bay Area as affordability reaches a point that makes entry to homeownership difficult at best. Home prices in the region will continue to rise, but possibly at a slower rate than they have in the last couple of years.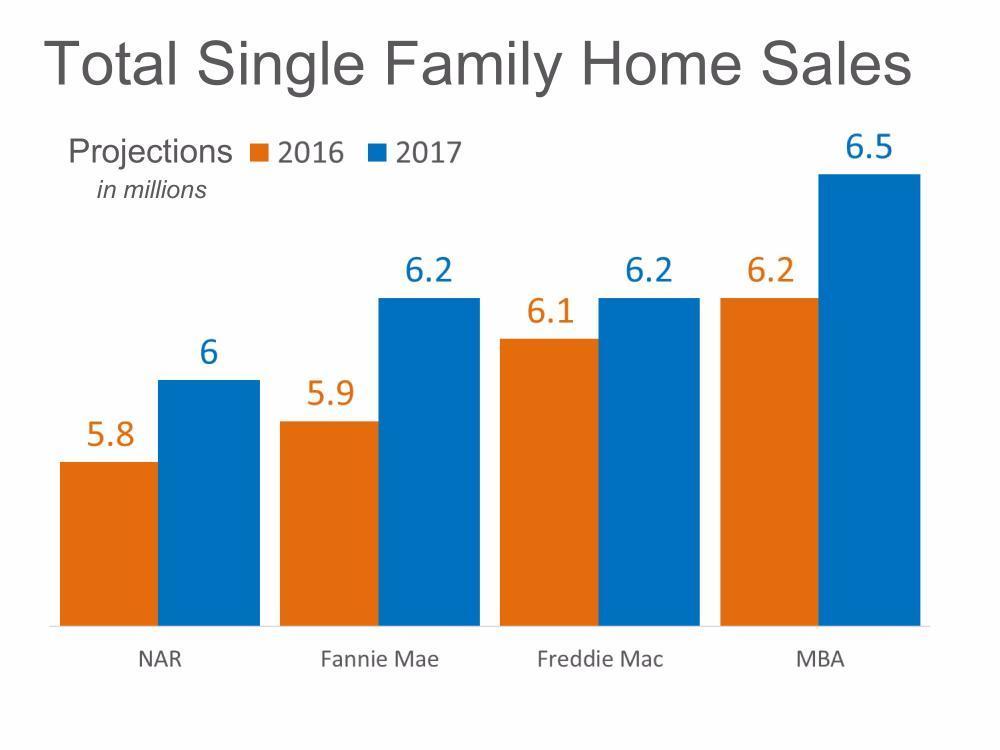 Growth has been the overall trend for Southern California home prices, with most all of our Long Beach Market Updates indicating a slow but steady rise in value. This report by C.A.R. and the sales projections reinforces that this trend will continue. But what does this mean for would-be sellers and their plans over the next year?
Should I Wait To Sell Until 2017?
Waiting to sell should always be a decision that's based off of your needs. Locally and nationally, many things could change in the economy that might make 2017 better for one area but not for another. Much like the market updates we provide for Long Beach neighborhoods indicate, every area has its own ebb and flow in value and sales. Depending on 2017 making your home more valuable than it is today can be a tricky gamble if you're not familiar with the area sales patterns.
While there are seasonally stronger times to sell, there's always the chance that your neighbors are thinking the same thing and that you'll be in competition for the same buyers.  Fall sees a lot of home sales for buyers that are still looking even after the summer, and for the right house, they're happy to move regardless of the time of year.
The same should be said for you: if you're ready and waiting to move on to your next home, you could hold out a year if you want. You could also move forward now and see the same kind of value. The decision should be based on what will make you happiest. If you're just in the beginning stages of wanting to sell your house and want some advice on what works best for your region and for your home's value, there's no time like the present to ask an expert and start thinking about your next adventure.