Last week we covered 2021 home design trends and this week we're covering outdoor home trends! Here in Long Beach we're lucky to have good weather all year long so it's always nice to have a great outdoor space. Here are some of our favorite trends to look forward to in 2021.
Windows

Windows windows windows. In 2021, the more windows the better. They let in natural light and can help modernize your home if you haven't done much work to it lately. Plus, more windows will automatically increase your curb appeal.
Dark Exterior Paint Colors

File this trend under the "dramatic" section. Dark color exterior paint is in. That doesn't necessarily mean you have to paint your house jet black. In fact, you'd be surprised how many variations of black are out there!
Note: We are not advocating for you to paint your house black! Before making a change as big as this one, be sure to consider resale value if you are considering a move. Or, be prepared to make changes when you're ready to list your home. As always, please consider talking with a trusted Realtor before making any big changes to your home!
Social Front Yards

Thanks to social distancing, people have been getting more and more creative with how they interact with people. So instead of hanging out in the backyard, more and more people are starting to move to the front yard. This allows them to socialize with neighbors but from a distance of course. This trend also illustrates a bigger shift we're seeing: more desire for connection with those around us.
So what can we expect to see with this trend? Anything from finished patios in the front yard to new furniture on the porch!
Gardening Spots

This is one trend we can definitely get behind! During quarantine, the number of gardeners in the world has skyrocketed. In fact, Garden Media Group said 18-24 million new gardeners popped up last spring. It also doesn't hurt that gardening has a number of health benefits that we could all use during a pandemic. So it only makes sense that this would spill over into outdoor home trends.
Look for more people adding gardens to their backyard in 2021. Or, for those without backyards, balcony gardens, or even windowsill gardens! Fruit, veggie, and herb gardens will be in high demand and more raised garden beds will be added.
Painted Brick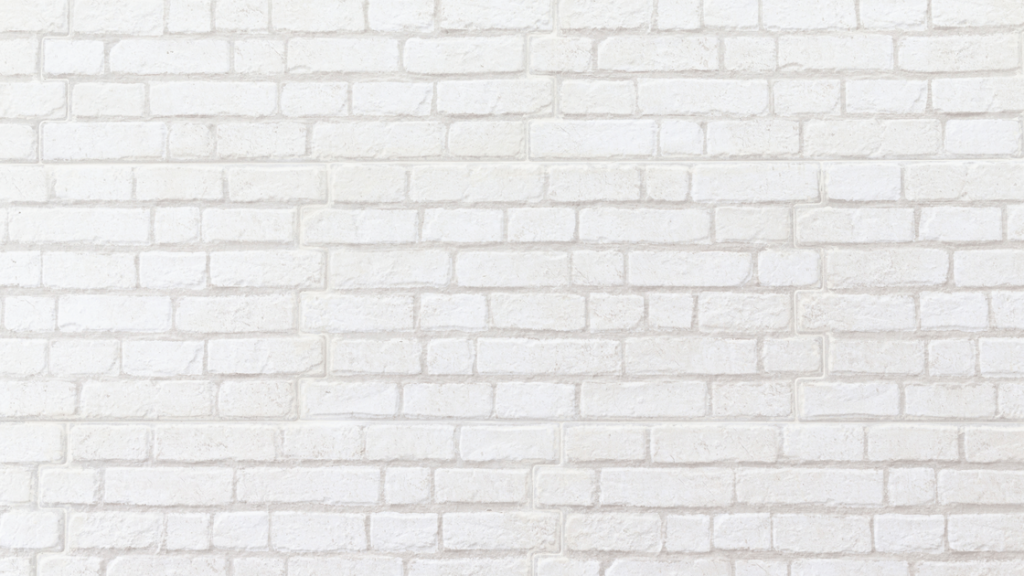 Painted brick is an outdoor home trend that has been mentioned since 2019, but it's still going! This is an easy trend because it can update your home on a budget. However, be warned that painted brick can require a lot of maintenance. Bricks don't age at the same rate so you could start to see the paint fade unevenly. The worst case scenario with painted brick mainly occurs in cold areas. However, it is always possible that moisture from the paint can freeze, then expand, and erode the mortar! So we suggest either embracing your natural brick or consulting with a professional before painting.
Seamless Indoor and Outdoor Spaces

A natural flow between indoor and outdoor spaces will be a huge outdoor home trend in 2021. We're already starting to see this with people updating their backyards, but expect more updates to come! Large doors leading to the backyard and outdoor fire pits will be big, as people try to make their outdoor space feel more like their indoor space. Nicer outdoor furniture and outdoor rugs will be big as the backyard becomes more of an extension of the home.
Are You Here for These 2021 Outdoor Home Trends?
Have you found yourself spending more time outside? Can you see yourself taking part in any of these trends? If so, you're not alone! The current pandemic has led many people to reevaluate what is important to them in their homes. As we shift towards a more suburban lifestyle, it only makes sense that outdoor spaces would see a resurgence. If you find that you simply don't have enough space then maybe it's time for a new home. If that's the case, we'd love to talk! Simply fill out the information below or give us a call at 562.896.2456!
Looking for more outdoor inspiration? Check out these articles: