It's not uncommon to live in close proximity to neighbors. And with more multigenerational living thanks to COVID, it's easy for your house to start feeling a little crowded. So sometimes you just need a little privacy. A great place to do this is in your backyard. Outdoor living is making a comeback during the pandemic and it's a great space for you to create privacy. Here are some ideas to help get you started.
Curtains
Hang curtains on your porch or balcony to create a pleasant barrier as well as keep the sun at bay. Check out this DIY curtain project.
Pro Tip: If you don't want to buy new curtains, make something old feel new! Use old doors, screens, and windows to create an artsy wall of privacy.
Trellis with Shelves
Whether you buy one or build your own, a trellis with shelves is a pretty way to display plants. Create your own mini garden by growing potted tomato plants and kitchen herbs.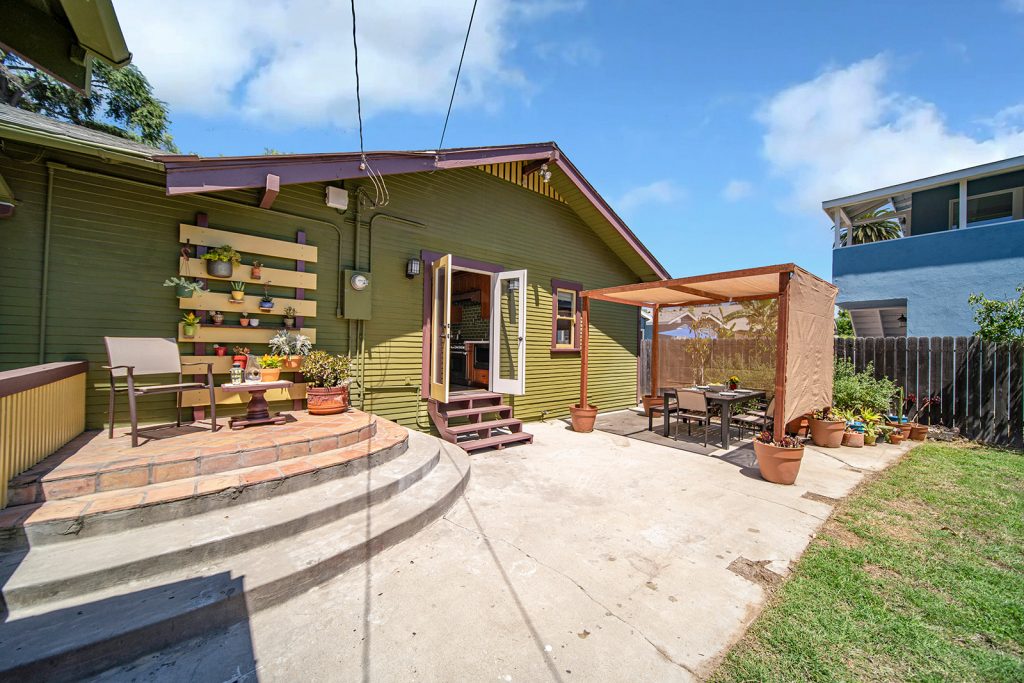 Garden Wall
A garden wall is a simplified version of the above project. You can purchase trellis slates from most home and garden stores and then simply plant vines, such as ivy and moonflowers that will naturally spread throughout the 'wall.'
Large Pots with Plants
Don't want to wait for plants and trees to grow high enough to actually create a barricade? Take up space by growing plants in large and decorative plants.
Bamboo
Bamboo is a great natural fence material. It grows quickly and is very durable. Click here to read everything you need to know about the plant.
Outdoor Theater
Drive-in movies have been making a comeback ever since COVID began. But wouldn't you rather have your very own theater? Making an outdoor theater is easier than it sounds. It's also a fun way to build a wall of privacy in your yard.

Outdoor Gazebo
Outdoor gazebos range in price from $250.00 and up. Here are some affordable ones. Gazebos are a surefire way to create privacy in your yard. However, they also take up a fair amount of space.
Water Feature
Privacy isn't just about sight, it's also about sound. Worried about your neighbors listening in on your conversations? A garden water feature can help disguise the sound of voices and create a peaceful vibe.
Art
A metal art plate is an attractive way to create a barrier between you and your neighbors. You can customize your own or shop from a wide selection here.
When You've Tried and Failed to Create Privacy
Sometimes you can try every trick in the book and you still don't have enough privacy. If that's the case for you, it might be time to upgrade to a bigger home. Plenty of people are doing the exact same thing right now thanks to a rise in home equity. The Shannon Jones Team can help you find a home with an outdoor oasis just for you and your family! Simply fill out the form below or give us a call at 562.896.2456. We'd love to help you find your dream home!