Fearful Citizens are Preparing for the Worst
Here's what their Homes Look Like
The apocalypse has become big business. And it's getting bigger every day
In the '50s, homeowners fearing Communist attacks built bunkers in their backyards and basements, hung up a few "God Bless Our Bomb Shelter" signs and called it a Cold War.
But today, Americans en masse are again preparing for the worst—and Communists are just about the only thing not on their list. What is? Terrorist attacks, a total economic collapse, perhaps even zombie invasions. Or maybe just a complete societal breakdown after this November's scorched-Earth presidential election.
But this is not your Uncle Travis' guns-and-canned-foods-militia vision of Armageddon preparedness. While the fears of survivalists and so-called preppers are modernizing, so too are their ideas and methods of refuge.
The business of disaster readiness is getting higher-tech, higher-priced, and way more geographically diverse, with state-of-the-art underground shelters tricked out with greenhouses, gyms, and decontamination units in the boondocks and the latest in plush panic rooms in city penthouses.
Welcome to the brave (and for some, highly profitable) new world of paranoia.
Better be safe with a safe room
Sales of safe (aka panic) rooms, where families can safely lock themselves away from most threats, are up 30% over the same time last year at Gaffco Ballistics, a Londonderry, VT–based installer which does much of its business in New York City, according to CEO Tom Gaffney. That's driven in part by the terrorist attacks in San Bernardino, CA, and Paris, he says.
Survivalist properties: Living off the land
For some survivalists, cities will never feel safe. These are the folks who need to go far off the grid. However, this age-old concept is getting a makeover, and a business plan. For example, properties with self-sustainable food and energy options have become more popular.
Bunker Investment
Likewise, sales at bunker builder Rising S Co. have never been better. They shot up 20% to 25% over the past two years for the radiation-resistant shelters, which can be sunk 33 feet underground and tricked out with gyms, greenhouses, and water filtration systems that can even enable dwellers to drink their own urine if need be. Air and water-tight steel bunkers range from $40,000 to $10 million each. Many people invest in an emergency bunker set somewhere in the countryside, away from their main residence.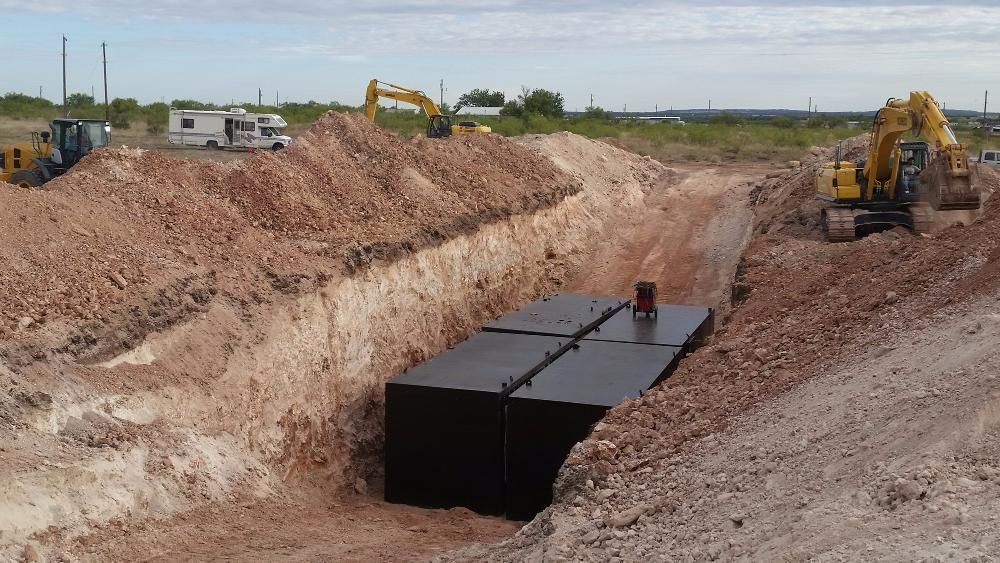 Keep safe in a glorified metal container
The option between a bunker and self-sustaining homes is this metal container that can be built into mountainsides and buried underground.
If the above options seem a little extreme, you're not alone. Here are some ways you can keep safe without investing in an underground bunker.
Story source: Realtor.com. Read the full article here.