You probably already know that it's already open. But do you have all the facts? If you haven't made a trip to the new 2ND & PCH Center yet, here are some frequently asked questions — and answers — to make your experience informed and stress-free.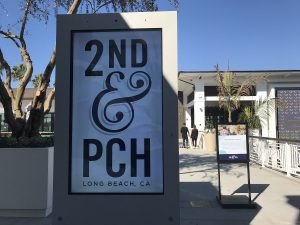 1. Can I bring my pet?
Your four-legged friends are allowed on the premises as long as they are leashed or within a pet carrier.
2. Is there free wifi?
Absolutely! 2ND & PCH offers free wifi for guests to connect to. With its many cozy, modern lounge areas tucked between storefronts, you can easily find a space to scroll through social media or get work done on your laptop or mobile device. But be sure to bring your own chargers, as there are not any mobile charging stations yet.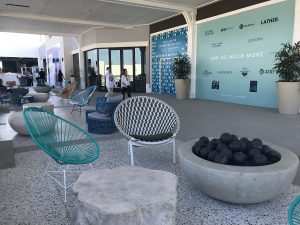 3. Where can I park and what will it cost?
The shopping center will offer 90 minutes of free parking with validation. There are three convenient parking entrances on E. 2nd Street and two entrances on E. Marina Drive. There will also be charging stations for electric vehicles.
 (Parking prices were not available at the time of publishing)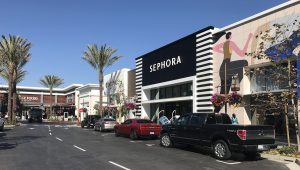 4. Are all the stores open yet?
For any shoppers or foodies eager to stop by, keep in mind that not all the stores are open yet. That said, Whole Foods and some retail stores including Free People and Nike are open, as well as the popular New York-based eatery Shake Shack.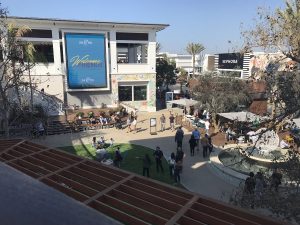 5. What amenities and open space are offered?
Their central area has a bright green turf with plenty of space for children and pets to run around, and tables, chairs and shaded areas throughout for relaxing or lounging. The restrooms include a spacious family lounge area complete with a large flat-screen TV, seats, baby changing stations, a lactation room and a playpen for children.
6. What events are happening at 2ND & PCH?
The website (2NDandPCH.com) has a weekly event list so you never miss out on what's happening, including live music and grand openings. Interested parties can reserve and rent common area spaces like the green turf to put on their own events. And, they will have a tree lighting, so keep an eye out for more details.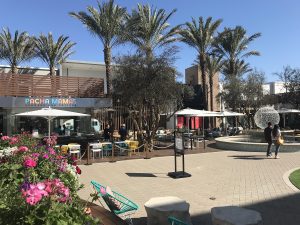 Long Beach has so much to offer!
Let us help you find your dream home. Complete the form below.