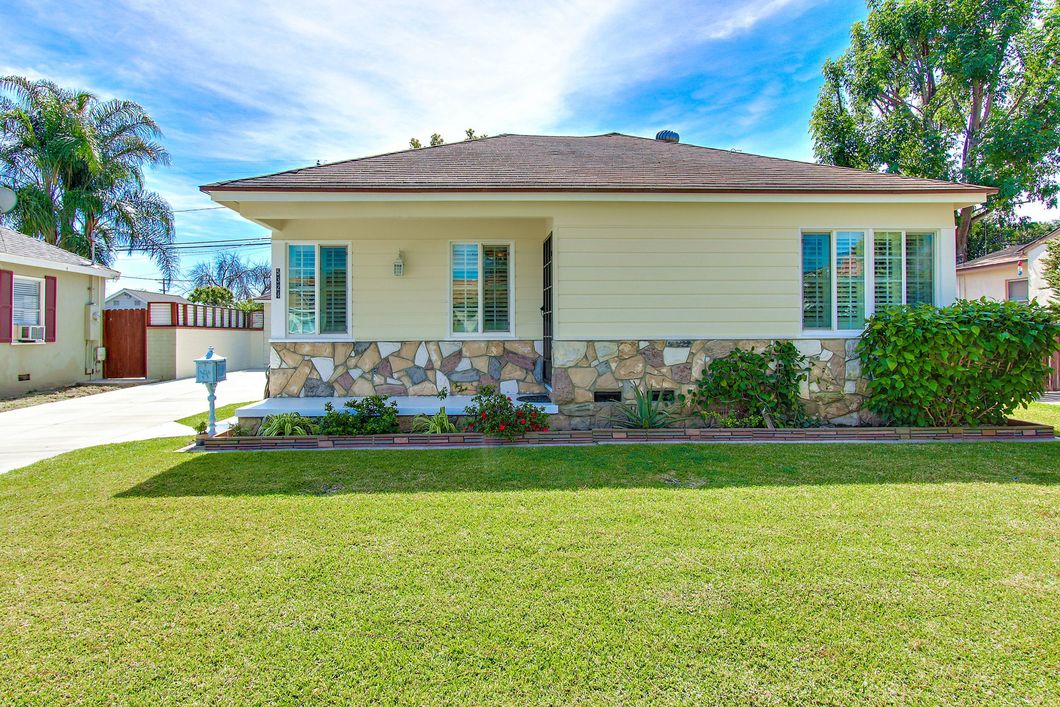 If you're looking for a home in Long Beach with 3 bedrooms under $700,000, then you may be wondering what's really available. Fortunately, The Shannon Jones Team has compiled the up-to-date list for you here. Take a look and let us know if you have questions on any of the homes, or if you'd like to arrange a time to see one.
If you'd like to receive your own personalized list in another area or with other criteria, let us know and we'll put that together for you. Our team specializes in assisting home buyers and sellers in Long Beach, CA and surrounding areas.
If you're not familiar with Long Beach neighborhoods, let us know and we're happy to help you discover which Long Beach area is the best fit for you.
If you don't see what you're looking for, please let us know what your dream home looks like and we'll keep an eye out for you!