Can't wait to cozy up in that cute Colonial, but anxious about getting a mortgage? We get it. Buying a home is a big deal. But with a little know-how, it's easier than expected to make smart mortgage moves and save big bucks over the course of your loan. You just need to be sure to avoid mortgage mistakes and pitfalls along the way.
By understanding the following five mortgage mistakes, you can put your home-buying butterflies to rest.
Mortgage Mistake #1: Finding Your Home Before You Find Your Mortgage
How Much It Could Cost You: Enough to send your future kid to college. Seriously. Over the life of the loan, you could end up paying tens of thousands of dollars more in interest and fees than you need to.
Why People Mess This Up:  If you don't have your financing buttoned up before you find your dream home, your desire to win the bid could influence you to offer a higher price and overpay on a mortgage because you had no time to shop around. Getting your financing all set before you feel the pressure to make an offer gives you time to qualify for a more attractive loan. Plus it gives you the confidence to make a fair offer because you're a qualified buyer.
How to Avoid It: Start talking to lenders at least three months — maybe even a year — before you start house hunting. Time-consuming tweaks like paying down debt or improving your credit score can have a dramatic effect on overall mortgage costs. Not to mention, the market is extremely tight right now. The sooner you can start planning for a home, the better.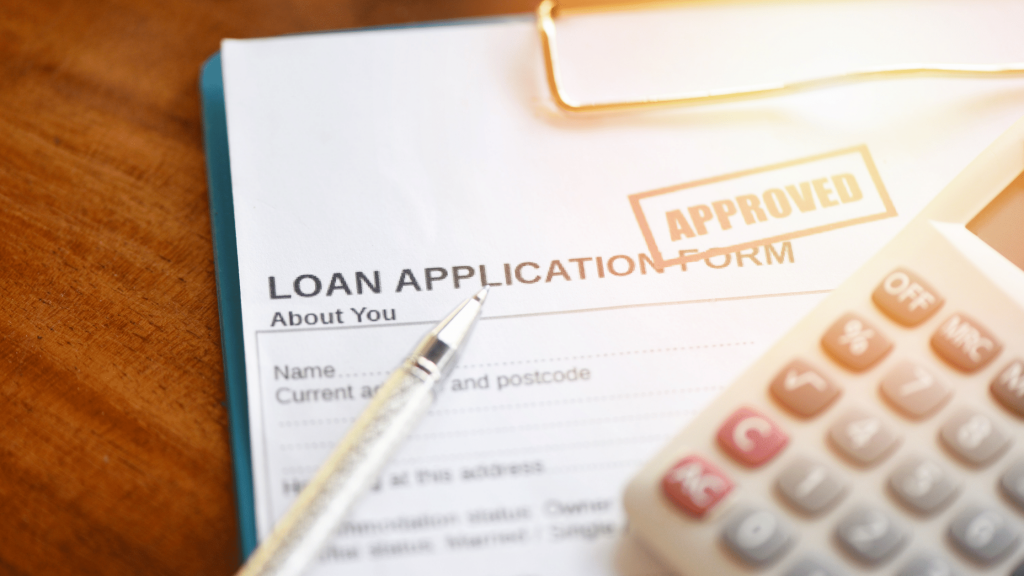 Mortgage Mistake #2: Not Comparing Loans Correctly
How Much It Could Cost You: Just like number 1 above, you could overpay by tens of thousands over the life of your loan.
Why People Mess This Up: First-time buyers often get seduced by low-interest rates and don't take into account the cost of fees. A lower-interest loan could actually cost you more than one with a higher rate because those fees can be steep enough to outweigh the interest savings.
How to Avoid It: Compare loans by the annual percentage rate, or APR, not just by interest rate. Each lender should give you a document aptly named "loan estimate." The APR will be listed there (if it's not, you don't want that lender). The APR combines a home loan's interest rate with closing costs and other fees like points (which is why it's usually higher than the interest rate), then converts the overall costs to an annual percentage. This gives you an apples-to-apples comparison so you can understand what you're paying over the life of the loan. You're welcome!
Need more advice on how to choose a lender? Watch our video below!
Mortgage Mistake #3: Falling for Marketing Gimmicks
How Much It Could Cost You: More than enough to buy a good used car (or at least enough to cover Uber fees for a few years).
Why People Mess This Up: Lenders can use advertising hooks like, 'We pay your mortgage insurance,' or 'You don't pay the closing costs.' Don't be fooled though! Even if you're not paying these costs upfront, the lender will make sure you make up for them in the interest rate. Those extra costs can add a quarter-point to an interest rate. And over the life of the loan, that can end up costing you far more than you'll save.
How to Avoid It: Block out the noise. Shop for your mortgage according to trusted recommendations and reliable reviews, not slick deals that sound too good to be true.
Curious how much waiting for homeownership is costing you? Find out here!
Mortgage Mistake #4: Not Budgeting for Other Expenses
How Much It Could Cost You: Time and money for the things you love to do, like meeting friends over a pitcher of the newest session beer, then hitting the gym in the morning to work it off.
Why People Mess This Up: Lenders qualify you for what you technically can afford on a spreadsheet. They're looking at your monthly debt-to-income ratio. They don't look at what you spend your disposable income on, like your passions and hobbies. So homebuyers often end up with a mortgage payment they can only afford by scaling back on the things they enjoy.
How to Avoid It: Track your spending monthly, so you really know how much you spend. Practice living like you have a mortgage and see if you are still happy with the amount of money you have leftover. Shalyse explains more in the video below.
Mortgage Mistake #5: Not Knowing How to Eyeball the Paperwork
How Much It Could Cost You: Thousands of dollars in surprise closing costs.
Why People Mess This Up: To put it simply, paperwork can seem so freaking daunting. This is another reason why you need experts by your side. They've done this paperwork many times before and can help walk you through the process. Furthermore, many things can be done online now, so you don't need to worry about paperwork all over the place.
The loan estimate will come first. Here are some key things to look for:
The APR
The interest rate
The monthly payment
The loan terms, such as a 30-year or 15-year mortgage, adjustable rate, or fixed
The total cost of the loan
The cash amount you'll need at closing
The closing document will come at least three days before you close. It should look just like the first document, but instead of estimates. it will have final numbers. If you see any increases or additional fees you weren't expecting, question the lender immediately. Even if it shows even a tenth of a percent interest-rate jump you weren't expecting (say 4.1% instead of 4%) — and you don't question it — that could mean a difference of almost $3,700 on a $176,000 mortgage.
Need a Mortgage Expert?
Avoiding mortgage mistakes can be hard! Especially as a first-time buyer, the process can be overwhelming. That's why you need the right real state experts by your side. Here at The Shannon Jones Team, we have helped countless buyers buy homes. We also consider ourselves to be experts at guiding first-time homebuyers through the real estate process. We work with a number of mortgage lenders that we can refer you to and get your home buying process started. Simply fill out the form below or give us a call at 562.896.2456. We look forward to helping you!