At The Shannon Jones Team, serving our clients and the community is our highest priority.  During this time of global and economic uncertainty and recent orders from the city and state, we want to share how we will be doing that.
We are here for our clients: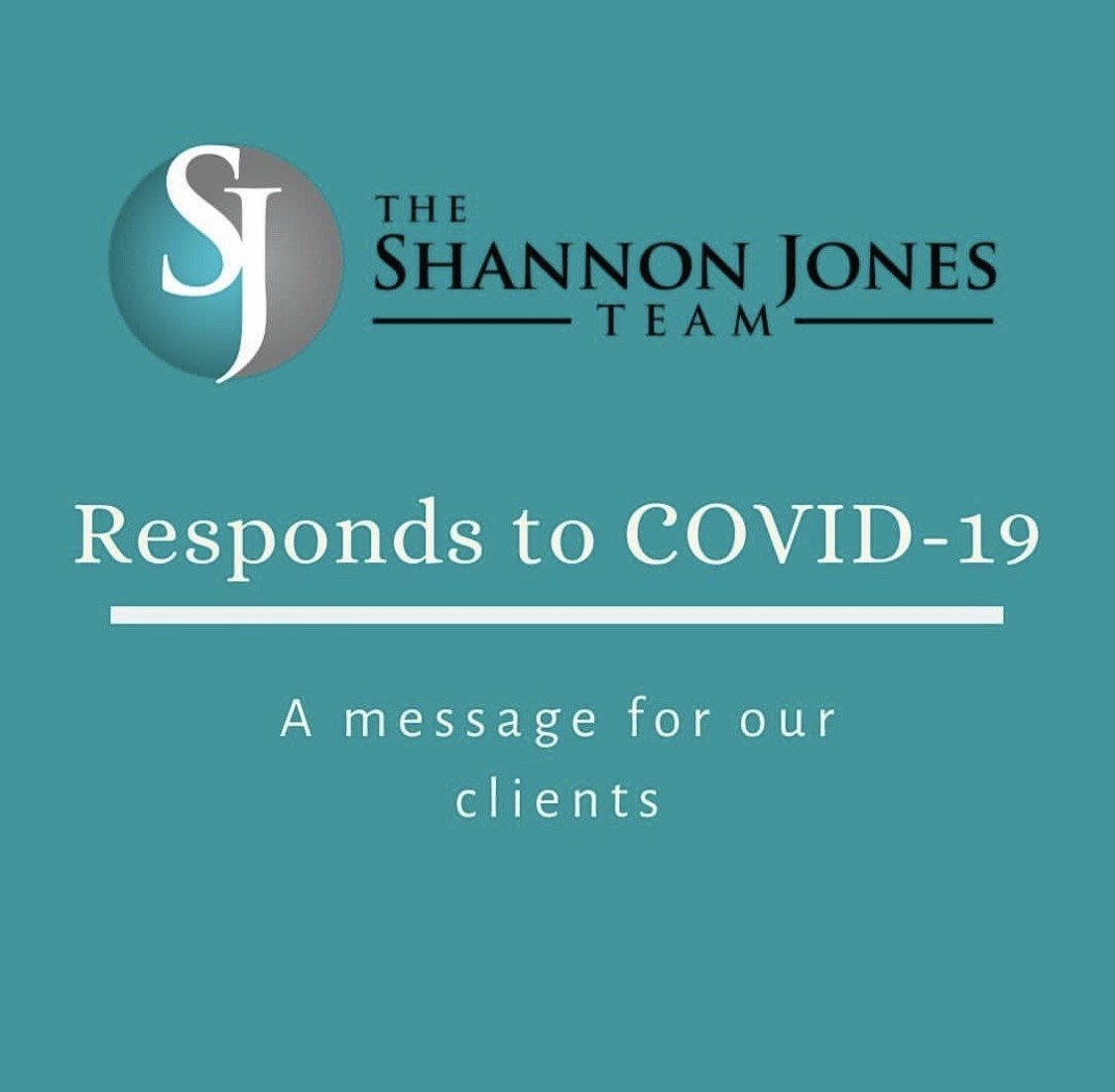 There are a lot of online and social groups offering services and help.  However, if you are in need of something and don't have support, we are here.  Please reach out.
Showings:
Although we are still available to show properties (with restrictions) for our clients who have urgent needs now, if you wish to maintain social distancing and would like to preview homes virtually, we have lots of options. Each of our listings has professional photos, a professional video, and we're adding 3D tours that allow you to virtually walk-through. We'll be conducting virtual open houses, and we can conduct home tours of listings that interest you via FaceTime.  We are here to facilitate your virtual home touring needs – just reach out!
Offers:
The Shannon Jones Team is prepared to receive and present all offers virtually, and paperwork can be signed using our electronic signature software. As a buyer, investor, or seller, you don't have to leave the safety or comfort of your home to submit or receive an offer.
Buyer & Seller Consultations:
To support social distancing, our team is conducting regular buyer and seller consultations virtually using Zoom video conferencing.  We are also available to facilitate conference calls and textual conversations. However, if you wish to meet face-to-face, we are available (with restrictions).
Our Team: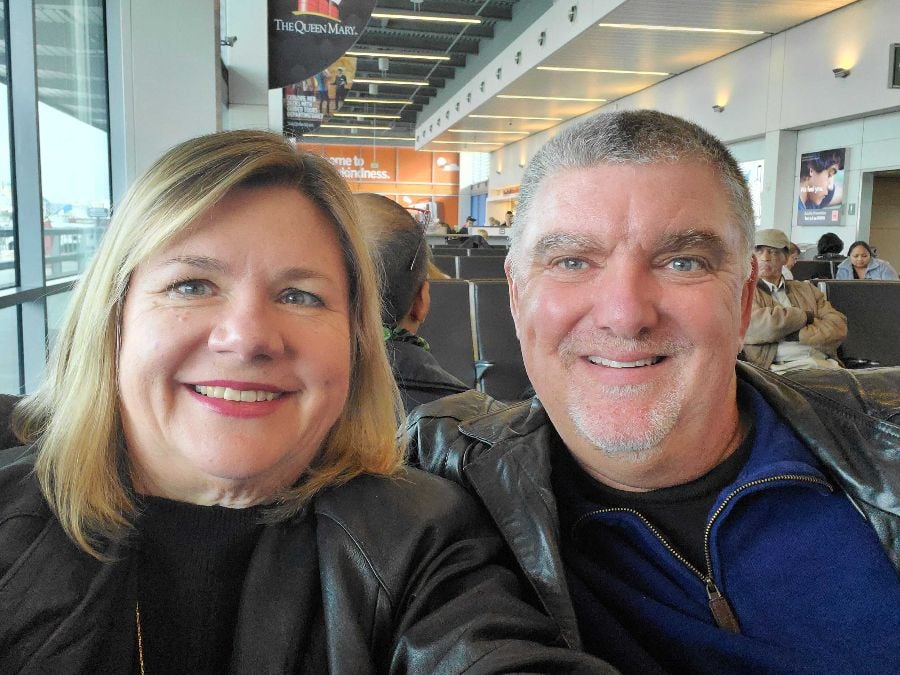 We are accountable for doing our part to flatten the curve while still meeting our clients' needs.  While we are all working from home, we are still GETTING BUSINESS DONE!  If we can help you now or in the future, please let us know.