Giving Back to Our Long Beach Community
Thank you to everyone who helped make this year's holiday donation drive a huge success. We appreciate all the donations and assistance from our friends, colleagues, clients, Viento Y Agua Coffee House, and our Long Beach community. The mentally ill homeless that are served by the MHA Village of Long Beach will have a little holiday cheer thanks to everyone's generous donations.
Altogether, we collected boxes filled with coats, blankets, clothes, and toiletries, including more than 100 individual toiletry and shower kits. Thanks for everyone's assistance.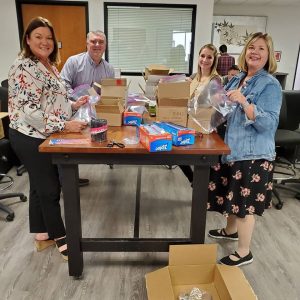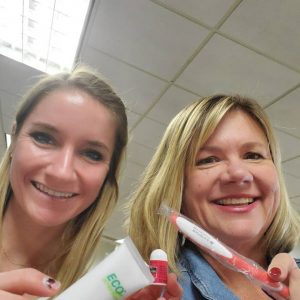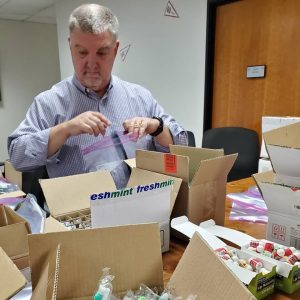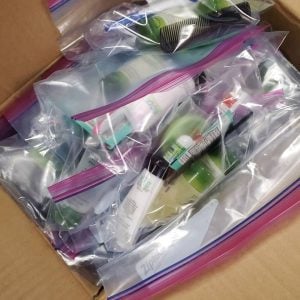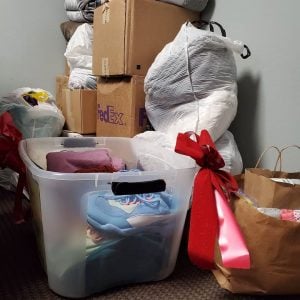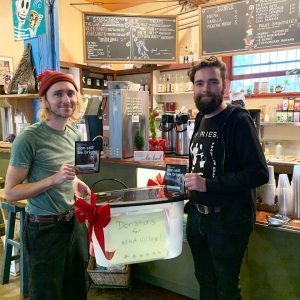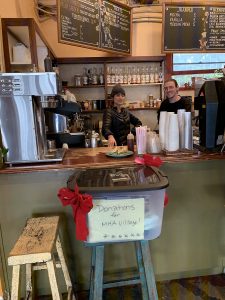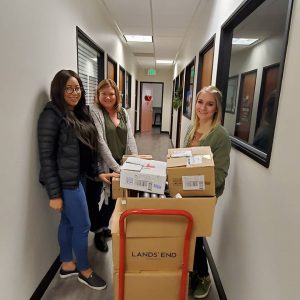 "Your donations will help our members get back on their feet. " Molly Ann Woods, Director of Marketing MHA Los Angeles
We are here to help our Long Beach Community. Give us a call if we can help you!