As so many people continue working from home, they are starting to realize that their work from home space is no longer adequate. Enter the "cloffice" – the closet turned office space trend that's taking over. The best part is, you don't need to have an extra walk-in closet to make this dream a reality. You can easily turn a small closet into a perfectly functional closet office. Here's how.
Keep Your Office Simple
Keep your closet office simple. You'd be surprised at how little you need to get your job done. Of course the essentials – pen, paper, computer, keyboard – are needed, but take a good look at the rest of the things on your desk. Which items do you not use every day? What can be put away in a box? Can anything be put in another room? Transitioning from work to home is getting harder and harder as working from home becomes the norm. So make sure your working space feels clean, simple, and inviting. Keep as little as possible on your desk so it doesn't feel cluttered or overwhelming.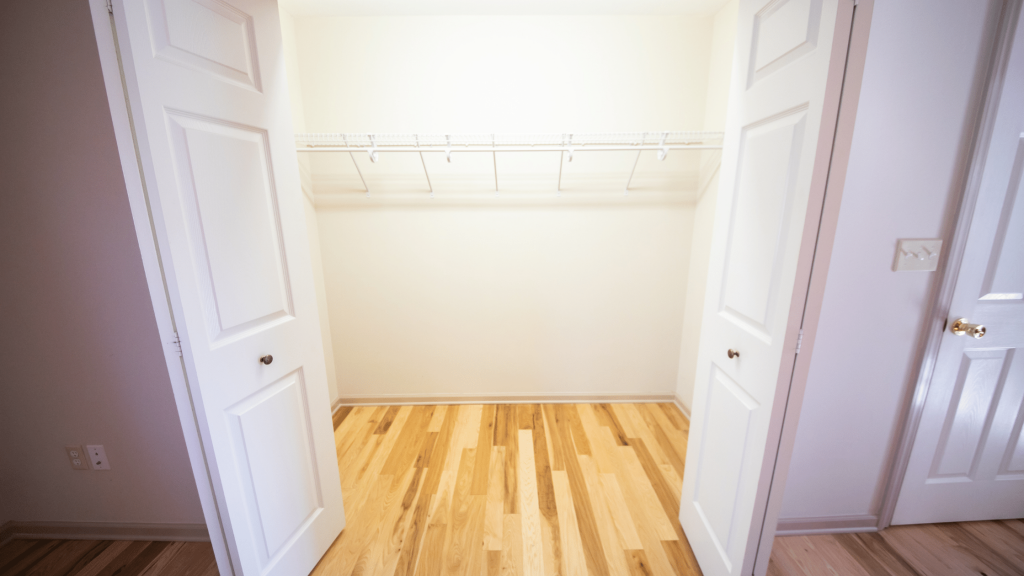 Stay Organized
Just as mentioned above, it's important to keep your workspace clean, simple, and most of all: organized! Thankfully, there are plenty of fun and cute ways to keep even small spaces organized. Look at stores like Ikea, The Container Store, Home Goods, and Target for cheap baskets. These can be used to store extra supplies, any chords or chargers, notebooks you don't use every day, etc. For bigger items like extra paper, printers, or books, make sure you have plenty of shelves. This helps keep your clutter off your desk, but still easily accessible.
Pro Tip: Organizational items can be a great way to insert personality! Buy baskets in your favorite color or pens with fun designs! The stores mentioned above have great options for cute but practical storage items!
Figure Out Which Door Works Best
When it comes to closet office doors, you have lots of options.
No Door
You'd be surprised how cute no door cloffices are. If you have lots of colorful storage boxes in it, why not put it on display?
Door
If you know you're not the most organized, you're probably going to want to put a door on your cloffice to hide away any stray papers. But that doesn't mean you don't have plenty of options! Besides a basic door, also look into pocket doors and bifold doors. Both can give your office a bit of personality and can also give you more space in the room your office is in. Another option is to install French doors to make the cloffice look more purposeful – it was meant to be there!
Curtains
If you don't have an actual closet for your new office – use any nook or spare space in the house! Adding curtains to it can help give you some privacy during conference calls and make you feel like you're somewhere other than your house. It's all about giving yourself your own space where work gets done.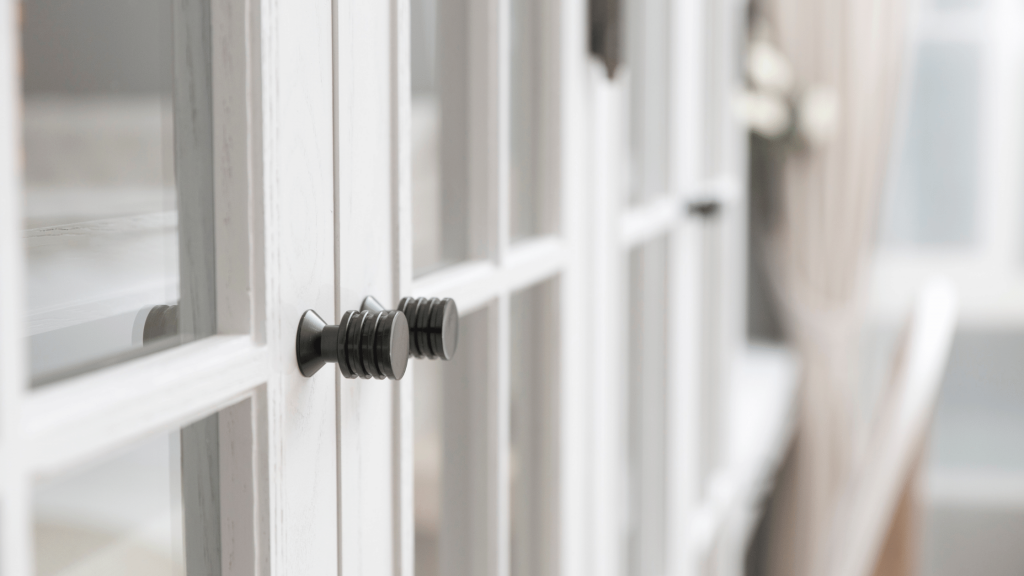 Decorate
Just because you're working with a small space doesn't mean you shouldn't decorate! Make sure your closet office is a space you want to sit at five days a week, eight hours a day – or more! So decorate it with what makes you happen. That can be pictures of your kids, memorabilia from your favorite sports team, or fresh flowers next to your desk. Wall colors also help brighten your day and since you're in a closet you don't have to match the rest of the room. Paint it a completely different color if you have doors, or create an accent color for the room if you don't.
Pro Tip: Your supplies can double as decorations! Pick scissors, pens, folders, and staplers in fun colors. That way if they're on display they're adding a pop of color and personality!
Office Lighting
When dealing with a small space, lighting is more important than ever. If you're lucky, your closet will have a ceiling light, if not be sure to add some. Lamps are another great way to add some personality. Pick something vintage looking to make the office more stylish, or simple if you're going for the sleek look. If there's not a lot of space on the desk, clip-on lamps are great for the edge of the desk. Or, install a small lamp on the wall. Wall lamps are a great way to make the office feel more like purposeful and more like its own room.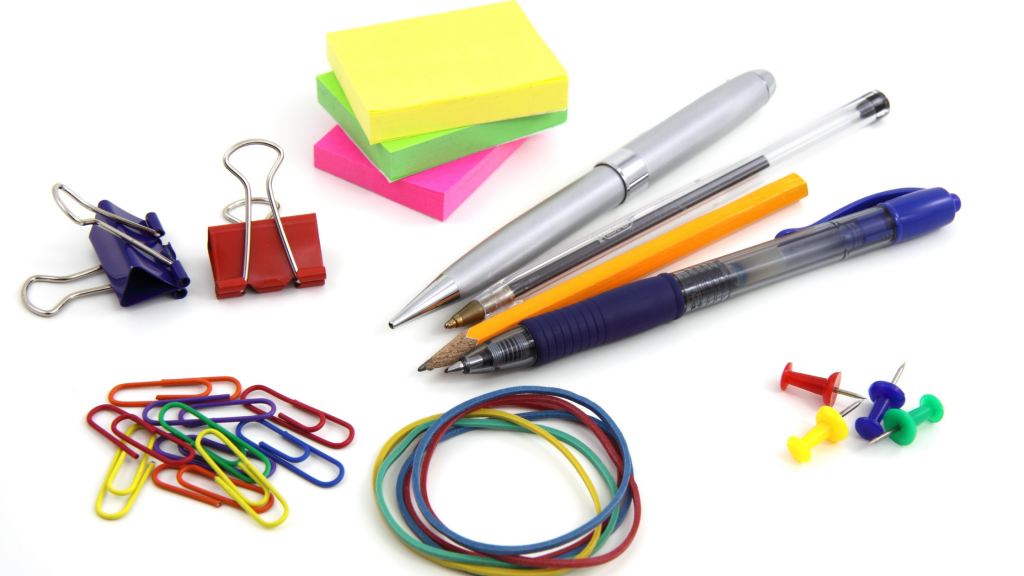 Feeling Inspired?
If you're feeling inspired, there are plenty of ways to get started. Call a professional to install shelves and a desk, or start looking at Pinterest for DIY ideas. Cloffices are all the rage so there's lots of reading available online. Start watching YouTube videos like this one – but be warned! You will get addicted to home makeover videos!
Here are some other recent articles on DIY and renovations:
If You Still Need More Space
Sometimes even a closet office isn't enough. Many people these days are looking for more space and more rooms in their homes. If that's the case, it may be time to start looking for a new home. Long Beach is currently in a seller's market so now is a great time to sell. Please fill out the form below if you'd like to talk about your individual situation and selling or buying a home.