Community Gardens allows you to eat fresh, seasonal, and local produce. It is a wonderful way to stay healthy and support your community. Participating in Community Gardens is an entertaining way to meet new people and grow some delicious veggies, herbs, and fruits that your whole family will enjoy. Here are a few of our favorite local gardens to get involved with.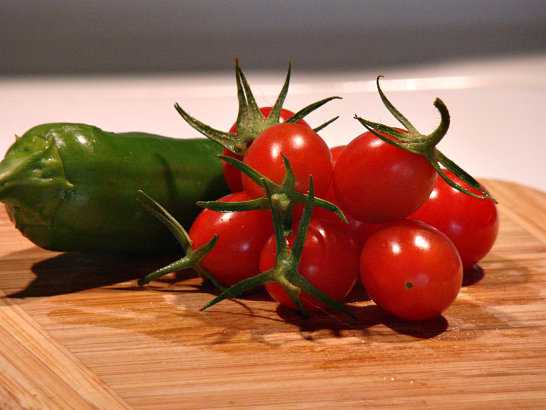 Orizaba Community Gardens
This organic garden, also known as Three Sisters of Orizaba, is located in the Zaferia District and includes 12 member plots and 4 community boxes. Some of their community agreements include an annual fee, commitment to having something planted no later than 21 days after signing up, keeping weeds at a minimum, attend 6 assigned work days per year, and some others. They hold regular community events including dinners and youth outreach programs.

Long Beach Community Garden
The mission of the Long Beach Community Garden is to provide garden space that supports the production of healthy food for families in Long Beach and to support sustainable gardening practices. Prospective members need to apply to get their 20' x 30' plots and meet various requirements, including being a current and on-going Long Beach resident, pay the annual fee, perform a minimum of 4 hours of Community Service annually. Andrew Anderson, Board of Director Member, is thrilled that the community gardens were able to donate 60,000 pounds of produce to the Long Beach Food Banks last year. They also pride themselves in being the largest communing garden in the country. He also loves that everybody is there to help and educate each other and that they just celebrated their 20th Anniversary.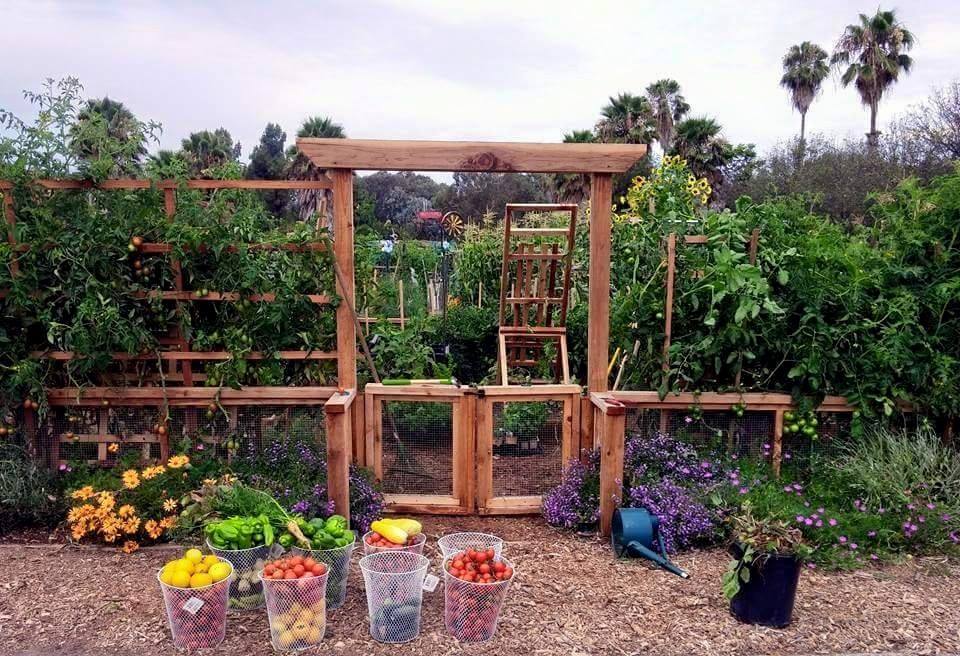 Long Beach Organic
This organization has seven different gardens around the city of Long Beach, including Pacific and Sixth Community Garden, Grace Park Garden, Mary Molina Community Garden, Orizaba Park Community Garden, Seventh and Chestnut Community Garden, South Forty Community Garden, and Zaferia Junction Community Garden. People are welcomed to become members of the gardens even if they don't rent a plot through various membership levels, volunteer opportunities, and internships.

The Growing Experience
This is a unique urban farm and community garden at the Carmelitos Public Housing Development in North Long Beach. At one time this area was known as a "food desert," (a place extremely difficult to access fresh produce.) The Community Garden has been transformational. It also puts together community workshops, hosts community events. And, it is a safe space for outdoor recreation. The Community Garden Center features 60 raised garden beds and plots are available for groups, individuals, and families are all welcomed to apply.