East Village, also called the East Village Arts District, is located on the southeast end of Downtown Long Beach.
Established in 1922, this neighborhood is, as the name implies, the official Arts District of Long Beach, and is thus a thriving center for visual arts, music, and creativity.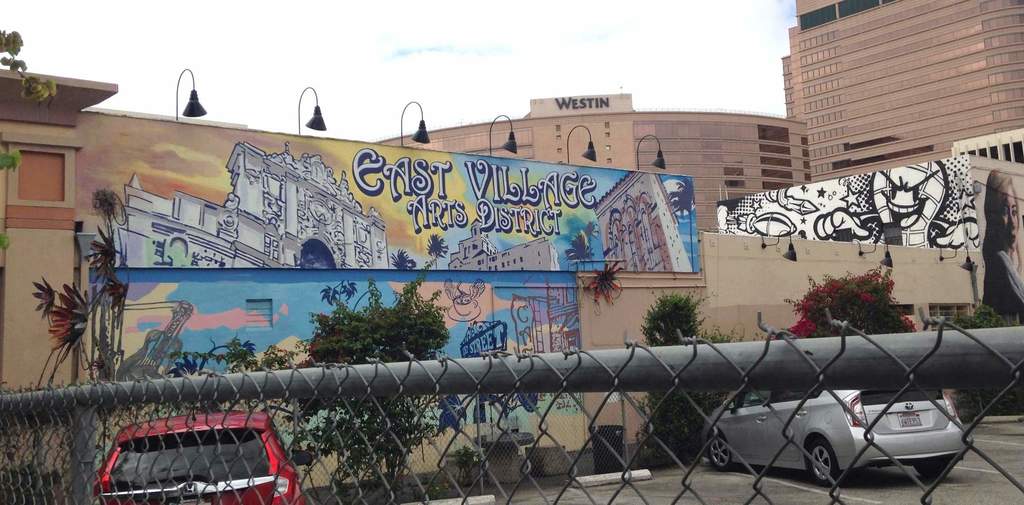 There are not official boundaries for East Village, but it is roughly encompassed by Alamitos Avenue to the east, Ocean Blvd on the south, Long Beach Blvd on the west, and 3rd Street to the north. Even without specific borders, it is obvious when you've entered East Village, because this little community has a vibrant personality that's all its own.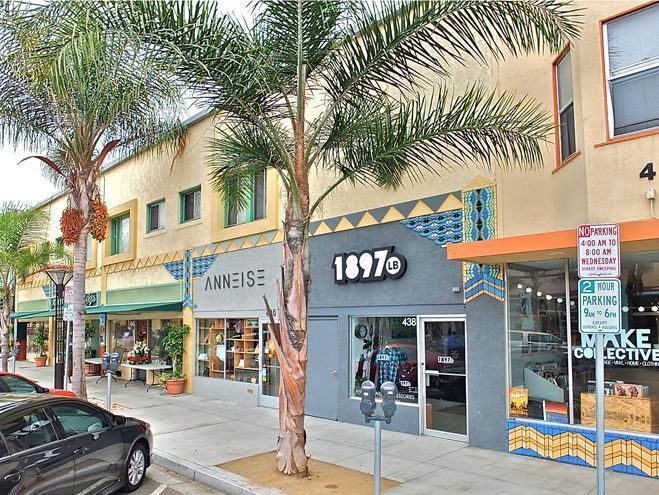 The most noticeable aspect of the East Village Arts District is, not surprisingly, the street art. There are dozens of murals covering the sides of various buildings in this neighborhood, ranging in size from a few inches to an entire multi-story wall. With the turn of every corner comes something new, exciting, and unexpected.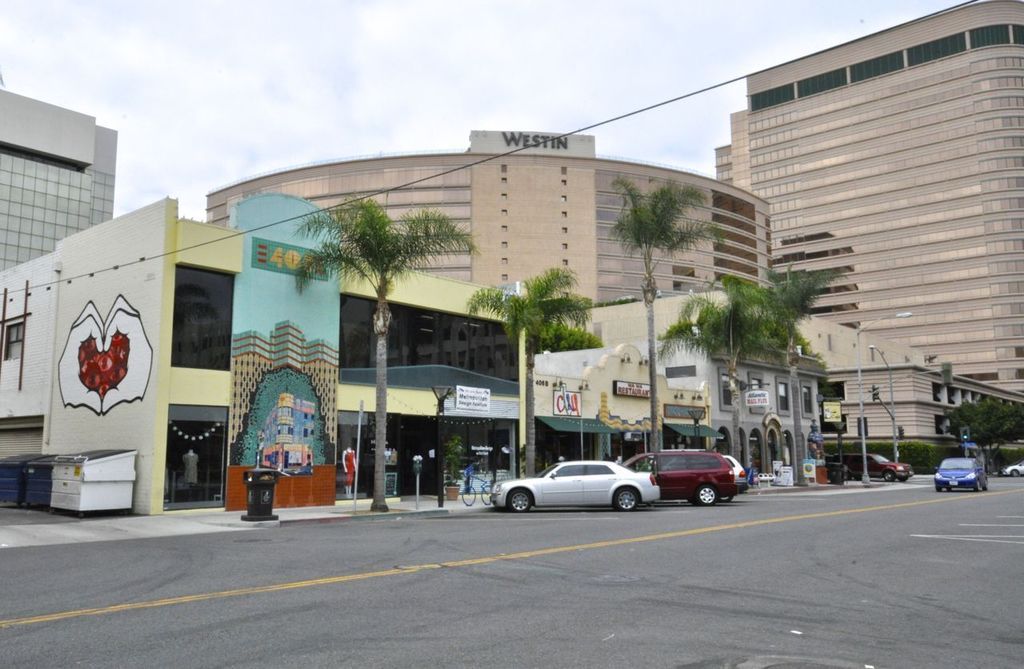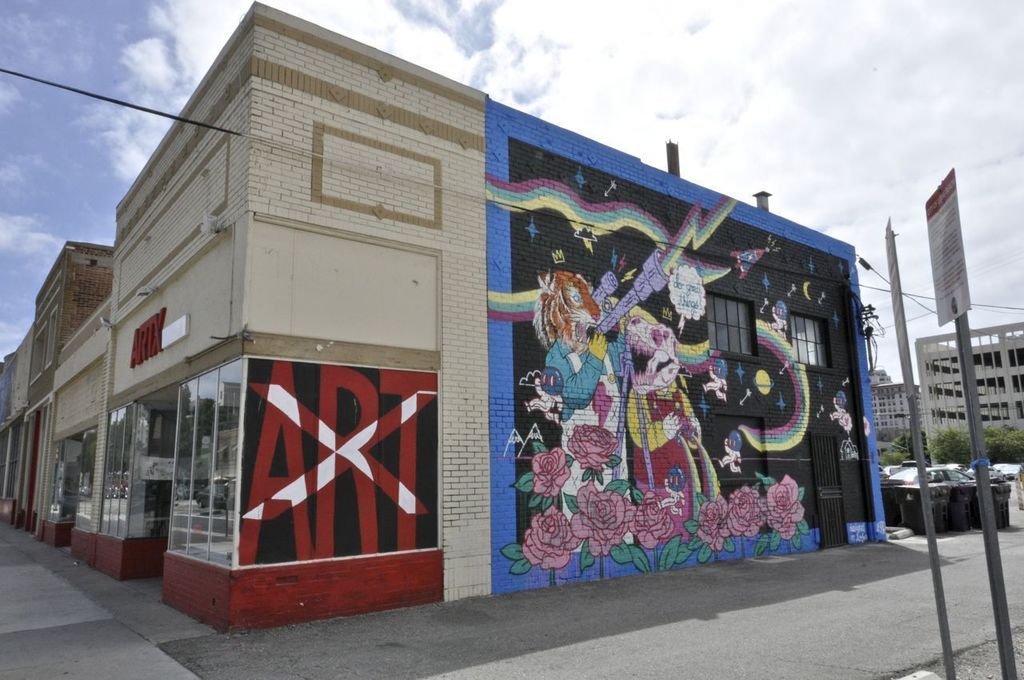 This neighborhood is home to some of the best independent shopping in the city. Streets are full of coffee shops, independent record stores, restaurants, and boutiques within beautiful historic buildings. Because so many artists live in this area, many of these businesses along with various local galleries and non-profits support them. Some of the most well-known shops in East Village include District Wine, Fingerprints music, Berlin Bistro, and James Republic restaurant.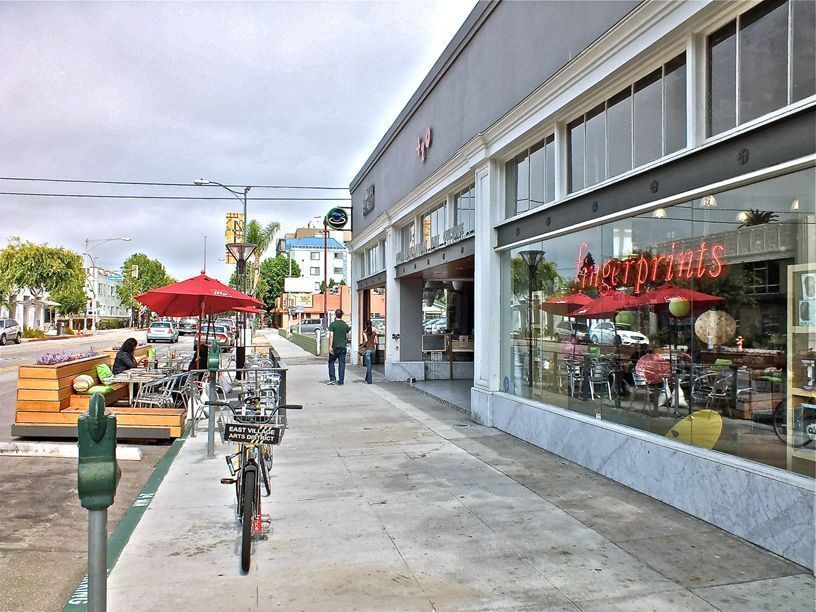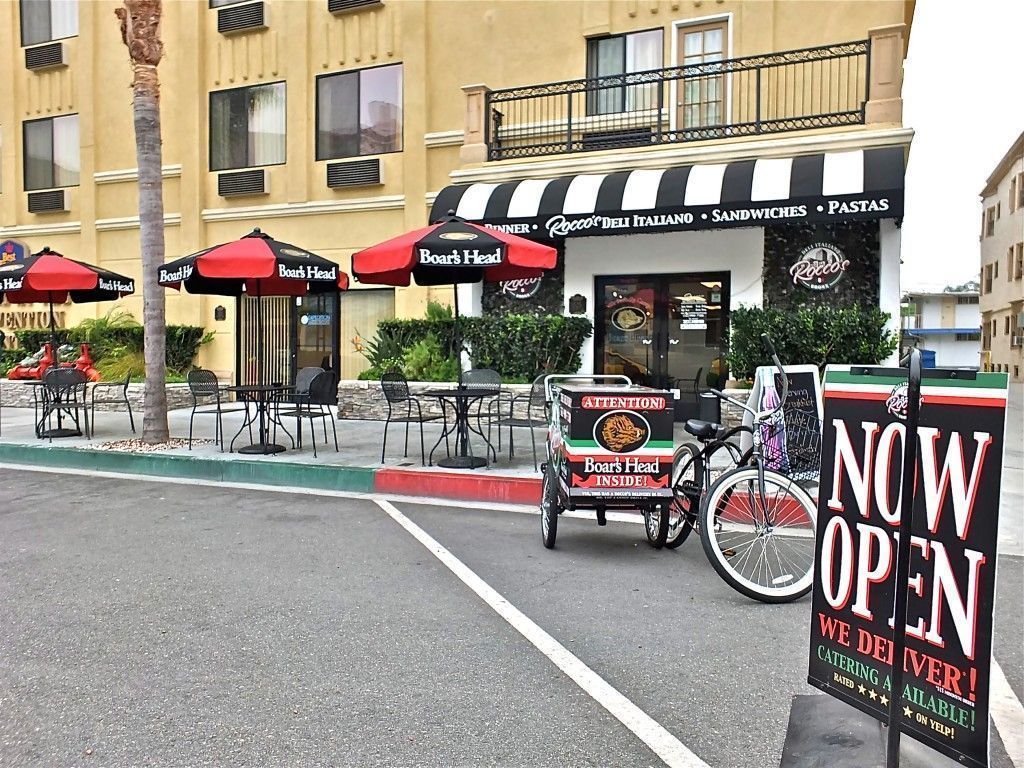 Unlike some of the other Long Beach neighborhoods that have a specific, dominant style, East Village is very diverse in its housing styles. Choices range everywhere from artist lofts and high-rise urban condos to historical apartment buildings and Craftsman cottages. There are also three large residential properties that are currently under construction, and once completed will offer even more luxury living options. East Village has a very diverse mix of residents – different cultures, income levels, and professions – and the various housing reflects just that.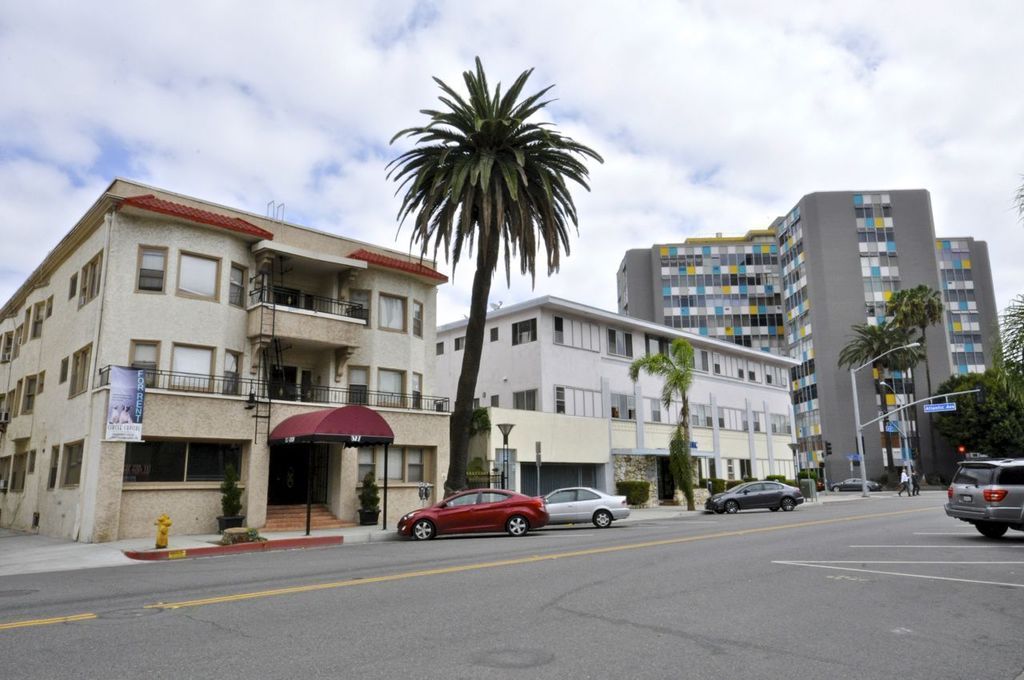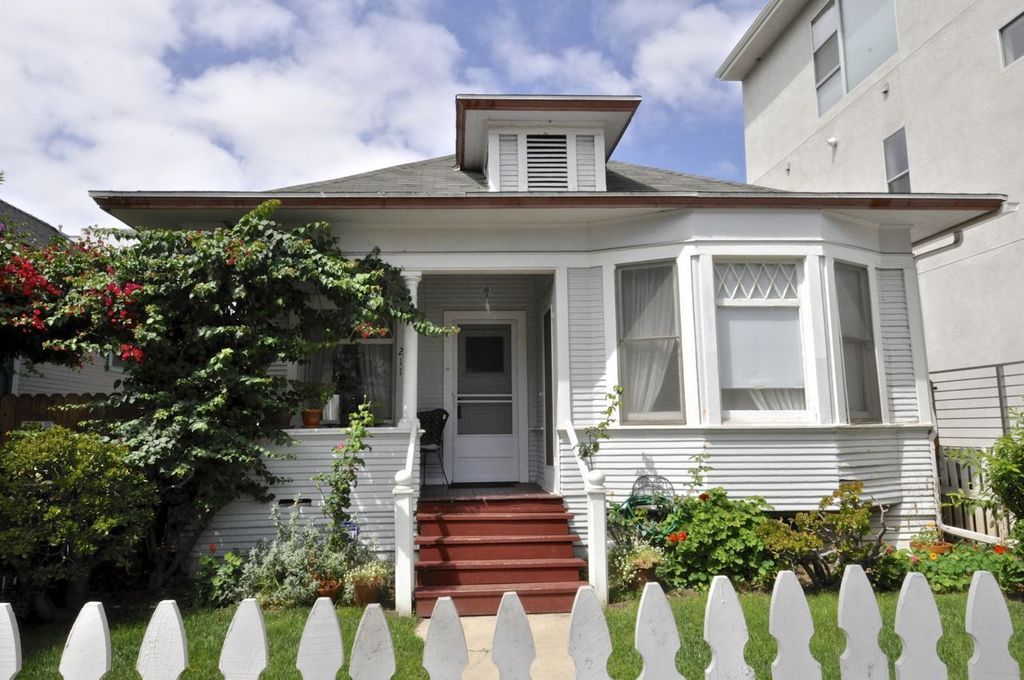 There is a strong sense of community within East Village, perhaps because of the multitude of artists that live here and support each other, and are many public events held throughout the year. The most popular include the Second Saturday Art Walk – held on the second Saturday of each month, and Soundwalk – an annual sound art festival. The Long Beach Transit also regularly sponsors a free Village Tour D'art which goes through East Village and other parts of downtown, stopping at locations like the Museum of Latin American Art, the Long Beach Arena (which features one of Wyland's Whaling Walls on the whole exterior), and the Breakers Hotel known for its 1926 Art Deco style.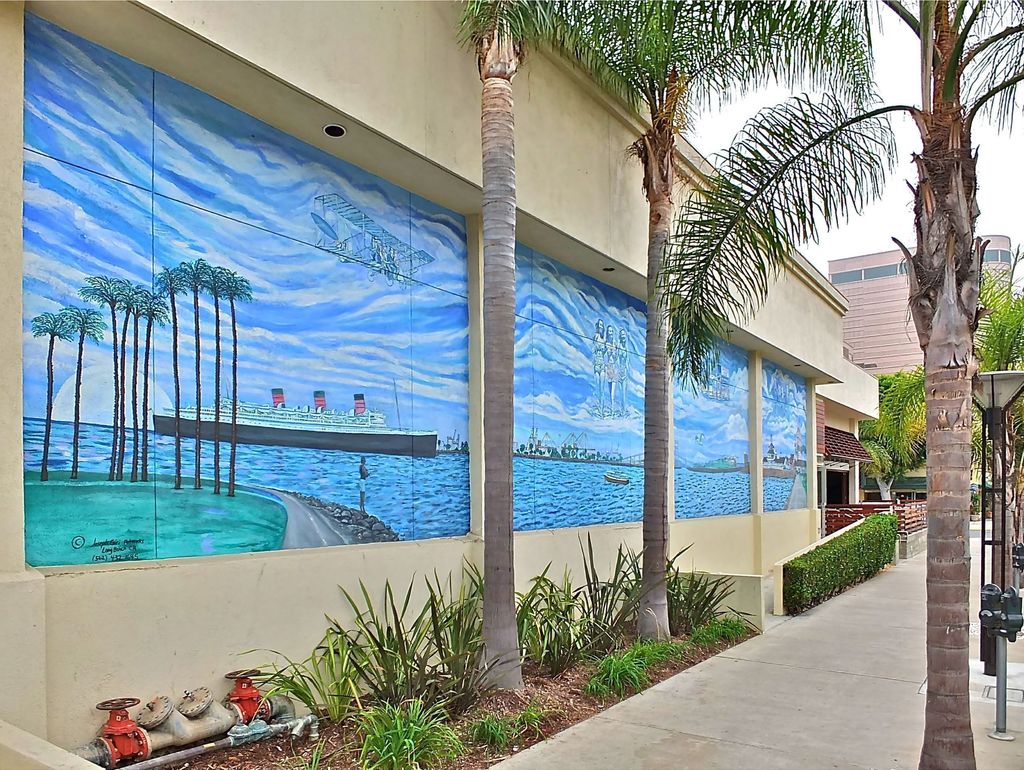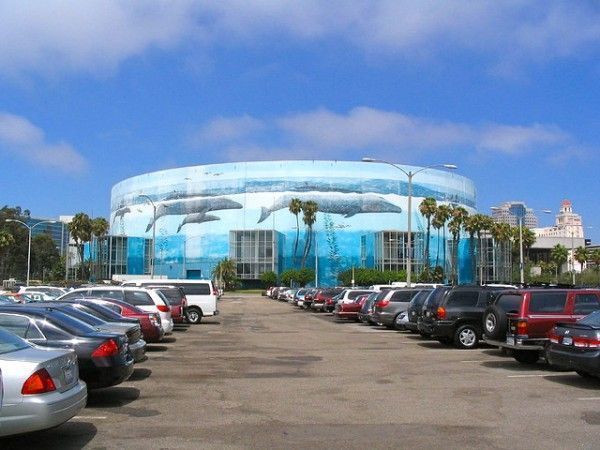 Although the East Village Arts District is technically part of Downtown Long Beach, it really has a character all its own. With the colorful, mural-painted walls, the unique shops, and cozy coffeehouses, this neighborhood is literally bursting at the seams with creative personality. It is a neighborhood that truly sets itself apart and perfect for those seeking a change of pace and a splash of color.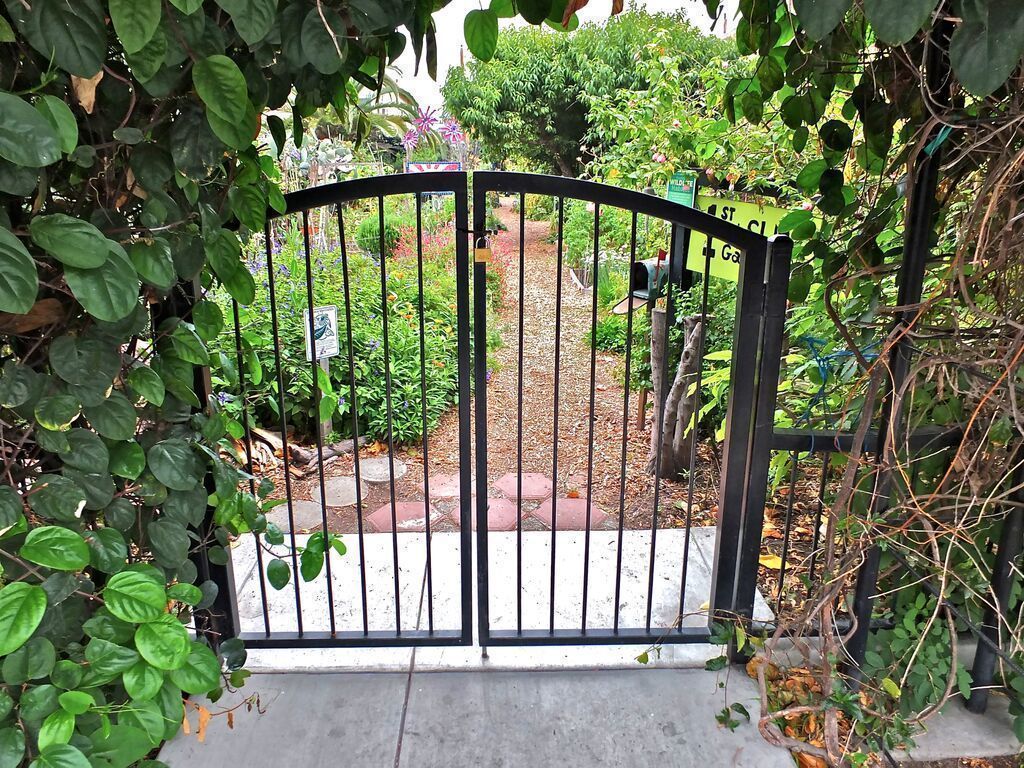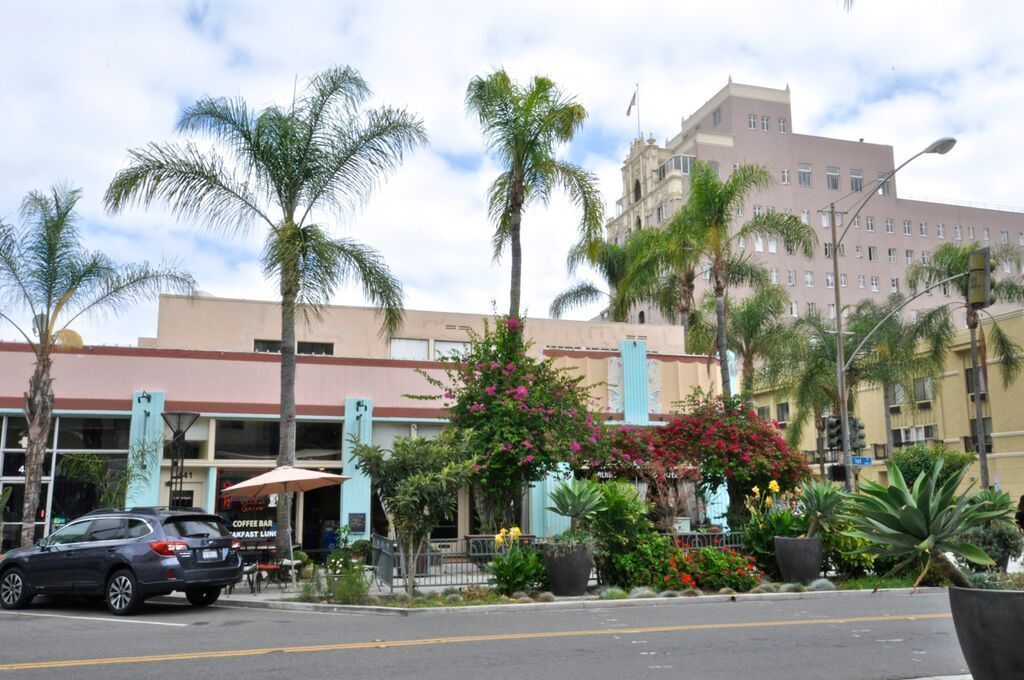 Interested in calling East Village your new home? Check out all of these great listings available now!
Homes and Condos for Sale in East Village