Join us at the Rose Park EGG-Stravaganza!
The Rose Park Neighborhood Association and the Shannon Jones Team are hosting this family friendly event at Rose Park on Saturday, March 19th from 9:30 to 11:30 a.m.
Last year we hosted the Kids Coloring Corner, but this year we'll have a cookie decorating booth!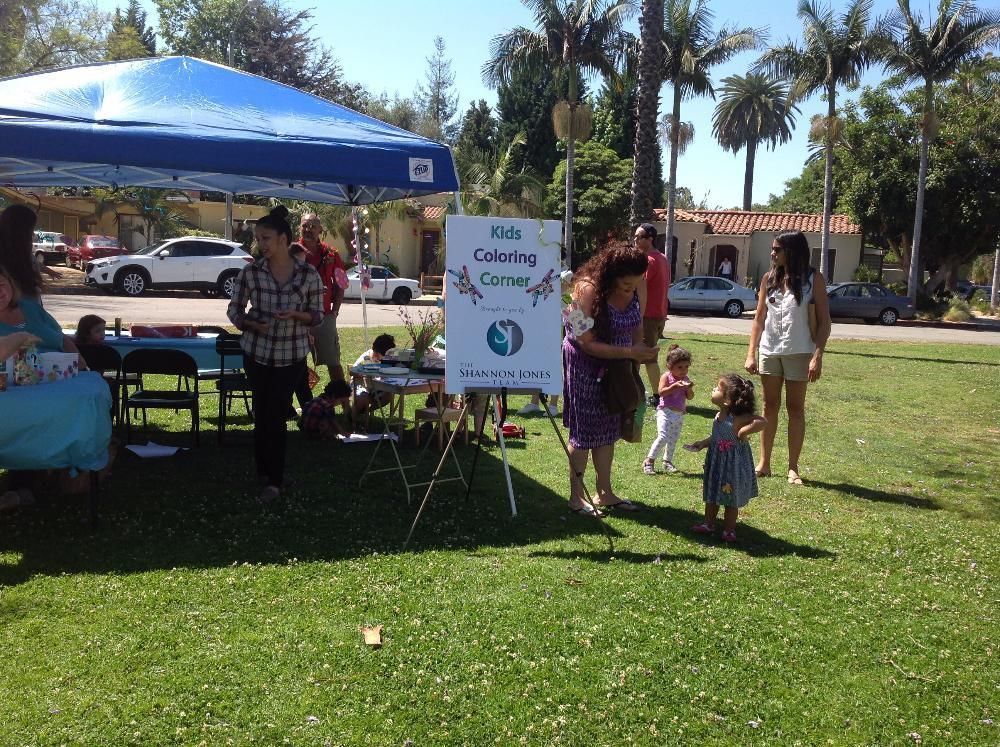 Bring the kids and stop by to decorate your own delicious treat!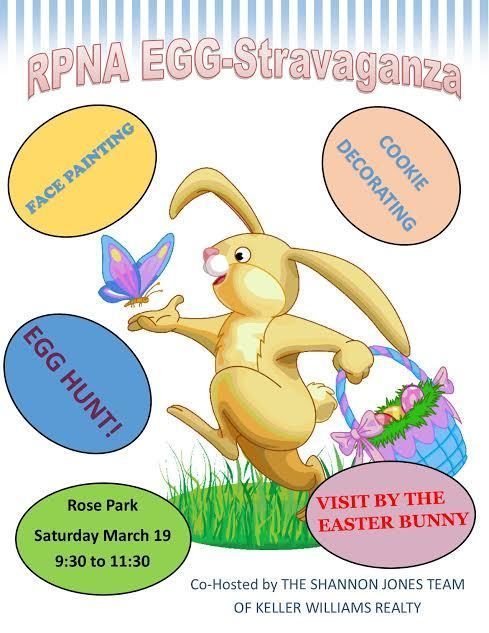 There will also be face painting, an egg hunt, and a visit by the Easter bunny!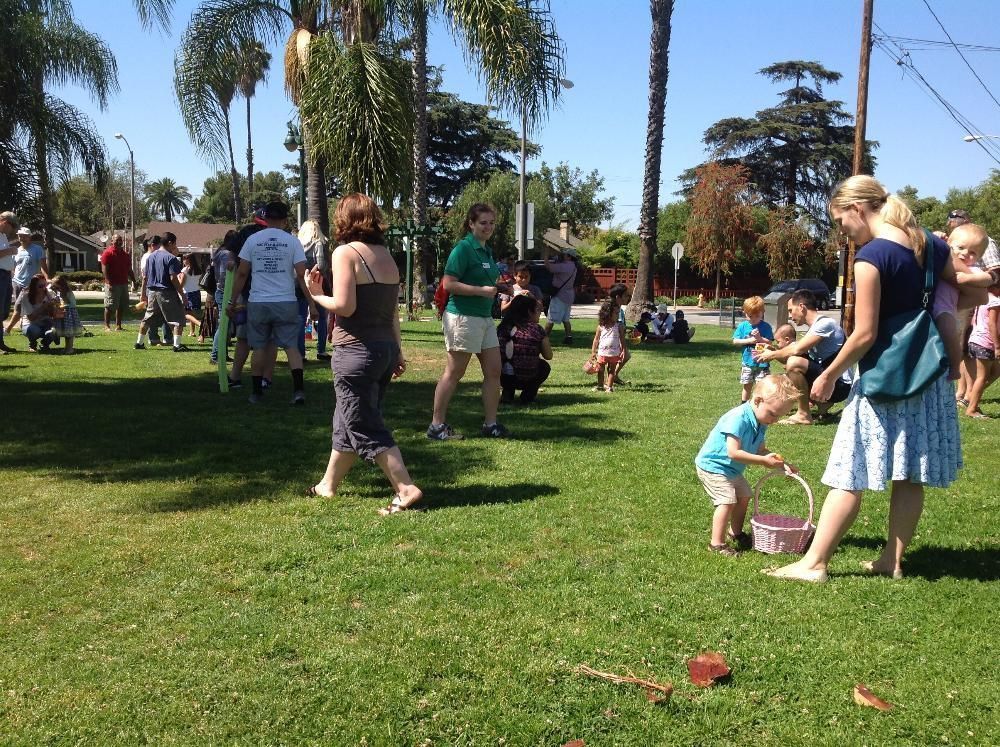 While you're there, you may want to take a stroll through the neighborhood and check out some of the beautiful homes.
The Rose Park neighborhood lies between 4th Street and 10th Street and Cherry and Redondo. The neighborhood is named after the circular park at 8th and Orizaba, where the EGG-Stravaganza will be held. Many of the homes in Rose Park were built in the 1920's and showcase beautiful historic architecture mostly in the form of Craftsman bungalows and Spanish Revival homes. However, there are also some Tudor, Victorian, and other styles of homes mixed in. The neighborhood is close to parks, recreation, schools, shops, and restaurants. In recent years, this area of Long Beach has become an especially popular place for home buyers.
If you're interested in buying a home in Rose Park, fill out the form below and we'd be happy to answer your questions!