Explore Cambodia Town in Long Beach
Cambodia town is a 1.2 mile neighborhood of Long Beach and has the largest concentration of Cambodians outside of Cambodia. The neighborhood runs along Anaheim street between Junipero and Atlantic Avenues. If you're just passing through, the area may not look like anything special – just a mix of eclectic storefronts along a busy street. However, tucked away amidst it all, are some truly authentic restaurants and stores.
What to do in Cambodia Town
Indulge your Taste buds
Dining your way through Cambodia Town is definitely the best way to explore the neighborhood. In addition to authentic Cambodian cuisine, there are also quite a few Vietnamese, Thai, Chinese, and Mexican food options. Crystal Thai and Cambodian Cuisine located at 1165 E. 10th Street, serves traditional Cambodian and Thai dishes. For first timers, we recommend one of their noodle soups. Served in large, steaming hot bowls, it's perfect comfort food for a chilly evening and only costs about $7 bucks!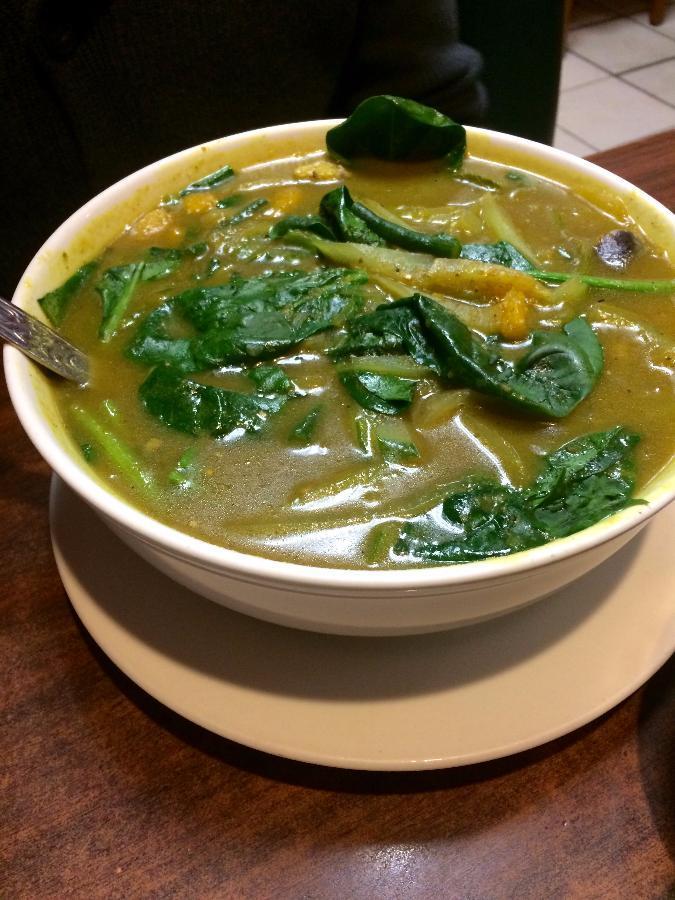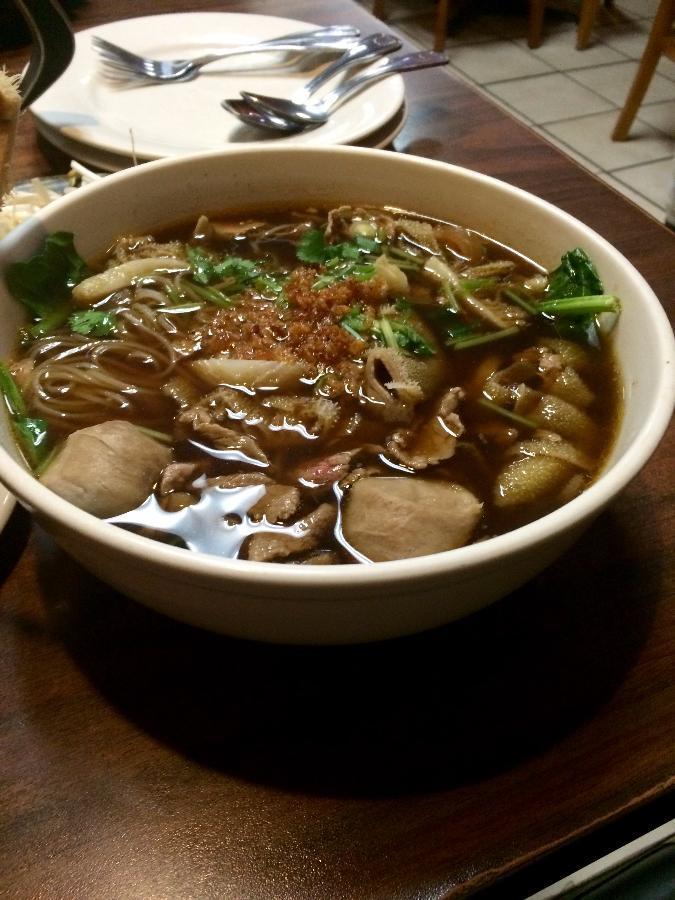 Other restaurants to try:
Phnon Penh Noodle Shack: Located at 1644 Cherry Ave., the restaurant is built into a house and specializes in Kuy Teav, an authentic Cambodian noodle soup.
Hak Heang Restaurant: Located at 2041 E. Anaheim St., this restaurant serves a variety of Asian food dishes and mostly caters to private events and parties.
Siem Reap: Located at 1810 Anaheim St., the restaurant is Cambodian themed but also serves Chinese and Thai food.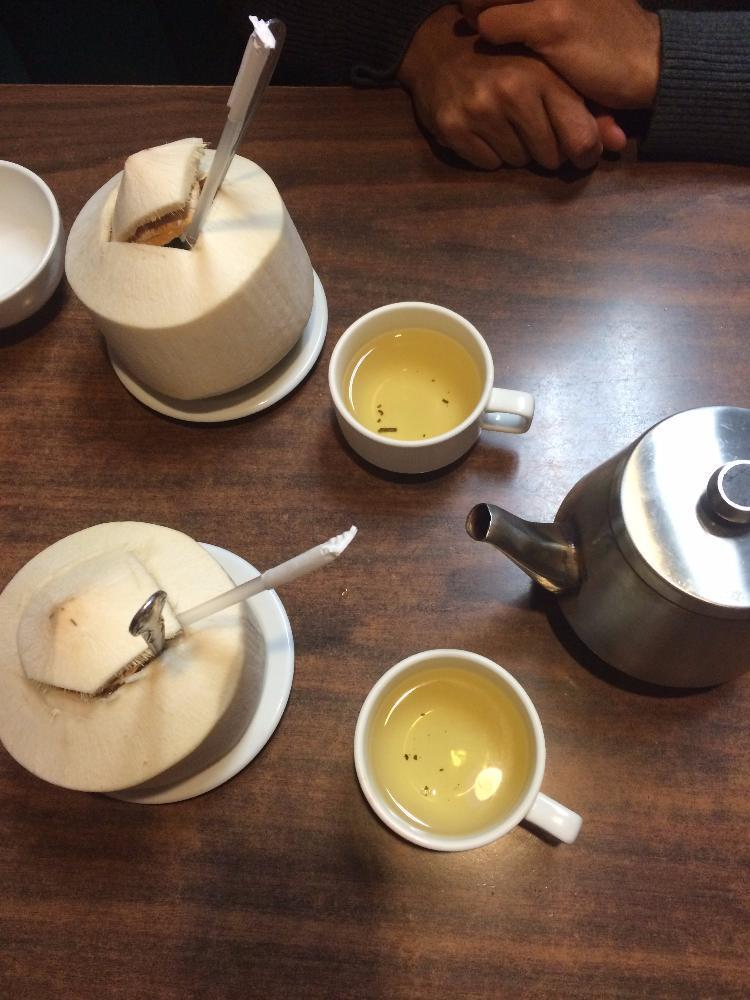 Explore the Shopping Markets
Pick up some ingredients at one of the local food markets and take home to cook up your own Cambodian feast! The Dong Mai Supermarket, located at 1241 E. Anaheim St., is one of the larger markets and has a wide array of traditional Asian food items, including a meat deli. Just down the street, at 915 E. Anaheim St., is the K-H Market. This one is smaller but is in the same shopping complex as other authentic restaurants and stores, such as an Asian movie rental store.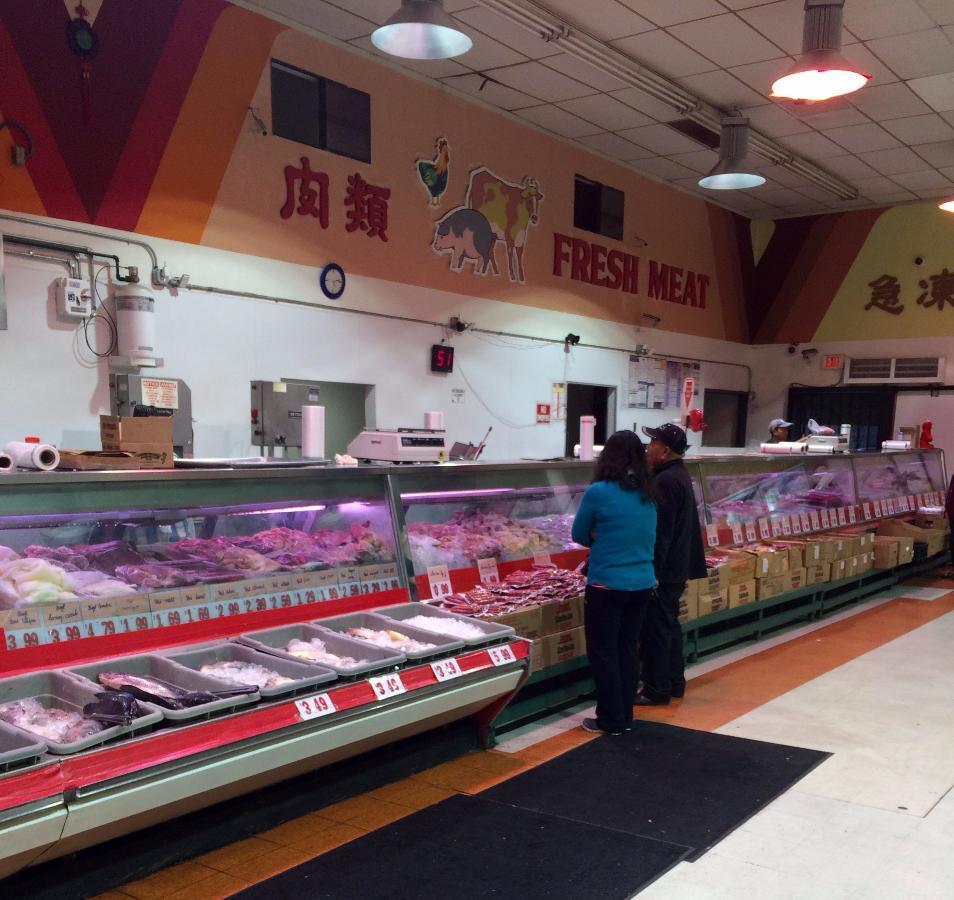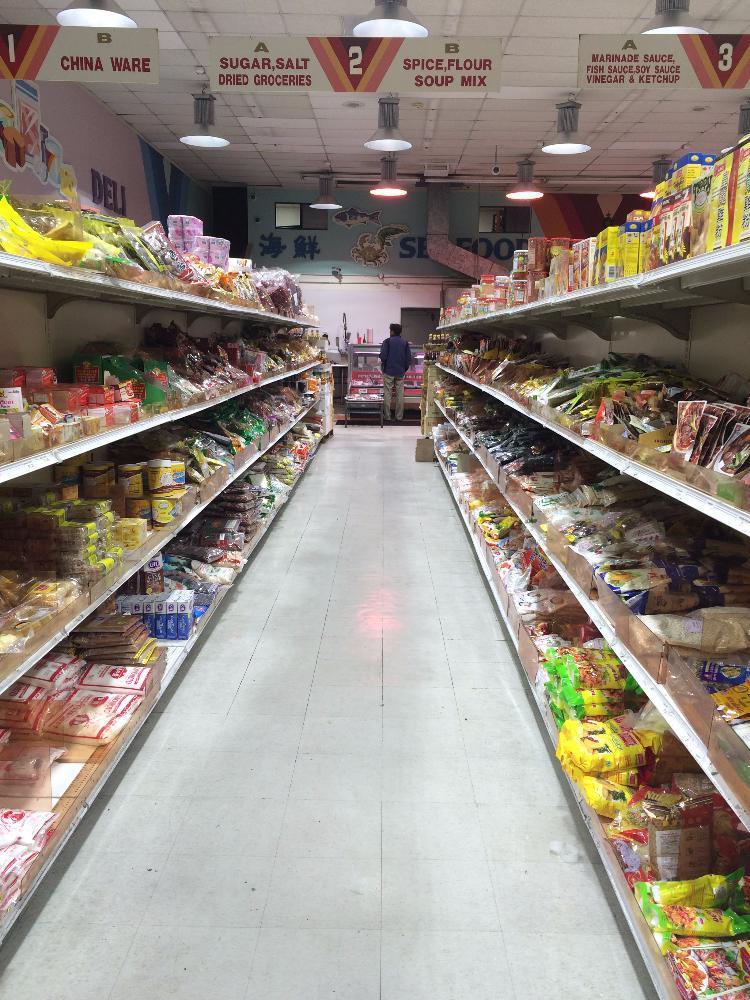 Attend a Parade or Festival
The Tenth Annual Cambodian New Year Parade is slated this year for April 10th at 10 a.m. The parade starts on Anaheim at Junipero and ends at MacArthur Park between Warren Avenue and Mahana on Anaheim.  The Cambodia Town Cultural Festival will follow the parade conclusion at MacArthur Park. The New Year Celebration will take place Saturday, April 23rd in El Dorado Park, Area III, making the year of the Monkey. Both events are hosted by the Cambodian Coordinating Council, a non-profit organization.
Take a Dance Class
Homeland Cultural Center located at 1321 E. Anaheim St., offers an array of classes throughout the year such as Street Dance, Hip-Hop, and Cambodian Dance. The center also offers music lessons. Click here for the full schedule.