El Dorado Park Attractions
If you live in Long Beach, you've probably heard of El Dorado Park, or at least driven past it – there's much more to it than meets the eye. The park consists of El Dorado East Regional Park, the El Dorado Nature Center, and El Dorado Park West. Within these three areas there's plenty to explore.
El Dorado Park West
Located at 2800 Studebacker Road, El Dorado Park West covers 272.5 acres and is the place to go to play sports.  Along with an 18-hole golf course, the park has a community center, night lighted basketball and volleyball courts, baseball and soccer fields, a skate park, a disk golf course, and six group picnic sites. It's also the site of the El Dorado Park Tennis Center.
El Dorado Park West is open Monday through Friday from 9am – 5pm.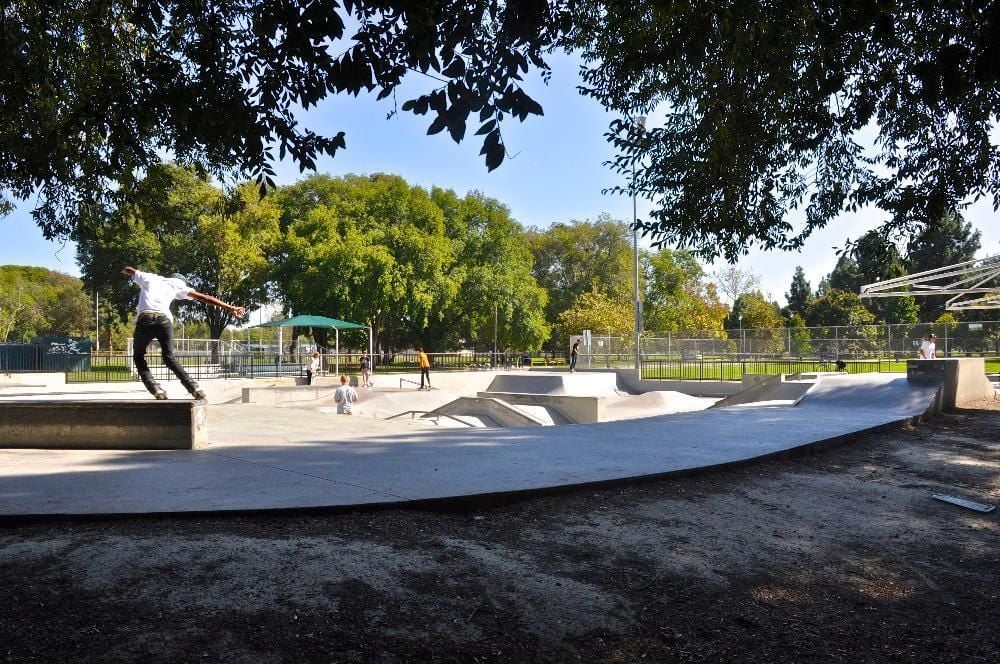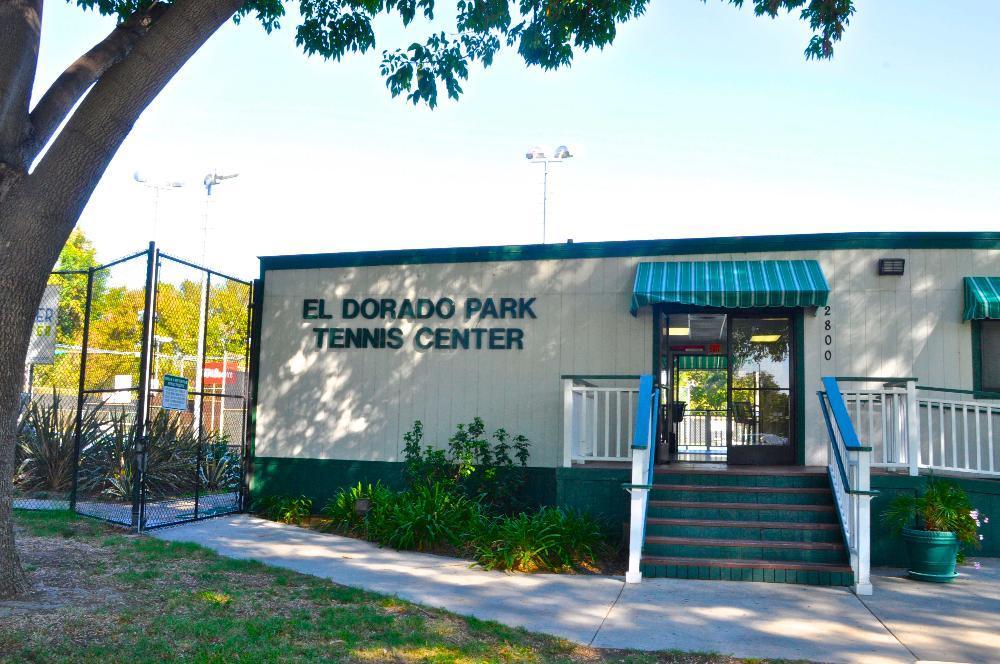 The golf course has a restaurant and is available to rent for events and weddings. In addition to a large multi-purpose room, the community center includes a teen wing and a senior center. The senior center was added in 2002 and hosts daily events and classes such as ballroom dancing and a senior fitness class. Like the golf course, the community center can be rented for private events.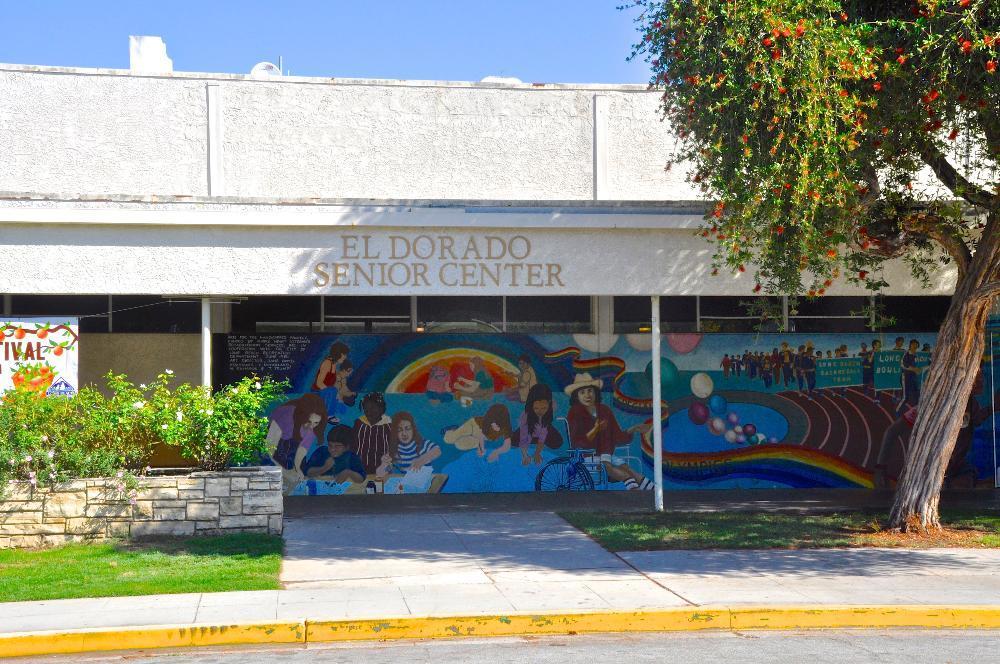 El Dorado East Regional Park
Located at 7550 E. Spring Street, is El Dorado East Regional Park. More nature-based, this section of the park is great for biking or jogging. The park is a 388.2 acre stretch of picturesque land dotted with ponds for fishing and boating.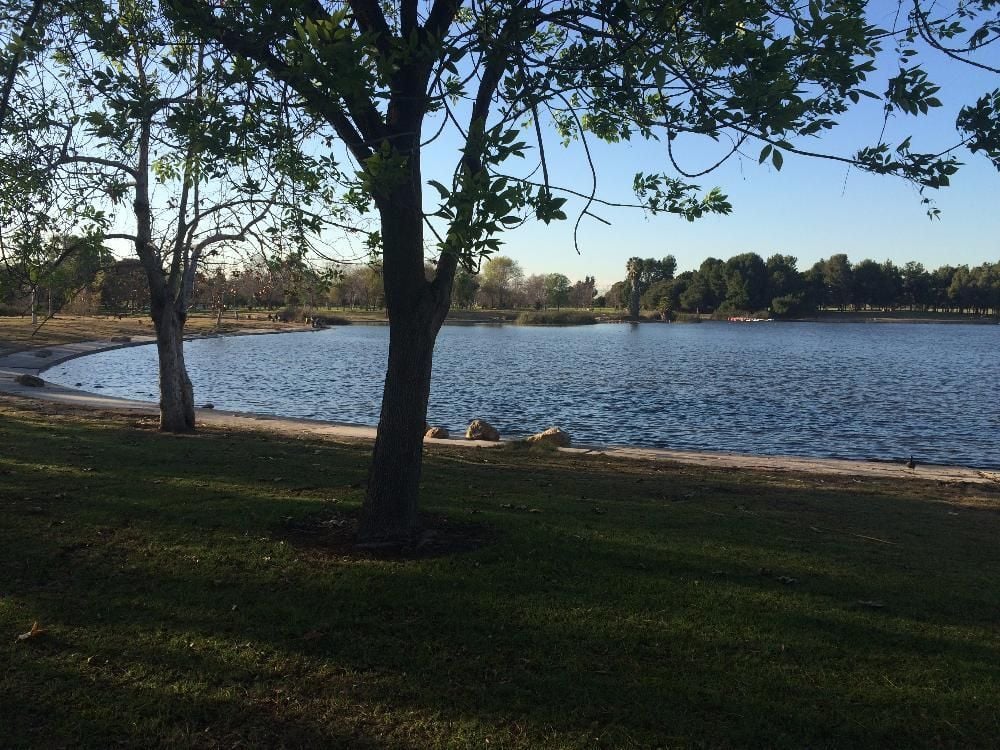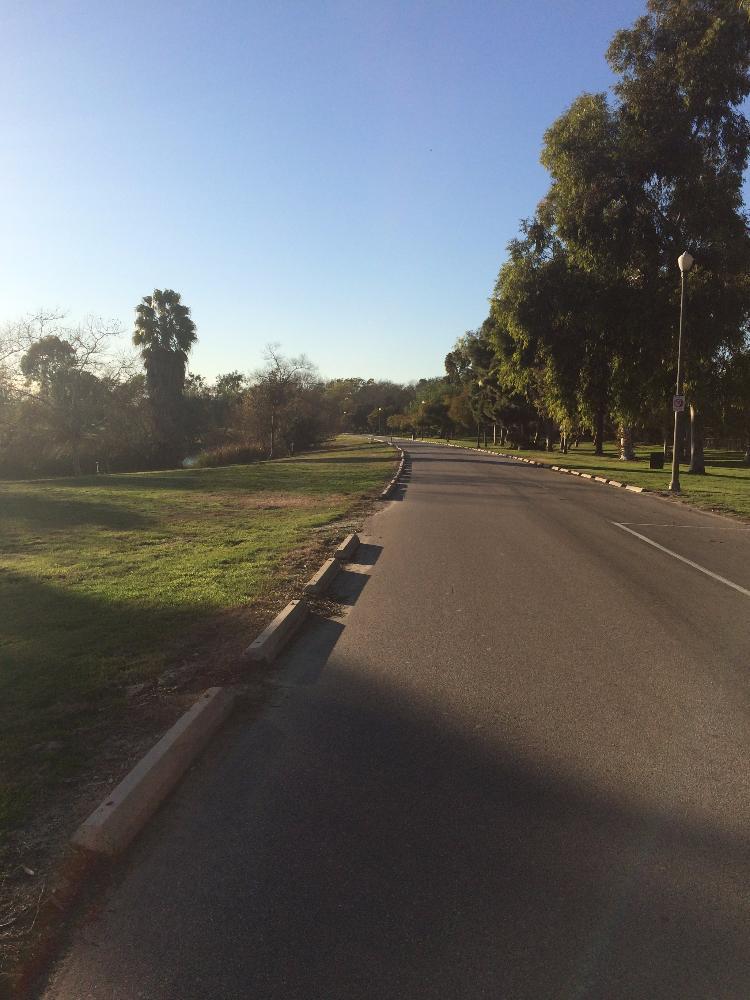 Though El Dorado Park East appears fairly empty, the spacious park features many amenities! If you're in the area, check out the archery range, dog park, model sailboat area, and model aircraft flying area. There is a paved 4 mile bike path that stretches throughout the park and a physical fitness course. This side of the park has plenty of picnic shelters, tables, barbecue grills, and peaceful places to lay down a blanket if a relaxing picnic is more your style.
El Dorado Frontier
El Dorado Park East is also very kid-friendly. The El Dorado Frontier is a fun mini amusement park that was recently renovated! The park features an operating train, carousel, snacks, gold panning, and carnival prize games. General Admission is $15, and free for children under 12 months old. Paid guests have unlimited rides on the carousel and the El Dorado Express. They are open from 10am – 4pm on Saturdays and Sundays. Learn more on the El Dorado Frontier Website.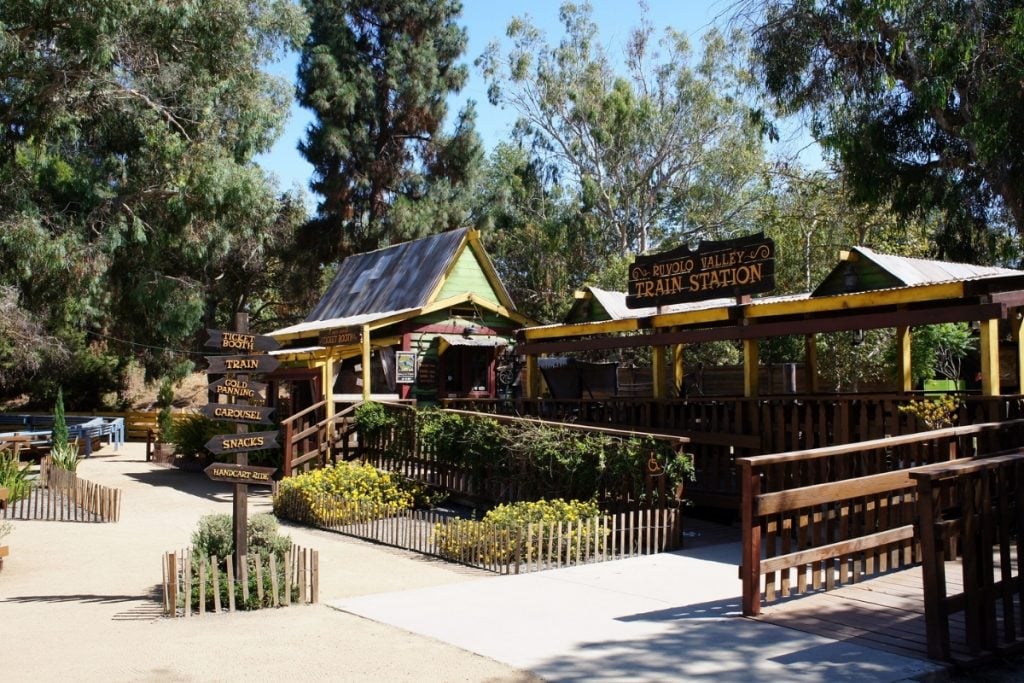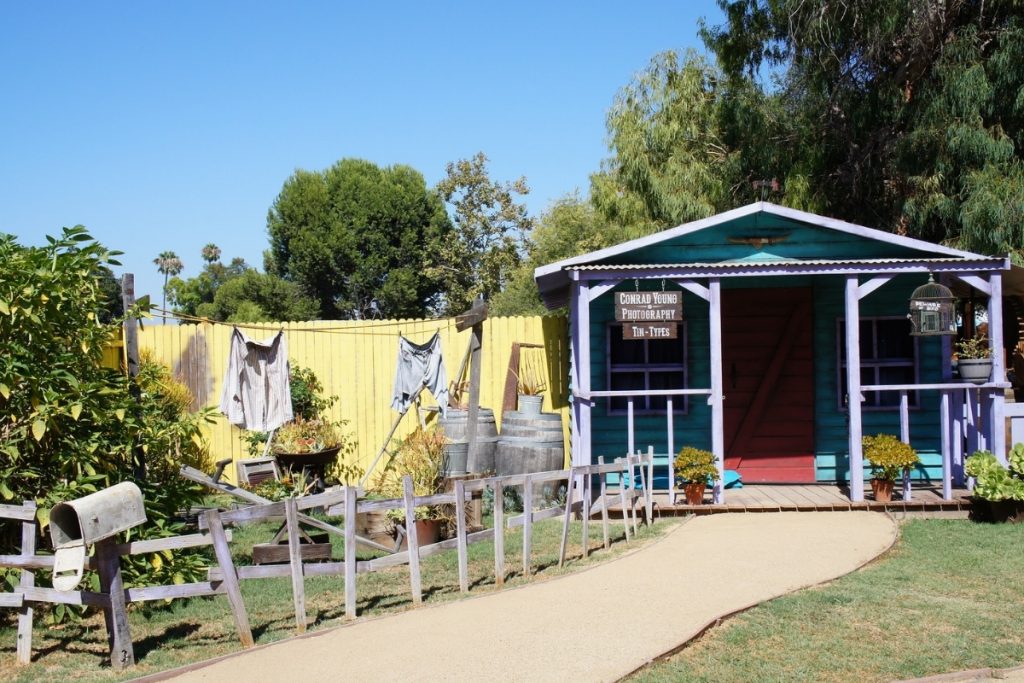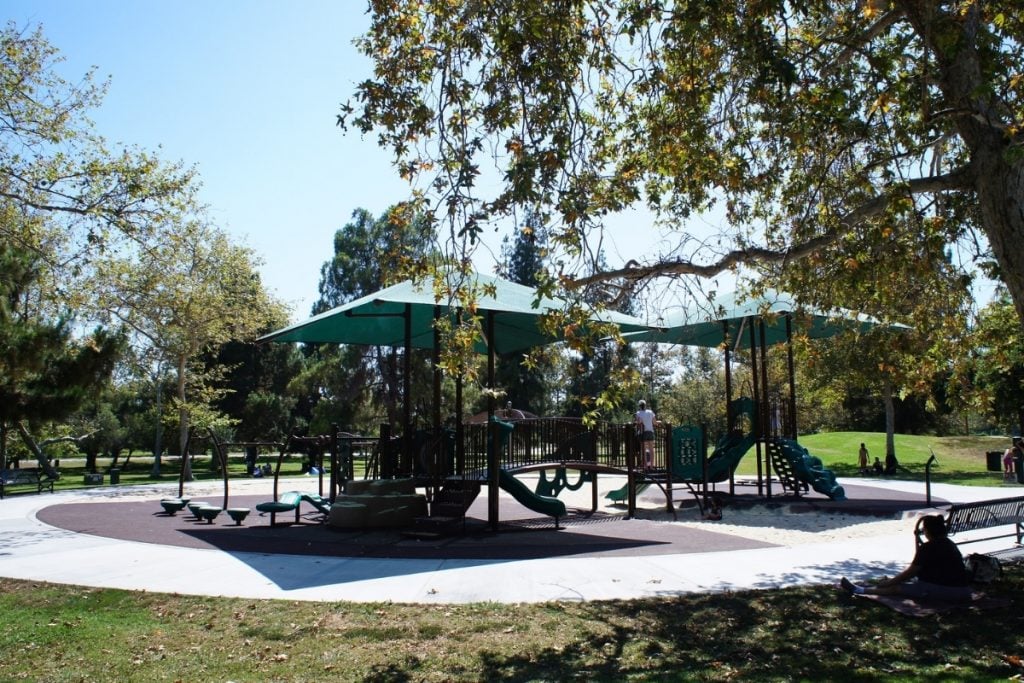 In addition to the El Dorado Frontier and multiple playgrounds, there's a pedal boat and bike rental service. The park even has a Junior Olympic Archery Development center that offers free archery instruction for individuals or groups.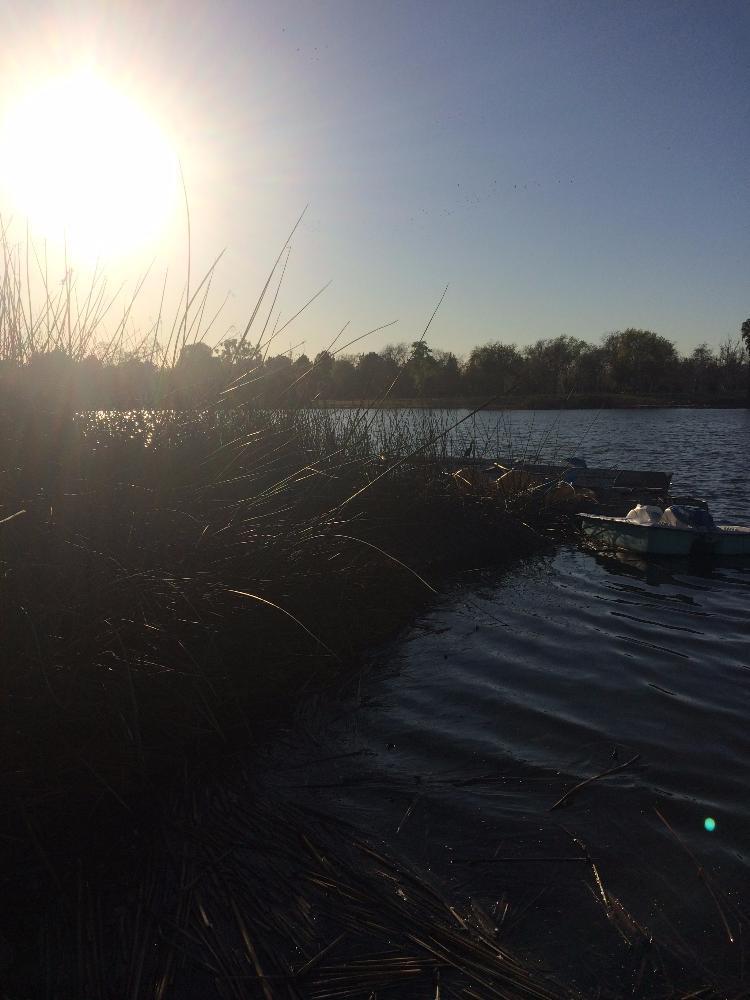 Just across the street from Park East is the El Dorado Nature Center. The Nature Center is a peaceful escape from the city and is equipped with two walking paths, one dirt and one paved. Keep an eye out for birds, turtles, and other wildlife!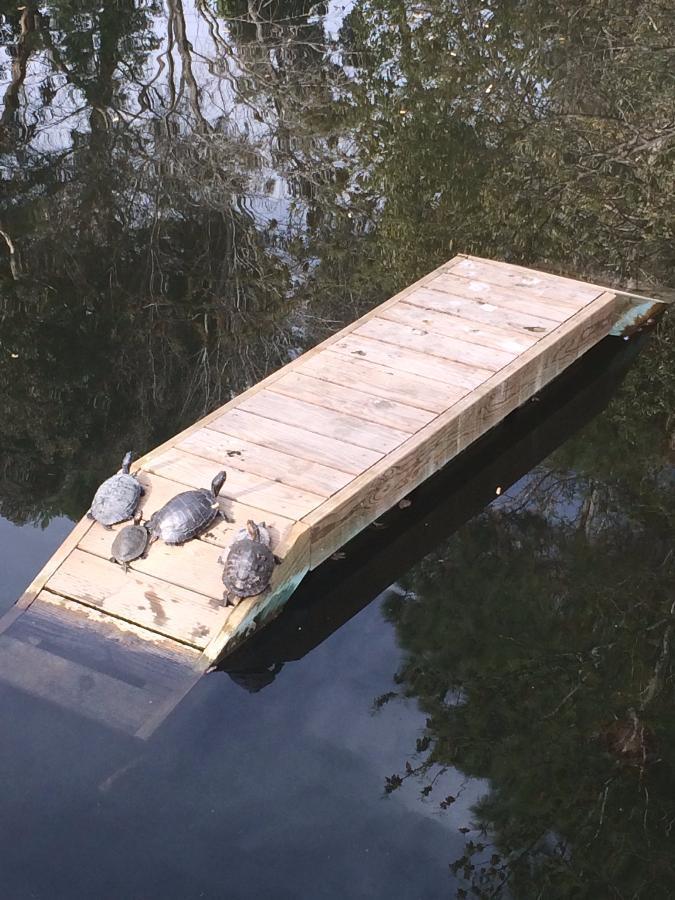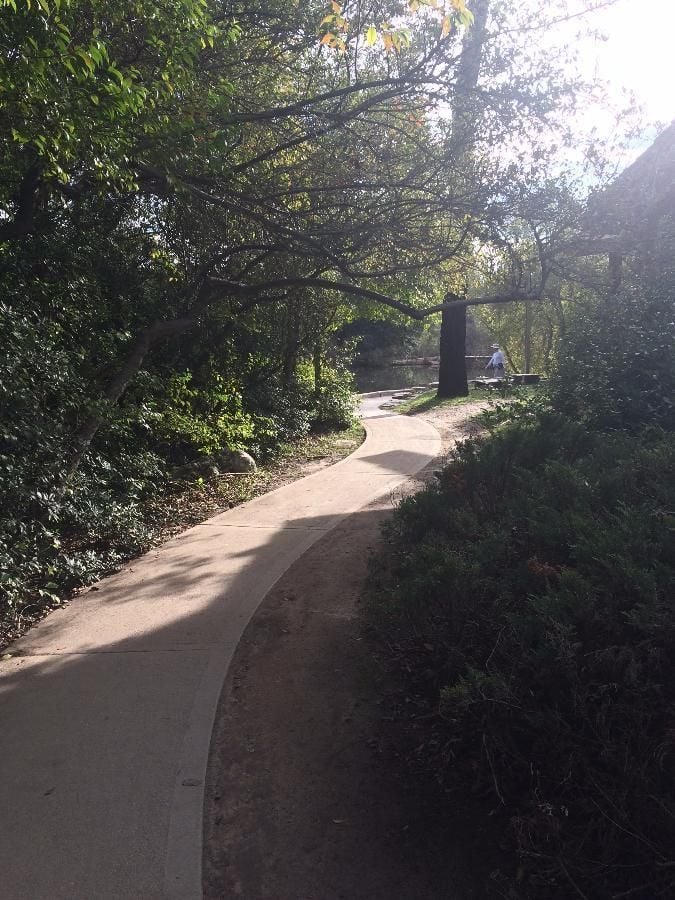 Overall, El Dorado park has a lot to offer and is definitely one of the perks of living in Long Beach! Learn more about parking, hours, and amenities here.
Interested in buying a home near El Dorado Park? There are lots of great homes to choose from.
Homes for Sale in El Dorado Park Estates
Homes for Sale in El Dorado South