When it comes to home design, Feng Shui represents both a hot trend featured in lifestyle publications and social media channels and a deeply philosophical tradition with ancient roots. And let's face it, we could all use some more balance in our lives right now! Between COVID, the upcoming election, working and learning from home, things are a little chaotic right now. Feng Shui offers one way to try and bring a little bit of peace into your home.
First, some history. The meaning of the word "Feng Shui" is entwined with nature. Feng translates to wind and Shui translates to water. In Chinese culture, both these elements are associated with good health. The ancients believed ensuring the flow of this energy could influence health and fortune. Two things many people today would likely invite both into their busy lifestyles.
Five Easy Ways to Feng Shui Your Home
While you may or may not subscribe to the belief system itself, there is something to be said for the flow of a room. This includes the way furniture is arranged, color schemes, and overall design themes. Some spaces are naturally inviting, uncluttered, and easy to navigate while others can be crowded and can set off a sense of claustrophobia.
1. Clear the Clutter
In the words of Marie Kondo: only keep items that "spark joy." Decluttering your home can open the passages through which energy, light, and air can move through the home. Also, decluttering just feels good!
Need more storage? Here are some ideas for underutilized spots in the home!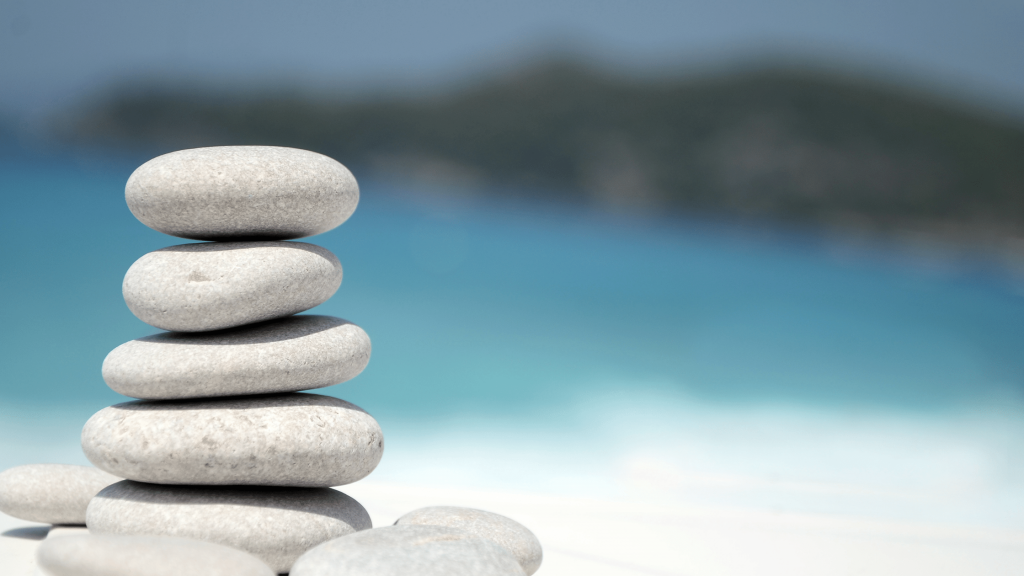 2. Good Air and Good Light
Chi, is the energy that Feng Shui attempts to channel and it requires "good air and good light." Make sure you open your windows regularly to invite fresh air to travel through your home. Additionally, you can use air-purifying plants such as Bamboo Palm, English Ivy, and Peace Lily to help filter out impurities from the air.
3. Use the 5 Basic Feng Shui Elements
Wood, Fire, Earth, Metal, and Water are the five main elements of Feng Shui and they can be represented in a multitude of ways, either through colors, shapes, and literal objects.
Here are some fall home trends to give you inspiration!
4. Find Your Feng Shui Element
Based on your birthday, you can find out what your Feng Shui element is. This can influence your entire approach to designing your living space and maintaining harmony between multiple elements. For example, for someone with the element wood, strong representations of fire and metal may disrupt them. However, elements like water and earth can nurture and help them thrive. Knowing this information can influence which colors, shapes, and formatting should be incorporated into the home.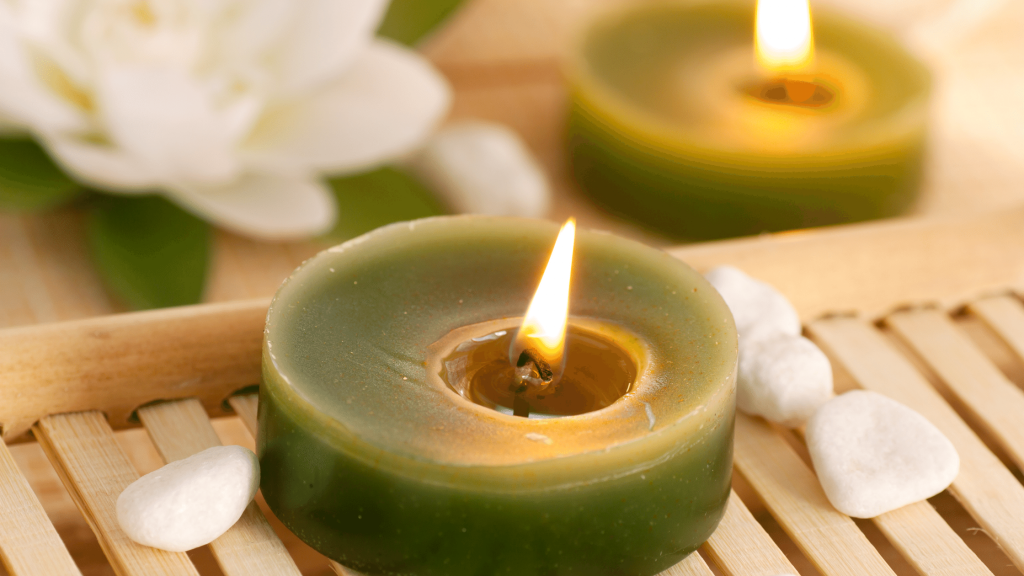 5. Be Mindful of the Design Trinity
In Feng Shui, the trinity is composed of your bedroom, your bathroom, and your kitchen. Always be mindful of how the energy flows between these three spaces. In the world of energy, nothing is ever still – Chi is constantly moving. This means design aesthetics can change and adapt over time. Embrace balance, find your peaceful place, and enjoy the harmony of your home.
Creating Peace
We understand that life is not easy right now! The pandemic has changed all of our lives in unexpected ways. We are all looking for ways to create peace and calm in our lives, and Feng Shui can be one of those ways. If real estate needs are what's causing stress, we can help. Here at The Shannon Jones Team we are real estate experts that can guide you through the home buying or selling process. To learn more, please fill out the form below or call 562.896.2456. We look forward to talking!