The Shannon Jones Team hosted yet another fun and memorable Annual Movie Night, Thursday, June 17th, at The Art Theater Long Beach. Our team is thrilled to have served the Long Beach community for almost 20 years, and events like this are our way of thanking you for entrusting us with your real estate needs and inviting us to be an integral part of one of your biggest life events.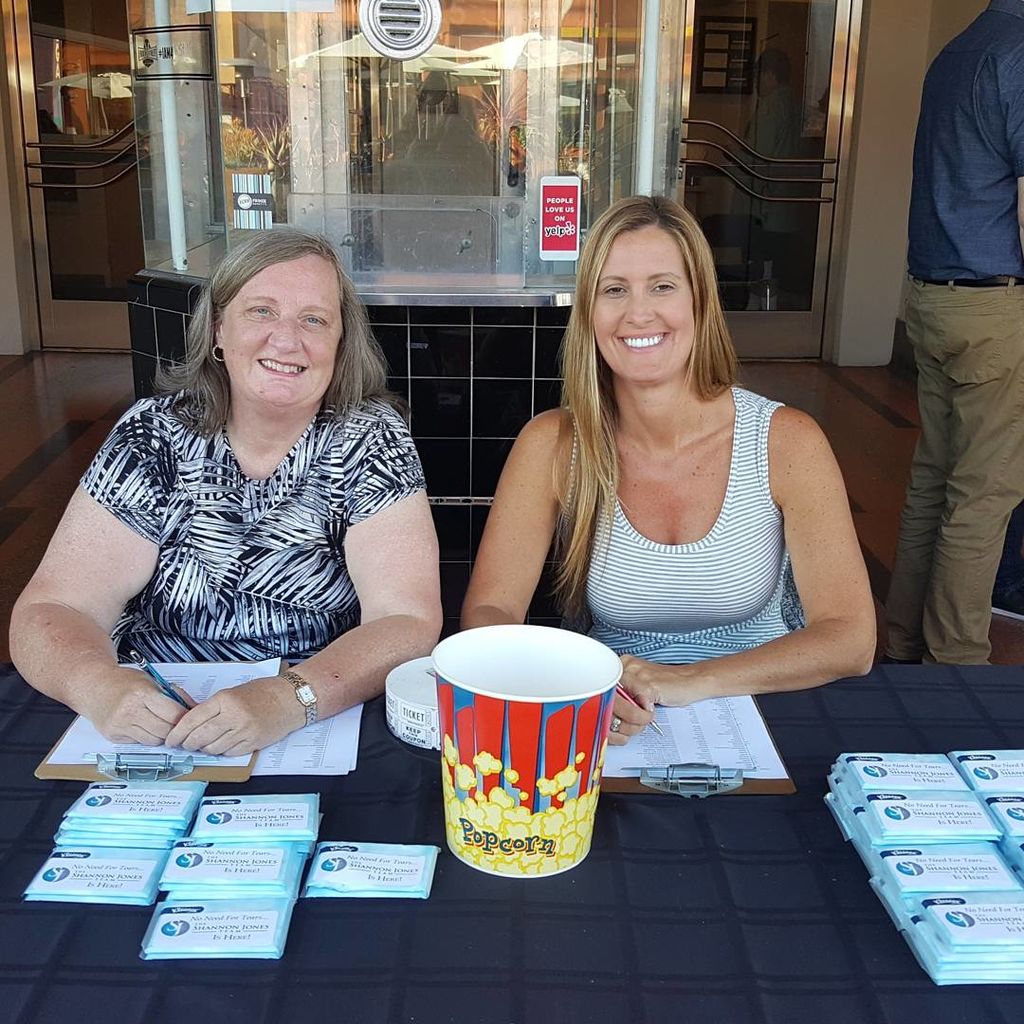 Before we kicked off the showing of everyone's favorite Pixar movie Up, our team greeted guests with complimentary tissues, because who can't watch that movie without tearing up a bit? We treated our guests to freshly popped popcorn and ice cold drinks, then upped the ante with a full lineup of door prizes announced Brad Jones and Operations Manager David Ethridge.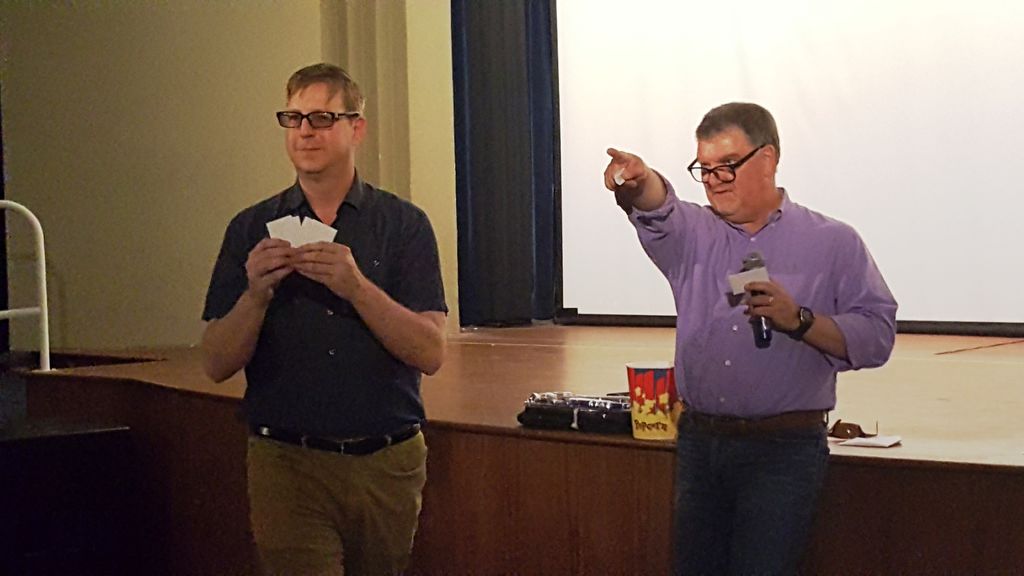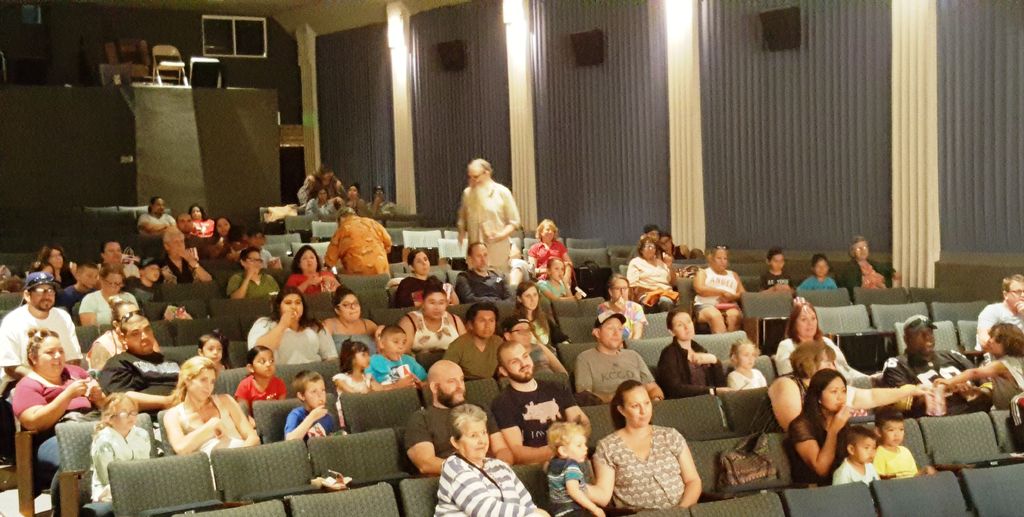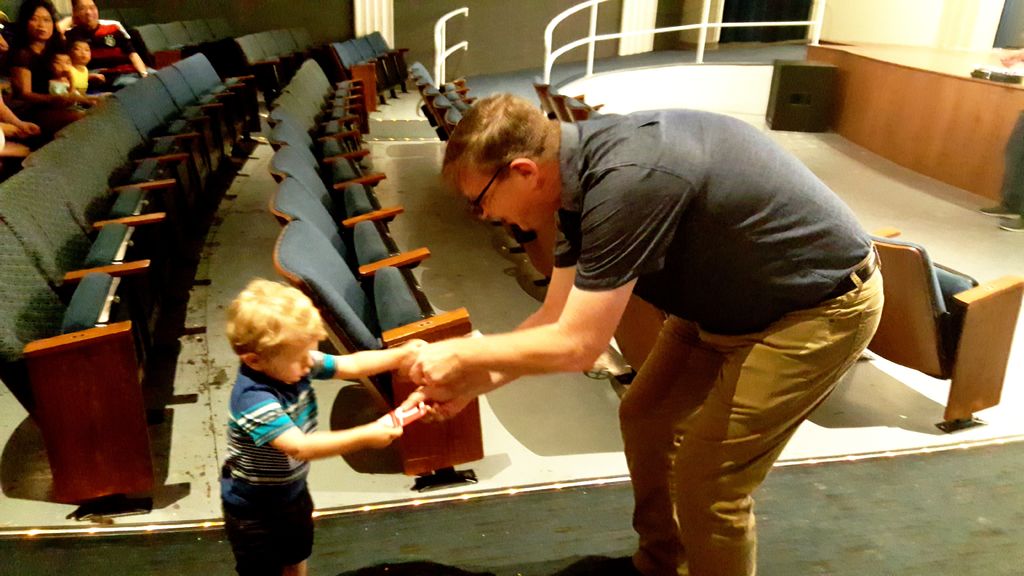 The evening was a great time to connect with our clients and friends, catch up on new developments in everyone's lives, and share a few laughs over a modern classic film.
Situated in the heart of our market area on Fourth Street Retro Row, The Art Theater was originally opened as a silent movie house with an orchestra pit and pipe organ in 1925. Having survived the quake of 1933 and adapted to ever changing times, it's now the only remaining independent cinema in Long Beach and a longstanding member of the community.  The site of three team movie nights and our Photos with Santa last December, the theater is a perfect setting to experience the character of Long Beach and its unique blend of past and present.
If you'd like to be on our mailing list to hear about future events, please fill out the contact form below.