With the pandemic still raging, a lot of people are scared to sell their homes and move up. This means that if you're ready and willing to sell, you can take advantage of low inventory. Low inventory means higher selling prices and a great opportunity to cash in on rising equity. With home prices up and interest rates hovering near historic lows, now is the time to move up to your dream home.
What About the Pandemic?
Yes, the pandemic is still ongoing. Taking the leap of faith when so much of the future is uncertain can be scary. However, real estate has adapted to keep clients safe. Real estate is increasingly virtual. Open houses are now live stream tours with just an agent. Meetings with your agent may occur virtually on Zoom or Facetime. In the state of California, potential buyers must sign a Property Entry Advisory Disclosure before viewing a home and usually also need to have a pre-approval also. Despite the pandemic, real estate has found ways to keep going and keep its clients safe.
However, pandemic or not, contemplating the process of a move up can be daunting. You need to sell your current home, find a new home, and coordinate the timing of both transactions. Having the right real estate professional by your side can make the process less stressful. They will guide you through safety measures to make sure you're comfortable throughout the transaction. Furthermore, they can help you time selling your home and buying a new one by including a rent back in your contract, or offering a number of other potential solutions.
What Could Waiting To Move Up Mean Financially?
What potential sellers need to realize is that waiting probably doesn't make sense. If the pandemic dies down and more homes come on the market, the price of your house could decrease, and with it your equity. And your leverage as a seller will certainly decrease when the inventory of available homes becomes more plentiful.
If You're Staying in CA
Additionally, if you are buying and selling within the same general geographic region, rising prices may create a larger gap between the price of your current home and your dream home. Imagine for example, that you are selling a $400,000 condo and buying a $600,000 single-family home. If they both go up by 10%, then the gap between the price of the home you're selling and the home you're buying goes from $200,000 to $220,000. Paying a higher price on your next home will also result in higher taxes. Furthermore, if interest rates go up while you're waiting, higher taxes and higher interest rates could result in an even higher monthly cost for your next home.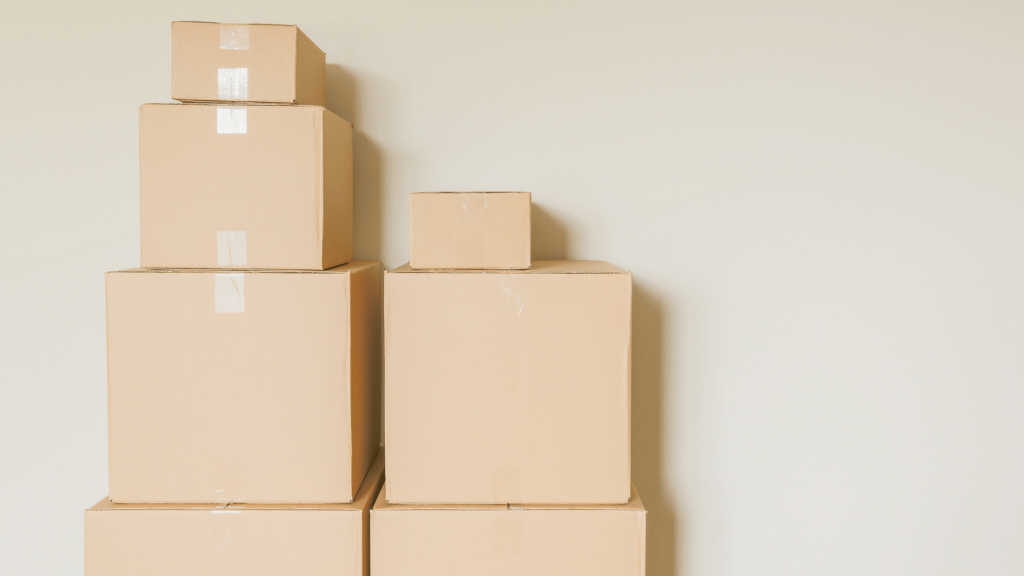 If You're Moving Out of State
If you want to make a move out of state to an area with lower home prices, you have a golden opportunity right now. Not only is your current home worth more, but with low-interest rates, you have the ability to buy more house. Right now, we're seeing many people moving to places like Nevada, Arizona, and Texas. These states have much lower median home prices, and remote work means some people are moving, but still able to keep their jobs. Waiting to move could mean less profit on your California home, and higher interest rates when you buy your out of state home.
Ready to Move Up?
We are currently experiencing an extremely strong seller's market. The inventory of homes for sale is well below historic norms and buyer demand is high. You don't have to be an economist to understand the basic law of supply and demand. The best time to sell something is when the supply of that item is low, but demand is high. That defines today's market. In this type of market, a seller may hold a major negotiating advantage when it comes to price and other aspects of the real estate transaction. This advantage can translate into timing flexibility that allows the seller to comfortably locate a replacement property and make a move.
If you're unsure whether now is the time for you to move up or you're simply curious about the current value of your home, fill out the contact form below. We'd be happy to set up a complimentary appointment to discuss your options with you. In the meantime, you can get a quick valuation HERE. We look forward to speaking with you!