We're currently in a "seller's market" in Southern California. This means there is more buyer demand than there is supply of homes. As a result, more sellers are now finding themselves able to attract multiple offers and more buyers are finding themselves in a buying competition. Here's our guide on what to do if you encounter multiple offers as a buyer or seller.
How can home sellers encourage competition among interested buyers?
There are two ways that are best to encourage competition.
Select a competitive pricing strategy.
Hire an agent with an aggressive marketing campaign that will create maximum exposure for their home.
If we do receive offers prior to any (limited and COVID-safe) showings, we usually counsel the sellers to wait to respond until after the weekend. At that time, we can assess what we have in hand and check any potential buyers' qualifications. Then, we can make a recommendation as to how the sellers could counter to maximize their selling price.
In the past, when issuing multiple counteroffers, about 25%-50% of buyers wouldn't respond. Fear of a bidding war scared people away. However, now, inventory is so limited, bidding wars are becoming more and more common. There isn't a "one size fits all" strategy with regards to countering multiple offers. It depends on how many offers you have, how close they are to each other, and what you think the maximum selling price may be.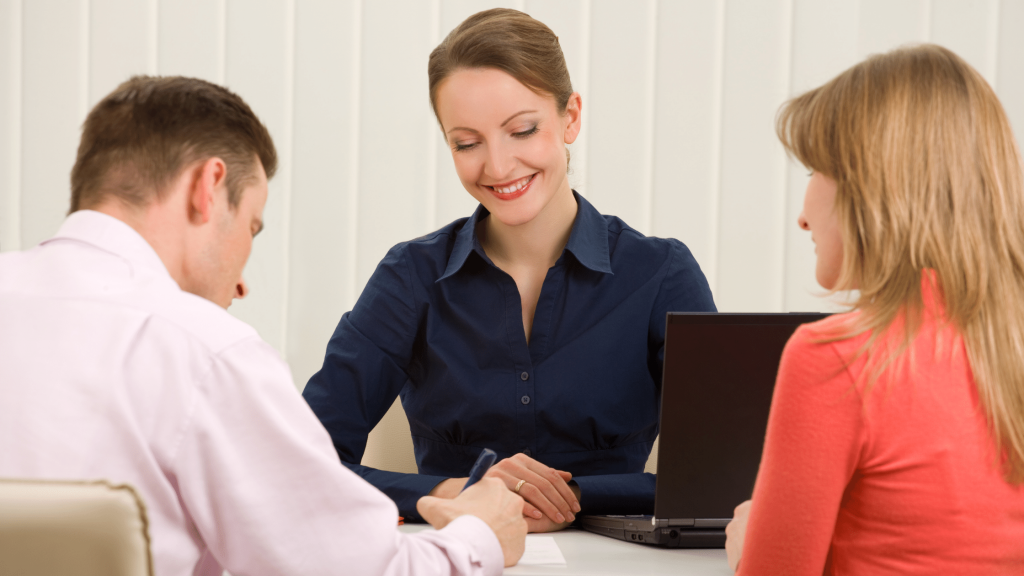 How does a home seller decide which offer to go with?
The price is certainly an important consideration when reviewing multiple offers. However, it's definitely not the only factor in determining which offer to choose. Sellers should look at the overall package. One aspect to consider is the relative financial strength of each offer. This includes:
The amount of the good faith deposit and down payment
The buyer's credit score and qualifying ratios.
Whether the lender already has a full package and credit approval.
Additionally, sellers should look at what the buyer is looking for. Are they seeking a credit toward closing costs? Or asking for items to be left behind that the seller had intended to take? Thanks to the seller's market, sellers are in the driver's seat when it comes to contract negotiations like price and concessions. In fact, sellers might not have to make any (or few) concessions.
Flexibility with regards to timing and occupancy can also be important for sellers. Especially when they are relocating or purchasing a replacement property. Since inventory is so tight, buyers are much more likely to agree to more flexible terms for sellers. Finally, as agents, we look at how an offer is written and packaged and what experience the buyers' agent has. Having a savvy, experienced buyers' agent on the other side of the transaction can be a plus if unexpected issues come up in the home inspection or if the buyers get a normal case of cold feet and need reassurance.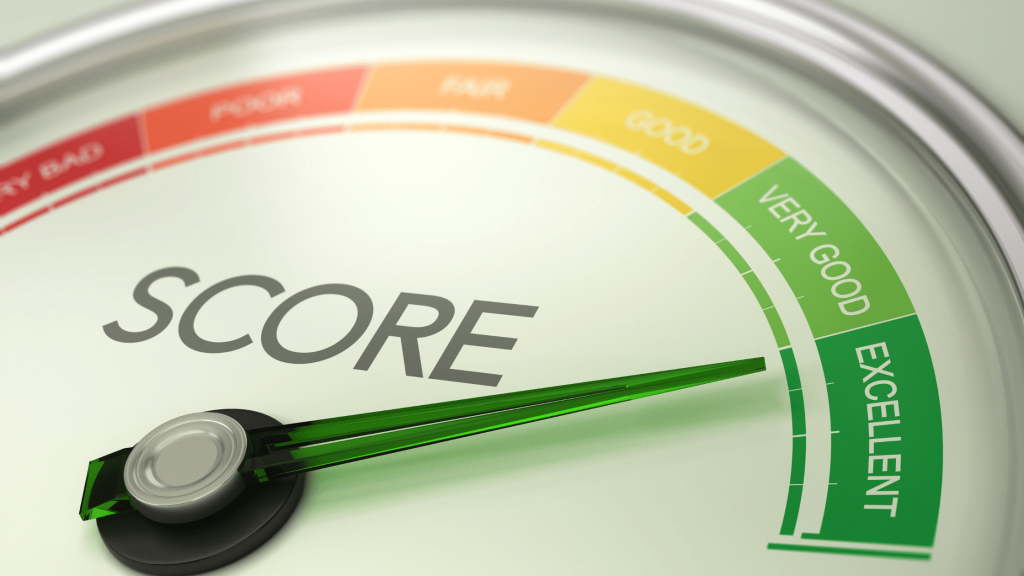 Are there any pitfalls home sellers should watch out for?
In a multiple offers situation, there are several pitfalls to look out for.
1. Waiting Too Long to Respond
Don't wait too long to respond to people while you collect offers. If you string people along for a long time, some of them could lose interest and withdraw their offers. In California, the default deadline to respond to an offer is three days unless indicated otherwise on the offer form. So it's a good idea to respond within that time frame whenever possible.
2. Be Careful with Your Counteroffers
The second potential pitfall is tricky in today's market. If you have lots of offers in hand, you may choose to ask buyers to submit their "highest and best" price or ask them to match the highest offer you have in hand, or you may craft a counter offer that combines those two terms. How you'll counter if you have 6 or more offers, however, may be different than if you only have two. If you issue multiple counter offers to the two buyers and the highest one backs away from the table, you may wish you'd  chosen a different strategy.
However, some homes are receiving so many offers right now that they can sell for $40,000 to $100,000 or more above the listing price.  This is where your agent comes in. They know the market and the best strategies. So they will be able to guide you through the counteroffer experience. The right agent will know if this is a "highest and best" situation.  It will all depend on what the interest and activity on your home looks like.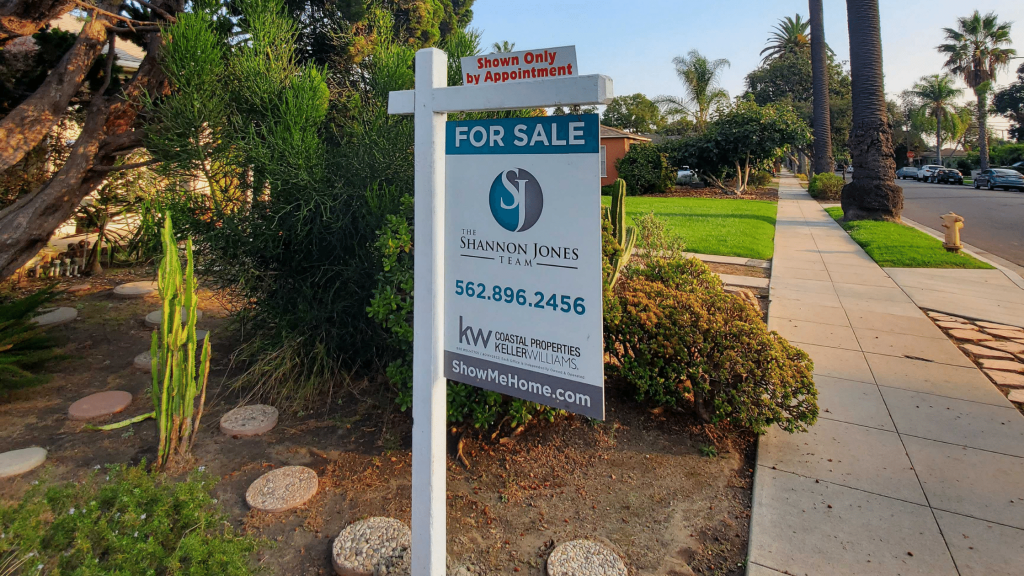 3. Choose Your Buyer Wisely
The third pitfall is choosing a buyer who is making a high offer thinking they will later negotiate a lower price. This potential buyer may think a lower appraisal amount or physical inspection findings will give them wiggle room. There is no way to completely guard against that. However, it does help to work with a buyer who appears to be buying well within their ratios, has adequate financial reserves, and is working with an experienced Realtor.
What if You Encounter Multiple Offers as a Buyer?
While sellers may be excited about the prospect of multiple offers, buyers are not. For buyers, multiple offers can sometimes mean putting in a great offer and still getting outbid. Demand is simply that high right now. However, there are some tips you can follow to help you stand out among the crowd.
Put your best offer forward from the start. Be warned, you may still be one of many to get a counteroffer rather than an outright acceptance. Craft your offer with other terms that will help it stand out from the pack.
If you receive a counteroffer, this is a great opportunity for you to sweeten the pot. As the buyer, you are allowed to make a counter offer with your own terms. This can mean offering more money, shortening or waiving contingencies, or anything else you think will be enticing to the sellers.
The best thing you can do as a buyer is to hire an experienced agent. Even if you don't know much about multiple offers, the right, experienced agent will. They will be able to guide you through the process and help you figure out what the seller is looking for. Shannon Jones discusses more below.
Warning:  As a buyer, accepting a multiple counteroffer and agreeing to all terms the seller lays out does not necessarily mean your offer is accepted! Nothing is binding until the seller also signs the contract. They could still be negotiating with other buyers.
Need Help Buying or Selling Your Home?
Again, the market is completely different now than it was a few years ago. As a seller, you will probably find buyers that want to work with you, rather than expecting you to work with them. As a buyer, you may find yourself needing to give concessions to the seller if you really want a house.
However, every transaction is different, so make sure you have a great agent that can guide you through all the steps of your sale. If you are still looking for a real estate expert to help you, The Shannon Jones Team can help. We are experienced agents with over 20 years of experience. Whether we're helping a buyer or a seller, we know how to help our clients navigate a successful transaction.
If you'd like to talk more, please fill out the contact form below. We'd be happy to help!
More Resources: