There are thousands of licensed Realtors in California. Therefore,  the chances are pretty good that most potential home buyers or sellers have a friend or family member in the real estate business.
The question is: Should you mix business and friendship – or business and family – and hire a friend or family member to represent you in your real estate transaction? The answer isn't usually a simple "yes" or "no" and there are a number of factors to consider.
Helping A Friend…At What Cost to You?
Sometimes we hear from potential sellers or buyers that they have a friend who just got their real estate license. So they want to help them out by working with them. Buying or selling a home is one of the largest financial transactions you make in your life. Therefore, who you hire can have a major impact on both how smoothly the transaction goes as well as your bottom line.
Let's say you needed heart surgery. Would you go to a friend who happened to be a general surgeon? Or would you seek out a highly rated surgeon who specializes in heart surgery? Would you work with your friend the surgeon simply because they needed more surgery business? Selling your home isn't a life or death matter. However, who you hire can impact your bottom line significantly. You want to make sure anyone you hire is experienced and knowledgeable about real estate in your area.
We've seen homeowners leave thousands of dollars on the table because they selected a friend or family member who wasn't familiar with their area. This led them to price the home inappropriately and fail to market the home effectively. Furthermore, they were unable to negotiate and secure the highest possible price.
Shannon discusses more about working with a friend or family member in the video below.
Does a Discount or Rebate Make It Worth It?
If you sell your home for a 1% discount on the commission, but you could have hired someone for a full commission and obtained 3-4% percent more, how much have you really saved? Buyers need to consider how valuable the "rebate" their friend has promised them is. Is it still worth it if they're unable to properly help you determine what price to offer on a home? Or, what if they don't have the connections that are sometimes necessary to help get your offer accepted?
It's always important to consider not only what you're saving, but also what you may be losing.
Will Your Friend or Family Member Give You A Reality Check If You Need One?
You may not like hearing that the list price you want for your home is too high or your offer on a property is too low to even garner a response. However, it's your agent's responsibility to give you the honest truth. Discussions about budget, pricing, and finances may also be better with someone you view strictly as a professional, rather than as a friend or golf buddy.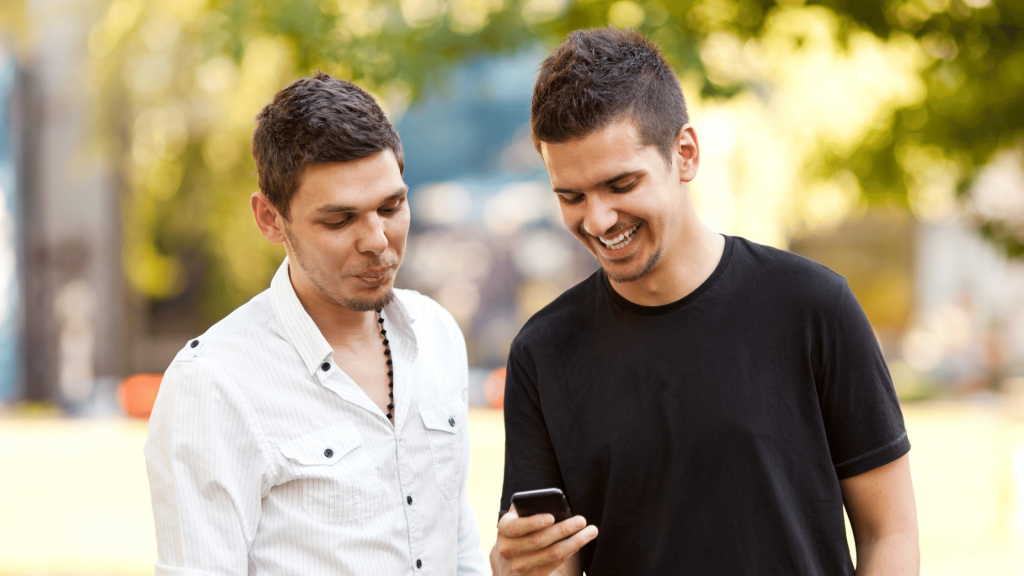 Factors To Consider Before Hiring A Friend or Family Member
Whether you hire your friend or family member or another Realtor to assist you, make sure you do your homework and hire someone well-qualified to represent you. Here are some important questions to ask yourself.
Experience
How much experience do they have? Did they just get their license or have they been in business for a while?
Job Status
Does your friend or family member work as an agent full-time? It is in your best interest to hire someone who is a full-time Realtor rather than one who sells homes on the side. This person may not be available for the myriad of tasks and phone calls that need to be handled during the regular workday as well as outside of normal business hours.
Marketing Plan
What type of marketing strategy does the Realtor have to get your home sold?
Track Record and Negotiating Ability
How many homes has the Realtor sold in your area? What's their list price to sales price ratio? How about their average days on market? What is their pricing and negotiating strategy?

Support
Does the Realtor work alone or have a support team in place, ensuring that you receive great service? If they have a team in place, who will you be working with?
Community Feedback
What do other, unrelated people have to say about the Realtor's service? You can check reviews on Yelp.com, Zillow.com, and Trulia.com. If the Realtor has been in business for more than a year and has no online reviews, that may tell you something about their service.
Worst Case Scenarios
What if something goes wrong? What if your friend or family member doesn't do a great job? How would you handle an awkward conversation about their performance?  How would firing them impact your relationship? Consider very carefully how valuable the relationship is to you. Are you comfortable risking that relationship if the transaction doesn't go as you'd like?
The Bottom Line
If you want to hire a friend or family member as your Realtor, make sure to ask lots of questions upfront. Additionally, be very clear about your expectations and the transaction. If your friend is a top agent in town, full-time, and has the stats and sales and reviews to back them up, hiring them could be a great idea. However, make sure you have a plan in place in case you discover it's not a good fit. If you determine you're not going to hire the person you were considering, a true friend will understand. They should want you to pick someone who has all the best qualities you need to assist you with buying or selling your most valuable financial asset.
If you're considering buying or selling a home in Long Beach or surrounding communities, we'd be happy to assist you. Simply fill out the form below or give us a call at 562.896.2456 for a free consultation.