The end of the holiday season is rapidly approaching and time is running out to plan your annual holiday lights tours with family and friends. We've got your back.
Long Beach is home to neighborhoods that go over the top with their holiday decorating. Here's a list of our favorite light displays.
Daisy Avenue Christmas Tree Lane
Located in the South Wrigley neighborhood between Pacific Coast Highway and Hill Street, Daisy Avenue Christmas Tree Lane has a rich history. In 1953, Gertrude Whittle convinced the Long Beach City Council and Council of Churches to help decorate the grass median along Daisy Avenue.
Shortly after, many of the neighbors started decorating their homes and the Daisy Avenue Christmas Tree Lane. The festivities grew to include more displays, entertainment nights and the parade that's continued to this day.
In 1988, Maria Norvell and the Wrigley Association revitalized the parade and Daisy Lane decorations. The parade now receives support from the city of Long Beach and numerous sponsors.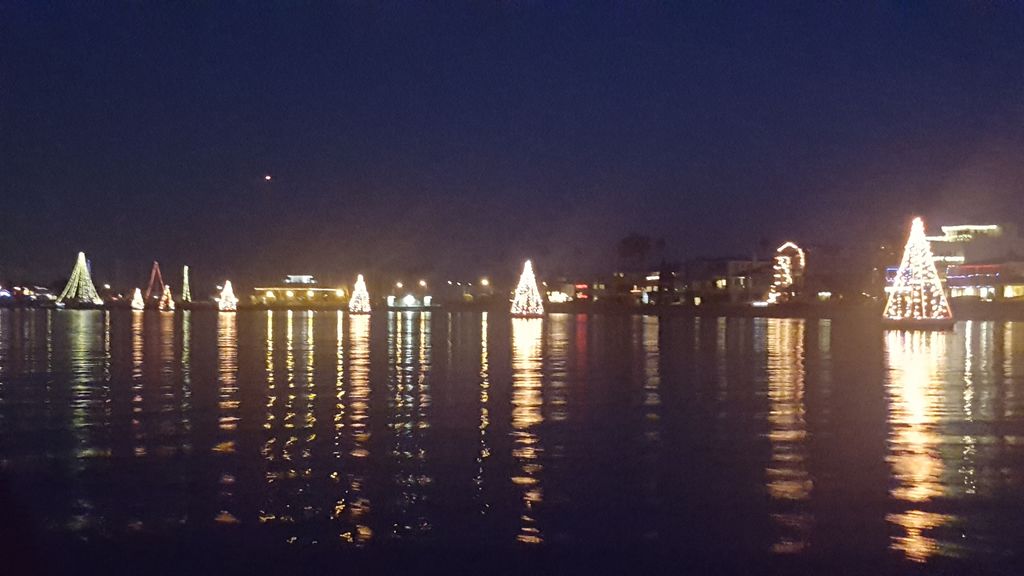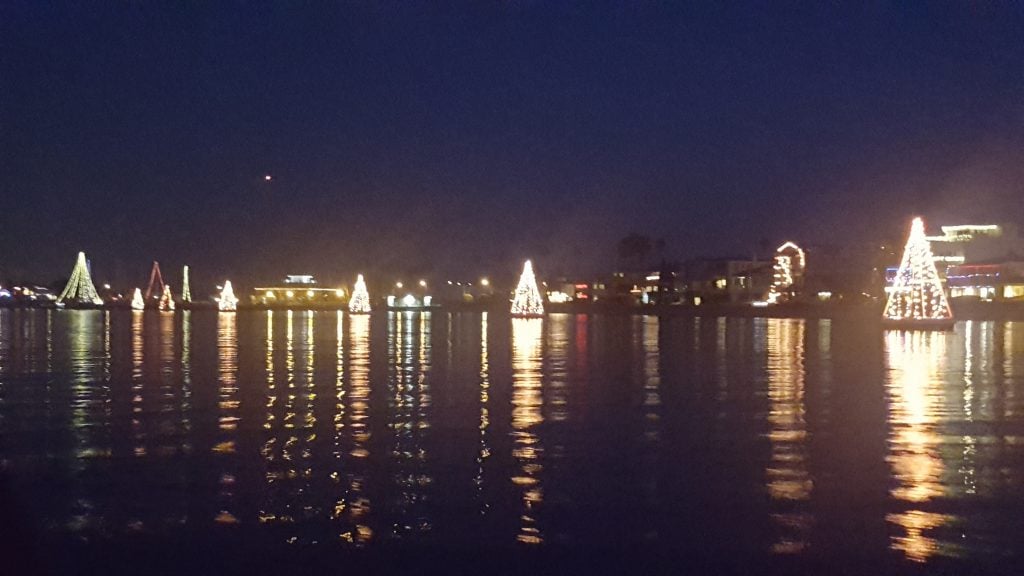 Waterfront Tour of Lights
One of Long Beach's most famous light displays is the floating Christmas Trees of Alamitos Bay and Naples. For those who want to put their feet up and sip hot cocoa while enjoying the lights, Long Beach Trolley is running its nightly Waterfront Tour of Lights through Dec. 28.
The 30-minute tour costs $20 per child and $30 per adult. Infants ride free but must sit on a family member's lap.
If the guided tour's ticket price is too steep, you can park in the Mother's Beach lot on Appian Way or one at Ocean Boulevard and 54th Place and stroll around the waterfront.
Parade of 1000 Lights
The Shoreline Yacht Club will launch its annual boat parade at 5:30 p.m. on Saturday, Dec. 15. The best places to view the illuminated vessels are at Shoreline Village, Rainbow Harbor, and the Queen Mary.