If you've got a case of spring fever, we're with you. We, too, are restless for the warmer, longer days that are just around the corner. However, before you can kick back on a balmy evening with a crisp glass of rosé or a cool IPA, you've got to get your home in shape. The month of March—when temperatures are beginning to rise, but before those April showers—is the ideal time to get down and dirty with some home maintenance projects.
So where do you start dusting off winter's residue? We've got a handy checklist of home maintenance chores that will get your home ready to rock when the weather actually gets warm. If you're struggling to muster up the energy to tackle these chores, we've provided tips for how to do them faster and easier.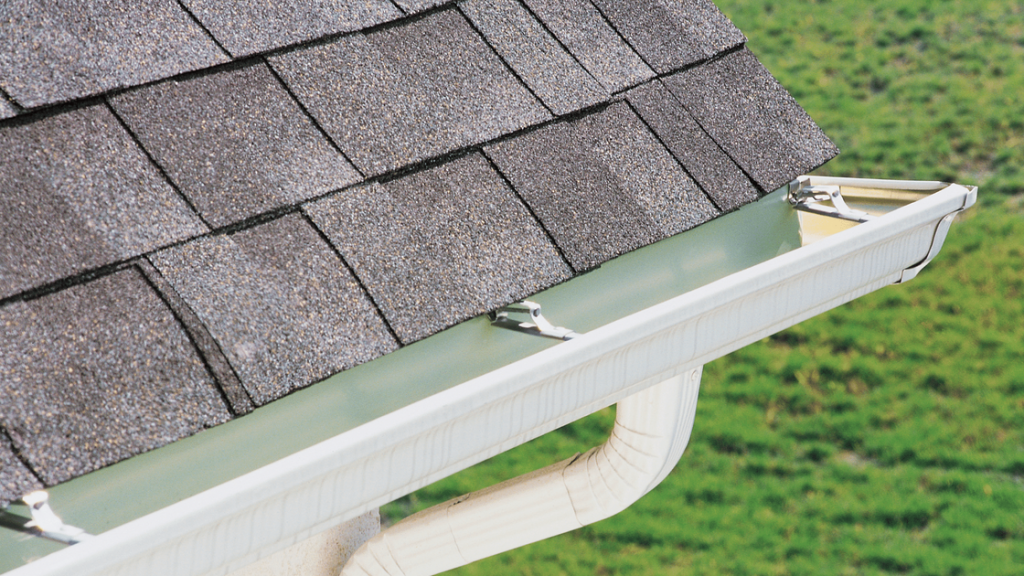 1. Clean the gutters
Task: Remove the leaves, pine needles, and other debris that have accumulated over the winter. This way, your gutter system is ready to handle spring showers. Overflowing gutters and blocked downspouts can damage siding and foundations.
Shortcuts: Install gutter guards—screens, foam inserts, surface tension covers—which help to keep debris out of gutters.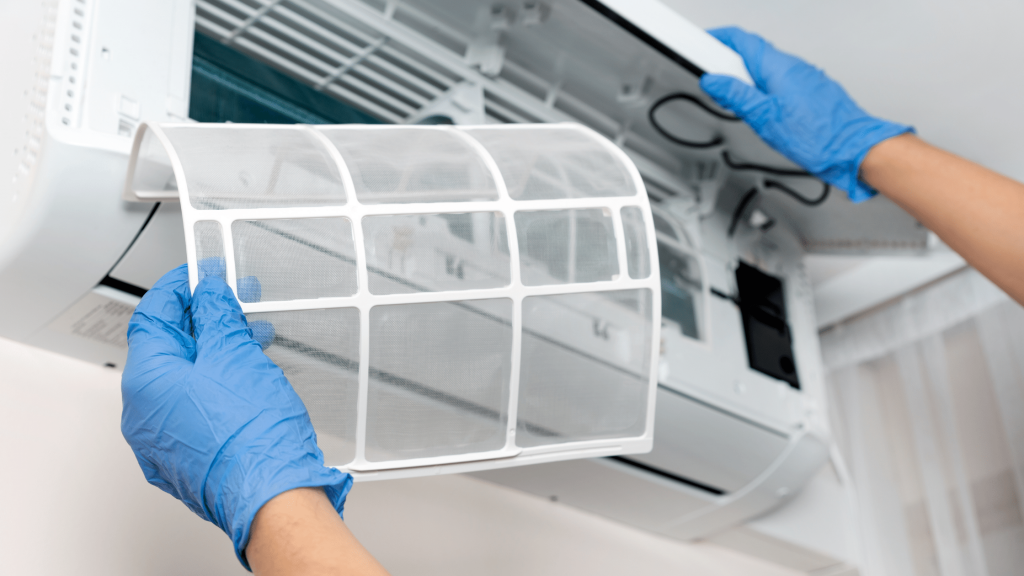 2. Clean the AC condenser
Task: It's not the most glamorous home maintenance, but this one is very important. After all, you want to make sure your AC is running well before summer weather kicks in! Remove the dust and debris that have accumulated on the AC condenser (the big metal box outside your house) so that the AC works efficiently.
Shortcuts: Hook up a garden hose and spray the outside of the condenser. The water will melt away the gunk. Don't use a brush, and be careful if you pressure wash. You don't want to damage or bend the fins.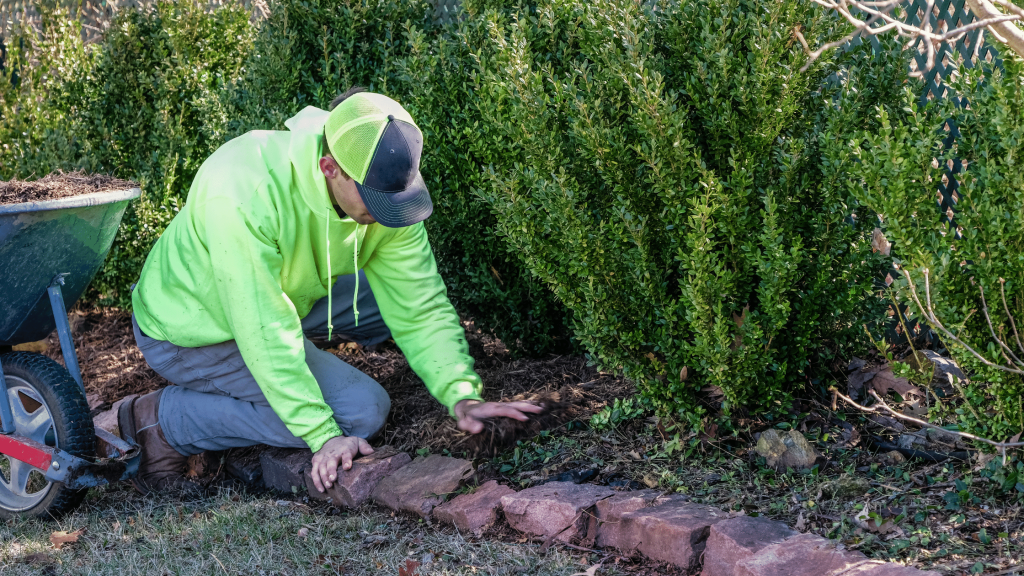 3. Prep the yard
Task: Start bringing your yard back to life now, before temperatures warm up for real.
Shortcuts: Remove branches and stones, and use your lawnmower with a catch bag to make short work of dead leaves and twigs. Got roses? For full, beautiful blooms, most landscaping experts will tell you to prune your rose bushes just before the plant breaks dormancy and after the final frost. Usually, this means somewhere around mid-March. If any buds are diseased, bag and toss them in the trash to avoid spreading fungus and infestations.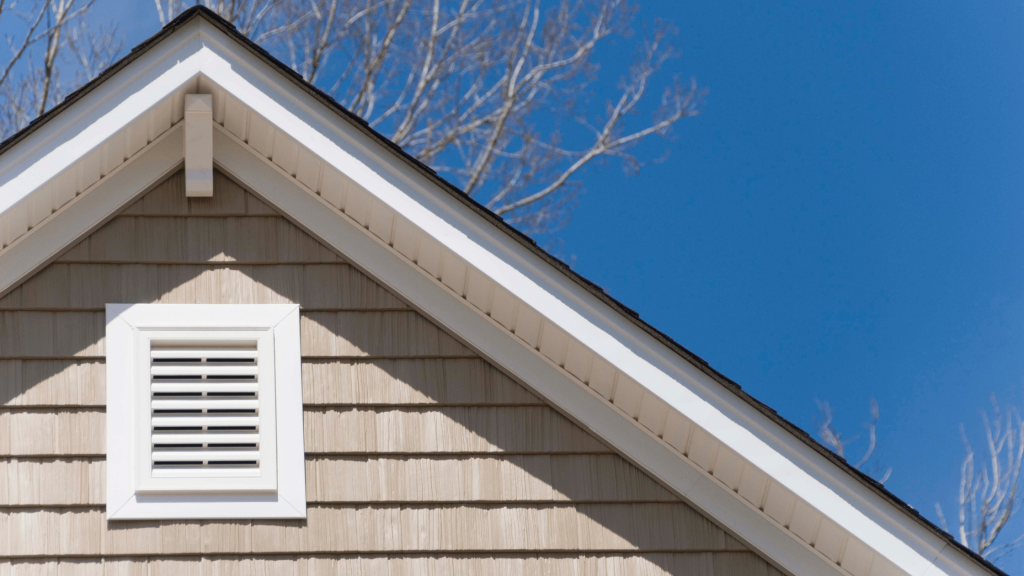 4. Clean the siding
Task: Get rid of dirt and grime that can cause mildew and shorten the life of your siding. As a bonus, the exterior of your home will look fresh and clean for spring.
Shortcuts: There's no need for fancy cleaning solutions or power washers. Simply use a bucket of warm, soapy water and a long-handled brush on the siding. Afterward, rinse with water from a garden hose.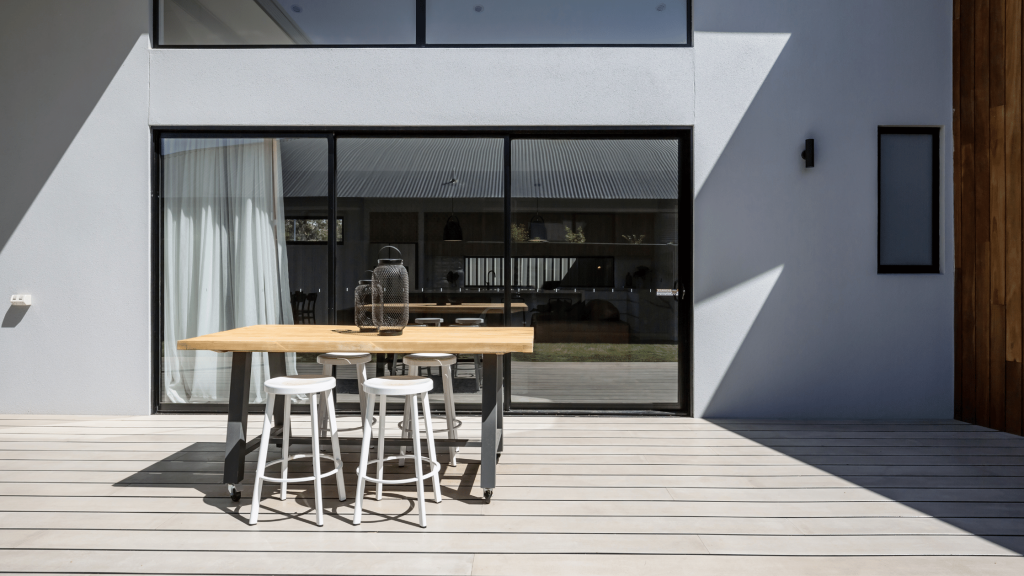 5. Clean and repair outdoor decks
Task: This is one of the bigger home maintenance tasks to tackle in March. Yet, this one is super important so you can enjoy your outdoor space all summer long. Cleaning your deck of leaves and debris—especially between deck boards—prevents staining and reduces the chance of rot. Check for loose boards, and reset protruding nails to keep your deck safe.
Shortcuts: Use a flat-bladed screwdriver to pry gunk out from between boards. Use a deck cleaning product to revive faded and stained boards.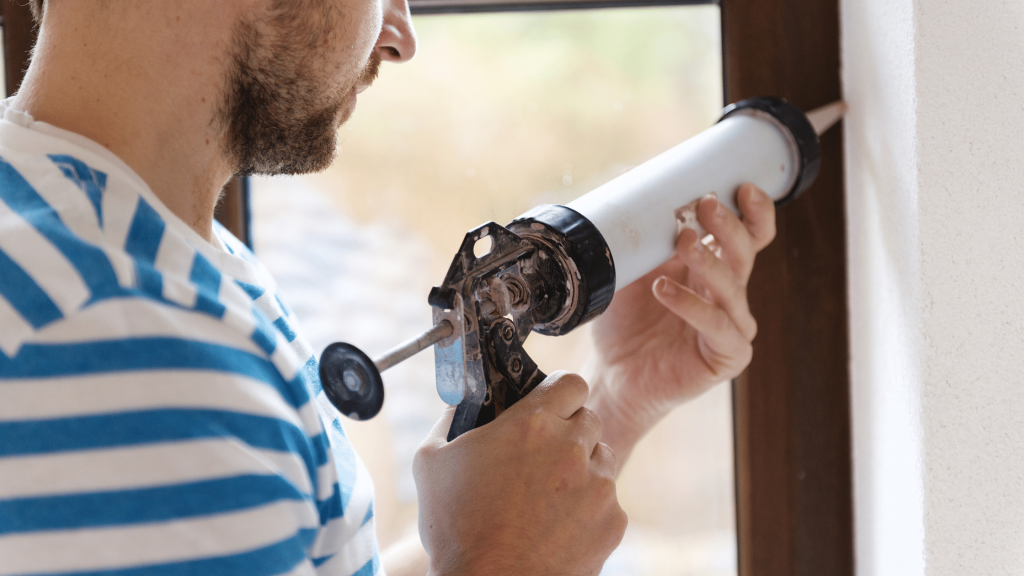 6. Caulk around windows and doors
Task: Inspect the caulking and repair any that was battered during the winter. Check around your windows, doors, and corner trim to prevent water infiltration and avoid costly repairs.
Shortcuts: Feel like you're always caulking? You can cut down on the frequency of this task if you buy high-quality siliconized acrylic latex caulk rated for exterior use. It has good adhesion and flexibility, cleans up easily with water, and is paintable, too.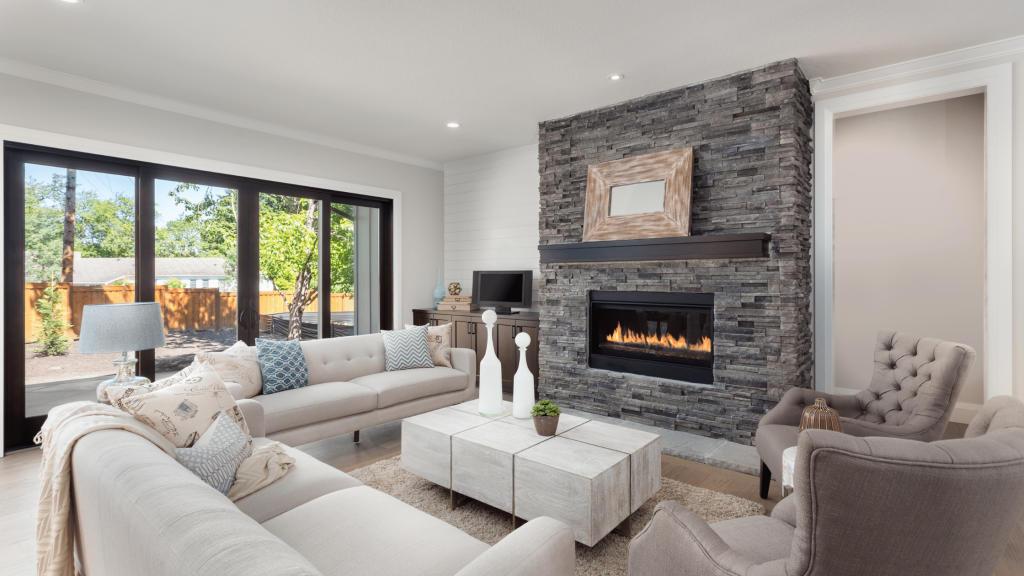 7. Maintain Your Fireplace
Task: Even though we don't use our fireplaces here the same way people do on say, the East Coast, you may have used it once or twice during our Southern California "winter." Therefore, you should still tackle fireplace maintenance and clean it. After all, using a dirty or damaged chimney can be a fire hazard.
Shortcuts: This is one home maintenance project you should leave to the pros. We recommend calling in a professional to clean your fireplace and make sure it's in tip-top shape.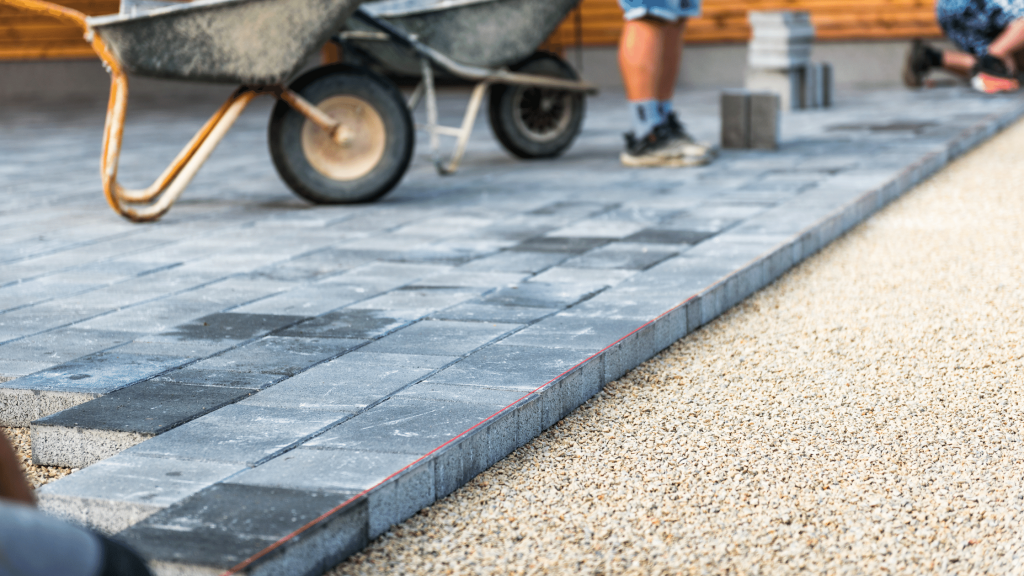 8. Inspect walkways and driveways
Task: Winter is tough on concrete and asphalt. Luckily, here in Long Beach, we don't have to worry about the same freezing and thawing cycles like some of the country does. However, you'll still want to check and make sure there are no cracks in your walkways and driveways. If you find any, seal them with sealant made for the specific material of your driveway or walkway to prevent further damage.
Shortcuts: Stuff foam backer rods in large cracks to reduce the amount of sealant you'll need.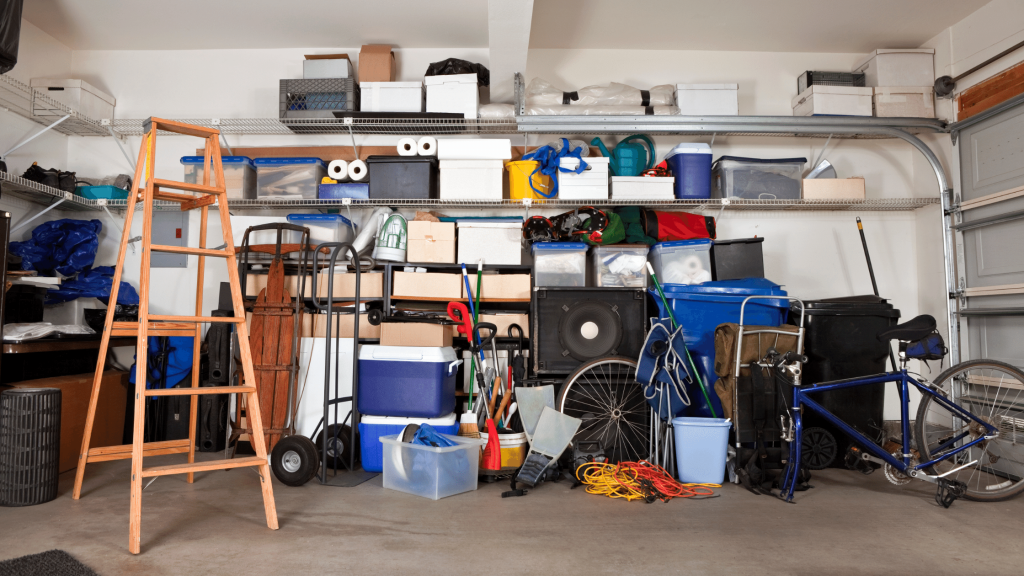 9. Clean Out Your Garage
Task: This project is probably pretty self-explanatory, but is one of the most dreaded home maintenance tasks there is! If you've been looking the other way all winter, you may have a lot of cleaning to do. Start by sweeping away any cobwebs or dust that may have accumulated. Then move on to throwing away anything you don't want anymore. Finally, move on to organizing everything you do want to keep. Again, it's not the most fun project there is. However, think on the bright side! Once you're done cleaning out your garage you'll have easy access to all of your fun summer equipment like bikes, surfboards, beach toys, etc.
Shortcuts: Consider hiring a professional organizer to help you. They can help you clean and decide what's worth keeping, and what you may want to throw away. Plus, it can be nice to have an objective person take a look at all of your stuff. We have a number of options for a professional organizer in Long Beach. If you'd like a referral to one, please give us a call at 562.896.2456!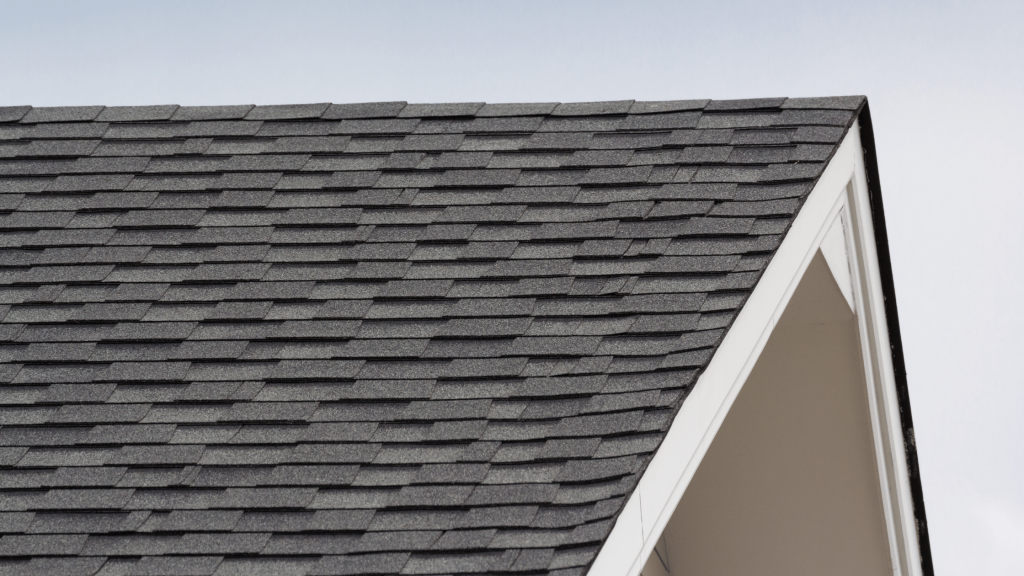 10. Inspect the roofing
Task: Take a close look at your roofing to check for loose and missing shingles, worn and rusted flashing, and cracked boots around vent pipes.
Shortcuts: Make it easy on yourself by checking your roof with a pair of binoculars while standing firmly—and safely—on the ground.
More March Home Maintenance?
Are you tackling some March home maintenance projects in anticipation of moving? If that's the case, let's chat! We can set up a complimentary appointment to help you decide what you do (and don't) need to do before selling your house. To get started, simply fill out the form below, or give us a call at 562.896.2456.