It's that time of year again! Christmas will be here in the blink of an eye. We know the holidays are the busiest time of the year, but it's still important to think about home security. Unfortunately, some people take advantage of people's goodwill during the holidays. Make sure you aren't one of these people falling for a common trick. Here are some holiday safety tips to  make your home less of a target this holiday season — or any season.
1. Beef up security systems with tech
Even after setting the alarm and motion-activated lights outside, there are some additional home security steps to consider. We are so lucky to live in a time where technology is helping us stay safe. The ever-popular Ring doorbell is a great way to monitor your home during the holidays and all year round! Another cool gadget you can get is the August Smart Lock. This lock enhances your deadbolt so your front door can be locked or unlocked remotely! You can even use voice control and grant guests "keys" to get into the home.
Finally, if you really want to beef up your home security, you can hire one of these popular companies.
2. If you're out of town, don't be obvious
While it may be tempting, it's best not to make social media posts advertising the fact that your home is currently empty. Instead, leave quietly and only tell a trusted neighbor that you're leaving. That way, they can keep an eye on your house. They can bring your packages inside and let you know if they see anything suspicious. Better yet, if you have a family member who lives in the area, ask them to stop by every now and then. It can help give you peace of mind and make you feel more secure.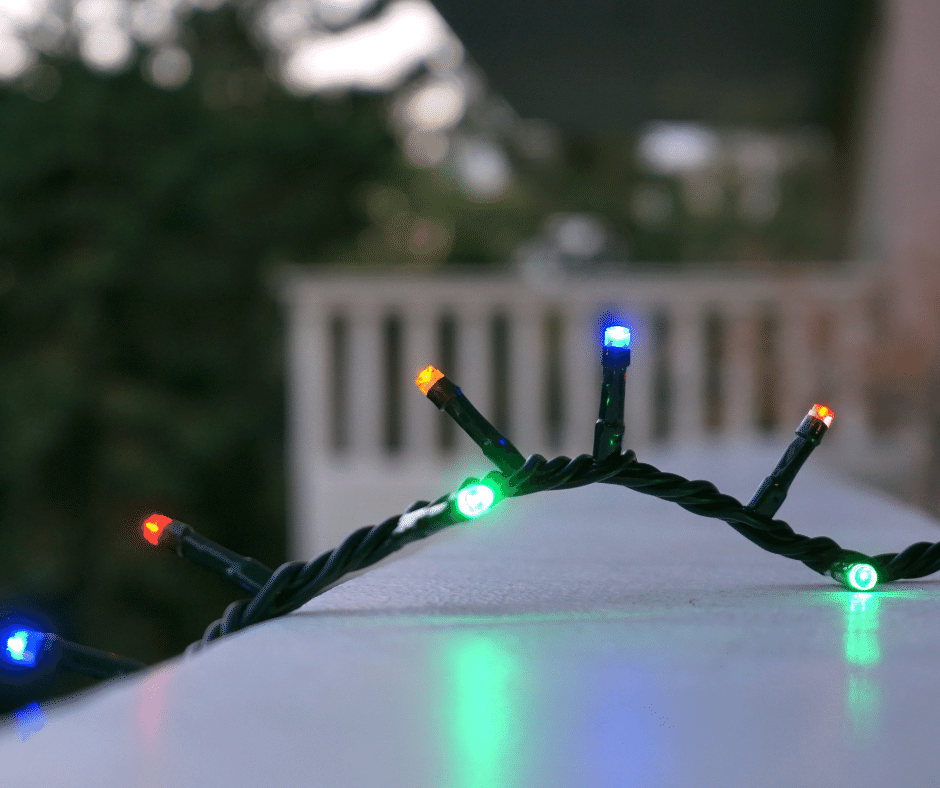 3. Close your windows
Everyone loves seeing the twinkly lights that go up around Christmas. However, if you're running an extension cord through the window, this could be an invitation to a burglar. Make sure that no matter how many lights you have up, your windows are closed, latched, and secure.
4. Don't fall for door-to-door solicitations
A common way to scope out what kind of goodies you have in your home is by posing as a charity asking for donations. If someone comes to your door, don't open it, or ask for an ID that links them to the charity. Even if you feel they are a legitimate charity and you'd like to talk to them, don't let them see inside your home. Rather than compromising your home's security, you can step out onto your porch to chat. This way you can be charitable and safe!
5. Beware of package thieves
Package theft is at an all-time high right now. According to Security.Org, "49 million Americans have had at least one package stolen in the past 12 months.". If you order from Amazon, you may want to consider having your package delivered to one of their secure locker locations. Or you can check out Amazon Key, their new system that allows customers to give remote access to Amazon delivery drivers. That way, the driver can put the package in the home, garage, or car trunk. If you're not getting deliveries from Amazon, you can always track your deliveries via the delivery service and ensure you'll be home when it arrives.
Again, the Ring doorbell can be a great way to check on your door and see exactly when packages get delivered. Additionally, if worst comes to worst and you do encounter a package thief, you can see footage of who it was. Neighborhood groups on Facebook pages are great spots for posting pictures of thieves – and hopefully getting reunited with your packages!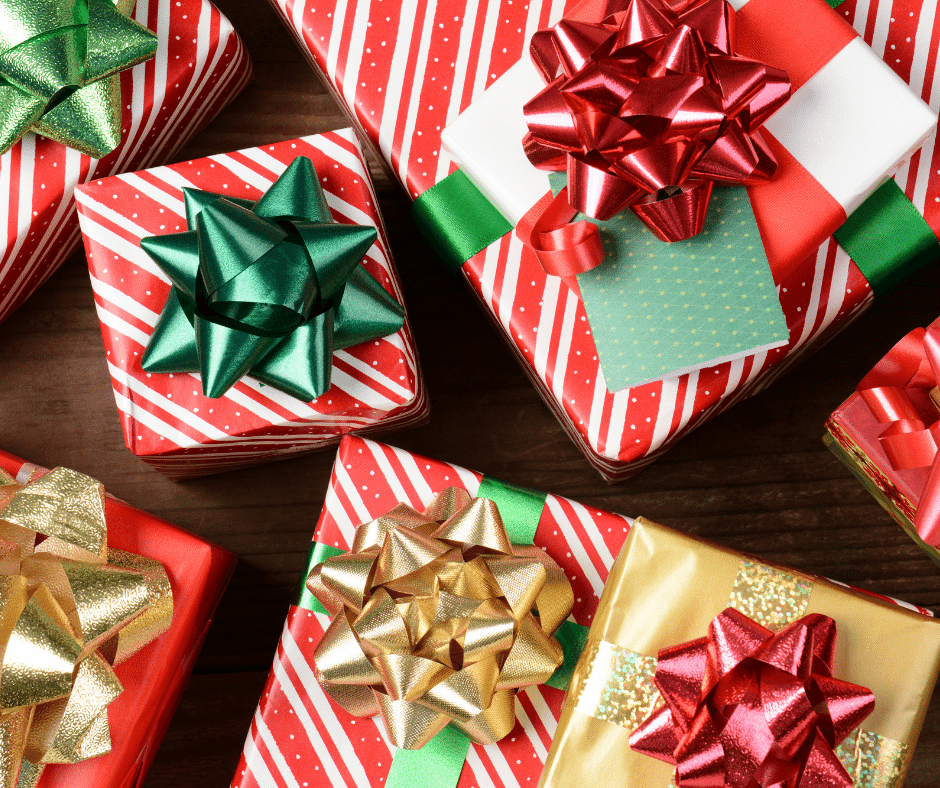 6. Keep your presents to yourself
One of the biggest ways you can boost your home security during the holidays is by not advertising your gifts. The Christmas tree in front of the window looks lovely, but can also be a calling sign to thieves. If you put presents out before Christmas keep your tree away from prying eyes, or, you can wait until Christmas Eve to put out your presents. Once the gifts are open don't leave the empty boxes on the curb for everyone to see. Break down the boxes, turn them inside out, and put them in your container on the day trash is picked up. Even better? Cart those boxes to a recycling center yourself.
If you have big-ticket items coming down your chimney this year, it's a good idea to take a picture and even jot down the serial number. Should the worst happen, you will have a record of what was taken.
Want a New Home for Christmas?
If a new home is on your Christmas list this year, The Shannon Jones Team can help! We're not security experts, but we can help you feel secure throughout your real estate journey. We are well-versed in helping people navigate the market and find their dream homes. To get started on your real estate journey with us, just fill out the form below or give us a call at 562.896.2456.
If you'd like to schedule a call, click here.