Unless you built a custom home, you may have a long list of things you'd like to improve in your current home. Plus with the pandemic changing homeowners' wants and needs, you may have a lot of ideas about what you like to change about your home. As real estate professionals, we often talk to people who are deciding between improving their home or buying another.
Unfortunately, there is no one, easy answer. The decision about renovation vs. relocation depends greatly on what you're trying to fix.
If You Want a New Kitchen
Are you dreaming about having a chef's kitchen with new appliances and beautiful cabinets? You're not alone! Many people have been rediscovering cooking during the pandemic. So an improved kitchen is on many people's wish lists. Renovating your own kitchen gives you good return on your investment and is almost certainly less costly than moving. You'll increase the value of your own home if you ever decide to sell, and there's a great sense of accomplishment that comes with completing a custom renovation. Plus, you'll end up with the kitchen you want.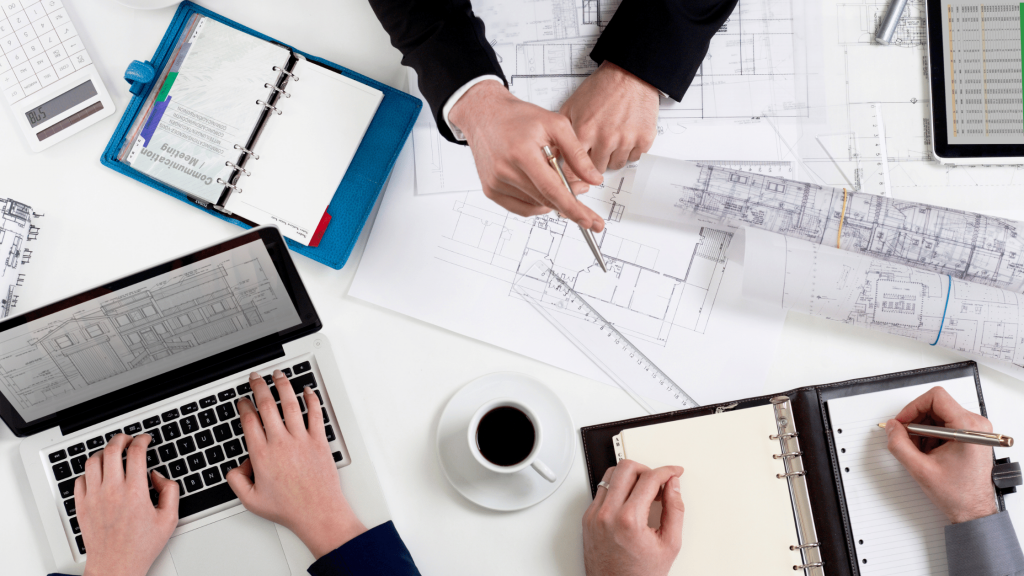 If You Want More Space
If you're running low on bedrooms, there may be fewer options. Converting an existing room to a bedroom doesn't create any new space. If you're in a condo, an addition is probably impossible. Furthermore, even if an addition is possible, they are generally pretty expensive. If you need more space and there's room on your lot to do it, you may want to have a contractor provide an estimate. Equipped with this number, you'll want to consider what the value of your home would be after you make the addition. If your value will increase by more than you'll spend, then this could be a good option. However, be careful not to over-improve the home based on your neighborhood.
Pro Tip: Compare the cost of the addition to the cost of selling and buying. An experienced, local agent can help you with the numbers for comparison purposes.
How Do You Finance Your Improvement?
If you decide to stay in your home, but you're worried about funding a home improvement, you have a number of options. Each comes with pros and cons but are all viable options.
Fannie Mae HomeStyle
This loan allows you to buy a house that needs repairs, or, refinance your existing home loan to get money for home improvements. It allows you to combine your mortgage payment with your home improvement loan. However, renovation costs are limited to 75% of the "after-repaired" value of the home. Typically, these loans also require a higher credit score and debt-to-income ratio. They also take longer to close than a conventional mortgage loan.
FHA 203(k)
These loans can be limited (capped at $35,000) or standard for major construction. The downside is they require a 203(k) consultant on the job to oversee the work. There are also limits depending on your location, higher lender fees, and the agreement that the home can't be sold within 90 days.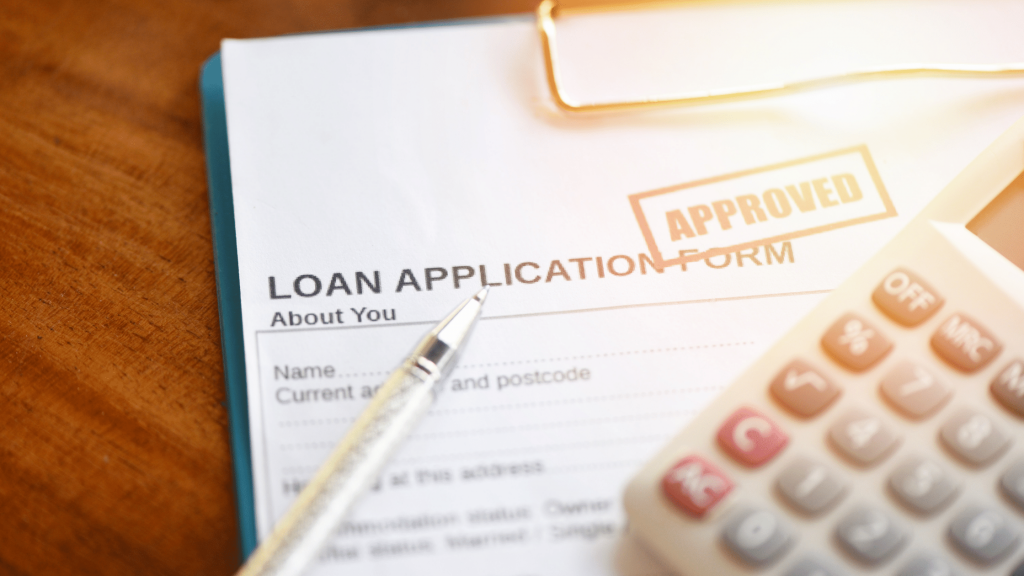 Home Equity Loan/HELOC
A home equity loan is built with large home improvement projects in mind. It is good for homeowners who will have several large payments due over time. Keep in mind that interest rates are low for these loans, but there may be upfront fees.
Cash-Out Refinance
This loan allows homeowners to refinance their mortgage for a higher amount based on how much equity they have. They can then take out the difference in cash. This works well when interest rates are low – like right now! There is no restriction on the money's use. Keep in mind that the loan is based on the home's current value, not the post-improvement value.
Personal Loan
Finally, a personal loan is a good option for anyone who doesn't want to tap into their home equity. Loan eligibility is simply based on your credit score, income, and financial history. The up side to these loans is they can be used for any purpose, don't require a home appraisal, and can be done quickly.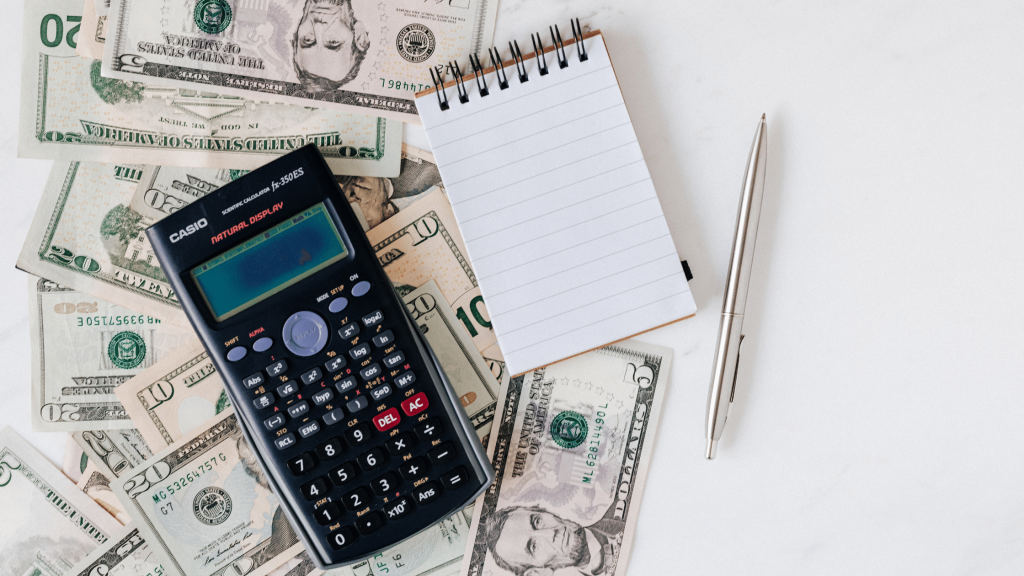 Reasons to Move
Sometimes improving your home just isn't enough.
If You Don't Love the Neighborhood
You may have seen some potential for your neighborhood when you first moved there, but perhaps it still isn't welcoming the shops and restaurants you expected. If that's the case, consider moving. There's no sense in waiting years for the neighborhood to improve. This is especially true if you can move to a house in the same price range in a more preferred part of the city.
If There Simply Isn't Enough Space
Above we mentioned that you can always add on to your home. However, sometimes this can be restricted for a variety of reasons. If this is the case for you, you may simply need to move to a bigger home or a home on a bigger lot.
How Do You Move Right Now?
Some would-be sellers are still sitting on the sidelines because of COVID fears. While these are of course valid, much of real estate has gone virtual. Seller and buyer safety is top of mind at all times. Safety protocols include, but are not limited to:
Only allowing qualified buyers into the home for sale.
Requiring masks for everyone who enters the property.
No in-person open houses, only virtual ones.
Much of the process is now done online via Zoom and DocuSign.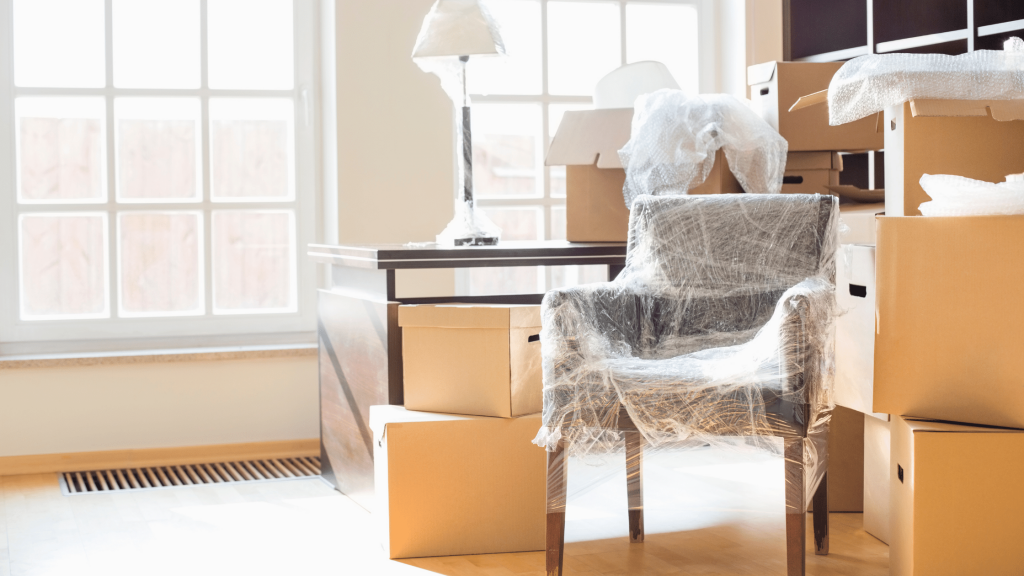 Improve or Move?
The decision to improve or move can be a big one for many homeowners. If you need help making this decision, we would love to help. Here at The Shannon Jones Team, we offer complimentary appointments to discuss your options. We will go over what we believe your home is worth and can talk about selling, or any home improvements you have in mind. If this is something you'd be interested in please fill out the form below or give us a call at 562.896.2456.