EggStravaganza is rolling around this weekend again in Rose Park, at 8th and Orizaba in Long Beach. Food, crafts, music, a photo booth and more will be on tap Sunday, April 9th, at 10 a.m.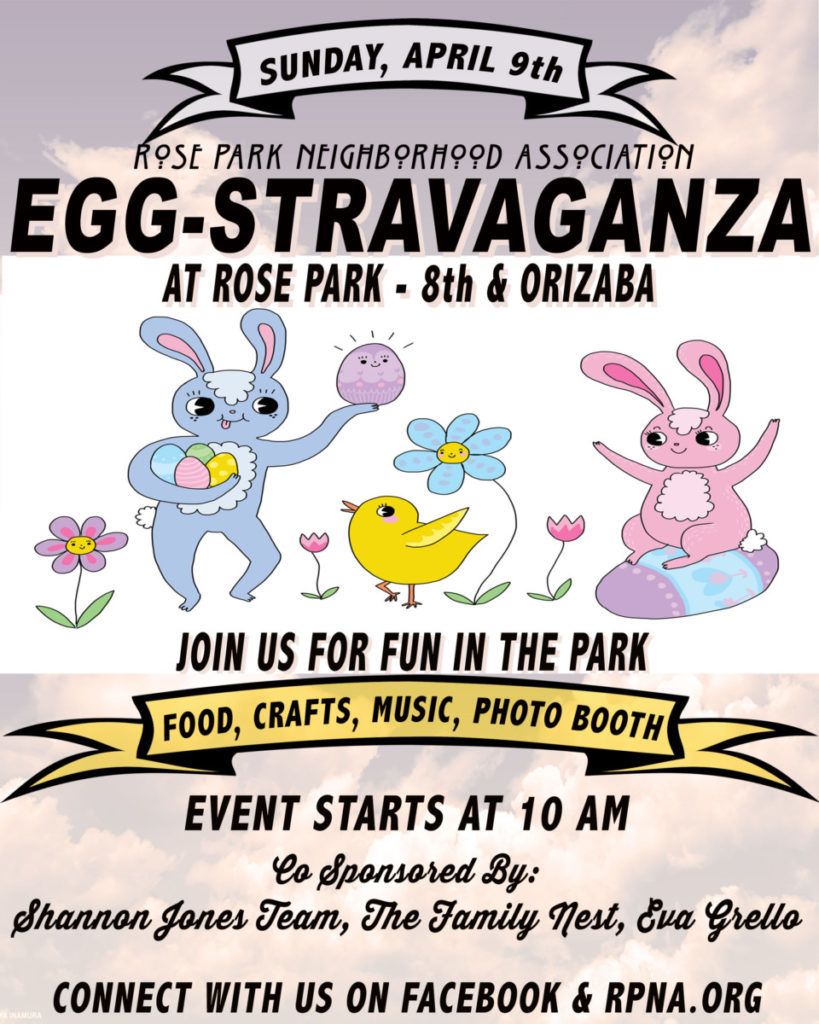 An annual favorite event of the Rose Park Neighborhood Association, The Shannon Jones Team is proud to be a co-sponsor, along with The Family Nest and Eva Grello.  Eggstravaganza is a family-friendly, fun community event. As in past years, there will also be a cake walk, offering opportunities to win delicious baked goods.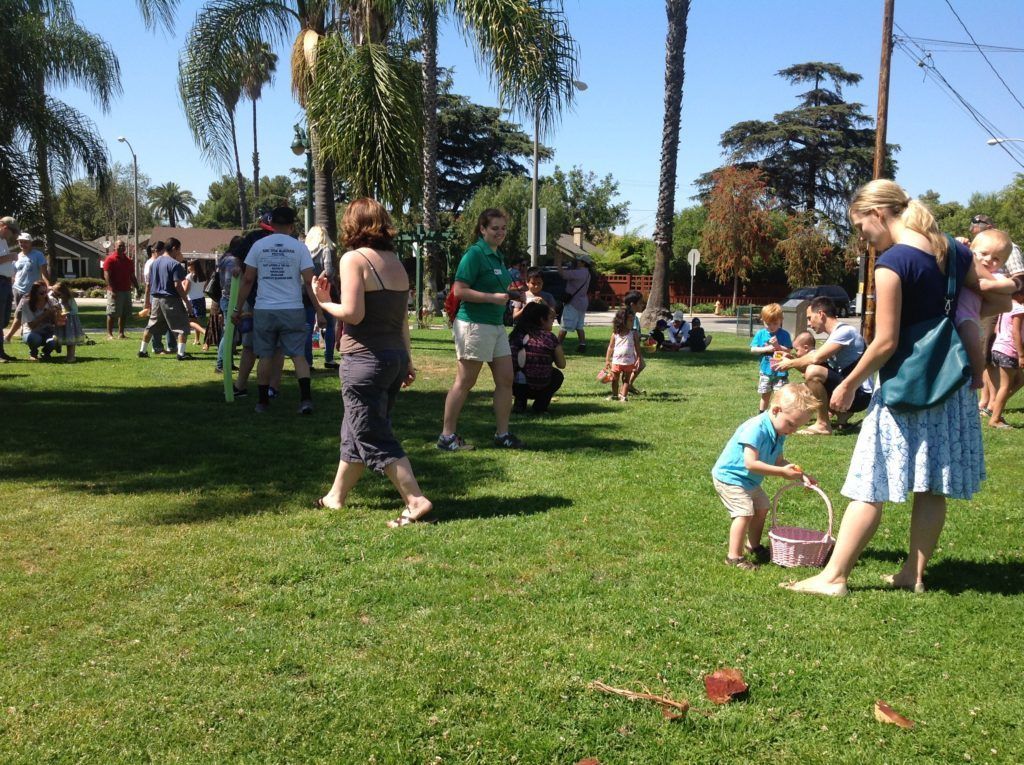 The Rose Park Neighborhood Association was formed in 1999 to foster cooperation, communication and pride among residents of the area and to create a positive identity for the neighborhood throughout Long Beach and beyond. The association sponsors events like Eggstravaganza and activities throughout the year.