How To Transform Your Lawn to A Garden in California
A Drought Doesn't Mean your Garden has to be an Eyesore
Spring is officially here, which means it's time to get your lawn garden ready. Plants are in full supply and the weather is prime for getting in your yard work. Furthermore, an attractive yard boosts curb appeal, which can help your home sell in the future.
If you're looking for a great place to shop for plants, don't forget to check out the Long Beach City College Horticulture Club's  Annual Fundraiser Plant Sale and Open House!
Where: 1305 E. Pacific Coast Highway, Long Beach.
When: Saturday and Sunday March 26-27 & April 2-3 from 9:00 a.m. to 4:00 p.m.
Contact: (562) 938-3092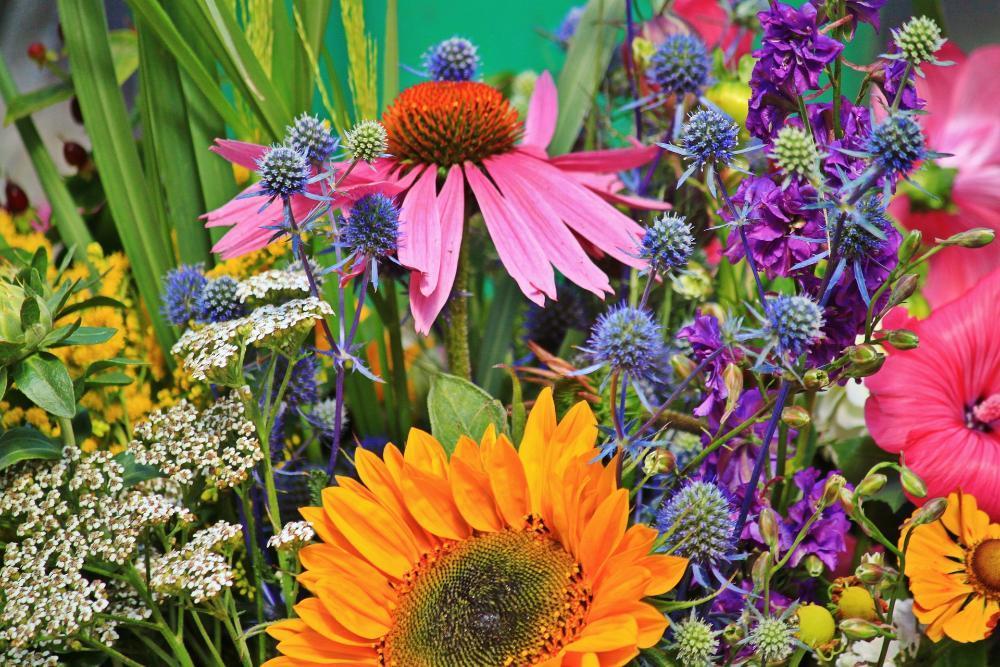 What to Plant in Late March and April in California
Bouquet worthy flowers to plant from seed: Consider cosmos, sunflowers, zinnias, and sweet peas. You'll have color and fragrance.
Heat lovers: Celosia, dahlias, marigolds, petunias, salvia, verbena, nasturtium, and vinca will give you pleasure into the heat of summer.
Everything's coming up roses:  If you missed bare root roses, now is the time to find a nice selection of blooming container-grown roses ready to plant in your garden.
Perennial pleasure: Lavender, lambs ear, and scented geraniums are good options.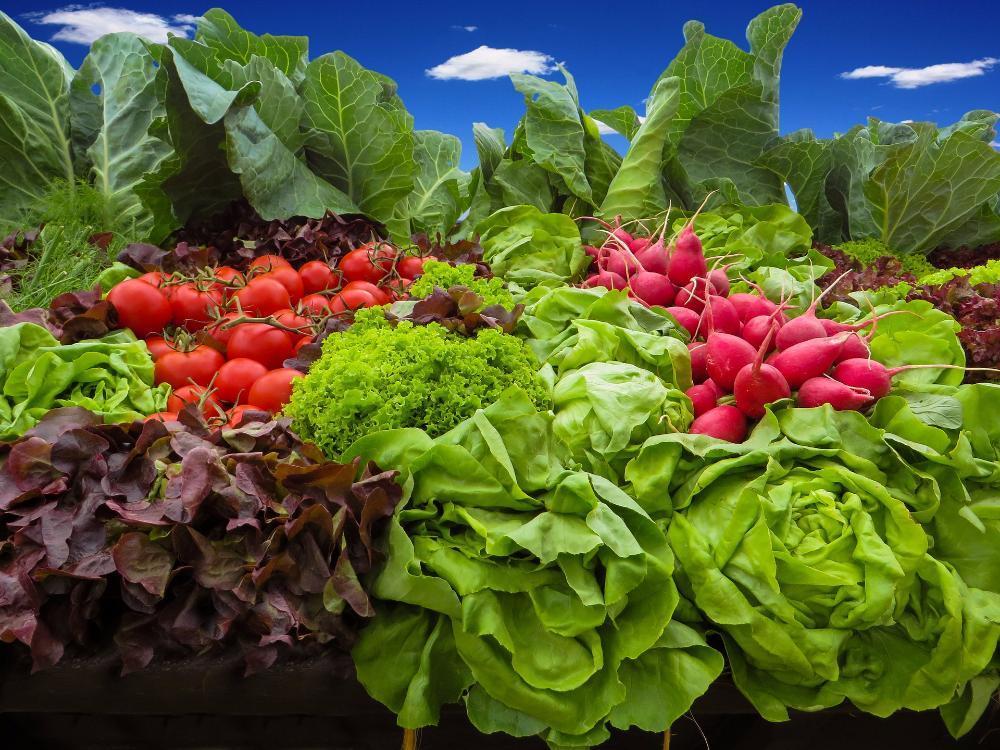 Don't Forget your Fruits & Veggies:
Plant these from seed: Beans, beets, carrots, sweet corn, cucumbers, leaf lettuce, spinach, and radishes.
Buy these ones as plants: If you haven't started tomatoes, eggplants, basil, and peppers from seed yet, it's a good idea to buy the plants from a local nursery.
Fruit:  Strawberries,  melons, and fruit trees are best planted in April, before the weather gets too warm.
Water-Efficient Gardening
In California, gardening requires a slightly alternative approach in terms of being water conscious. However, this doesn't mean your lawn has to look like a desert. In case the April showers don't provide enough water, consider water saving tactics, such as a water efficient drip irrigation system or water efficient replacement head. Make sure to remove weeds and mulch or compost around plants as well.
For a complete guide to creating a water-efficient garden check out Long Beach's Lawn-to-Garden program. They also offer free classes and garden design plans — plus you could earn a rebate on lawn that's replaced with water-friendly plants.
If you'd like to look at other homes in Long Beach with beautiful, drought-resistant lawns, sign up for the L2G tour on Saturday, May 14 from 10:00 a.m. to 2:00 p.m. It's FREE!