Most metropolitan areas are known for a signature dish or cuisine. Kansas City has barbecue. New York and Chicago have their competing styles of pizza. Nashville has its hot chicken. LA is the birthplace of the Korean Taco – the list goes on. Long Beach, may be smaller than some of those cities, however,  that doesn't mean we're not a foodie's paradise! In fact, you'd be hard-pressed to find someone who's serious about good eats that wouldn't agree Long Beach is a great city to live and play in if you're a foodie. Part of what makes Long Beach's food scene so great is that it's almost impossible to narrow it down to one genre, style, or regional influence.
But maybe that's the point. In a city touted for being one of the most diverse communities in America, it's no surprise that our food is a reflection and celebration of a multitude of flavors. Rather than trying to define Long Beach's flourishing food scene, let's chart a course for you to discover it yourself. While our city does have its well-known and award-winning haute cuisine spots (there are many, and they are certainly worth a visit) let's get off the beaten path and into some uniquely Long Beach eats.
Farmers Markets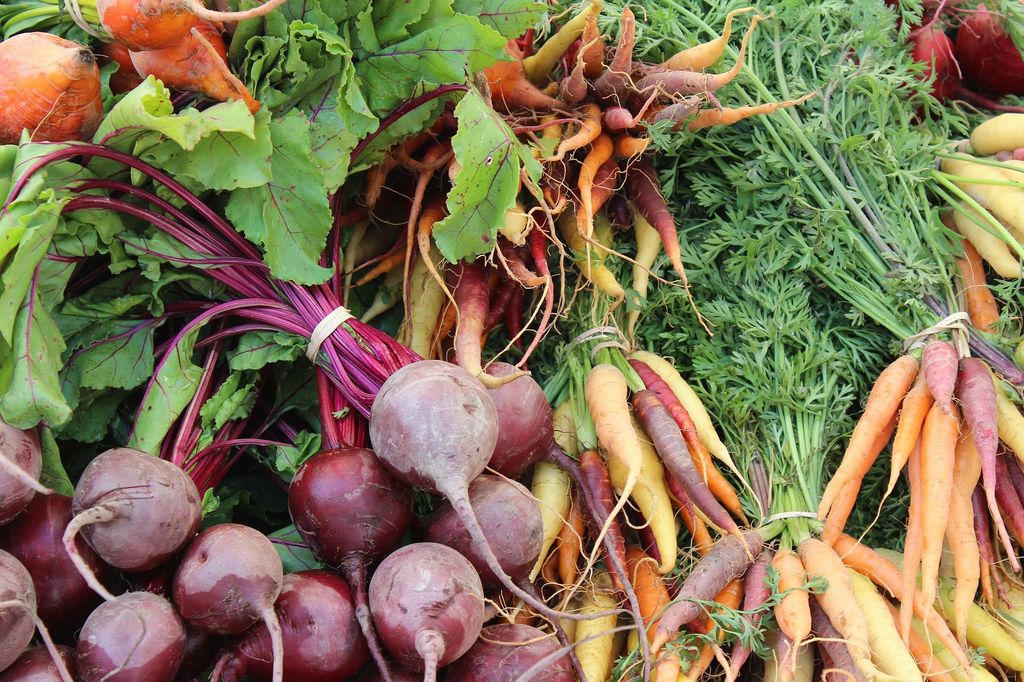 Fresh, quality ingredients lay at the heart of any great dish. Unique in their ability to be both backbone and star of the show simultaneously, the locally sourced ingredients on display at Long Beach's farmers market offer a window into what makes this such a great food town. Best of all, while you're admiring the rainbow of greens, ripe fruits, and aromatic herbs there are some delicious street food stalls and food trucks to check out. Think wood-fired pizzas, street tacos, and savory sliders to nibble on while you shop. Some standout farmer's markets include Local Harvest Farmers Market with locations in Marine Stadium and Bixby Park. Or, Harbor Area Farmers Markets at Long Beach Marina, Downtown Long Beach, and Bixby Knolls.
International Flavors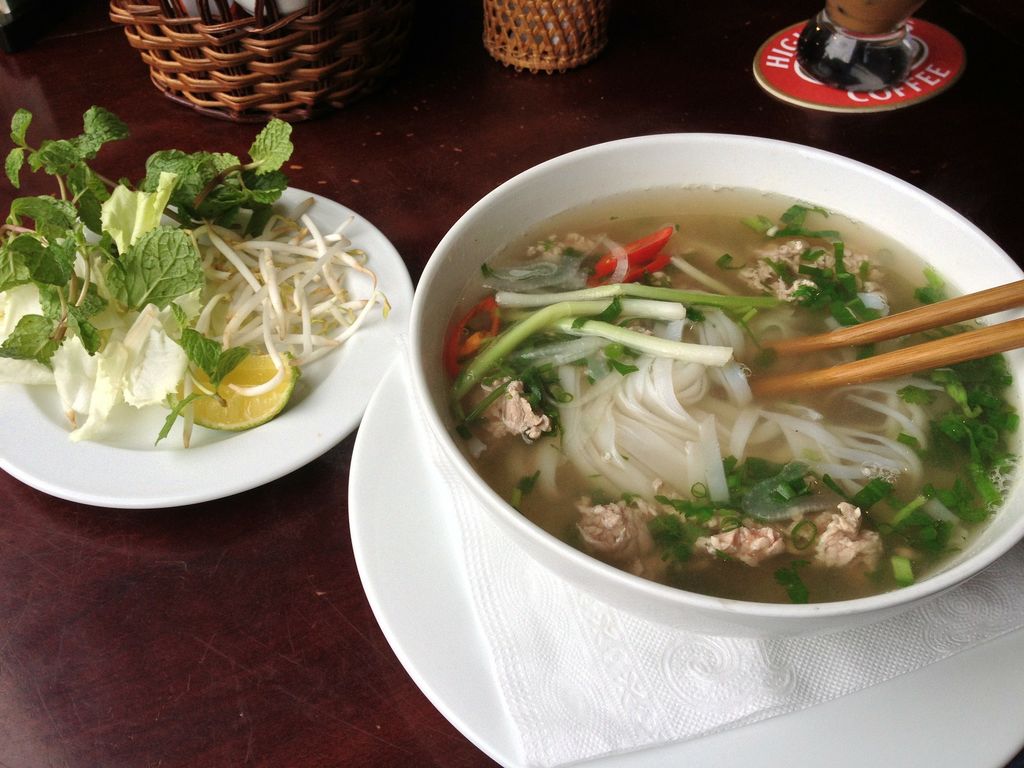 For a simple reminder of Long Beach's diverse dining landscape, all you have to do is take a drive or bike ride through its patchwork of unique neighborhoods and follow the restaurant signs. Good eats from all corners of the globe await at wonderfully understated family owned restaurants and second and third generation fusion takes on immigrant cuisine alike. From pho to banh mis, falafel to kebabs, churrasco to empanadas, and everything in between, it's not a question of whether or not our town has it, or even if it's good or great- it's whether you and your fellow foodies are going to argue about who makes it best. Which really isn't a bad thing. If anything it's an excuse to hit your favorite spots together and compare notes.
Pop Ups and Festivals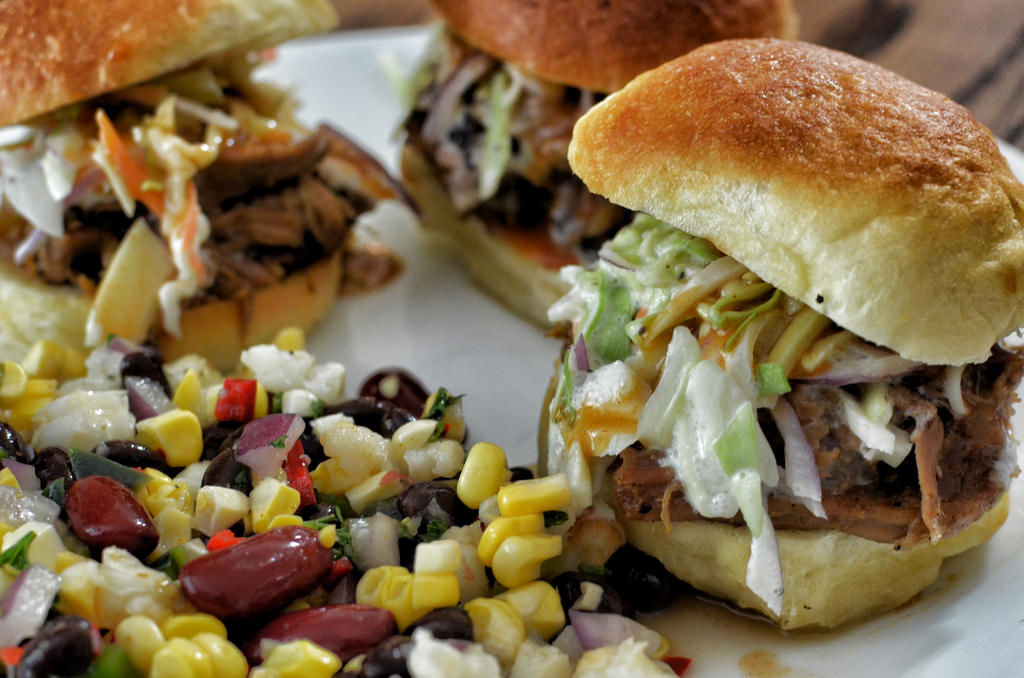 For those that look at every food experience as an adventure, Long Beach is happy to oblige with a wide array of seasonal food festivals, neighborhood events, and pop up meals designed by avant-garde chefs. Downtown Long Beach is known for some of the larger festivals including Taste of Downtown, Taste of Downtown Waterfront, Long Beach Crawfish Festival, and Taste of Brews, while smaller, more locally focused events like Stroll and Savor in Belmont Shore showcase the culinary creativity of a particular neighborhood or community.
If you like being on the cutting edge of new food trends or just need a pick-me-up from your usual dining routine, Long Beach's pop up scene is literally- well, popping. Upcoming and ongoing pop ups include Cambodian Tapas & Beer, Rice & Shine Filipino Brunch, The Wild Chive vegan brunch and dinner, and New Rose Vegan savory and fresh fruit pie shop. Company of Khanh has been hosting an ongoing series of ethnically inspired pop up dinners that are not to be missed, the latest of which was a collaboration with local chef Aliye Aydin of A Good Carrot. Their menu of Turkish and Eastern Mediterranean dishes wowed their Rose Park dining audience and received a full write up in the Long Beach Post.
If you've got a taste for the unexpected and an appetite for discovery, Long Beach is the perfect town to indulge your foodie cravings. It's just another reason why we love calling Long Beach home.