Memorial Day is just around the corner and we've got a round-up of great ways for you to observe and commemorate the day.
Rock For Vets Memorial Day Concert 2022
Ready for the first in-person Rock For Vets concert since 2020? This event is a fundraiser for Rock for Vets, a local branch of the non-profit, The Rock Club: Music is the Remedy. The group aims to help veterans through music. The concert and fundraiser will be held at Jimmy E's Bar and Grill in Signal Hill on May 30th from 1 pm to 4 pm. There will be a raffle and life auction along with great food and music.
For more information, CLICK HERE!
Vegan BBQ Pop Up
If you want to add a vegan flair to your Memorial Day weekend, head on over to The Grasshopper Bar on Monday, May 30th at 2pm! They are hosting a vegan BBQ pop-up, Leaf Over Beef, with smoked plant-based pork, wings, shrimp, mac n' cheese, collard greens, and more!
Tickets are free but you do have to register. CLICK HERE to let them know you're coming.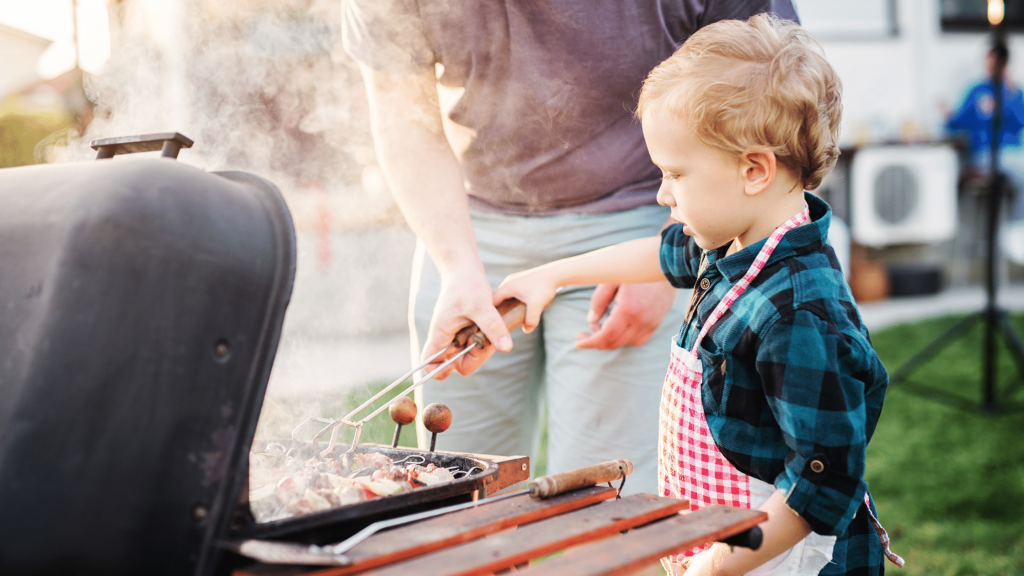 2022 Long Beach Seafood Festival
Calling all seafood lovers, don't miss the Long Beach Annual Seafood Festival on Saturday, May 28th from 11 am to 7:30 pm at the Shoreline Aquatic Park. If you're a May baby, you're in luck because they're letting attendees with May birthdays enter for free! Enjoy the best seafood that our region has to offer, live music, cooking demonstrations, fun games, and if you're feeling adventurous, hop on the mechanical bull.
This event is anticipated to sell out quickly! Get your tickets HERE.
Long Beach Antique Market
The Long Beach Antique Market is always a good time! At the Vets Stadium, there will be more than 650 vendors with vintage antique collectibles from across the U.S. If you're planning to make a day of it, general admission is $10 (cash only) with admittance from 6:30 am to 2 pm. They also have food, beer, and free parking. CLICK HERE to learn more!

Other Local Activities
If you don't want to attend an actual event, there are plenty of other ways to spend your Memorial Day Weekend. Here are some other ideas.
Visit the Aquarium of the Pacific and have lunch at Shoreline Village.
Go to 2nd & PCH for some shopping and a meal.
Make your own tapas by getting small dishes at different restaurants within The Hangar.
Take a Duffy Boat ride around Naples Island. (While you're on the water, don't forget to go by our new listing!)
Go on a mini-vacation to Newport Beach, Coronado Island, or Santa Barbara.
Weather permitting, pack a picnic for the family and spend the day at the beach.
Memorial Day and Beyond
Do you know about any events that we missed? Let us know below!