Memorial Day is just around the corner and we've got a round-up of great ways for you to celebrate and commemorate the day.
Vegan BBQ Bash
If you want to celebrate Memorial Day with a vegan flair, Trademark Brewery has you covered! They are hosting a vegan BBQ party with their signature 8-hour smoked dishes. This includes all-vegan wings, BBQ pork & mac, Jamaican jerk chicken, and more!
Tickets are free but you do have to register. CLICK HERE to let them know you're coming.
Gone Fishing on the Victory
Berth 55 Landing will be hosting a special fishing trip out to Catalina in honor of Memorial Day. This is a great way to get outside and if you're lucky, you may even catch your dinner!
For more information on the trip, give them a call at 562.432.8993.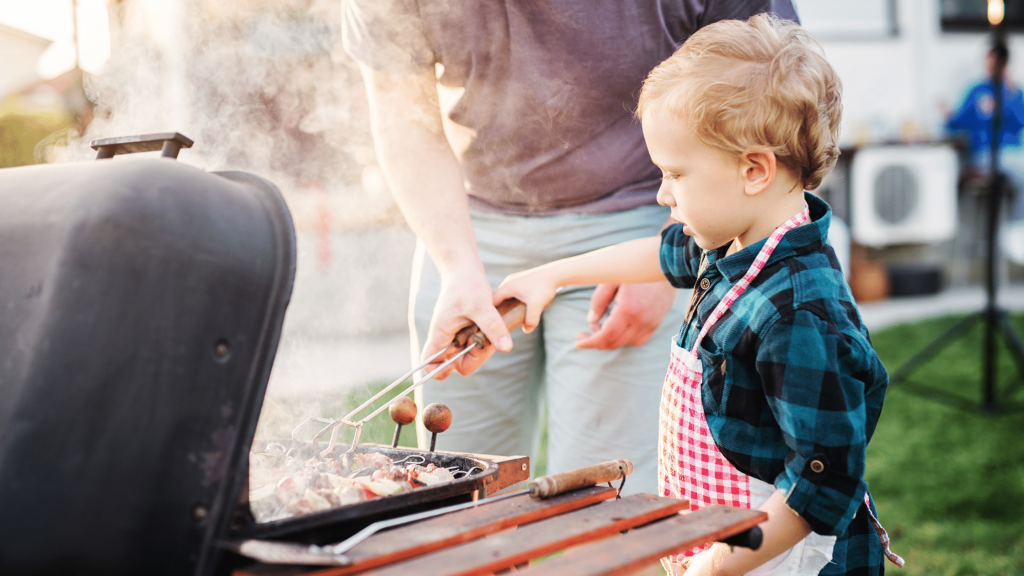 Memorial Day Drive-In Concert
The Long Beach Scottish Rite will be hosting a drive-in concert from 1PM to 5PM on the 31st. There will be music, food trucks, and a raffle that you can enjoy from the comfort of your own car! Or, if you want some fresh air, you are also welcome to bring your lawn chairs and enjoy the concert outside. This event is a fundraiser for Rock for Vets a local branch of the non-profit, The Rock Club: Music is the Remedy. The group aims to help veterans through music.
A ticket includes a whole car and costs $80. CLICK HERE to purchase yours!
Epic All White Party
If COVID has kept you cooped up for too long, this is your chance to get out there and let loose! Local bar, The Harbor, will be hosting an all-white, indoor-outdoor party with three DJs.
Tickets cost $10 and that reserves your seat. Food and drinks are extra. CLICK HERE to reserve your spot!
Everybody Eats
This is a very special Memorial Day event. Long Beach Fresh is hosting a tour of some of Long Beach's most flavorful restaurants and markets in the West Side's Santa Fe Village. They will also be visiting local urban farms and gardens. This is an amazing opportunity to visit and support local businesses, plus you get to learn about Santa Fe Village's effort to connect the community through food.
This is a free event, but you do need to reserve your spot. CLICK HERE to make a reservation.

Other Local Activities
If you don't want to attend an actual event, there are plenty of other ways to spend your Memorial Day Weekend. Here are some other ideas.
Visit the Aquarium of the Pacific and have lunch at Shoreline Village.
Go to 2nd & PCH for some shopping and a meal.
Make your own tapas by getting small dishes at different restaurants within The Hangar.
Take a Duffy Boat ride around Naples Island. (While you're on the water, don't forget to go by our new listing!)
Go on a mini-vacation to Newport Beach, Coronado Island, or Santa Barbara.
Weather permitting, pack a picnic for the family and spend the day at the beach.
Memorial Day and Beyond
Do you know about any events that we missed? Let us know below!