Long Beach has a Fascinating History
If you ask some people, parts of that history have not stayed in the past. Parts of years gone by have a tendency to "creep" up over and over at certain locations in the form of paranormal activity. Here are some of the most haunted spots to check out in Long Beach just in time for Haloween. If you dare.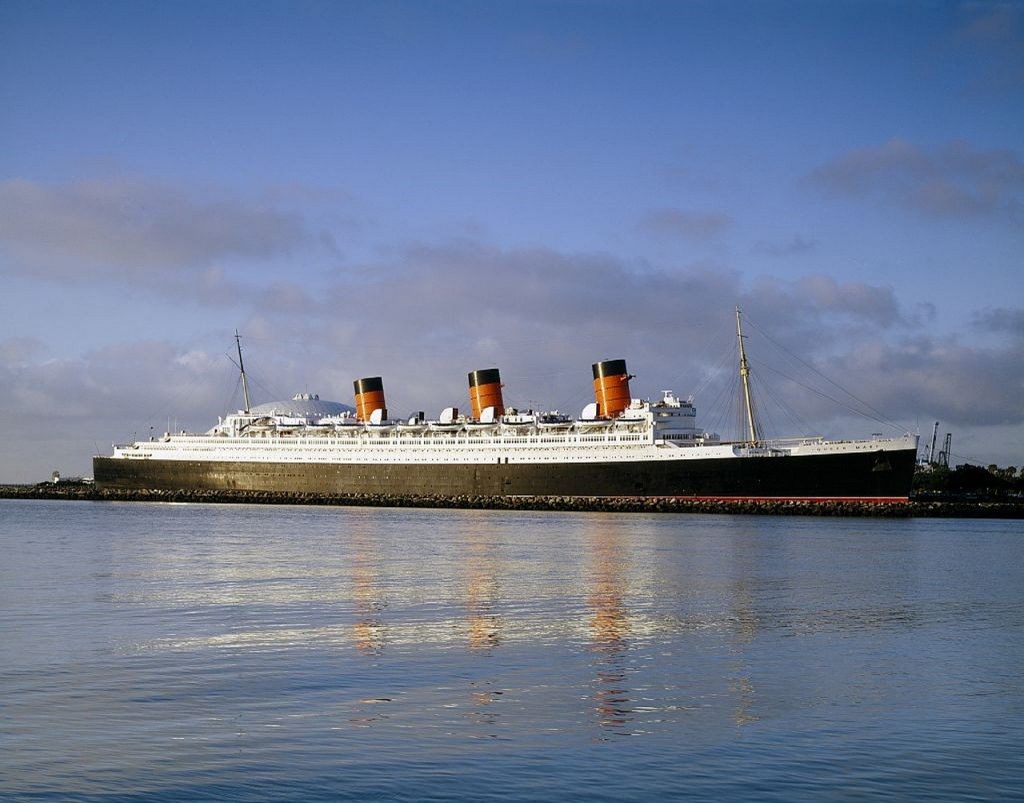 The Queen Mary
This might be the most famous haunted spot in Long Beach, and one of the most well-known for creepy happenings in all of Southern California. The ship used to sail for the Cunard Line from 1936 – 1967, but is now docked permanently and acts as an attraction. Inside you can find a hotel, restaurants, and take a tour of the museum. Cabin B340 is famous for being haunted by a murder victim and ghosts of children playing have been reported in the ship's nursery. The engine room is haunted by a sailor who was killed there and there's also a "lady in white" who shows up every now and then too.
Sunnyside Cemetary
Not that it's a surprise to have ghost sightings in a cemetery, but the stories from Sunnyside Cemetary go even beyond that. The most famous ghost here is a woman named Bessie. Regulars claim to have seen her roaming the grounds rather frequently. She was hit by a car not far from the cemetery itself and ended up passing away before she could make it to the hospital. If you're feeling brave this Halloween head over to the cemetery late at night– maybe you will get a first-hand glimpse of Bessie wandering the grounds.   
The Puvungna Village
Situated mostly on the grounds of Cal State Long Beach, nestled between Willow, Anaheim, Palos Verdes, and Los Alamitos Streets is the Native American village of Puvungna. This plot of land still remains sacred to the Tongva and was a spiritual center where their lawgiver and god would teach his people. In fact, there are a lot of Native American burial sites on campus that groups have been fighting to protect for years. To this day students will observe fog rolling in on campus when the weather does not at all call for it and start rolling towards the holy sites. They would also hear drumming and chants as they got closer. Some people have felt chilly air running past them in the middle of the summer heat, and others have seen the faint flickering of fire pits.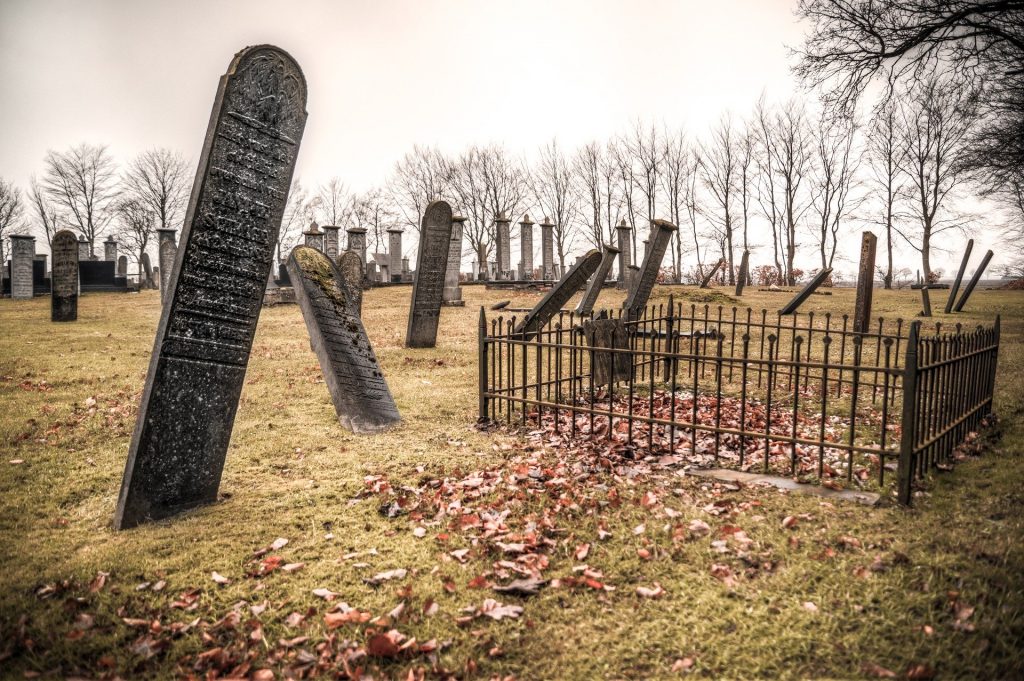 Long Beach Marriott
While there aren't a ton of reporting from the Long Beach Marriott, there have been accounts of paranormal activity there, particularly in room 217. Guests have reported that the TV is always on and that something pulls sheets and blankets off of people when they are sleeping.
The Breakers Building's Basement
The Breaker Building opened in 1926 as a 15-story hotel with 350 rooms. It's celebrity guests included Babe Ruth, Amelia Earhart, and Charles Lindbergh, just to name a few. The basement and air duct tunnels just sit there now but are easily the most haunted and scary areas of the property. There is an abandoned swimming pool and also mudbath area that has been known to freak people out with the sounds of people laughing and swimming. People who have been in the boiler room report a "freaky" feeling too.  
Rancho Los Cerritos
When this land was being laid out as a golf course, there were at least 50 Native American bodies uncovered who were all buried there. Not long after guests and staff members started reporting a feeling of being watched or followed. They would see objects randomly move all by themselves, witness a rocking chair start moving all on its own, and hear voices. Supposedly one of those voices belongs to Don Juan Temple who was mad that his land was sold and turned into a golf course.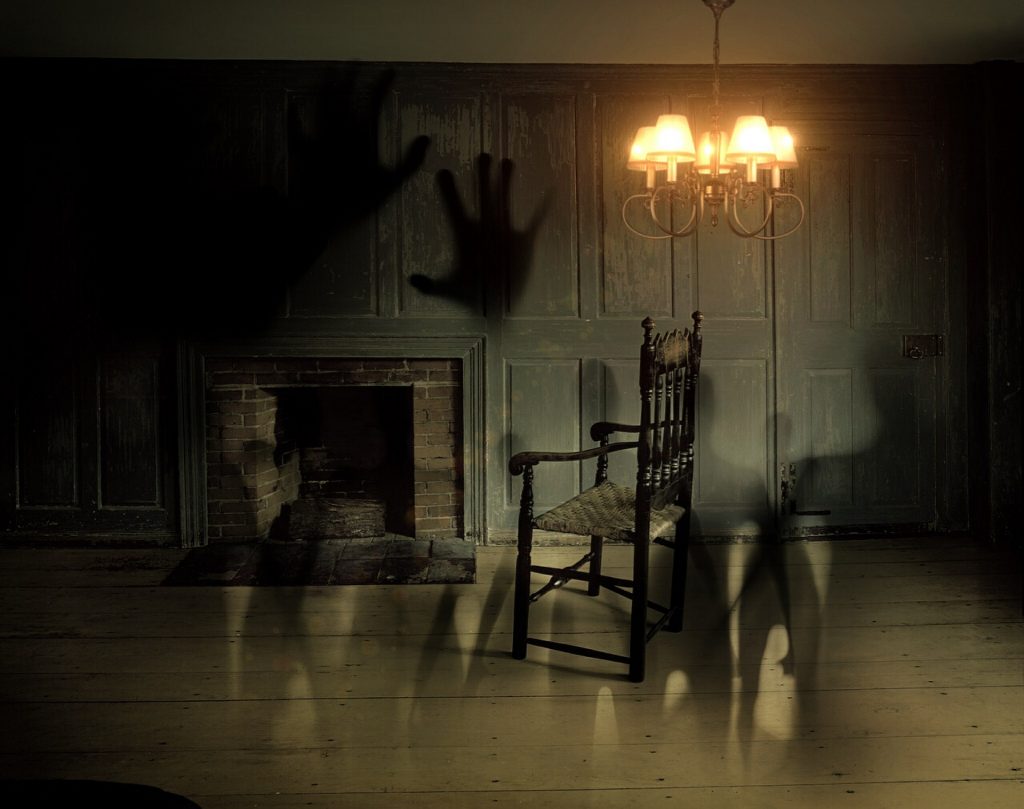 Naval Weapons Station Seal Beach
Cruise down just south of Long Beach to Seal Beach and you'll encounter the Naval Weapons Station. This site also used to be a Native American burial ground and also the historical Anaheim Landing. People have reported strange shadows appearing at night. Apparations of Native American people have been reported and security guards have been followed around by mysterious footsteps. There have been reports of screams, moans, lights switching on and off, knocks on security doors, and some people have even seen the ghosts.
DeForest Park
DeForest Park is made up of 15 acres of land that was purchased by Long Beach in 1976. People have reported sudden gusts of cold air, voices in the wind, and just an overall creeped-out feeling being there, especially alone at night. People will swear that the park is home to an evil paranormal creature, and is almost as haunted as the Queen Mary. The park has even brought in a paranormal investigator to collect data including photographs and captured electronic voice phenomenon.
Will You Be Brave Enough to Visit?
Halloween is the perfect time to test out your grit and guts and visit some of these famous Long Beach ghost dwellings. You will probably not notice anything out of the ordinary, but then again, you could be the next person to become a "believer" in all things haunted around Long Beach.