Spinnaker Bay: Luxury Living on Alamitos Bay
Spinnaker Bay is a beautiful neighborhood of Long Beach next to Naples and Belmont Shore. Spinnaker Coves is a small community on the marina just kitty corner from Spinnaker Bay. If you live in Spinnaker Bay you get to enjoy the peace and quiet of a resort like area on the water. However, the neighborhood also offers convenient access to Belmont Shore, where plenty of shopping, dining, and nightlife can be found along Second Street.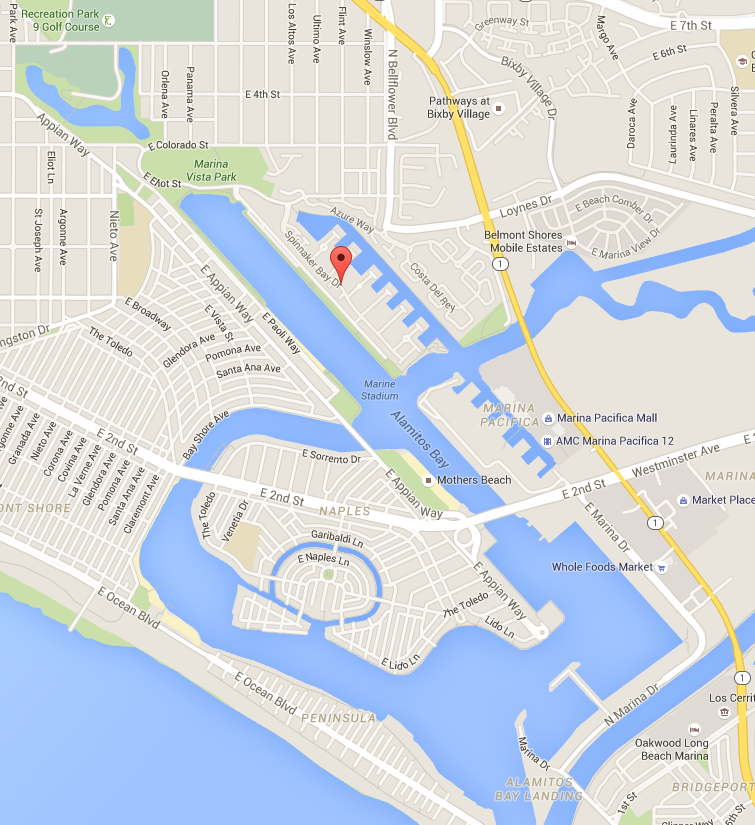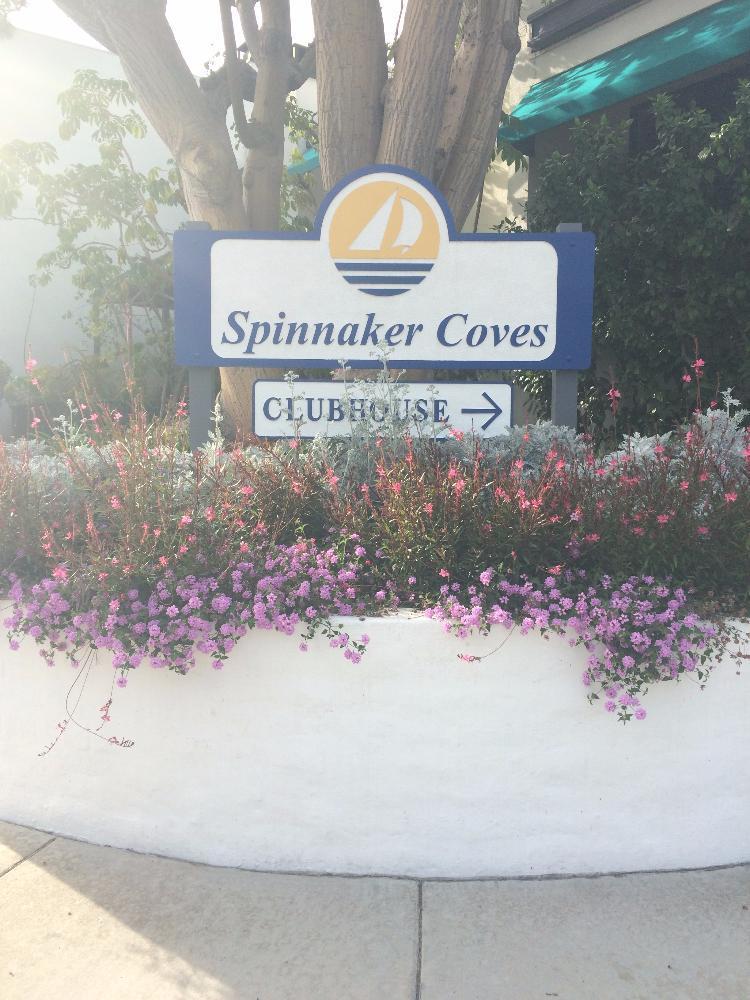 Spinnaker Bay is the perfect place to enjoy boating, water-skiing, paddle boarding, and sunbathing right outside your door. If you want a larger beach, the coast is just a short bike ride away.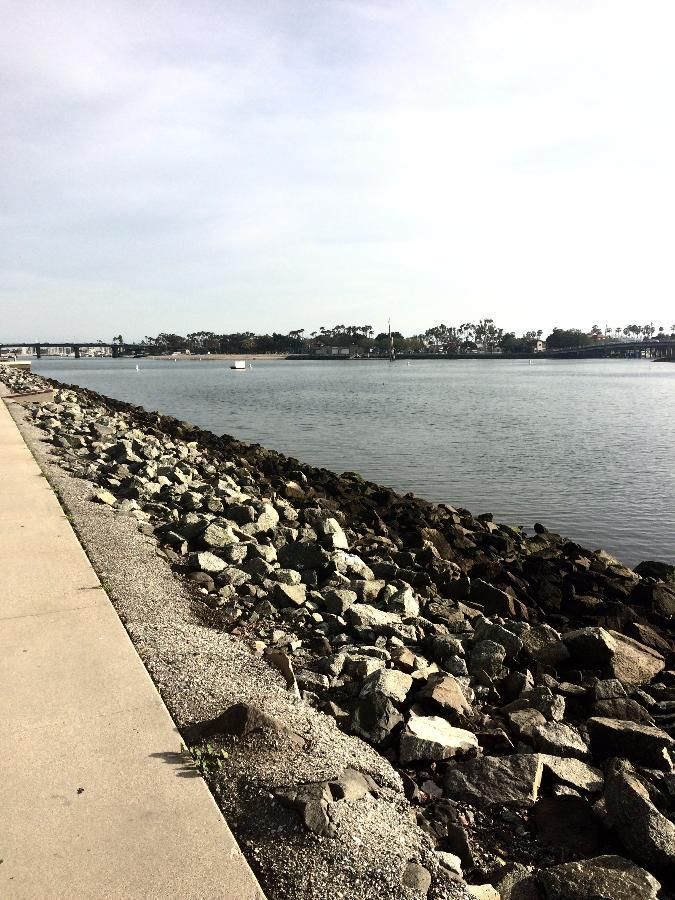 Situated on the marina, most homes conveniently include a boat dock or at least have easy access to one. Many restaurants and shops in Alamitos Bay also have a boat dock so if you live in Spinnaker Bay, you can travel by boat to dinner!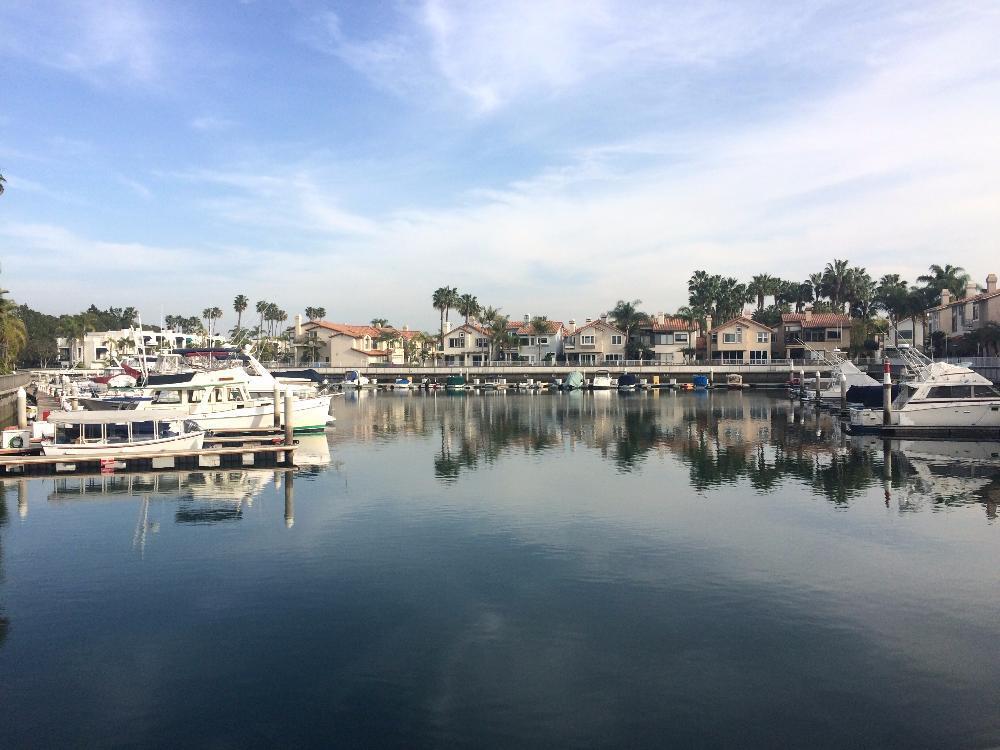 Within Spinnaker Bay there's the Dunster Marine Biological Reserve. This serene area is the perfect place to take a walk and enjoy year round bird watching. The Pete Archer Rowing Center is just past the reserve and serves as the training facility for the Long Beach Junior Crew.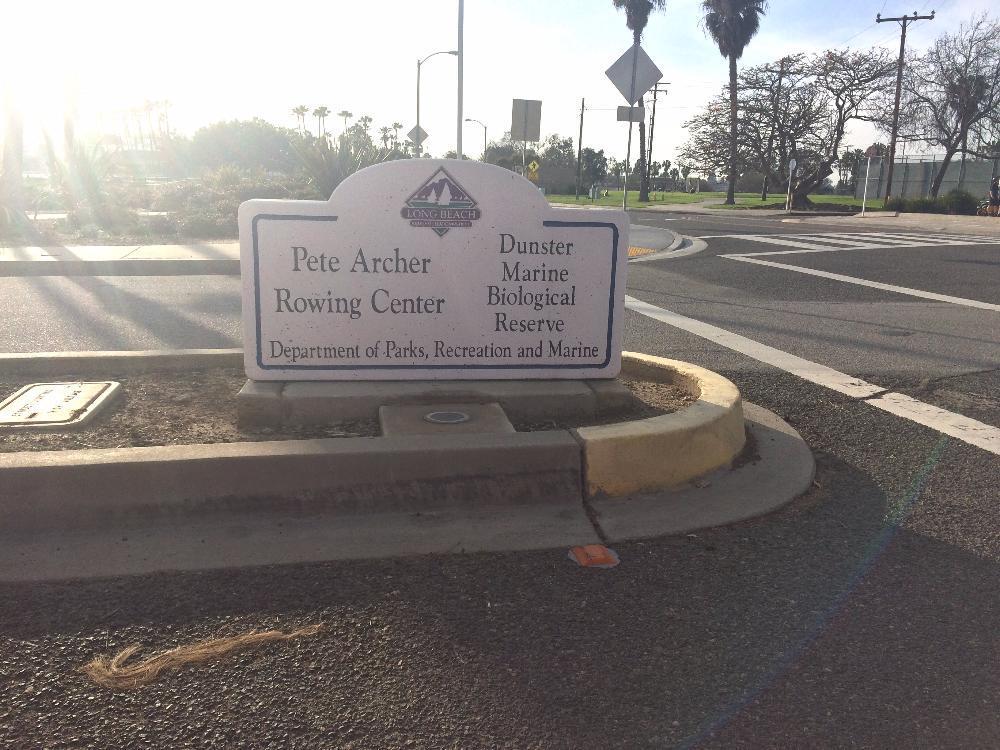 The Marine Stadium is also located in Spinnaker Bay. This world premier water skiing facility was the site of the 1932 Olympic Rowing competition and the 1968 Olympic Rowing trials. The Marine Stadium hosts many rowing races and events throughout the year.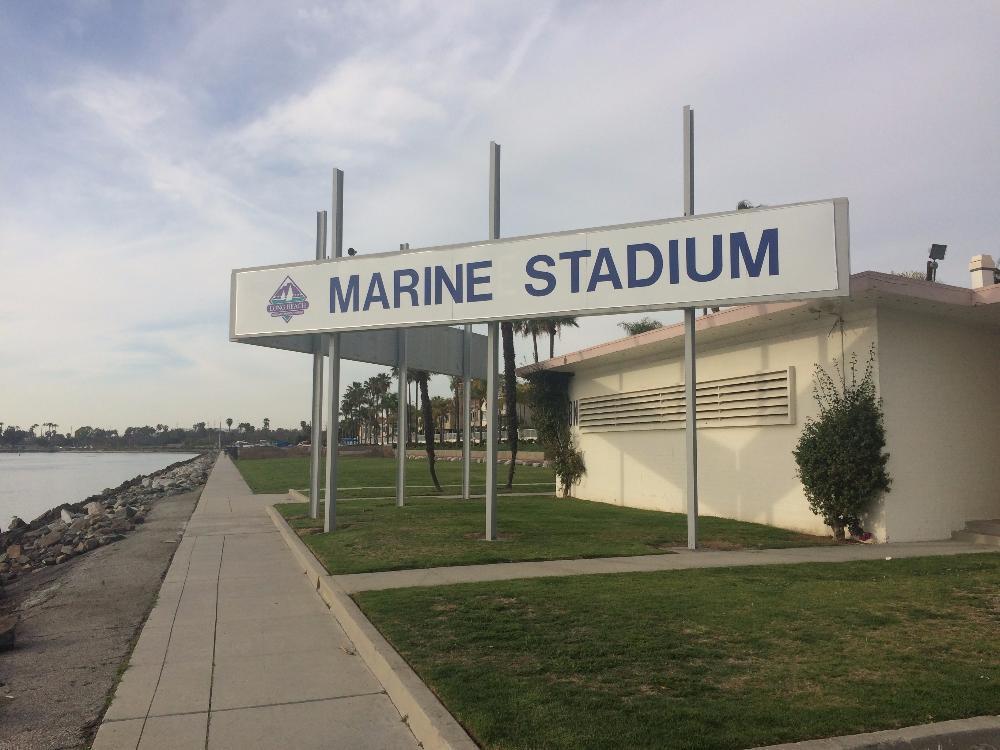 Spinnaker Bay is a very family friendly neighborhood. Marine Vista Park is the perfect place to have a picnic, play tennis, soccer, and softball. There's also a playground for small children.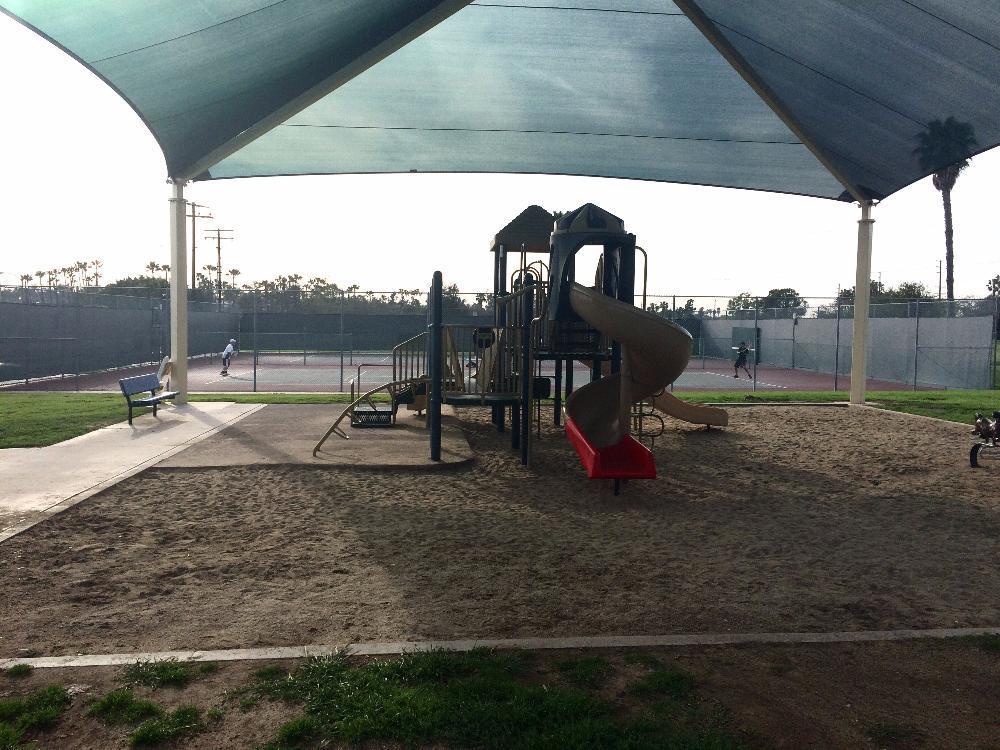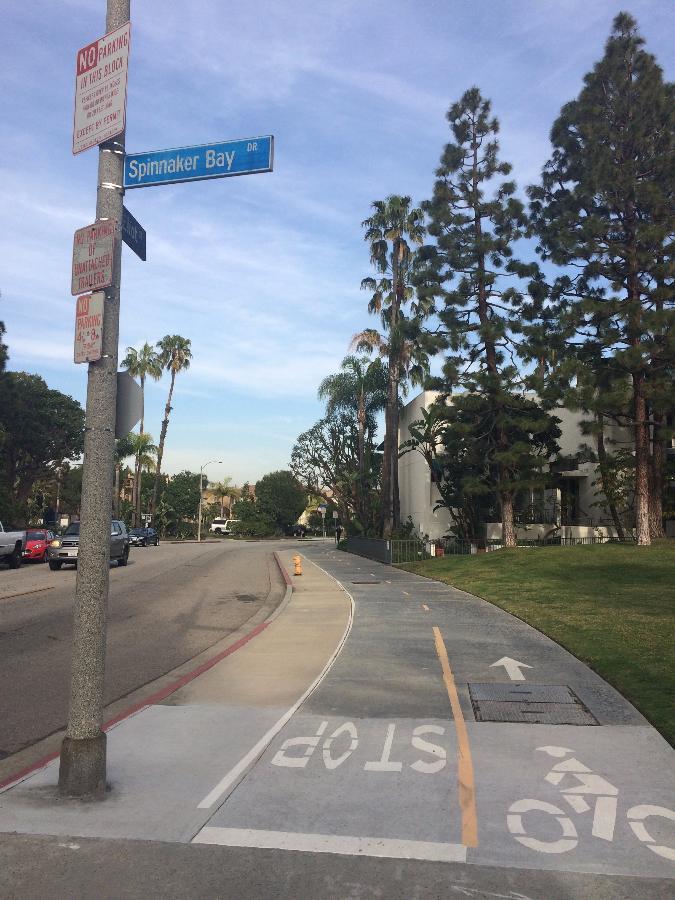 With very little traffic and ocean views, homes in Spinnaker Bay are truly luxurious. Most of the homes feature modern upgrades and gorgeous details throughout.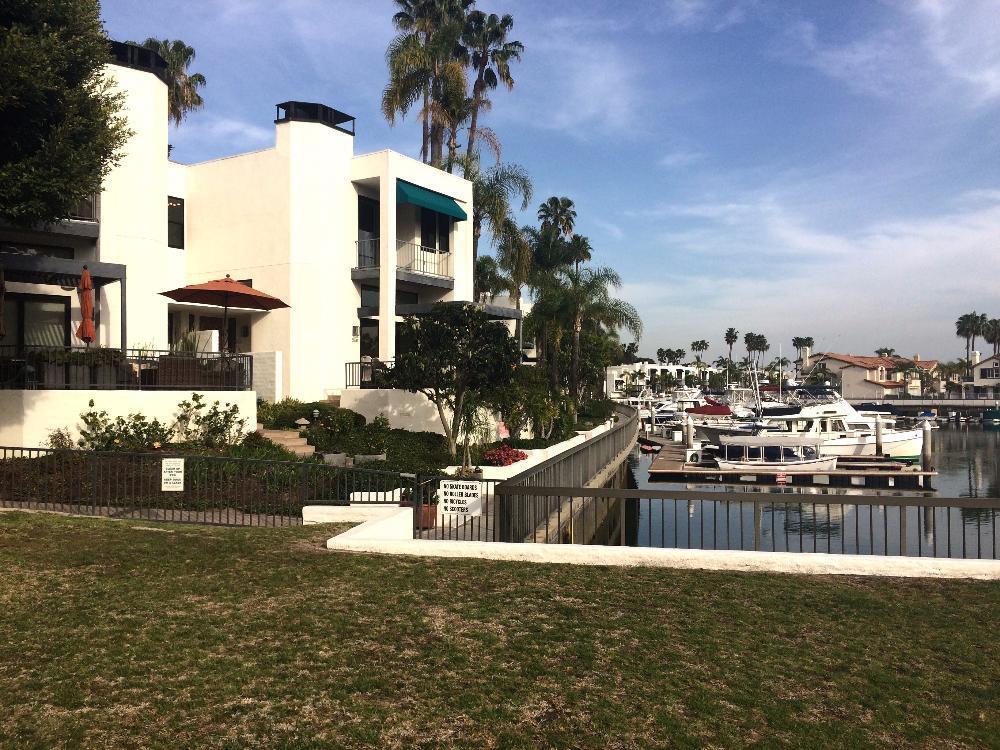 There are lots of great homes in the surrounding communities of Naples, Bay Harbour, Belmont Shore and Belmont Park as well.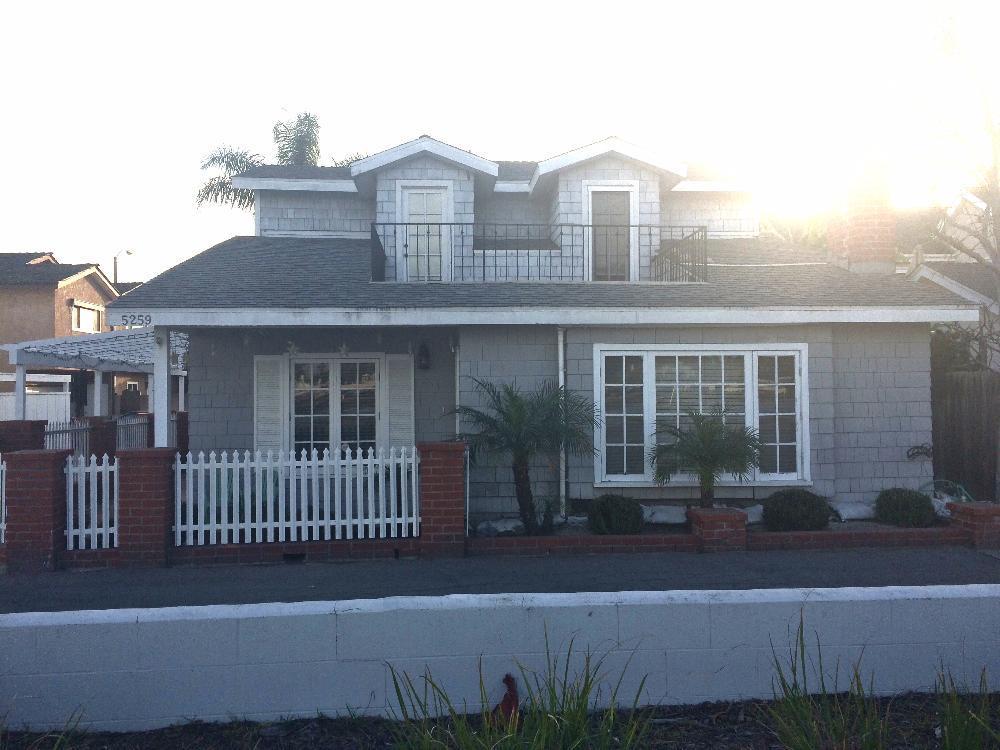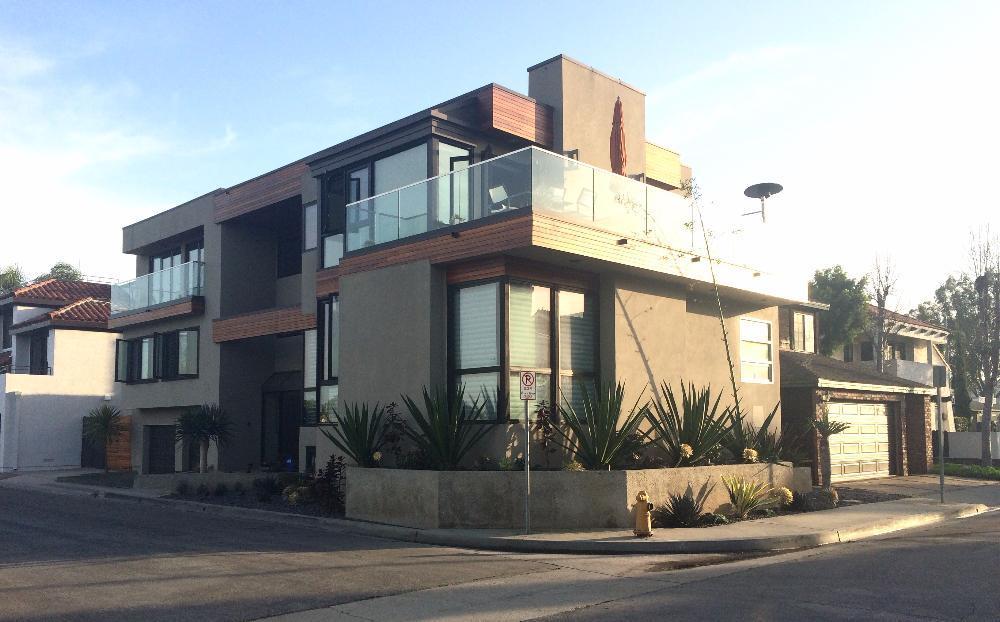 Interested in moving to Spinnaker Bay? Here are some of the homes currently on the market. Fill out the form below and we'd be happy to provide you with more information.