The time for your house hunt has come. You've decided on a city, have a short list of things you'd like to have in your future home, and a few requests in terms of neighborhoods to check out with your buyer's agent. You sit down to look online at properties that are available.
There it is: the house you're looking for. It's charming, old but well maintained. There's a nice front yard, great patio space in the back, and it's on a quiet street. The only problem is it's not necessarily in the "best" neighborhood. You wouldn't have even considered it had you not been scrolling through listings when it caught your eye.
The adage "location, location, location" is a staple of real estate, encouraging buyers to stay in the good neighborhoods even if it means buying the worst home there. However, at what point does it make sense to start evaluating your strategy? What would this cute house in the less desirable neighborhood need to make it your next home?
Assess the Neighborhood
While there are typical front runners when thinking of "good" neighborhoods in most cities, the progressive value of property in Southern California and other urban areas demands a little more foresight and flexibility. As neighborhoods gentrify to meet housing needs, neighborhood values go up. A great example of this change is places like Silverlake and Echo Park in Los Angeles. Having experienced economic rises and falls in popularity, both neighborhoods are now considered very trendy. If someone was approaching either of these neighborhoods in the mid-1990s without knowing how their fortunes would change in the next couple of years, they might have passed on houses based on location. There are neighborhoods in Long Beach that have seen the same type of shift.
So how do we make the distinction? The first thing to look at factors in the neighborhood such as reliable public transportation, parks, shopping centers, and incoming jobs. It doesn't take much more than a Google search or a drive in the area to see what's in the works. While you may not have considered an area previously, just giving yourself an afternoon to explore and see what's available to you can make you feel more comfortable and at home. Perhaps school test scores aren't as important to you as having great wine bars and coffee shops. Or if schools are important and the local schools don't live up to your expectations, is an inter- or intra-district transfer or a private school an option? Check owner occupancy ratios and see whether neighbors are making improvements to their homes.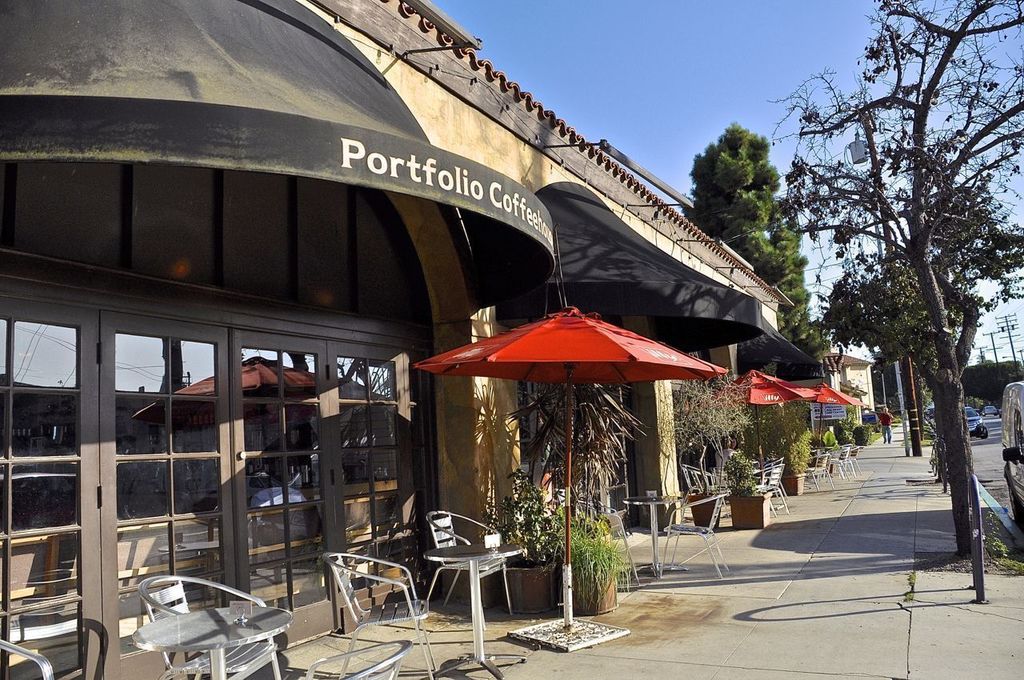 How's The Housing Value Doing?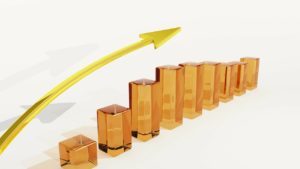 The next step in this investigation should be with your Realtor to assess housing price trends over time.  While there are typical rises and falls throughout a year, you're looking for a clear pattern of improving value over time — and ideally one that is keeping pace with surrounding areas. If your interest is early in a neighborhood's renaissance, then this might be hard to track. This is again where the Realtor can help you, as they will know the area and may be able to point out trends and factors to consider.
How Much Do You Want That House?
The house itself captured your attention from the start, so take a look at it. Is it in good condition? Have there been any improvements since the current owners moved in? Does it have the features you told yourself were important? How do you feel when you're in the home? Walking around the neighborhood?
If you're hesitant still and not comfortable with the purchase, then let it go. Your deal breakers may be things that would actively keep you from enjoying your home, like bad traffic in the area, or quality of life issues like graffiti and abandoned shopping carts. If you feel unsafe after investigating, that's also a big problem.
Making A Decision
Above all things, be comfortable with your purchase. A good buyer's agent is there as a friend and guide, and will be honest with you when something isn't quite a fit for your criteria. . There should be more perks than drawbacks when you tally up your pros and cons.
Thinking about exploring Southern California as a new home? The Shannon Jones Team is right here for you. With decades of experience with Long Beach and the surrounding cities, we know our neighborhoods. To contact us to being your search for a new home, fill out the form below and we'll be happy to help.