Long Beach is undoubtedly a community of pet lovers! In fact, we love them so much that it's natural we take them into consideration during the home buying process. But we're not the only ones – approximately 70% of U.S. households have pets and 43% would be willing to move to better accommodate their pets. Here are some common amenities that pet owners are looking for when house hunting: 
Fenced Yard 
If you own a dog, this one's a biggie. According to NAR, 49% of home buyers with pets listed a fenced-in yard as their number one priority in their home search, allowing their pets to have stress-free outdoor time! If you're having trouble finding a home with secure fencing, consider adding your own. Installing a fence might be more affordable than you'd expect, and they're also a great way to boost your curb appeal.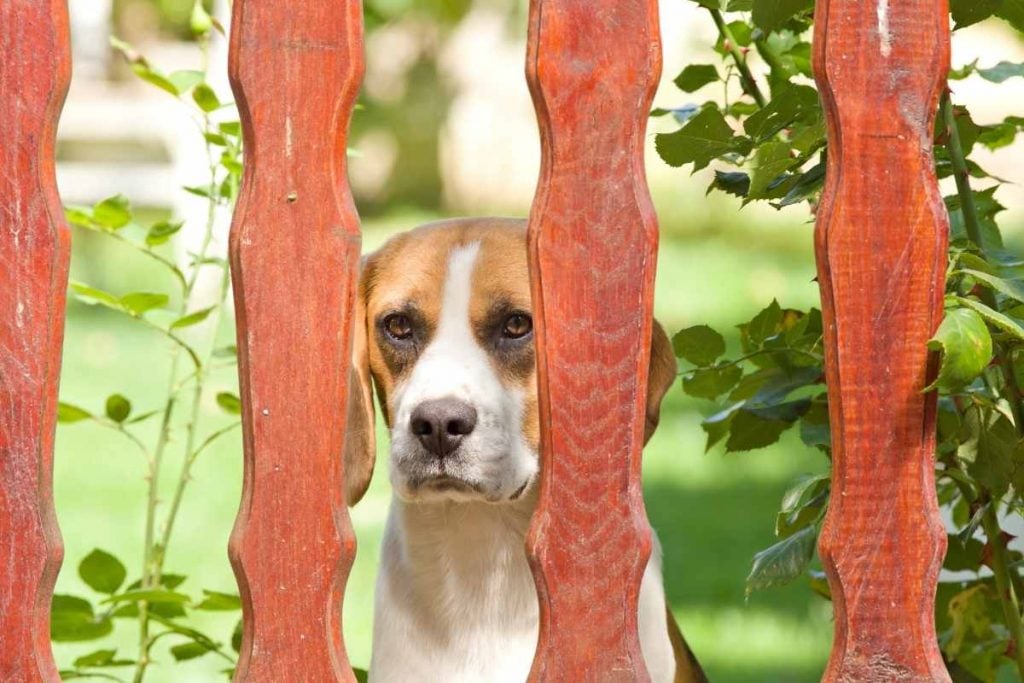 Adequate Square Footage 
You want to make sure you find a home that has enough space for the size of your animal. For example, a large dog probably wouldn't be comfortable in a 700 square foot condo, but a cat might. If a small home isn't a deal-breaker for you, it might mean spending more time outside for exercise and burning off energy. In some areas it is more difficult to find more space at an affordable price, we get it. If that's the case, purchasing a home near a dog park or in a walkable neighborhood could be an alternative. 
Easy-to-Clean Floors
We're sorry to say it but delicate floors are no match for claws, fur, and occasional accidents. To save money in the long run, durable and easy-to-clean floors are the way to go! Some of the best floors that can withstand wear & tear are tile, vinyl flooring, laminate flooring, and engineered hardwood.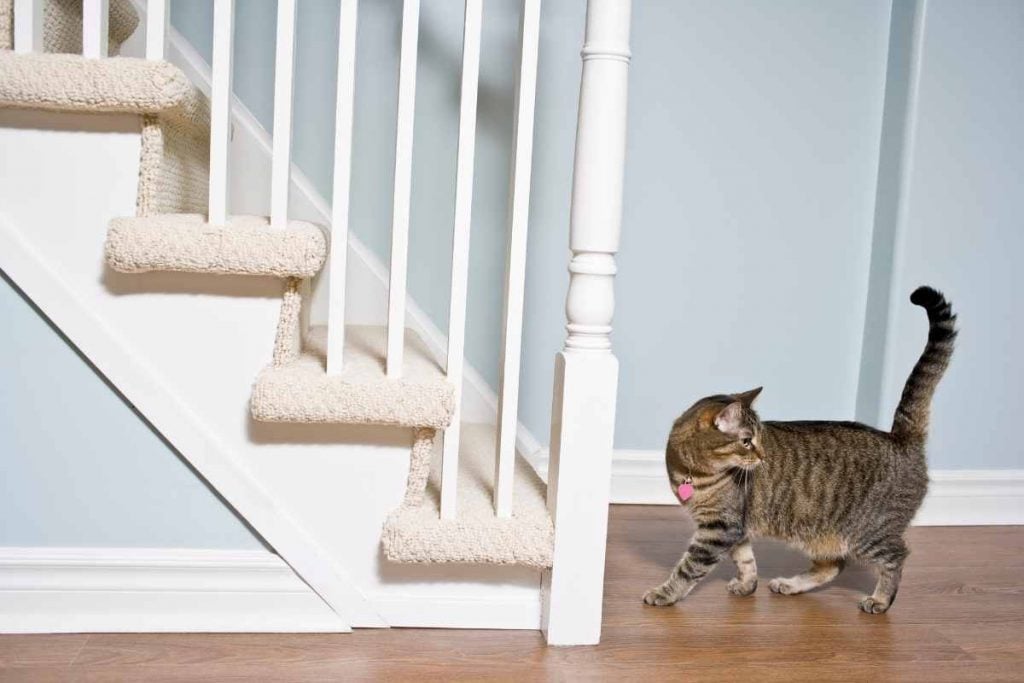 Proximity to Vet Services
For some pet owners, it's important to be within a couple of miles of a veterinarian or animal hospital – especially if the pet is elderly or has pre-existing health conditions. Luckily, Long Beach has a number of conveniently located vets throughout the city. 
If you're planning a move with a pet, let's connect to find the best fit for you and your furry companion. Give us a call at 562-896-2456 or fill out the contact form below.