EggStravaganza will again roll into Rose Park on Sunday, March. 25th, at 8th and Orizaba in Long Beach. Food, games, crafts, music, a photo booth, and more will be on tap from 10 a.m. to 12 p.m.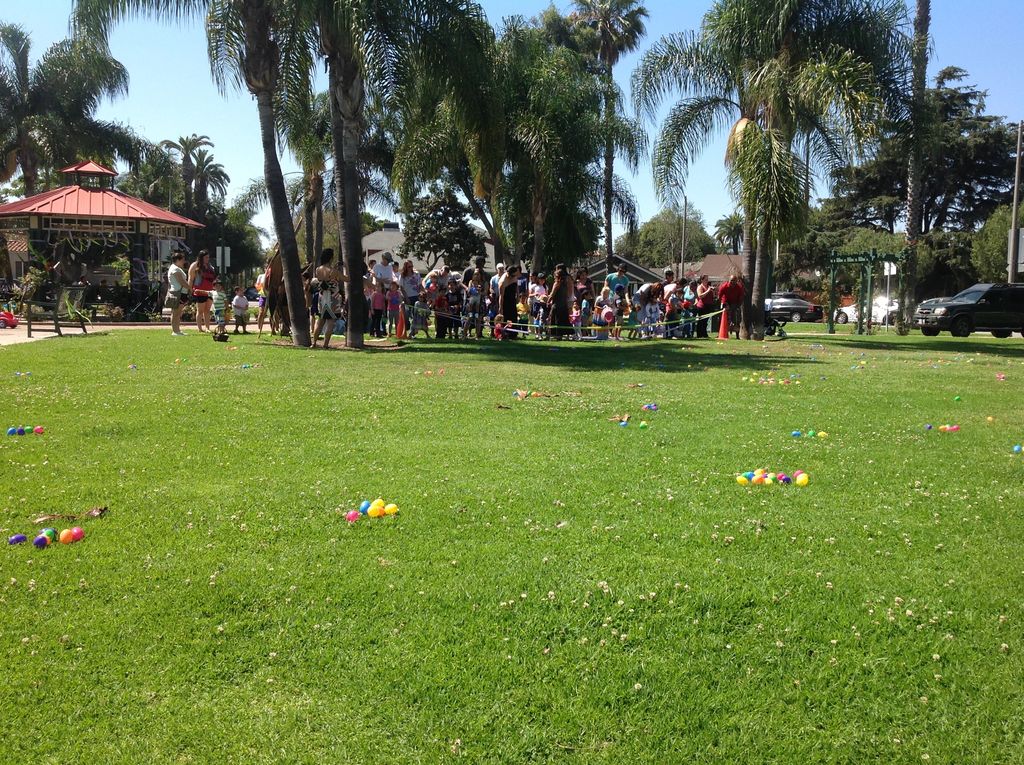 An annual favorite event of the Rose Park Neighborhood Association, Eggstravaganza is a family-friendly, fun community event that will include an egg hunt, make-a-bunny-bag station, cake walk, cookie decorating, and more.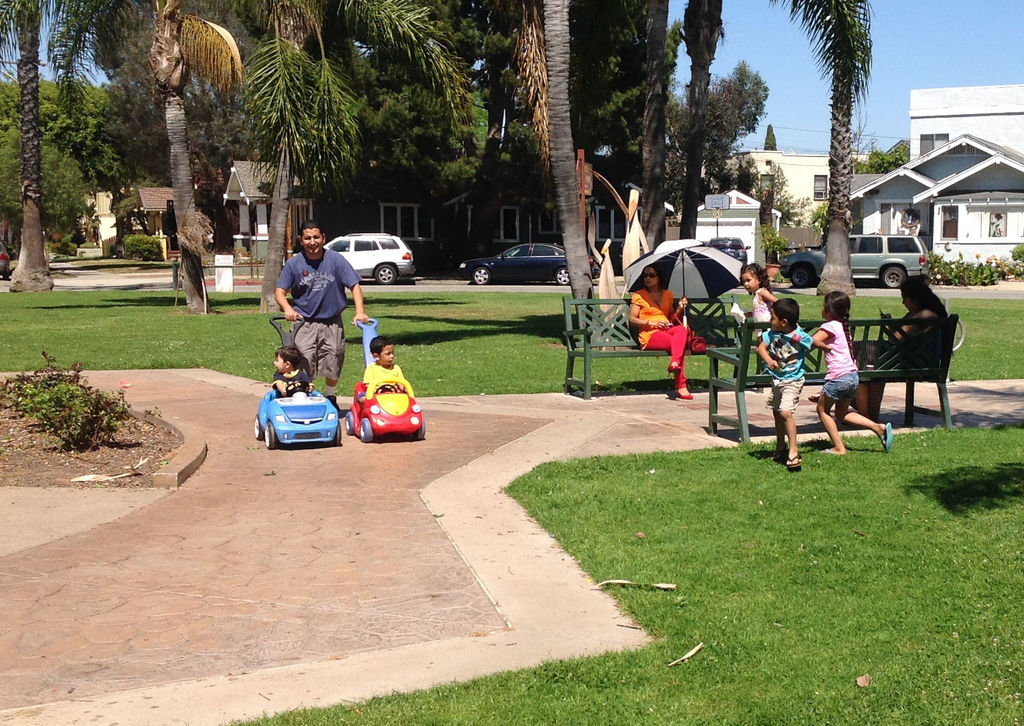 The Shannon Jones Team has sponsored the event for several years and has hosted activities including crafts, coloring, and cookie decorating. The team is proud to again sponsor the event in tandem with the Long Beach Public Library. This year, we'll again be providing baked goods for the cake walk and will be hosting a kids' game area as well as cookie decorating.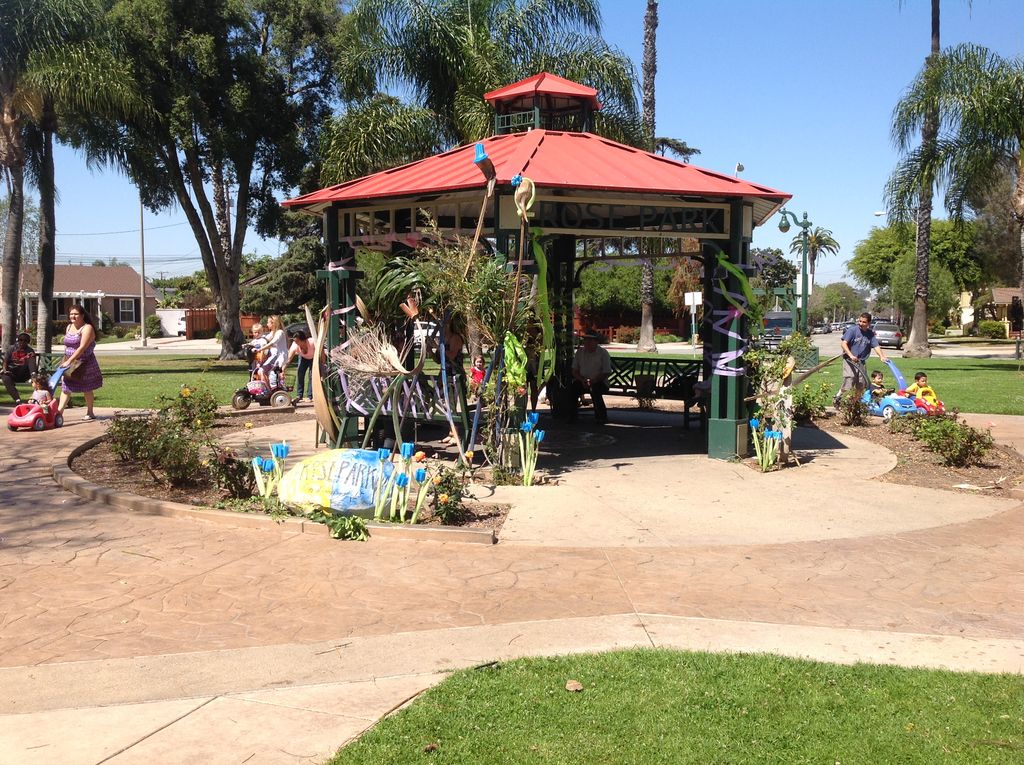 Our team has worked in Rose Park since 1998, serving more families in the neighborhood than any other real estate team. The event is open to everyone, and we look forward to spending a great day with your family.