835 Locust Avenue, Long Beach, CA 90813
Downtown Long Beach was not always the hip, buzzing place it is now. Over the years, the area began a major transition that continues to this day. However, it still manages to maintain its historic charm. The Temple Lofts are a great example of historic architecture and why Downtown Long Beach is so special.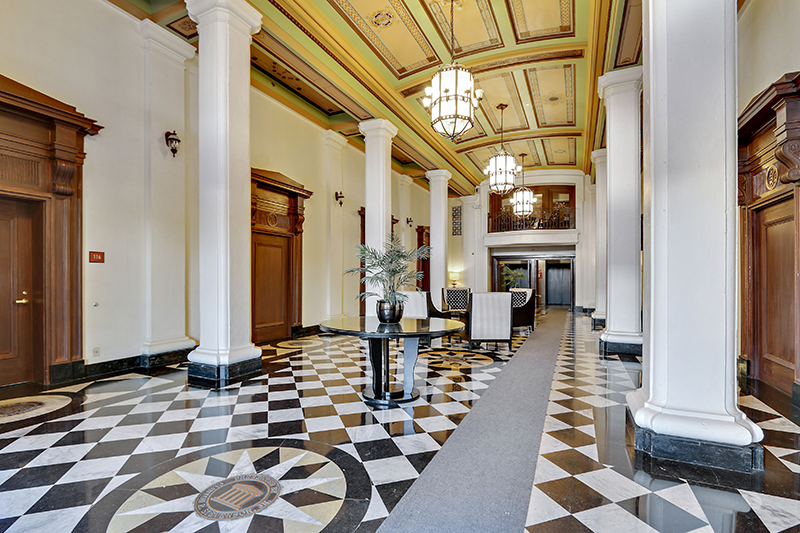 History of the Temple Lofts
The Temple Lofts were originally constructed as a Masonic Temple in 1927. In the 20s, prominent citizens of Long Beach used it as the headquarters for the fraternal order York Rite. The original building had a variety of large assembly halls. Each featured a different theme, like Egyptian or Roman. A full theater was also part of the original design. Today, you can still see the Greek Revival architectural style in its prominent columns on the facade.
Parker O. Wright and Francis H. Gentry designed the Masonic Temple. Both men had extensive careers designing buildings in Long Beach and other parts of Southern California.  Besides the Masonic Temple, their Long Beach architecture also includes:
The First Methodist Church at 3rd and Linden

The Scottish Rite Temple

13 local schools

A variety of residences and businesses.  

    
The Temple Lofts Today
Today, the Temple Lofts are a stunning combination of old and new – a testament to the power of reimagining old buildings. 
The lobby of the building is fully restored with a vintage feel in a nod to the original design. Two new towers are connected by a common area with amenities like barbeques, a gym, a large spa, and more.
Units range from 1,000 to 2,970 square feet, and there are single and dual-level units. Many units combine the urban loft feel with the privacy of a single-family home, which is uncommon in condo living. The lofts feature updated kitchens, spacious bathrooms, interior laundry areas, and dramatic windows. However, they have more unique features like original exposed brickwork, ductwork, conduits, and sealed concrete floors. Residents love the central location which allows them to stroll around to local restaurants, coffee shops, and nightspots. 
The Temple Lofts are truly one of the coolest places for urban living in Long Beach.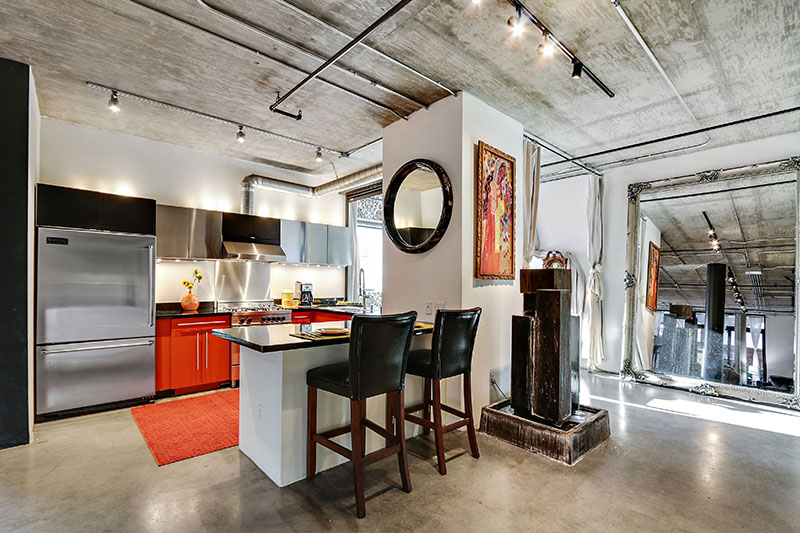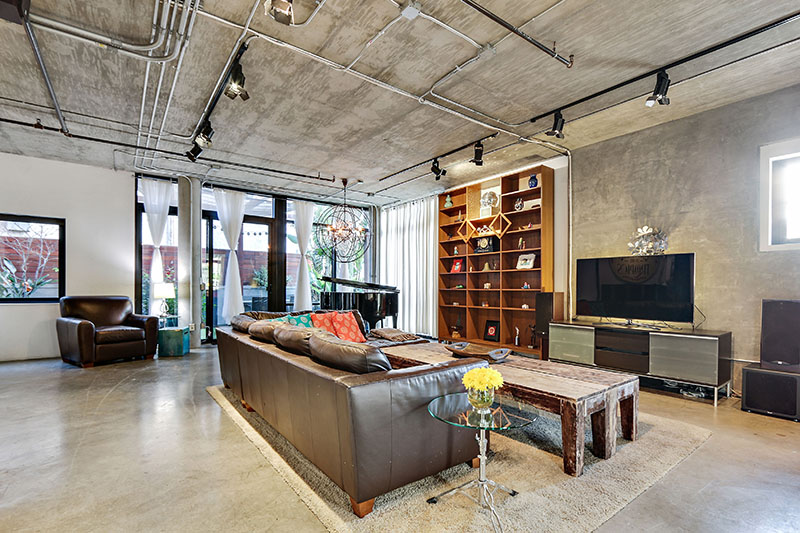 Get Inspired by the Temple Lofts
Each unit is a blank canvas for the resident. Individual rooms aren't clearly defined, so the opportunity for creativity is practically endless. Just walking through the lobby and admiring the vintage decor is enough to inspire anyone. You can create something really special in a Temple Loft home.  
Interested in Buying Your Own Loft?
Check out the available lofts below! When you're ready, give us a call at 562-896-2456.