WalkScore is one of those phrases that has become ubiquitous in the home-buying landscape. It provides a numeric analysis of an area around a home without having to be familiar with the neighborhood. Measured in terms of walkability to schools, businesses, food, and other amenities, this has become a major player in the real estate space and the valuation of a home.
Los Angeles is halfway between San Francisco and Orange County in terms of walkability, with the average WalkScore sitting around 68. The average for Long Beach is 72, with the Downtown area having the best score at 92 points. In US cities, homes within walking distance of amenities like schools or shopping sell for an average of 23.5% more than similar homes that are car-dependent. This ends up being about $77,668 more! That's some serious equity in exchange for a single-digit improvement.
How Can I Utilize My WalkScore When Listing?
If You Have a Great WalkScore
WalkScore is something that most younger buyers will be looking for when checking out listings online. In fact, walkability is becoming a buzzword for real estate sales. Making sure you (and your Realtor) are prepared for the reality that walkability is important.
If your WalkScore is good, great! You're in a really good position to sell your home. Your neighborhood will back up your home value in addition to the actual house. The higher it is, the more this should be a point of emphasis. Start thinking about what's in the neighborhood that makes it so notable. Pick out things that you love and think will be attractive to other people too. The score gets them looking closer, so give them some content to digest and see why your home is the right choice. Mention local parks, natural features, and the hot businesses that someone would want to be close to.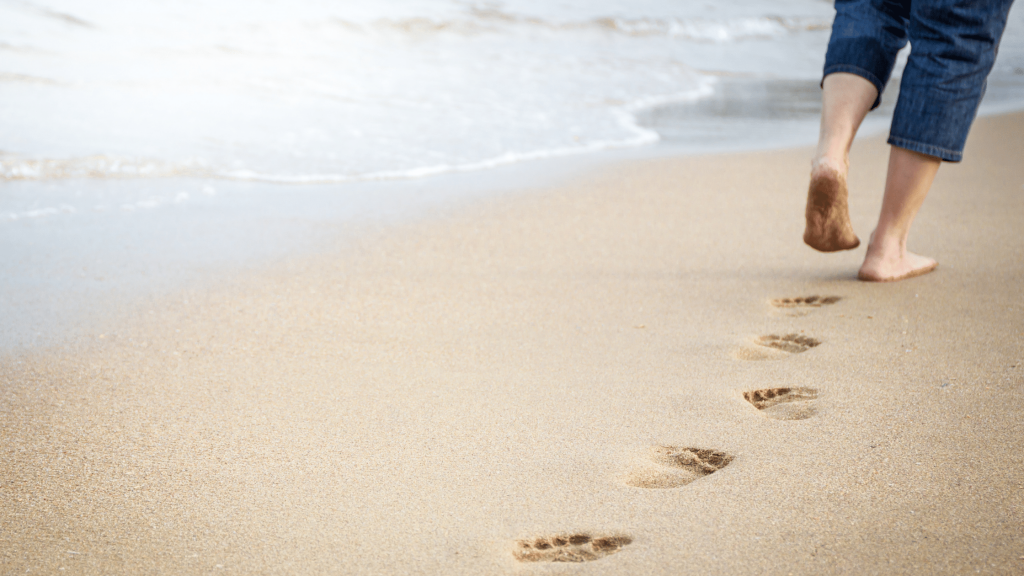 If You Have a Not-So-Great Great WalkScore
The other end of the spectrum is if your WalkScore is low.  This is kind of a bummer since WalkScore is used all over the place right now. However, don't get too down on your house, because there are things that can somewhat negate your score. Car dependency isn't uncommon across the states. In fact, it isn't the end of the world for most Californians. Many people are as acquainted with freeways as they are with their own neighborhoods. Start thinking about what roadways help commuters and people who like to explore. While your home may not be the center of events, it might be the perfect mix of quiet suburbia with easy accessibility to work. If you have a yard or garden, create the idea of a retreat. Encourage buyers to consider that this is their potential oasis.
Additionally, keep your ear to the ground too for community developments. While there might not be a main street right now, maybe you know a new wine bar that's coming into a shop up the road. Maybe there are plans to build a private school nearby. Do you have an active neighborhood association that does events around the holidays? Let your Realtor know so they can market your home accordingly. These are all intangible qualities and improvements that the WalkScore doesn't take into account either because it's in the works or isn't a "walkability" issue per se.
Want to learn more about marketing your home? CLICK HERE to see how we sell homes!
Can WalkScore be improved?
That's a hard question to answer. While your home is certainty anchored to the ground in your neighborhood, your neighborhood benefits from incoming businesses and investments in its overall well-being.  The short answer to the question would be no. Creating serious change in the convenience of businesses and local amenities near your home to improve WalkScore is not something you're going to be able to see in the time between deciding to sell and when your home sells.
The long answer is maybe. While the score of your neighborhood may not be good this year, you also might hear about an upcoming community expansion. Alternatively, your local school district could improve its performances with good leadership and community input. Being familiar with your local politics and commerce may help you choose to wait a year to add value. Or, it could drive you to encourage that kind of growth in the future. Not every improvement to your home has to be done in anticipation of immediate listing.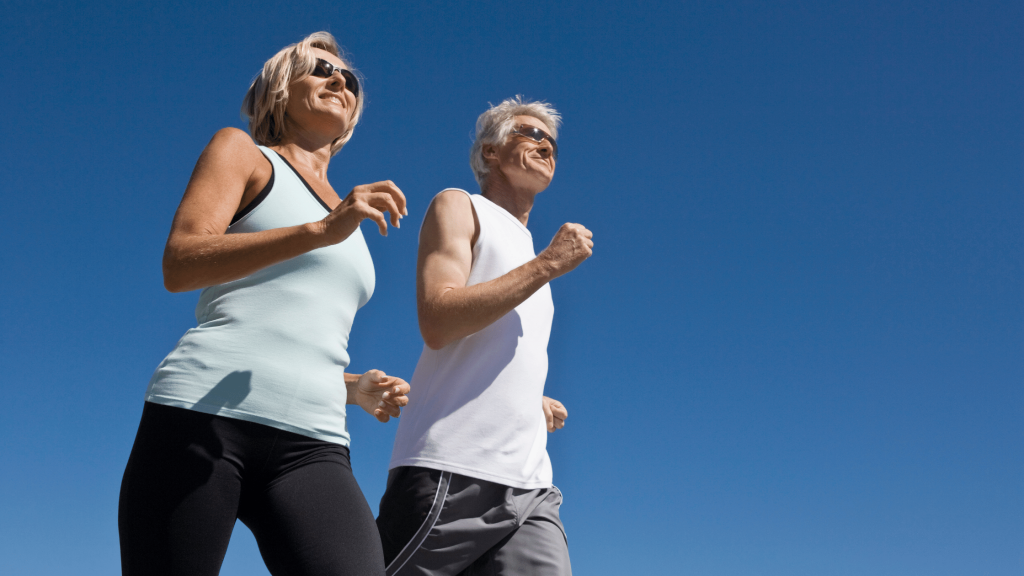 At the End of the Day…
The main thing to remember when thinking about WalkScore is how to use it to your advantage. A high score may mean more money for you and a quicker sell. A low score may mean focusing on the merits of your house and finding the buyer that's right for you. Either way, you should be looking critically at the WalkScore, and considering who your target audience is. An experienced Realtor will know how to do this, and has done it since before WalkScores were even a metric. So don't hesitate to reach out and ask questions when choosing who to work with.
If you'd like to chat with us and discuss your home selling plans, let us know! You can fill out the form below or give us a call at 562.896.2456!