Are you looking to do some renovations or updates to your home and wondering what permits you need? Basically, the answer is that if your project is enough to require a contractor, that contractor should be able to advise as to whether permits are required, and should be able to obtain them for you. Most construction activities, including alterations, replacements, and repair work in dwellings require permits and inspections. 
This is required to make sure that all structures in the city meet minimum standards that keep occupants and neighbors safe. We don't only have to make our updates structurally sound to be safe to live in, but also in the case of an emergency or natural disaster.
There is an exception if an owner wants to do construction, alteration, or repair on a one or two-family home themselves, however. Homeowners can get a permit if:
They can prove that they live in, or will live on the property.

The owner signs a form stating that no one will be employed to help with construction.

They have a way to verify their signatures, such as a California Driver's License, State of California ID Card, or other positive identification.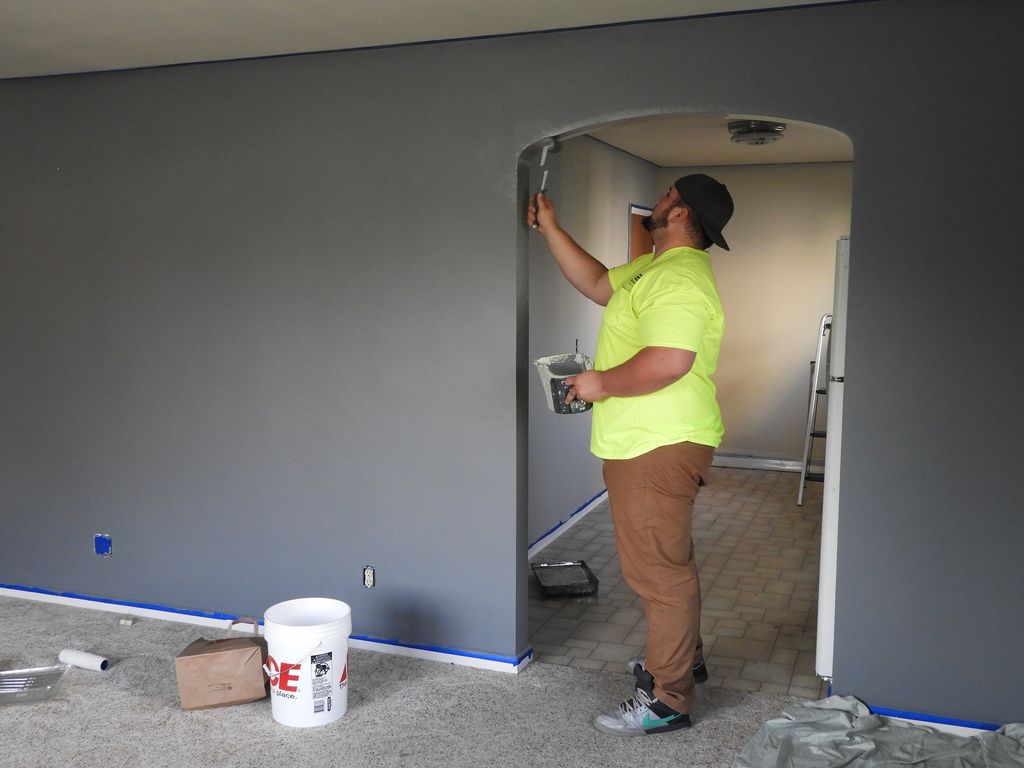 The good news is that most minor updates or "DIY" projects you will do at one time or another do not require permits.
Building projects that don't require permits include:
Detached structures like tool or storage sheds, and children's playhouses

Wood, vinyl, wrought iron, or similar fences no taller than 6' 6"

Retaining walls or planter boxes no taller than 4' high

Private concrete pathways, driveways, and decks up to 30" above ground level

Roofing up to 100 square feet on an existing building or structure within any 12-month period

Minor interior decoration like painting, wall treatments, and flooring

Tiles on floors, countertops, or walls up to 48" in height

Installation, repair, or replacement of window awnings that do not project more than 54" from the exterior wall and don't need extra support
Electrical projects that don't require a permit include:
Low voltage installations like doorbells, sprinklers, and thermostats

Repair or replacement of garbage disposals, trash compactors, bath exhaust fan motors, battery-operated smoke and/or carbon monoxide detectors
Plumbing projects that don't require a permit include:
Stopping of leaks or basic defects

Repair of a water heater other than its vents, if the water heater is connected

Replacement of defective or unapproved ball cocks in water tanks, if anti-siphon ball cocks are used and properly installed

Replacement of broken faucets serving sinks, lavatories, and bathtubs

Fixing an electric water heater, as long as the rough plumbing is not altered
For more projects that don't require permits, visit the Long Beach Development Services website here.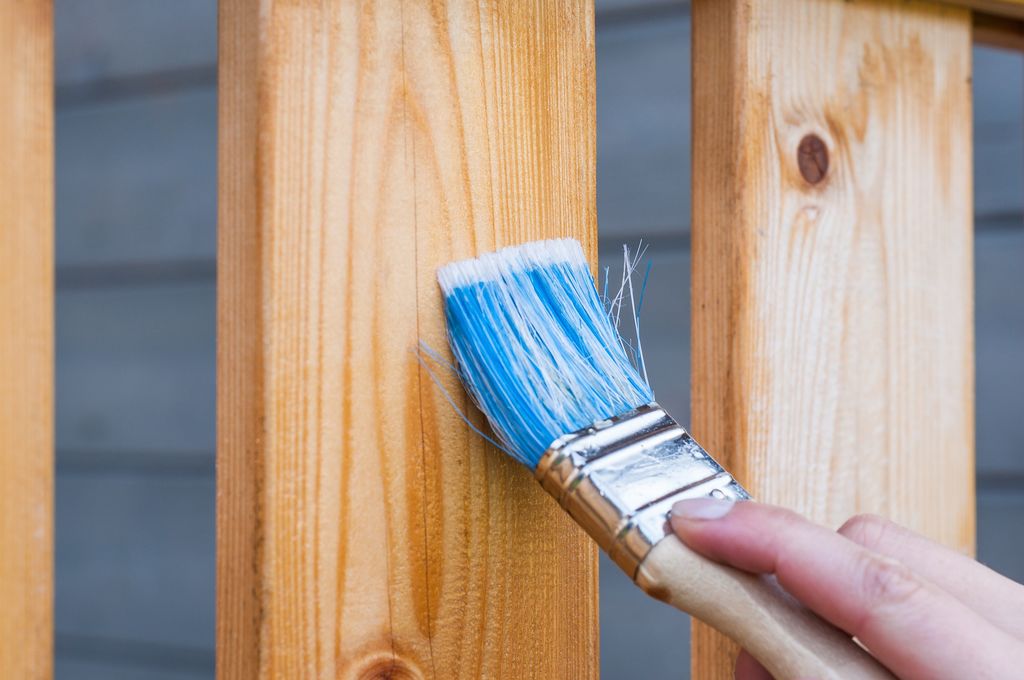 Larger projects such as building a whole new patio, replacing windows, or replacing large items like sinks, toilets, and dishwashers will require a permit for the safety of all involved.
If you live in a city-designated historic district in Long Beach, in addition to permits, you'll need to be aware of the city's historic district guidelines, and for many modifications to the exterior, you'll need to get a certificate of appropriateness in addition to a permit.
For general questions about getting a permit, or if you even need one, contact LB Building at (562) 570-5237.
Need a recommendation for a  contractor in Long Beach? Let us know, we've got you covered!