We are nearing the one year mark of COVID changing life in the United States. It's been one year since we all started spending more time at home than ever. Usually, your home is a sanctuary that you return to after a busy day. However, these aren't usual times. Instead, our homes have become the places where we do most everything. So it's important to make sure your home feels like a sanctuary and not like you're in solitary.
Here are some tips on making your home a retreat & keeping your sanity while you're stuck at home.
Keep Spaces Separate
If you're in a small home, this can be challenging, but it's important to try. When you work and live in the same space it can be hard to separate the two. So create a work-free zone where you can decompress. Make sure there are no reminders of your job in this space!
Need help creating a designated workspace? Try creating a cloffice! It's one of 2021's biggest trends!
Create A Schedule
A basic schedule goes a long way toward dividing the home into a space for work and relaxation. This even means setting time aside for yourself. Make it a point to do a relaxing activity every day at 8 AM. Or work on getting out of the house and going outside every day after work. Part of turning your home into a sanctuary is to make it a priority to (safely) leave it every now and then. Put these activities on a schedule, no matter how small they seem. This way, you're more likely to commit to activities that are good for you.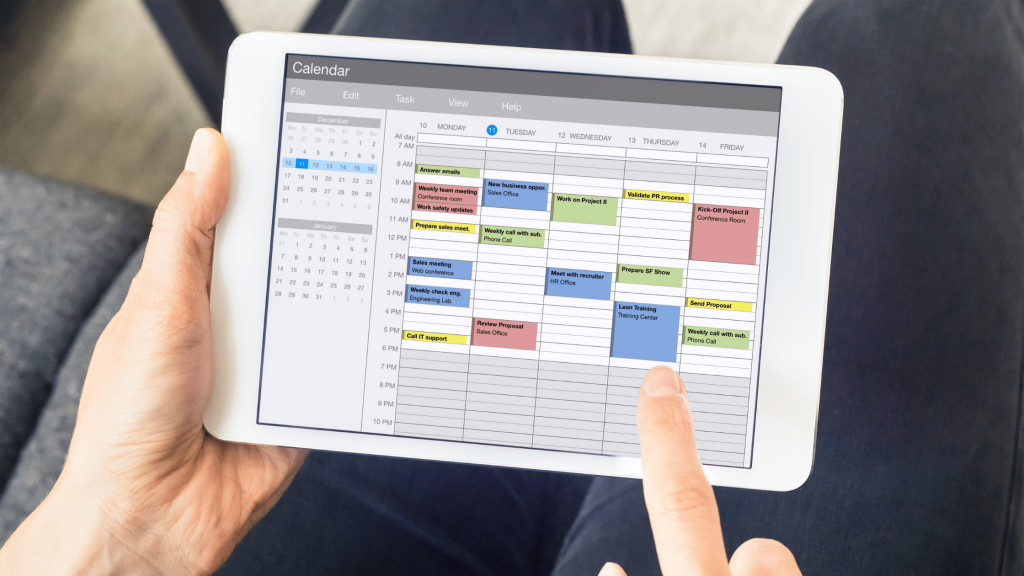 Look Inward
2021 is all about manifesting and mindfulness. While manifestation has been around for thousands of years, in 2021, it's expected to come back in a big way. "For Gen Z in particular, it can be a form of self-soothing," said Lucie Greene, a writer and trend forecaster in New York. "It's a way to make sense of things in a moment where nothing makes sense."
To put it simply, manifesting is all about the law of attraction. It's the idea that you can draw positive energy towards yourself. What better way to create a sanctuary in your home than creating more positive energy in it? You can learn all about this ancient technique HERE.
Dress the Part – With a Catch
While we love the idea of wearing pajamas all day, that's not always the best way to switch gears. Instead, try to get dressed when it's time for you to start your workday. Don't worry, we're not talking skirts and button-downs here. Try athflow – athleisure's newer, cooler sister. Athflow is comfy, but still professional enough for the office. Think flowy pants and casual jumpsuits – perfect for working in quarantine.
Armed with clothes that make you comfortable but are still workable, you'll start to feel like your home is an oasis in no time.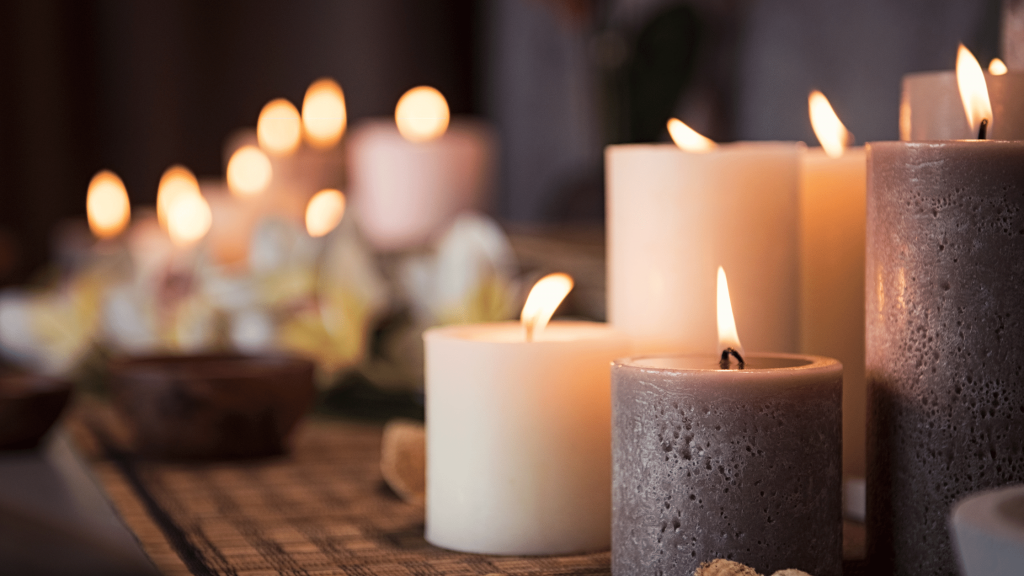 Take Care of Yourself
Taking care of yourself is just as important as taking care of your home. In fact, oftentimes it's more important! You don't need to go on a spa retreat to give yourself the spa treatment at home. Look into creating a nighttime ritual for yourself that can help you relax at the end of the day. Consider setting aside some "me" time to take a bath and drink your favorite book. Or light some candles in your bedroom and put on a playlist of relaxing spa music.
For more ideas on how to take control of sleep and meditation, check out the Calm app!
When Your Home is Simply Not a Sanctuary
Transforming a home into a multipurpose space (office, gym, school) is difficult. Not to mention, none of us really planned for it. We're all meeting the challenge of this pandemic differently. However, sometimes no matter how much we try to make our space different, it's just not enough. If you've gotten to that point with your home, it may be time to start looking for a new one.
Here at The Shannon Team, we can help you find that next home that feels like the oasis you've been looking for.