Looking for some guidance on down payments? You've come to the right place! If you're in the market to buy a home, you'll need to put some money forward as a down payment. Many people think you have to put down 20%, but that's a common misconception. Sure, putting 20% down will put you in a comfortable post-purchase position, but there are many financing options available for you to choose from. Some loans can be as low as 3.5-5% down. USDA loans and VA loans can even be 0% down! That's why it's always good to explore all options before deciding homeownership is out of reach.
Financing Options with Lower Down Payments: 
FHA Loans 
An FHA Loan is backed by the Federal Housing Administration and is one of the easiest loans to qualify for with a lower down payment. With an FHA Loan, you can put down as little as 3.5% of the purchase price of a home. Your credit score has to be at or above 580 to qualify for a 3.5% down payment. You can qualify to put down 10% if you have a credit score lower than 580. 
Conventional Loans 
When you think of a mortgage, conventional loans are what typically come to mind. They're sought after by a whopping 60% of home loan applicants. Conventional loans can require a minimum of 3% down payment, and go as high as 10%-20%. What are the requirements? Most applicants must have a credit score of 620-640 to qualify for conventional loans. The higher your credit score, the lower your interest rates will be. Learn more about conventional loans here. 
USDA Loans 
If you're buying in a rural area, check out USDA Loans! USDA Loans are another government-supported program and with them, you don't have to put any money down. To qualify for USDA Loans you must be buying in what's to be considered a rural area. Credit and income requirements for this loan vary by location. Learn more about this loan type here. 
VA Loans 
This is another 0% down option, but in order to qualify, you must have a history of military service. VA Loans are provided by private lenders, to learn more about them click here.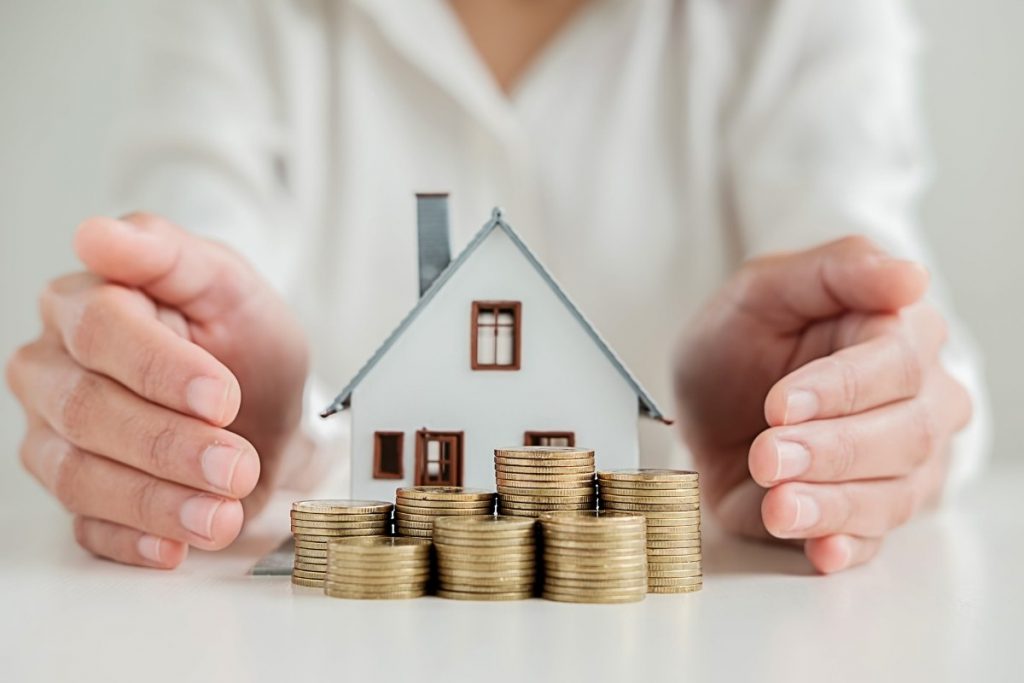 Ways To Fund A Down Payment:
Even with these lower down payments, buying in this housing market can entail coming up with thousands of dollars. Here are some possible sources to fund your home down payment:
Bonus check from work

Documented sale of a car (Possibly by downsizing from an expensive car to a modest car)
The best way to review your options is to meet with a qualified and experienced lender that can assess your financial standing. They'll be able to explain the terms and conditions of each option and help you choose a loan that fits your needs. If you need a lender recommendation, give us a call at 562-896-2456.