In the highly-competitive Southern California housing market, the idea of funding a down payment can send shivers through first-time home buyers. Never fear, though. There are lots of options. Here are just some ways you can fund your down payment.
Make A Lower Down Payment
Sometimes would-be home buyers get discouraged by myths that just aren't true. Chief among them is, you need to put 20% percent down. Let's say you follow this school of thought and want to put a 20% down payment on a home that costs $760,000. (This was the median home price in Long Beach in January 2021.) This means you're looking at a $152,000 down payment! If you're currently renting though, it can be so hard to save up that kind of money!
However, it's important to not fall victim to homebuying myths. In reality, most people don't put 20% down on homes. Some loans can be as low as 3.5-5% down. USDA loans and VA loans can even be 0% down! That's why it's always good to explore all options before deciding homeownership is out of reach.
More Ways to Fund a Down Payment
Even with these lower down payments, buying in this house market can entail coming up with thousands of dollars. Here are some possible sources to fund your home down payment
Bonus check from work
Documented sale of a car (Possibly by downsizing from an expensive car to a modest car)

Gifted Money
Sometimes people will get money gifted to them for a family member. This can obviously be a huge boost when it comes to funding a down payment. However, gifted money is not without its strings. Therefore, both parties should have a discussion about their expectations before money exchanges hands.
It's always best to have something in writing…just in case. (And because most lenders will require you to produce a "gift letter" if the funds haven't been "seasoned" in your own bank account.) Having something in writing will protect you as well as your family member. If money is offered to you, make sure the family member knows just how much you appreciate their gift. It's important they understand that wanting some sort of contract doesn't diminish how grateful you are.
If you're going to ask a family member for help funding a down payment, consider your audience. Think about what type of person that family member is. That way, you can tailor your pitch to their personality. Finally, don't be prepared for your relationship to shift a bit. This is perfectly normal once you add a business component to a family.

401K Loan
Another great source to fund a home down payment is 401k retirement plans. If you take money out to buy a home, you don't get taxed on the withdrawal.
However, there are several things to keep in mind when considering this option, says Traci Stier, a mortgage consultant with Arbor Financial.
You cannot borrow from all 401k plans. Usually, it has to be an active 401k where you are employed by the participating company.
Typically employees can borrow up to 50% of the 401k plan's balance.
It's also important to talk to the plan's administrator and ask the following questions.
What does repayment look like and what are the terms, rate, and minimum monthly repayment amount?
What is involved in the loan application? Can you apply online and how soon can you have the money? (You don't want is to have the closing date of escrow delayed while you wait for your 401k-funded loan to arrive.)
These tips just scratch the surface of borrowing from your 401k plan. Before embarking on buying a home and counting on 401k money, always speak with an expert. If you need a referral to one in your area, please reach out to us at 562.896.2456.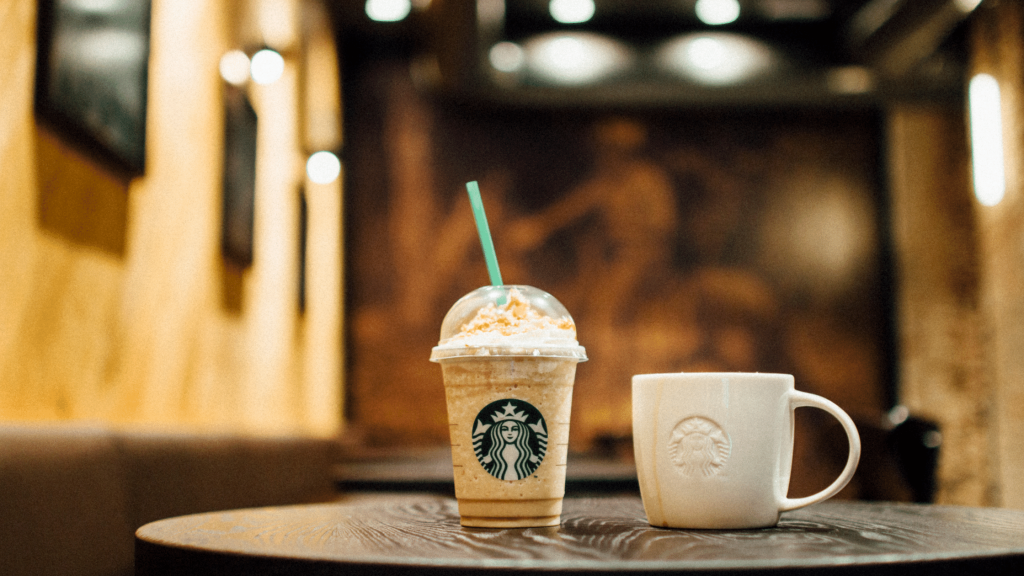 Crack Down on Your Spending
If none of the previous funding options are available to fund a down payment, there's always the option of squirreling away savings. Consider cutting things like Starbucks purchases, eating out, and other frivolous spending. You'd be surprised at how much money you can save when you cut out unnecessary expenses. HERE are some great ways to get started with planning out meals to save money.
Another possibility that some couples have used to raise funds for a down payment is to skip a wedding registry for plates and flatware. Instead, they ask their friends and family members to help raise money for a down payment. Several sites offer this as a possibility, the most popular of which si probably Zola.
Need more help getting your finances in order? Check out this video!
Need More Help Funding a Down Payment?
With home prices and mortgage interest rates rising, it may be tempting to wait for a buyer's market. However, data shows that the market is still strong and will continue to appreciate in the near future. In fact, home prices aren't expected to go down any time soon. Therefore, waiting may mean getting priced out of the market and the dream of homeownership.
If you'd like to see if you're ready to become a homeowner, talking to a real estate agent is a great place to start. We can refer you to a lender who can take a look at your financial position and help you understand what you can afford. To get started, simply fill out the form below. Or, give us a call at 562.896.2456. We look forward to speaking with you!