Here in Long Beach, we're lucky enough to live by a number of classic historic homes and buildings. We recently wrote about buying an old house in Long Beach and today we're back with some examples of historic homes and buildings in Long Beach! Historical properties are a great way to feel connected to your community and the history around it. Let's take a look at some of the best Long Beach has to offer.
Living in Long Beach History
Long Beach has a number of distinct home and building styles that can be seen in historic homes. Here are just a few.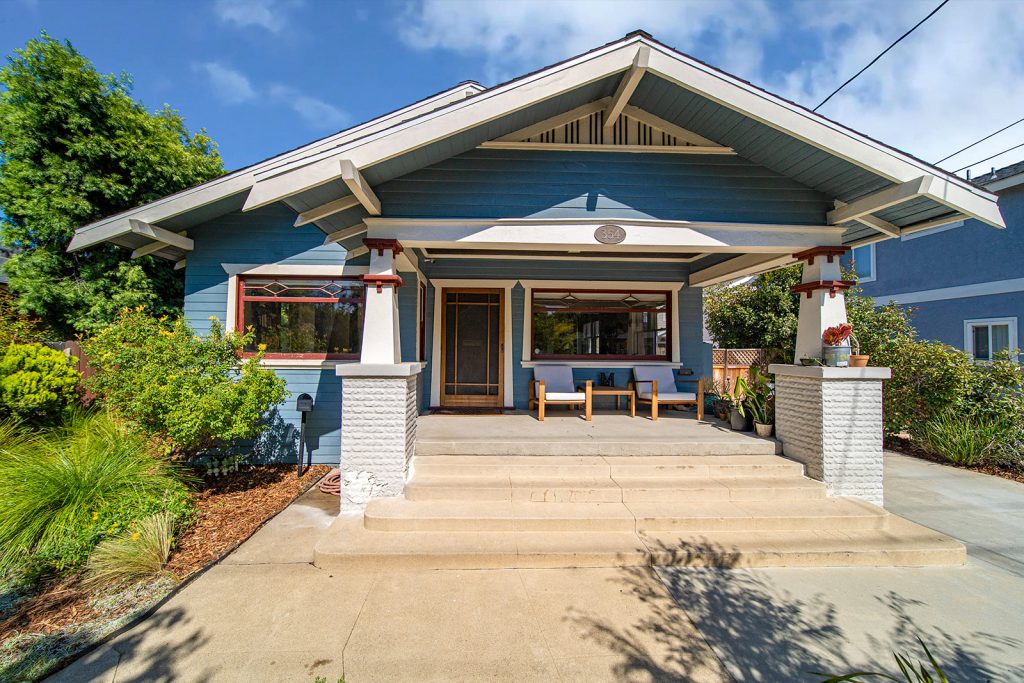 Craftsman Homes
Rose Park and Rose Park South are well-known for their Craftsman-style houses that are so iconic of the Art Deco era. The Craftsman-style home was popularized by the likes of Frank Lloyd Wright and architectural firm Greene and Greene. The style is appealing to younger and older buyers alike, offering an iconic slice of California history for those interested in unique properties and restoration.
Spanish Revival Homes
Spanish Revival and properties utilizing its aesthetic are coming back into vogue. They can be found in abundance in the Wrigley neighborhood and in California Heights, the largest historical district in Long Beach. Established in 1905 and 1921 respectively, houses in these neighborhoods are not only accessible for would-be home buyers, but also offer the plentiful amenities of Southern California neighborhoods. For example, easy access to the beach, diverse food and culture, and countless exploration adventures.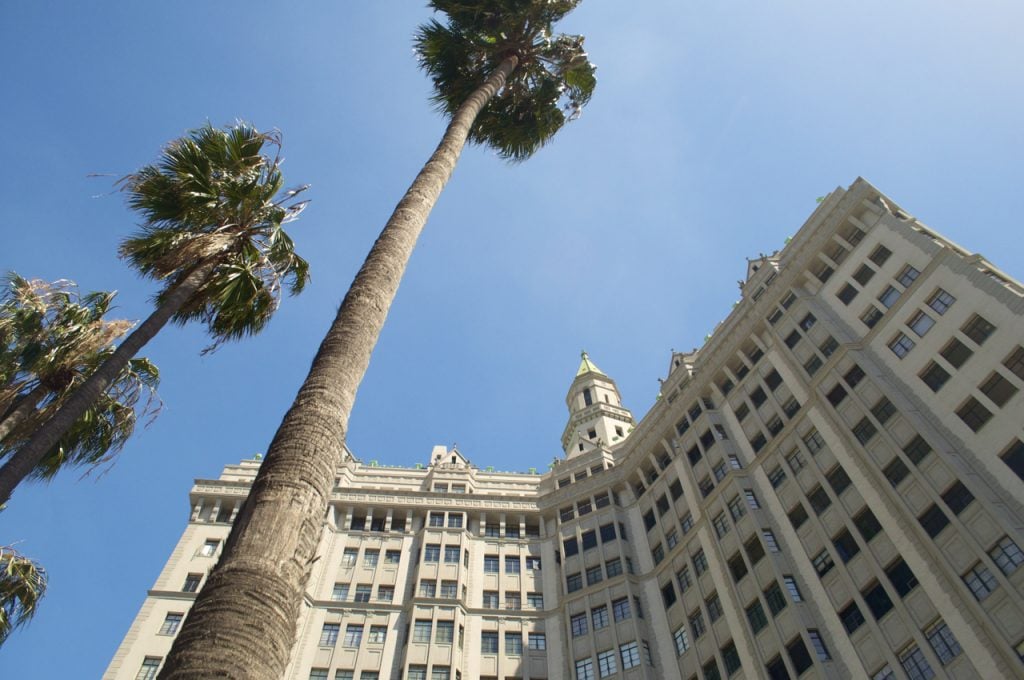 Gothic Style Buildings
Villa Riviera is one of the most famous buildings in Long Beach and a great example of a French Gothic building. Built from 1927 to 1929, the building is now a registered historic building. In 2008, about $4 million was spent to restore some of its historic elements. Today, it is home to over 130 condo units.
Renaissance Revival Buildings
Renaissance revival buildings are typically found downtown. Examples of it include The Willmore, a historic apartment building, and The Walker Building which has been turned into offices and lofts.
Why Buy a Historical Property
Historical properties offer the chance to own a piece of Americana. The thoughts behind their construction were as individual as the families that built them. Furthermore, the extra love hidden in these homes sets them apart from any new construction.
A few things to look for (or work on):
Original Fixtures
Fixtures like the lighting, built-in furniture, and decorative details represent a lot of the aesthetic that makes a house typical of its era. Sconces, mantles, crown molding, and window details shape a lot of the appearance of the home. However, don't let missing fixtures be a dealbreaker. Restoration is easier than ever with online amenities and affordable replicas no more than a Google search away. In addition, websites like Long Beach Historical offer resources and vendors to help you bring the house back to a turn-of-the-century 10.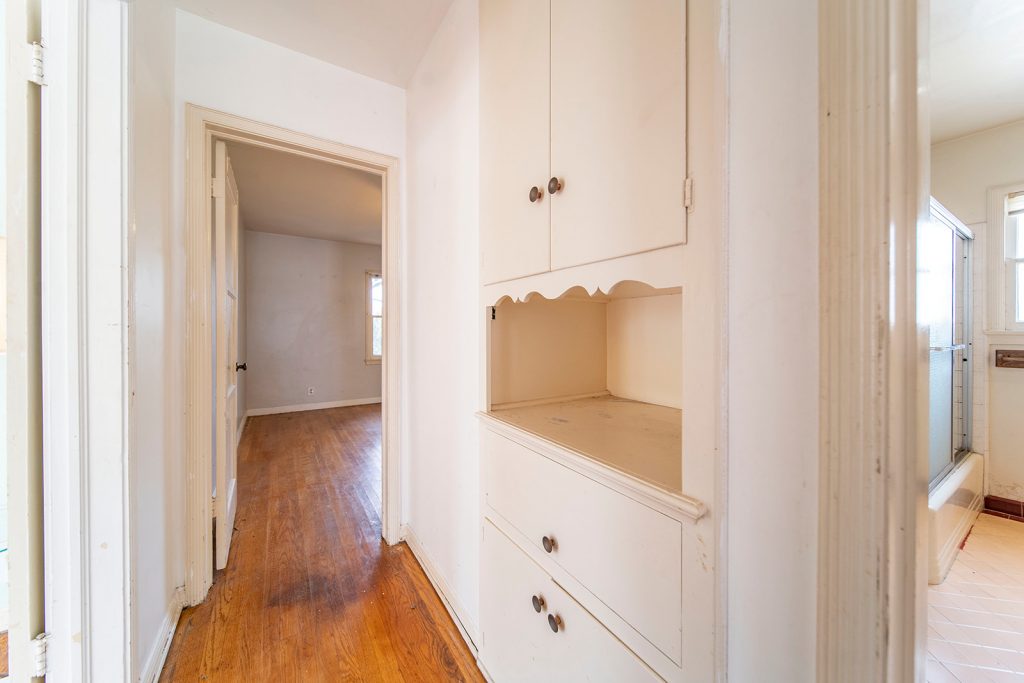 A Strong Entryway
The appearance of a historical property is more than half of the appeal. Curb appeal has always been huge in the housing market, and features like front porches, walkways, and garden plant choices can shape first impressions. Furthermore, it can contribute to its sense of history (rather than its age), or simply increase your own enjoyment of the property. The California Garden & Landscape History Society is a good jumping point into California's gardening history for ideas.
An Open Mind
Historic homes are inherently different from new construction. They follow the values of a different time period including what was important in the home and what was important to the family that built it. Additionally, they can have quirky features. With an open mind, a tiny sunroom can be a reading nook waiting to happen. Or, a built-in window bench could be your new favorite breakfast spot. These kinds of individual features are what make historical properties a joy to pursue.
Sold on Historical Properties?
Historic properties in Long Beach are popular and abundant. The list below shows just some of the historic homes that are currently for sale in Long Beach. Here at The Shannon Jones Team, we consider ourselves to be experts in historic properties. If you have any questions about buying a historic home, we are just a phone call away. We can be reached at 562.896.2456. We would love to show you Long Beach's history!