On Your Marks, Get Set… Parade!
These impressive Long Beach holiday parades seem to sneak up every year. This year, we've got 'em all rounded up so you won't miss a beat. We just wanted to make sure your family's in the know so your holidays are the best they can be.
36th Annual Belmont Shore Christmas Parade
When: Saturday, December 1st @ 6:00 PM (Streets close at 5:00 PM)
East Second Street remains home to The Belmont Shore Christmas Parade. Floats designed by Long Beach businesses and associations, marching bands, and local personalities will grace the route this year. And of course, no Christmas Parade would be complete without an appearance by jolly ole' St. Nick!
The route begins at Livingston Avenue to heads East to Bayshore Avenue. This year's theme is Parade of Lights!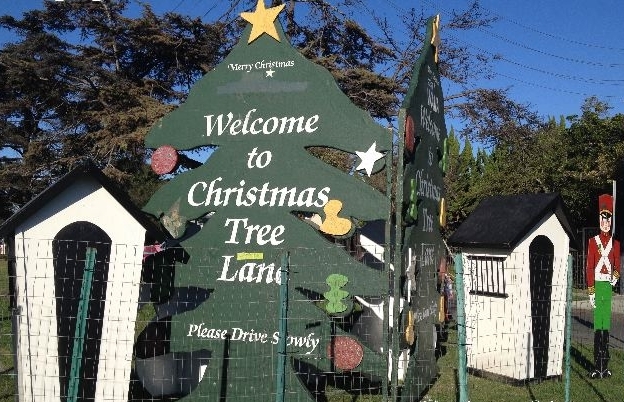 Wrigley's 65th Annual Daisy Avenue Christmas Tree Lane Parade
When: Saturday, December 8th @ 5 PM
This event began in 1953  to help decorate the grass median on Daisy Avenue between PCH and Willow Street. Soon after, area residents began decorating their homes. In recent years, the event has grown to include entertainment, more displays, and a parade. This "small town" parade will include ponies, puppies, and fancy cars.
Naples Island 72nd Annual Holiday Boat Parade
When: Saturday, December 8th @ 6:00 PM (Streets close at 5:00 PM)
Naples & Belmont Shore restaurants are within easy walking distance to the oldest parade in Long Beach.  The large boats will sail by the restaurants of Seaport Village, while the smaller ones will cruise the canals. Carolers singing holiday songs will wander the Naples bridges. And Naples homes will be decorated according to the parade theme (A Star Spangled Christmas.)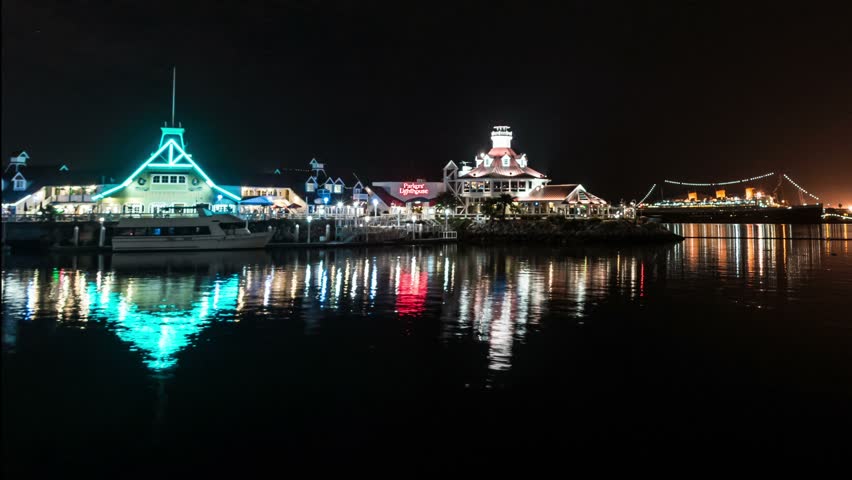 Long Beach Parade of 1000 Lights
When: Saturday, December 15th @ 5:30 PM
The Parade of 1000 Lights will set sail for its 56th time. Boats of all sizes will be beautifully decorated. The procession will start outside Downtown Long Beach's Shoreline Marina and cruise past Pine Ave.  and the Queen Mary. Best viewing areas include Shoreline Village, Rainbow Harbor, and The Queen Mary.