Many homeowners believe that if they missed the spring and summer selling season, they should wait until the next year. However, autumn is actually a busy selling season. This is particularly true in Long Beach, where weather is less of a factor than on the east coast or Midwest. Selling a home in the fall can be just as profitable as other times of the year.
So, if you've been thinking of waiting to sell, you may want to think again. With these tips, selling your home this fall may be easier than you think! Here are some simple ways to attract home buyers:
1. Clean Up the Yard
Rake dead leaves and debris on your lawn. Don't let overgrown vegetation block the windows or path to the entrance. Cutting bushes and tree limbs will let the sun inside and showcase the exterior of your home. Cut away summer vines and cut down dead flowers. When you're selling a home in the fall you don't have the added bonus of spring flowers. So be sure your yard shines even if your garden isn't in full bloom at the time.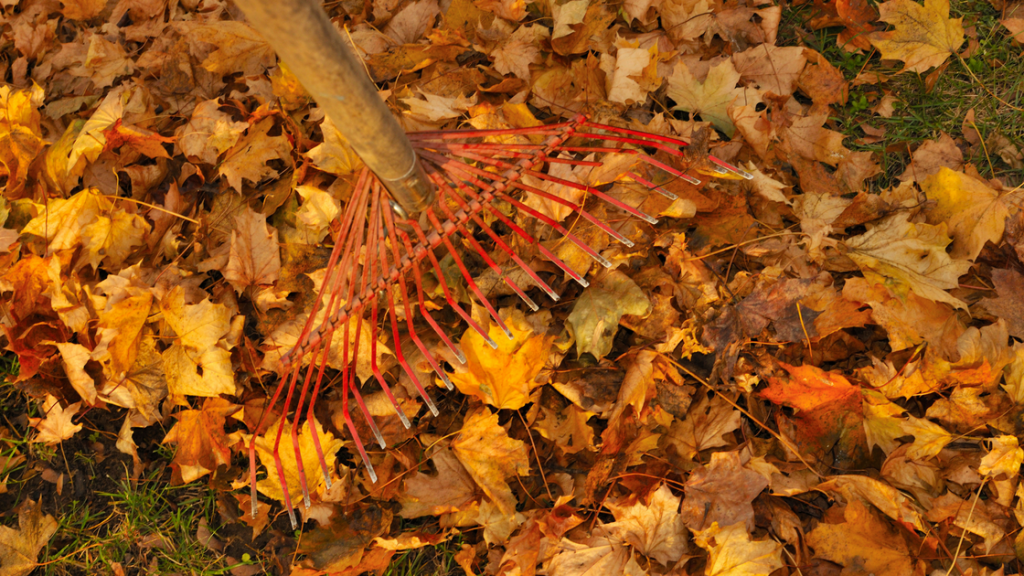 2. Create Autumn Curb Appeal
The most popular autumn flowers are chrysanthemums (or mums) and they bloom for a long time. Marigolds are another good choice. Plant them in pots and place them on the steps and along the sidewalk. Accent with pumpkins.
3. Dress the Windows
You might not notice smudges, but buyers will, if only on a subconscious level. To sell a home, your windows need to sparkle. Remove screens and spray them down. If you want to sell your home this fall, this is one of the easiest updates you can do to make your home sparkle. For more tips on getting your home ready to sell, check out this recent article.
4. Check the HVAC
You want the air inside your home to smell fresh. When was the last time you changed your furnace filter? Have the HVAC system checked before you need to turn on the heat. Plus, the eventual buyer will ask a home inspector to look at your HVAC. If you discover problems with your furnace, it's better to fix them before your home goes on the market.
5. Clean Out the Fireplace
Nothing smells more like autumn than smoke from a wood-burning fireplace. If you have a gas fireplace, light it when buyers come through. If the fireplace is filled with cobwebs because it hasn't been used for months, vacuum it out and wash it down. Some home stagers arrange knickknacks in the fireplace in place of wood logs.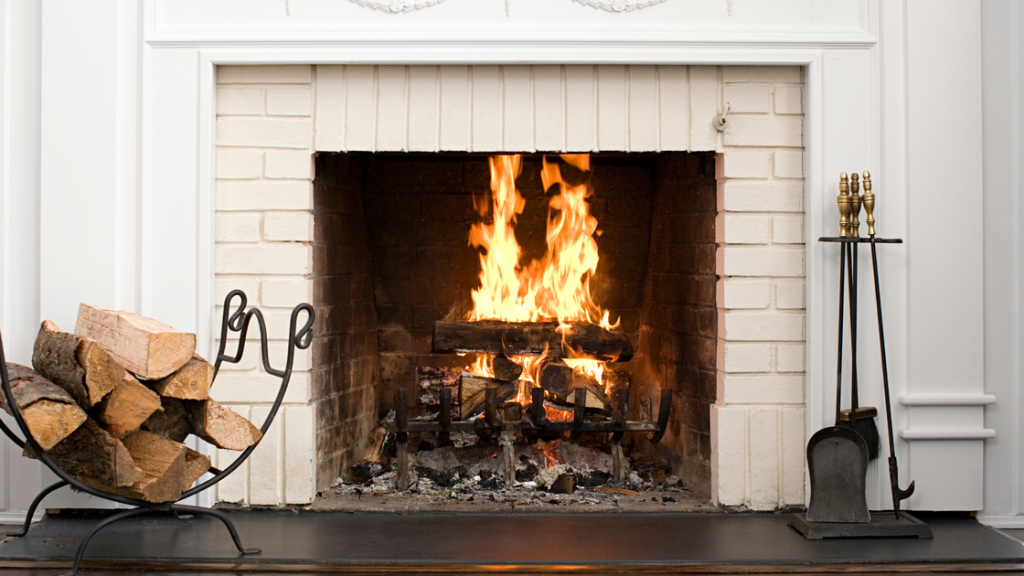 6. Prepare Autumn Dishes
Speaking of autumn scents, you might set out freshly baked pumpkin cupcakes or simmer hot apple cider on the stove once the weather cools down. Put a tray of cinnamon sticks on the counter, dotted with whole cloves. Prop open a cookbook to an autumn stew. Fill a bowl with crisp red apples.
Selling a home in the fall means we're close to the holidays. So show people what their potential new home could smell like when cooking for the holidays!
7. Utilize Autumn Accent Colors
Giving your home a fall feeling doesn't necessarily mean pumpkins and fall leaf patterns everywhere. You can simply accessorize with fall colors. Place bright red, orange and, golden yellow pillows on your couch. Toss a quilt or autumn-colored throw over a chair. After you've cleared away the clutter and depersonalized each room, add autumn hues to each room by placing bold-colored accent pieces. Create an autumn centerpiece for the dining room table by arranging pine cones and nuts around orange candles. You can even stick in a few leaves from your newly cleaned yard!
8. Turn on the Lights
When the days get shorter, the sun sets lower in the horizon and casts wider shadows. Pull up the blinds, open the shutters, and push back the drapes on every window. Turn on every light in the house, including appliance lights and closet lights. Brighten darker rooms by placing spotlights on the floor behind furniture.
When You're Ready to Sell
If you're thinking about selling your home this fall, get started now while there's still plenty of time to get it sold, move, and settle in before the holidays.
If you'd like to learn more about how to sell your home this fall, please give us a call at 562-896-2456 or fill out the form below. The local Long Beach experts at The Shannon Jones Team are always happy to help! Or, download our free Home Seller's Guide here.