During the pandemic, we've all spent more time at home and less human interaction. Therefore, it's no surprise that pet adoption has skyrocketed in the last year. In fact, one California animal shelter said they were out of animals! While this is great news, introducing a pet into your life can take some adjusting. Your home was your castle, but once you adopt pets, it's also their castle! Here are our tips for creating a pet-friendly home.
Getting Started
The first step to creating a pet-friendly home is taking inventory of what you already have in your home. Do you have anything in your home that you just can't replace? Consider putting it out of reach of pets, or storing it away in a closet. Is there anywhere in your home that could be dangerous for your pet? Decide how you're going to keep them out. Once you've taken stock of your home, move on to the items below.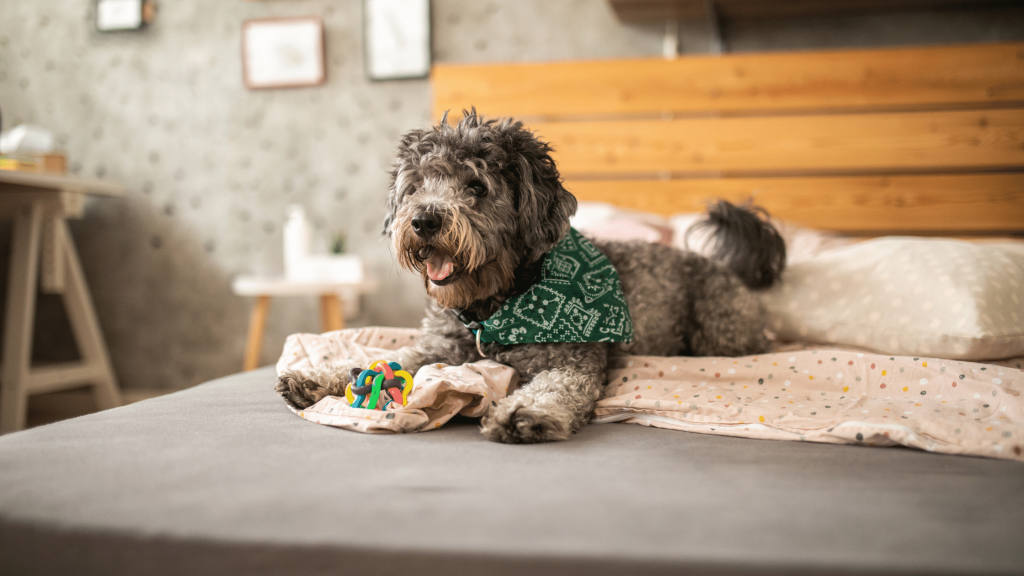 Check for Hazards
Think about all of the potential hazards you discovered when you were getting started on your pet-friendly journey. Make sure medications and cleaning products are stored in cabinets that securely close. Some scented cleaners may smell like food to pets, and even non-toxic chemicals can still make pets sick or cause other problems if ingested.
If you have any high windows, make sure that screens are sturdy and properly installed to eliminate any risk of having your pet fall out the window. The same goes for stairwells or crawlspace access points.
Get on your hands and knees and scan your living space at your pet's level. Seeing what they see could identify hazards and issues you might otherwise overlook. Don't forget to get a trash can with a good lid! Not only could there be hazardous items in the trash, but it can save you a mess later on.
Flooring for a Pet-Friendly Home
As wonderful as pets are, they can be tough on some flooring surfaces. Pawprints, scratches, and piddle can make keeping a home in tip-top shape tough if you choose the wrong flooring. Wood flooring can scratch more easily than laminate so you may want to select a harder wood like oak or mahogany rather than a softer wood like pine or fir.
If you go with carpet, select a low pile one that is stain-resistant. If your pet sheds, consider one that may better blend with your pet's fur. Laminate flooring, stone or ceramic tiles, or painted concrete are all good choices for a pet-friendly home. They are all easier to keep clean and stain-free than carpet. Keep in mind that polished flooring can be slippery and difficult to maneuver, especially for older dogs and cats. You may need to add area rugs or rubber mats for their safety.
A Space Of Their Own
Pets like downtime just like we do. Give them an area where they can find refuge to sleep or relax. Include a pet bed and a crate if space allows. Choose a corner that is quiet, out of direct sunlight, and where you won't mind a little dirt or hair. Although, if you have a cat, they may want to find a cozy spot in the sun. If they gravitate towards a particular spot in the home consider setting up a little spot for them with a pillow or blanket.
Also, consider adding a perch where your pet can easily view the great outdoors. Place their food and water in a convenient location where they can easily get to it and won't be underfoot. For cats, place litter boxes away from feeding areas and in a place where they have a little privacy.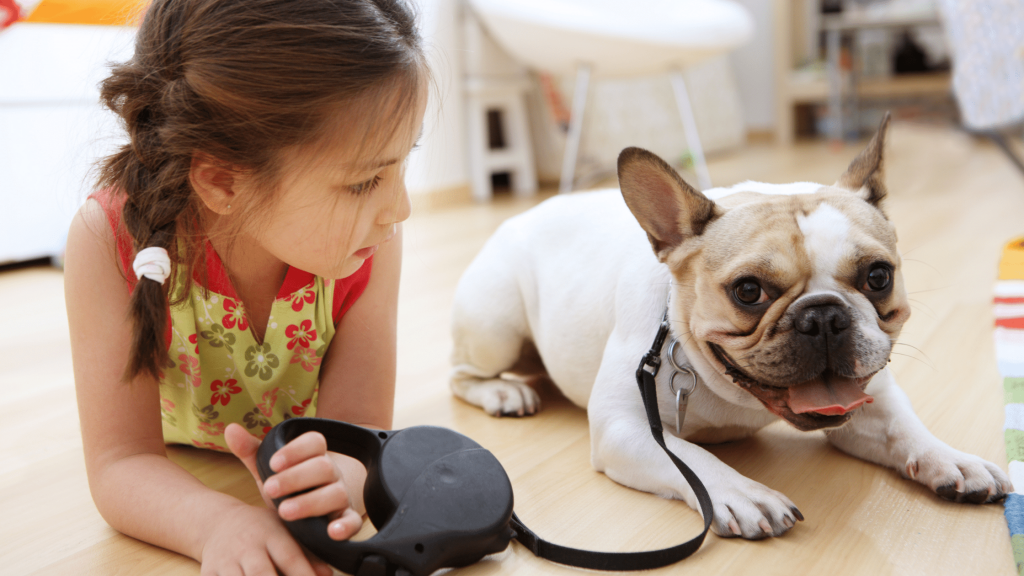 Clean, clean, clean
Vacuum regularly. Part of keeping a pet-friendly home is keeping the home clean. Pet hair can have an odor and contains an oil that will attract dirt to the fabric or carpet on which it sits. So regularly keeping pet hair in check is a must. Additionally, keeping your dog or cat clean and groomed will keep your house cleaner for longer. Trimmed nails won't scratch floors or upholstery as easily and regularly brushing removes loose hair before it ends up on your floor, bed, throw pillows, or curtains.
Creating a Pet-Friendly Backyard
Not surprisingly, having a fully fenced yard is important to the vast majority of pet owners. Check to make sure that all the holes and spots for possible escapes have been fixed. You might want to consider not purchasing on a busy street if you have pets, just in case they do get out.
Make sure that any plants you have are pet-safe. This goes for both indoor and outdoor plants, but if you have a garden in the backyard, this is especially important. For example, lilies can cause kidney failure in cats. Some other common but toxic plants include amaryllis, poinsettia, mums, aloe vera, some ferns and ivies, and daffodils. For more information on plants that can be toxic, visit the ASPCA website HERE.
Outdoor access is also important. Consider making your life and your pet's a little easier by installing a doggie door. When you're fixing dinner or sleeping, you may appreciate you don't have to jump up and let the dog out. This also means that when you're gone, your pet can remain inside but have the flexibility to head outside when nature calls.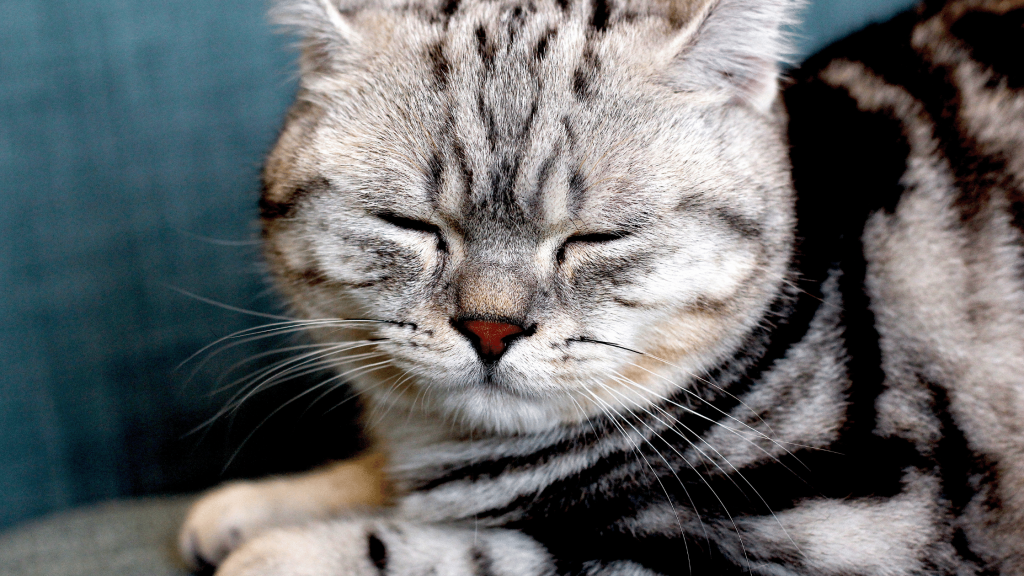 Scope Out Dog-Friendly Places Around You
Many pet owners place a premium not only on pet-friendly homes but also homes that are located in pet-friendly communities. Long Beach is a very pet-friendly city with not only a dog beach and multiple dog parks but also many restaurants and other businesses that will allow pet owners to bring their four-legged friends. Scope out some of the dog-friendly places in Long Beach.
Looking for a Pet-Friendly Home?
If you're looking for a pet-friendly home in Long Beach or the surrounding areas, you're in luck! We're animal lovers at The Shannon Jones Team so we want to make sure you and your furry friend love your new home. Give us a call at 562.896.2456 or fill out the form below to get started. In the meantime, you can start your search HERE.