Don't want to leave your furry friend at home while exploring Long Beach?
Luckily there are a lot of dog friendly places in (and around) Long Beach. Here's a roundup of some of the best places for you and your pup.
Rosie's Dog Park
500 E. Ocean Blvd. Long Beach. 90803
The only off-leash dog beach in L.A. County is located in Long Beach and features 3-acres of beach for your dog to run free in and out of the water.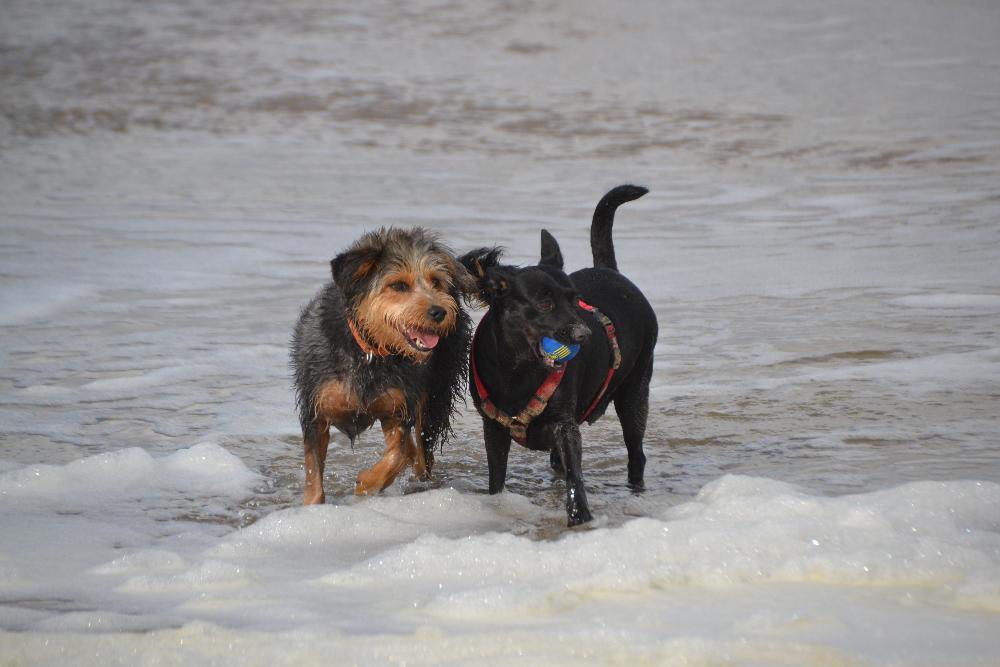 Recreation Park
5201 E. 7th St. Long Beach, CA 90804
This park is two acres and has separate fenced areas for small and large dogs. Trees, benches, and waste bags are conveniently available.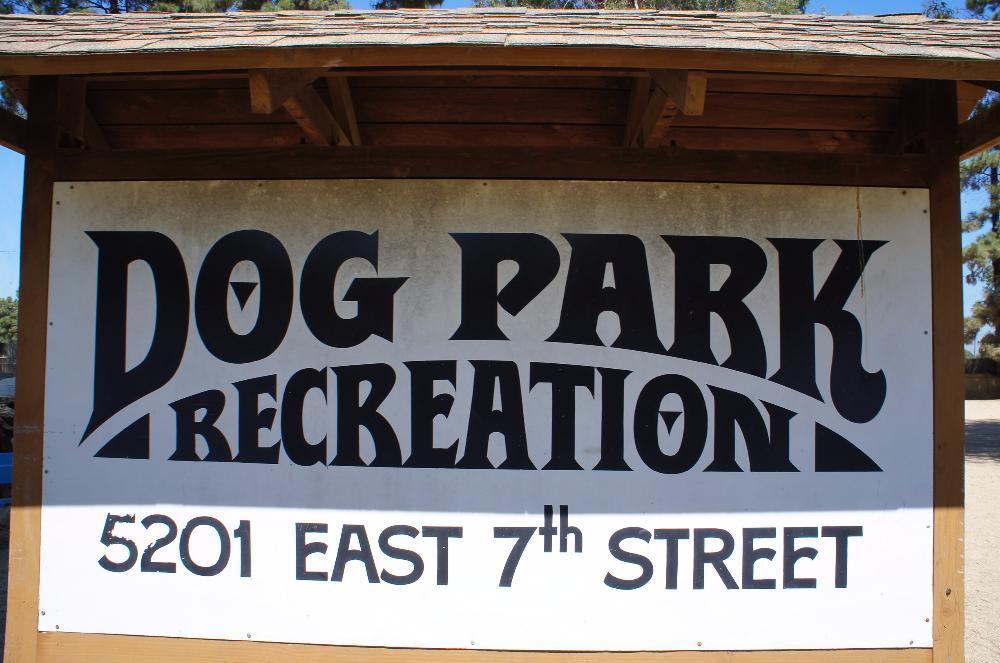 K-9 Corner Dog Park
9th St. & Pacific Ave. Long Beach. 90813
This dog park was made possible through a partnership between the Metropolitan Transit Authority and the Long Beach Redevelopment  Agency. A vacant lot was transformed into an environmentally friendly dog park that's comfortable for both doggies and their humans.
The Attic
3441 East Bradway, Long Beach CA 
There are a number of restaurants in Long Beach with dog-friendly patios, but one of our favorites is The Attic in Belmont Heights.  Situated in a quaint California bungalow, the Attic offers Southern/American fare and is well known for the hot cheetos mac and cheese. It has a full bar and is open for lunch and dinner. Weekend brunch is a happening time at the attic and the large patio is a great spot to sip a bloody mary.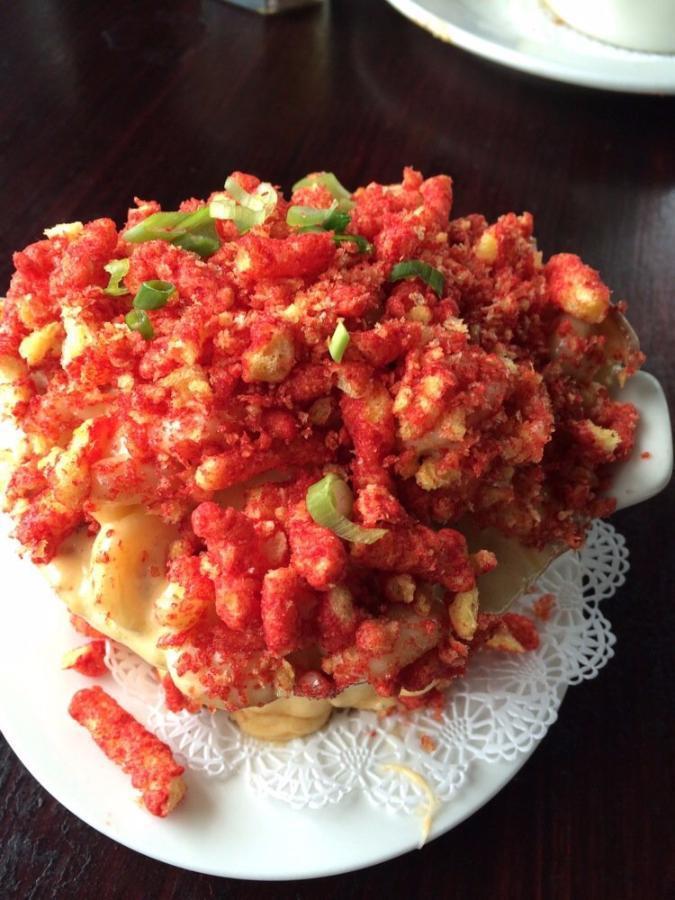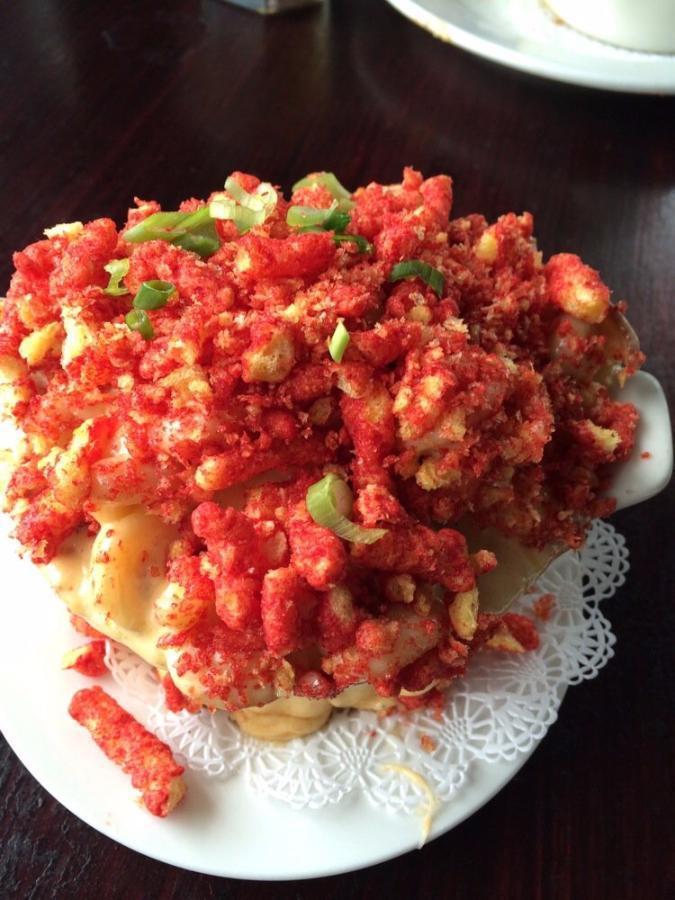 Belmont Launder Pet
3429 E Broadway, Long Beach, CA 90803
Right next door to the attic, you can stop for some pet food or treats at Belmont Launder Pet. Voted "Best Pet Groomer" in Long Beach by the readers of the Beachcomber Newspaper, this  grooming salon also has locations in Bixby Knolls, and Seal Beach.
Belmont Shore
5006 E. 2nd St. Long Beach 90803
This cute strip of shops is very pet friendly. There are two pet boutiques along the stretch and many businesses offer water bowls for your thirsty pooch. Many of the restaurants with patios along Second Street are pet friendly.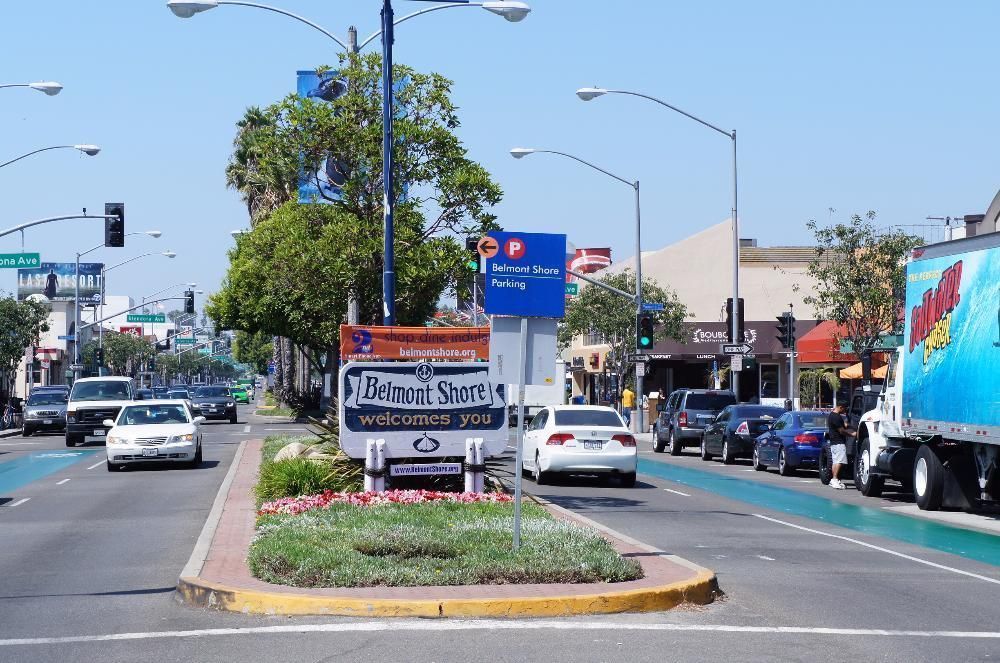 Pussy & Pooch Pethouse and Pawbar
4818 E. 2nd St. Long Beach. 90803
This high end pet shop and cafe offers all-natural pet food and unique outfits for your furry friend.
Knoll Hill Off-Leash Dog Park
711 N Front St. San Pedro, CA 90731
This spacious fenced dog park overlooks the beautiful coast in San Pedro.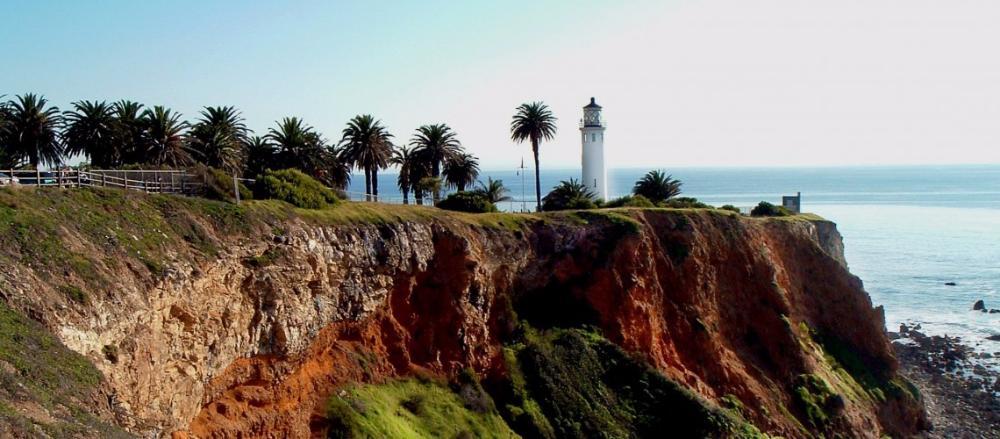 Soggy Dog
344 E. 4th St. Long Beach 90802
Soggy Dog offers grooming and baths for dogs, as well as special treatments like massage and a holistic lavender finishing retreatment. They also offer a very affordable self-wash option!
Uptown Dog Park
4600 Long Beach Blvd. Long Beach. 90805
This dog park also has picnic tables so you can enjoy a picnic while your pup plays.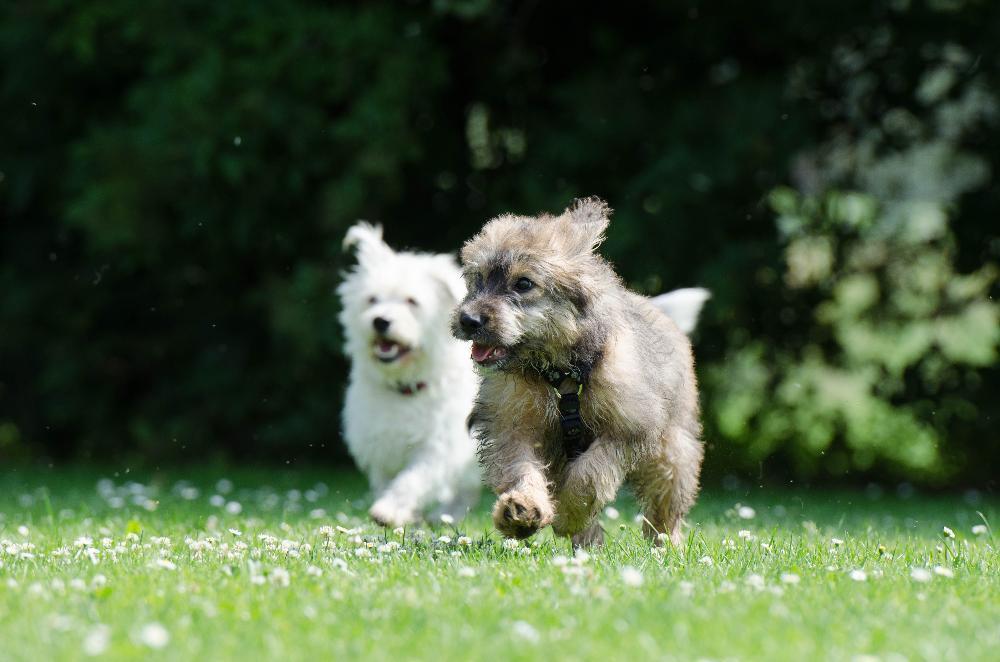 El Dorado Park
7550 E. Spring St. Long Beach. 90815
Though there is an entrance fee, you get the perks of being able to explore the entire park, which has many wonderful features.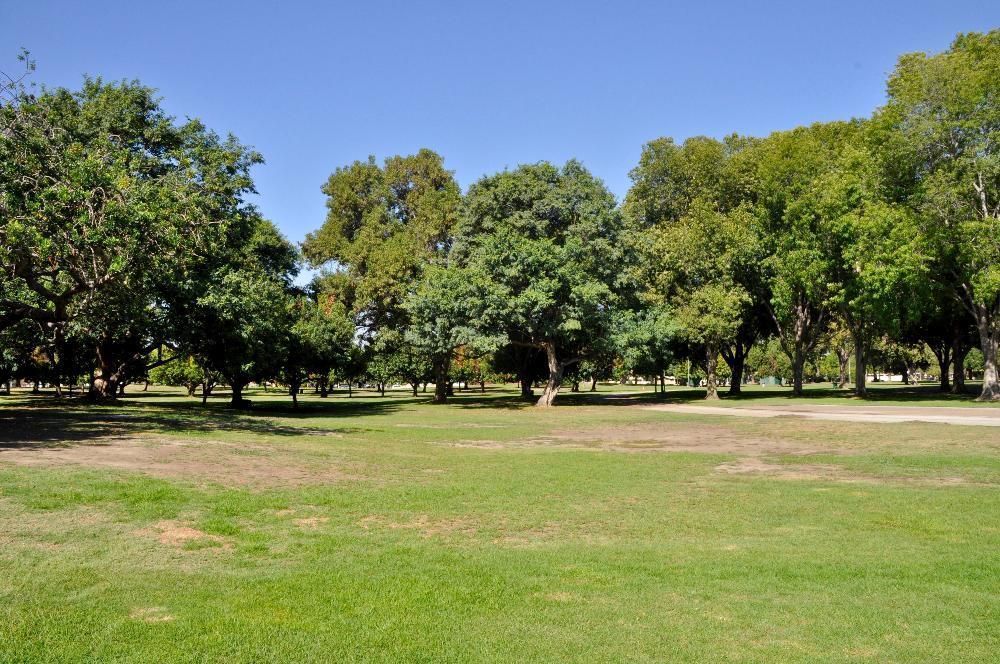 Wrigley Heights Dog Park
3401 Golden Ave. Long Beach. 90806
Wrigley Heights Dog park provides a mulched surface and an entry area to leash and unleash your dog.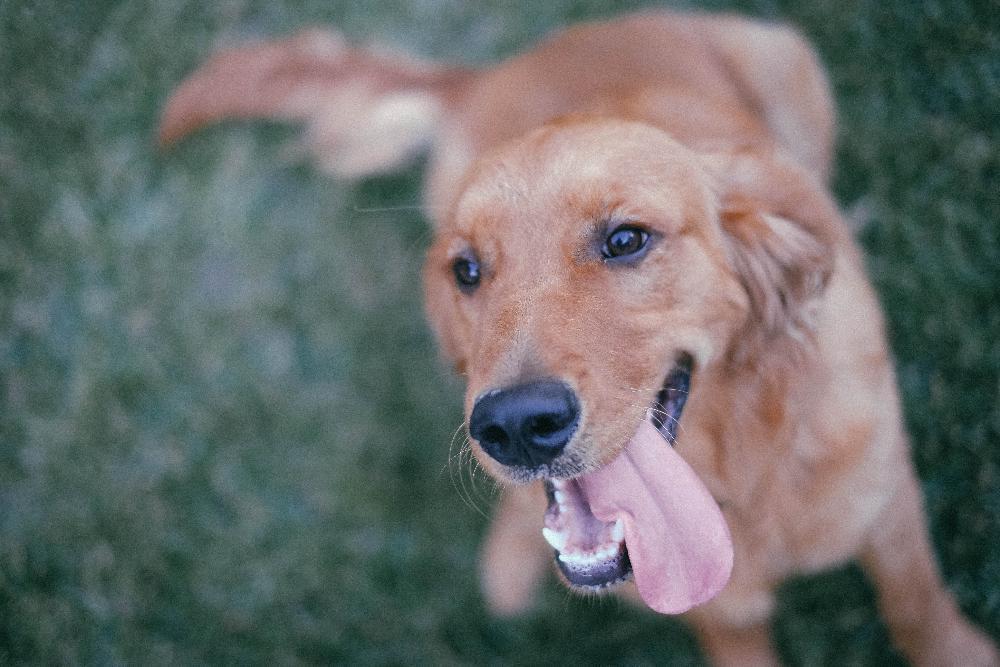 Downtown Dog Park
245 W. Broadway. Long Beach. 90802
Situated in the downtown civic center, this park provides a relief from the busy downtown area for dogs to run lose.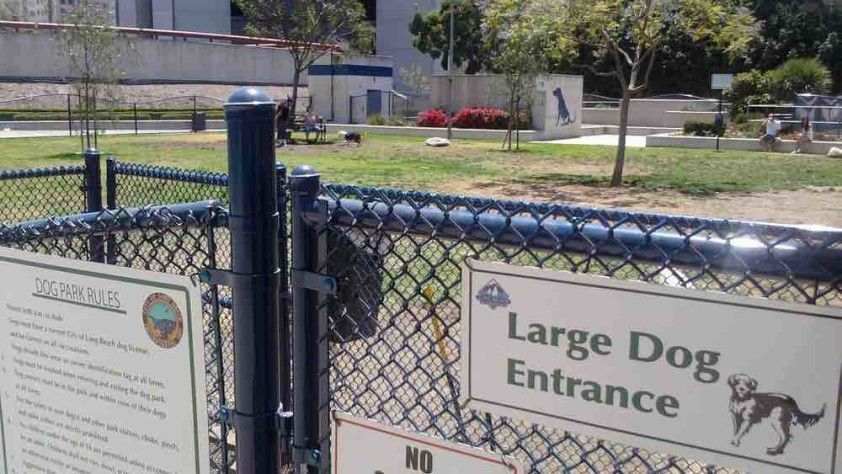 Wags to Whiskers
5505 Stearns St., Long Beach, CA 90815
This full service pet grooming store recently added a new service: The FURminator. This anti-shedding treatment improves the appearance of your pets coat and reduces the mess of cleaning up unwanted pet hair.
VCA Kennel Club Resort and Spa
3301 Fujita St. Torrance, CA 90505
This place offers various swimming packages, such as hydrotherapy, Hydrosurge massage, and flea baths. In other words, it's a spa for your dog!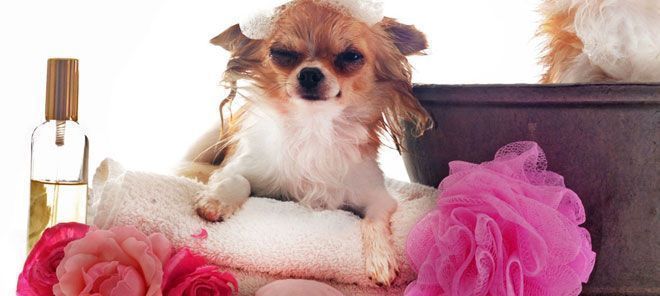 Looking to buy a home that suits you AND your four-legged companion? We are pet-friendly Realtors serving Long Beach and surrounding communities and we can help. Fill out the form below and we'd be happy to answer your questions.