If you are dreaming about buying a home you have the ability to turn that dream into reality. The first step in the process of homeownership is doing a quick assessment of your financial situation.
Start Your Financial Assessment
Here are a few questions to help you assess your finances.
Do I pay my bills on time?
Is my credit history good?
Do I have a steady income?
How long have I been at my current job?
How much are my monthly consumer debt obligations? (ex. car, student loans, credit cards)
Where will my down payment come from?
How much will my new monthly housing payment be?
Your answers to these financial questions are the basis for obtaining a loan. However, you don't need to panic if you think you have unsatisfactory answers. Every loan request is unique and lenders take several things into account when looking at them. It is their job to know the guidelines and then see how they can best position you to fit into those guidelines. They are there to advocate on your behalf to help you get qualified for the loan.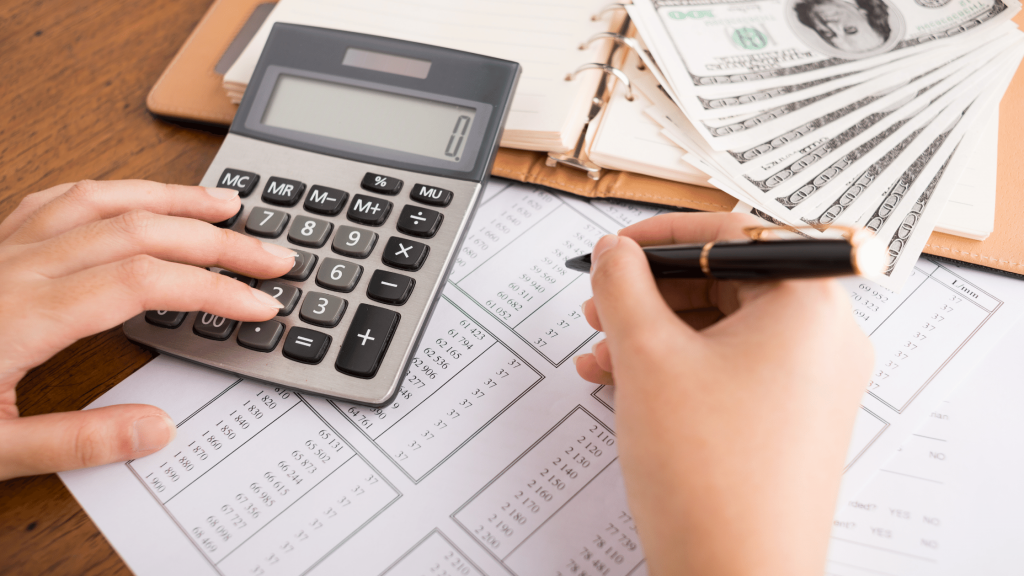 Next Steps on Finances
Ideally, you want your credit score to be in the ballpark of 620 or higher. However, there are no hard and fast rules as there are exceptions to most items. If there is derogatory credit then it is in your best interest to fix it. This is an opportunity to contact a lender so that they can walk you through improving your credit step-by-step.
If you recently started a new job, that can be ok as long as you have remained in the same field of work. Lenders look at the last 2 years of your work history. If you are a recent graduate and therefore don't have any substantial credit history, the lender can make the case to use the new salary for qualifying.
Here are some general rules of thumb for good financial health.
Have no collection accounts.
Keep outstanding balances owed low, relative to the maximum credit line limit
Have regular credit activity.
You can achieve regular credit activity by using your credit cards, making payments on time, and paying your balances in full when possible. Younger buyers need to be visible to credit agencies for more than a year by having four credit accounts for lenders to get a clear picture of payment history. Consider having a gas card, store card, credit card, and car loan.
Other steps are to stay employed, increase your income, decrease your spending, increase your savings, and PAY YOUR BILLS ON TIME! Lenders look at several different aspects of your financial situation when determining your loan options. It is best to call a lender as soon as you have a spark of interest in purchasing a home because they can help you create an actionable plan to get you on the path to homeownership.
Home Buying 101: Preparing Your Finances
For more information on preparing your finances for buying a home, please watch the video below. Don't forget to check out the rest of our Home Buying 101 series too!
Other Resources on Finances and Homeownership:
Still Have More Questions?
We know that homeownership can be a costly and complicated process. That's what we're here for! We can refer you to the right lender who will evaluate your financial situation. Then, they can either help you set a budget for buying a home or if you're not ready yet, help set you on a path for improving your finances. To get started, reach out to us! We're happy to help you make your homeownership dreams a reality! Fill out the form below or give us a call at 562.896.2456.