Before you find your dream home, you need to get the facts about financing!
You may know that you need to talk to a lender before you shop for your dream home, but not all loans are created equal.  If you understand what factors lenders look at when reviewing a loan package, it can help put you in a better position to get the best rate and terms available on your mortgage.  In the simplest terms, lenders typically offer the lowest rates to the loans they consider the least risky. You probably know that your credit score can impact your interest rate, but there are other factors as well.
Factors your Mortgage Lender will Consider:
Occupancy
Is the property your primary home, second home, or an investment property?
Lenders tend to consider owner-occupied homes the safest for a mortgage loan, while an investment property is typically considered the riskiest. Vacation homes or second homes are considered a "medium" risk. This is because it's assumed that the borrower will take better care of the property if they're using it to live in, rather than to rent out. Furthermore, in the event that the borrower faces extreme financial hardship, the lender assumes they will be more likely to walk away from an investment property than the roof over their head.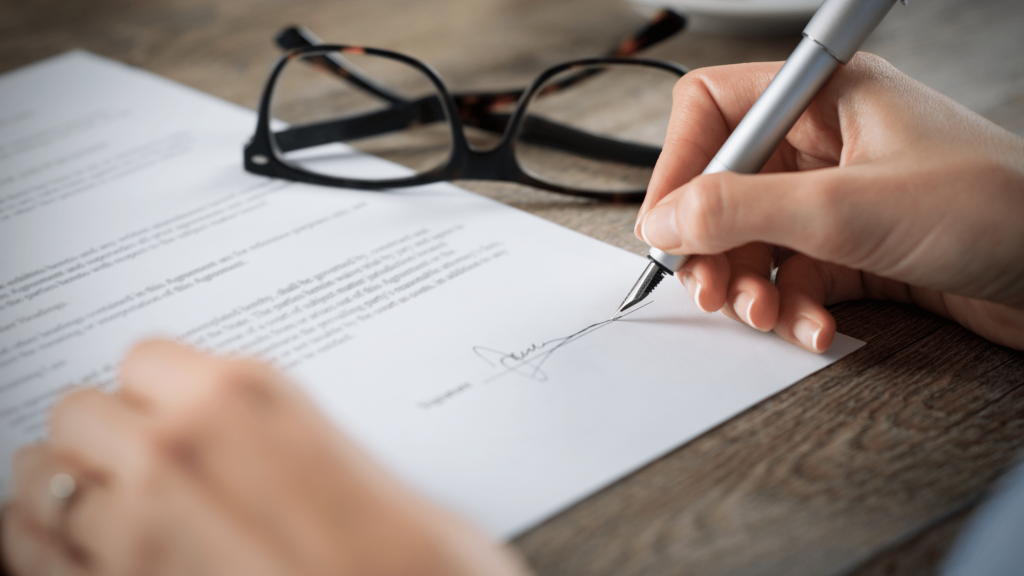 Property Type
Is your property a house/single-family residence, PUD, condo, 2 unit property, or 3-4 unit property? Mortgage rates vary depending on what type of property you are buying. Houses are typically considered the lowest risk and thus carry the lowest interest rates.
Purchase Price
A lower price generally means conventional financing or a government loan. On the other hand, a higher price equals a high balance or jumbo loan.
Need help figuring out how to fund a down payment on your home? This should help!
Down Payment Amount
Your down payment can range from $0 dollars for VA loans, but can also go up to 20% or more. Lenders determine your risk as a borrower in part by the amount of your down payment. Typically, loans with higher down payments and lower loan to value (LTV) ratios come with lower interest rates. Some people assume that because of that, they must wait to buy until they have 20% down. This is just a myth! However, if interest rates rise in the meantime, saving more before buying may not actually save you money in the long run.
Learn more about home buying myths you shouldn't fall for in the video below!
Loan Program Type
Will you be obtaining conventional financing or a government-guaranteed loan like an FHA or VA loan? If it's conventional, will it be a conforming loan, a high balance, or a jumbo loan? Each loan program has different requirements that must be met by the borrower in order to qualify. Furthermore, each type of loan will typically have a slightly different interest rate.
Mortgage Insurance
Mortgage insurance protects the borrower in the event that they fall behind on their loan payments. If you have mortgage insurance, the lender's risk is reduced and therefore may help you qualify for a loan you wouldn't otherwise get. Depending on the type of loan program you have, you can pay for mortgage insurance in different ways. For example, some loan programs have insurance built into the rate instead of tacking on a separate fee.

Credit Score
The lower your credit score, the higher your cost or interest rate will be. Depending on your loan program, a minimum of 580 or 620 is required. If you have excellent credit, you will be able to obtain a more favorable interest rate.
County Lending Limits
Depending on the county you live in, the maximum loan amount varies. Currently, in Los Angeles and Orange County, the maximum amount is $822,375 for FHA loans, conforming loans, and $0 down VA loans. In Riverside, San Bernardino, and San Diego, the loan amount is less.
Click here to visit the Federal Housing Finance Agency's website and see the 2021 conforming loan limits for all US counties.
Do's & Don'ts When Applying for a Mortgage
Sometimes, simple everyday actions like shopping for new furniture or depositing cash in the bank can mess up your chances of getting a loan. Learn more in the video below, or read our blog here.
Next Steps for Financing
Financing your dream home may be more achievable than you realize. However, if you're not clear on all of the factors that influence financing, the process may sound overwhelming. Give us a call today and we'd be happy to explain the process, answer any of your questions and refer you to a great loan officer!