For many people, retirement represents carefree living, financial freedom, and a slower, more relaxed day-to-day pace. For all of these dreams to become a reality, some well-thought-out planning is required before you retire.  This is especially true if you're thinking about making a move around the time you transition out of the workforce.
This year, thanks to the pandemic, the game has changed for retirement. With remote work on the horizon for the foreseeable future, you no longer need to retire before you move to your dream home in retirement. Plus, the current seller's market in Long Beach means it could be an ideal time to sell your home.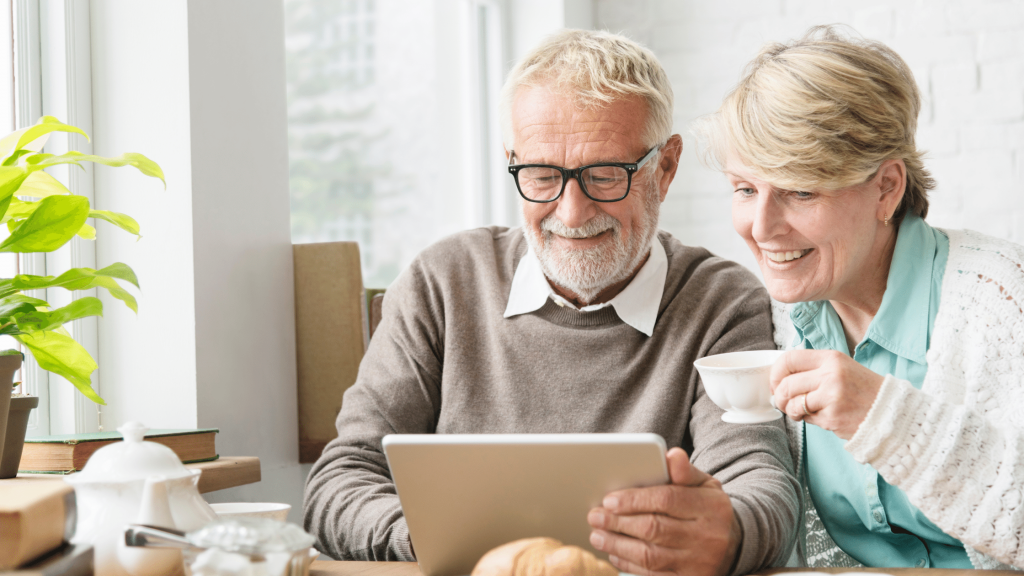 Why You Might Want To Move Before You Retire
According to the 20th Annual Transamerica Retirement Survey, 75% of retirees own their own homes. Only 23% have mortgage debt. Plus, since entering retirement, 38% have moved into a new home. Retirees are they making a profit when selling their home due to the high price homes command in a low-inventory market. At the same time, they're able to use their equity towards their new home. A win-win situation!
But what if your financial situation is tight? If this is the case, due to high mortgage payments or regional taxes, transitioning into retirement in your current home is likely not a great option. Once you have a set income, the challenges you currently face could grow. Finding a new, less expensive community might be at the top of your list. In this case, it's best to sell your home right now as well, since homes are selling for record prices. You don't want to wait a year or two because prices could go down and you'll have less money to go towards a new home.
Retire Closer to Family
Location is another consideration. Your motivation may be to move closer to your children or other loved ones. The pandemic is making everyone realize what is important to them right now, and for many people, that's family. In fact, the same survey mentioned above said 32% of retirees site moving closer to family and friends as their top priority. Making a move while you have extra income could be a plus.
It can also make sense to make a move while you're younger, as you'll have more energy to pack, make renovations to your new home, and explore your new surroundings. Having a steady income can give you more freedom to attend local events, be active socially, and make all of the house renovations you want to make your new community feel like home.
Why You Might Want To Wait
There can also be some significant drawbacks to moving before you retire. If you don't have the option of working remotely, will you be able to continue working and earning money in a new location? If not, a potential relocation would involve finding not only a new place to live, but also finding new employment later in life.
Buying a home, planning, and executing a move also involves a lot of time that you may not have if you're currently working. Selling your current home is another consideration if it needs renovations prior to selling.
The time to plan and move at your own pace is its own form of freedom. While you may face greater financial constraints after you retire, if you've planned accordingly, you'll be able to navigate your move by your own design. You may be looking a downsizing, and if done right, this can lead to fewer financial concerns long-term and more time to enjoy all the things you've worked hard for over the years.
Here's another article you may find interesting: The Ins and Outs of Reverse Mortgages
Find The Option That Fits You
No matter which choice you make, working with an experienced Realtor can make meeting your retirement moving goals an easier accomplishment. The Shannon Jones Team can help you sell your current home fast and get the most out of your sale. We also work with a team of agents nationwide that can help you find the retirement home of your dreams – even if it's in another location. Contact us today to set up a complimentary appointment to review your plans. We can help you decide whether your move should be sooner or later. Just fill out the form below or give us a call at 562.896.2456.