While Long Beach may not have the same winter as other parts of the country, it's easy to get into a slump. The temperatures are colder than they were even a few weeks ago, and lockdown restrictions keep getting tighter. So why not add a little cheer to your home? Whether you're looking for a weekend project or a quick-fix, here are some fun ways to brighten your home and give it a wintertime boost.
Take in Some Fresh Air
Make the most of Southern California's lack of snow and create an outdoor seating space. Regardless of the size of your space, you can design a pleasant space to relax outside. The two key components you need are seating and plants. Define the space with an outdoor bench or a table and chairs and then brighten up the area with plants and flowers. Twinkly lights, hanging lanterns, pillows, and candles are cheery extras to add.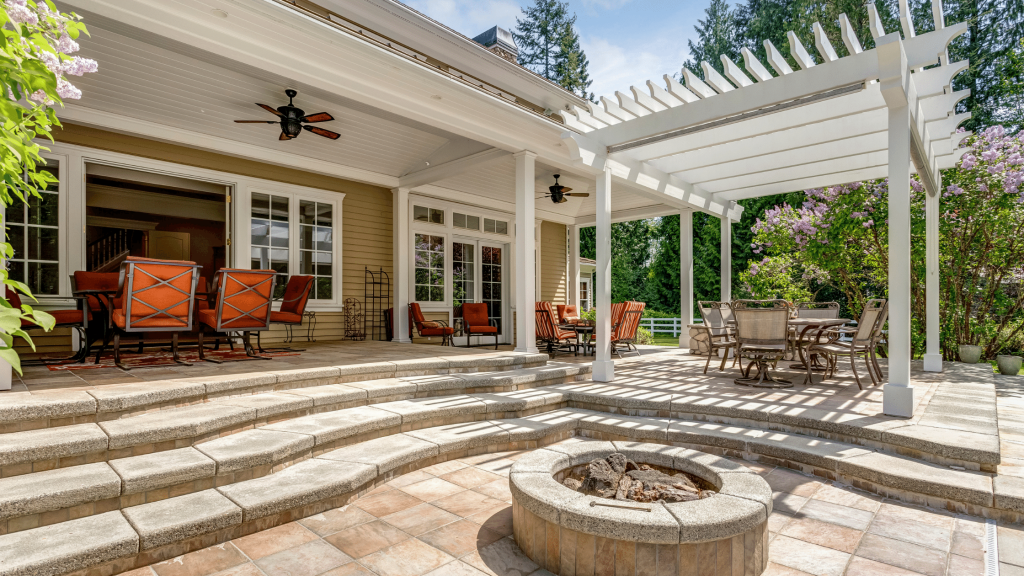 Showcase your Child's Inner Artist
The messy, adorableness of children's artwork has a way of making people smile. Just add a frame so it doesn't look sloppy.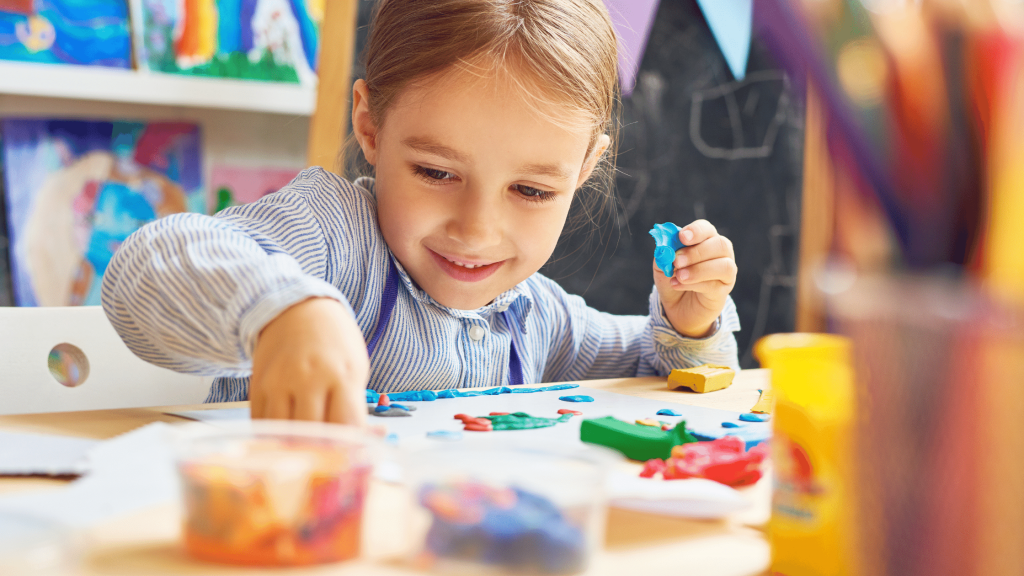 Please with Paint
Paint seems like an obvious way to brighten up a home. However, if it's not done tastefully, paint can have the opposite effect. If you're not sure what color to paint a room, go with white. It's a bright, clean, no-fail way to cheer up a room. A white room with colorful accents is classy and simple, but if you're more of a risk-taker, consider painting with color. Robins nest blue, lemon yellow, and other pastel colors have the ability to completely transform and beautify a room.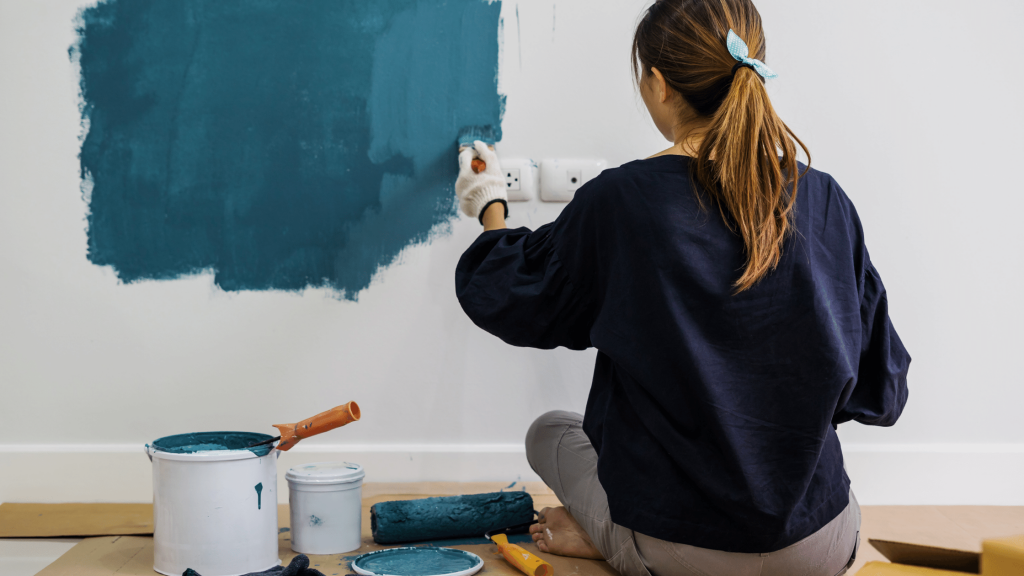 Make a Statement from the Beginning
While you don't want to overwhelm your house with color, using color in the entryway is a good way to immediately welcome people into your home. Try placing a colorful doormat and a statement house plant in the foyer. The entryway is also a great place to experiment with a fun paint color. Anchor the color with a decor item such as a seat cushion of the same color.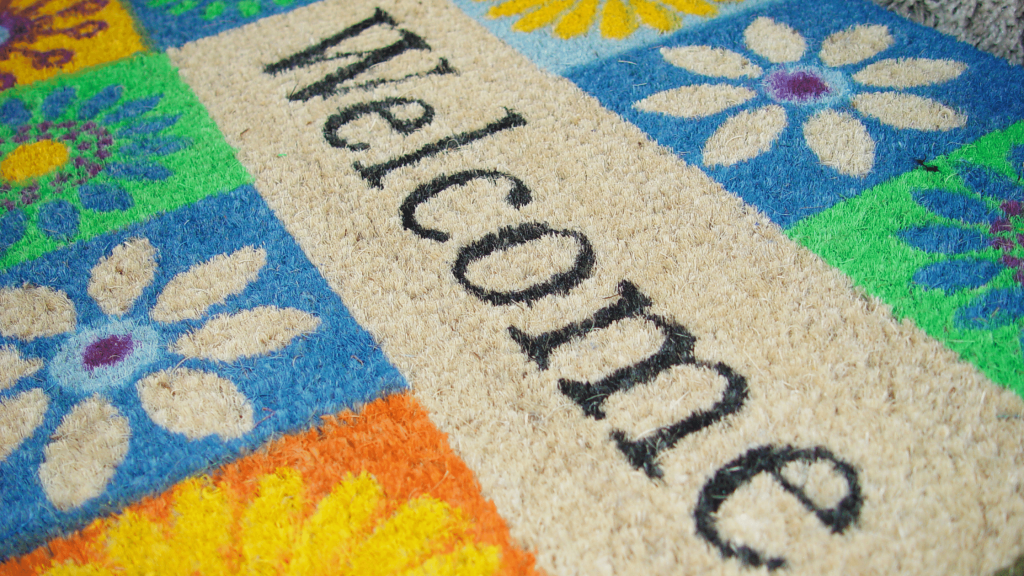 Opposites Attract
The combination of rustic material with a sleek finish brightens up a room by uniting cozy with luxury. For example, rustic wooden cabinets paired with a sleek granite countertop creates a cheery atmosphere.
Pick a Wall
Decorate one wall of a room with an extra bright and fun pattern. Either hang an artsy tapestry on the wall or decorate with a nifty wallpaper. Not only will this brighten your home, but it's trendy too!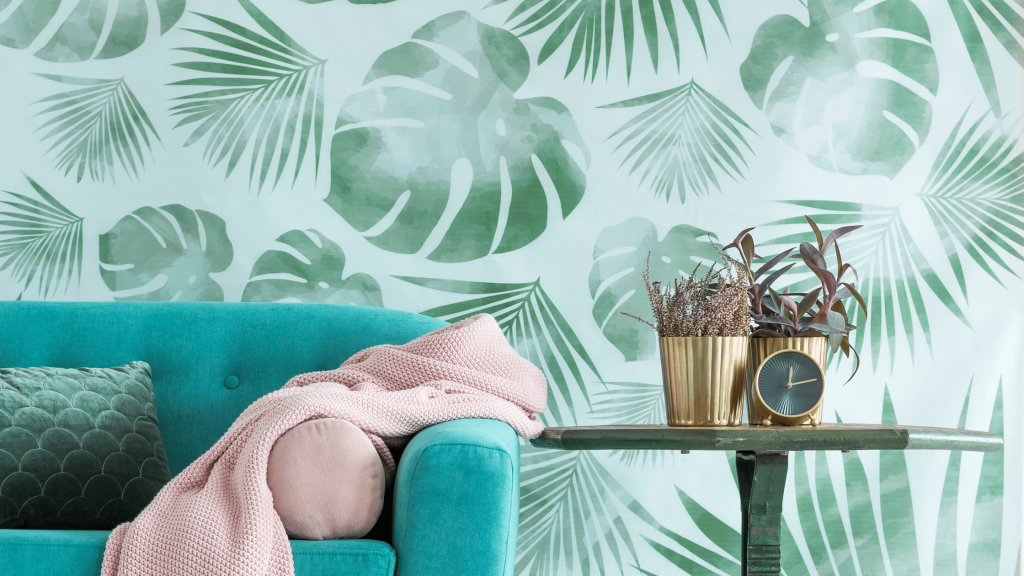 Lengthen and Raise your Curtain Rods
Create the illusion of space by expanding your curtain rods slightly past and above your window frame. This also ensures that they are not actually blocking any light from coming into the room.
Bonus Tip: Get rid of bulky, dark curtains and opt for something light and sheer.
Pillow Talk
Not only are pillows naturally cozy, but they're also an easy way to add color to a room. Remember, pillows should be used as accents against a clean, neutral canvas. However, other than that, the sky's the limit! Go for a fun pattern or a fluffy pillow to brighten up your living room or bedroom.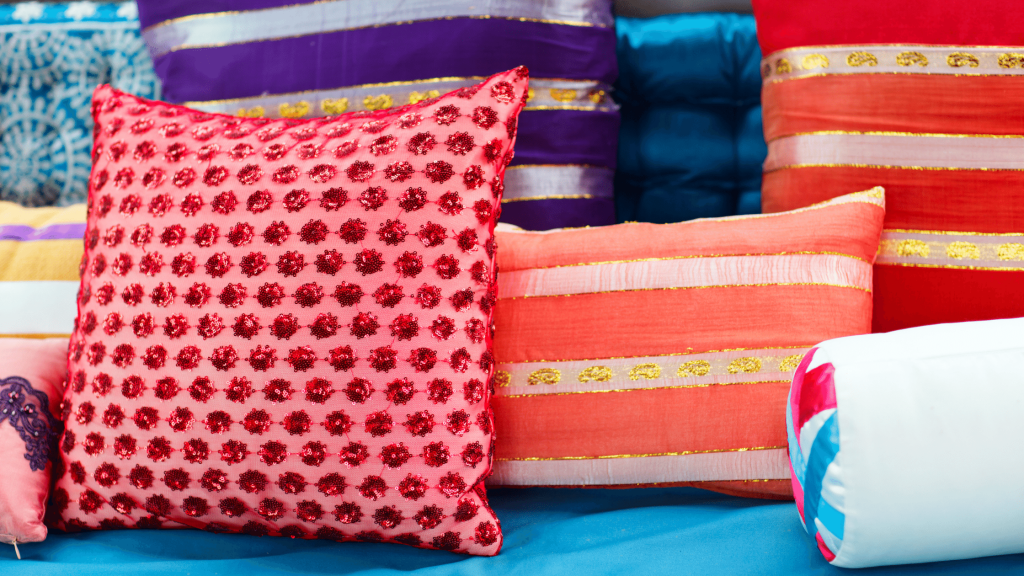 Turn the Lights on
Change your dull light bulbs for a bulb with a higher Kelvin number. A bulb with a kelvin number between 3500 and 4100 will add a brighter glow that's perfect for the transition from soft winter lighting.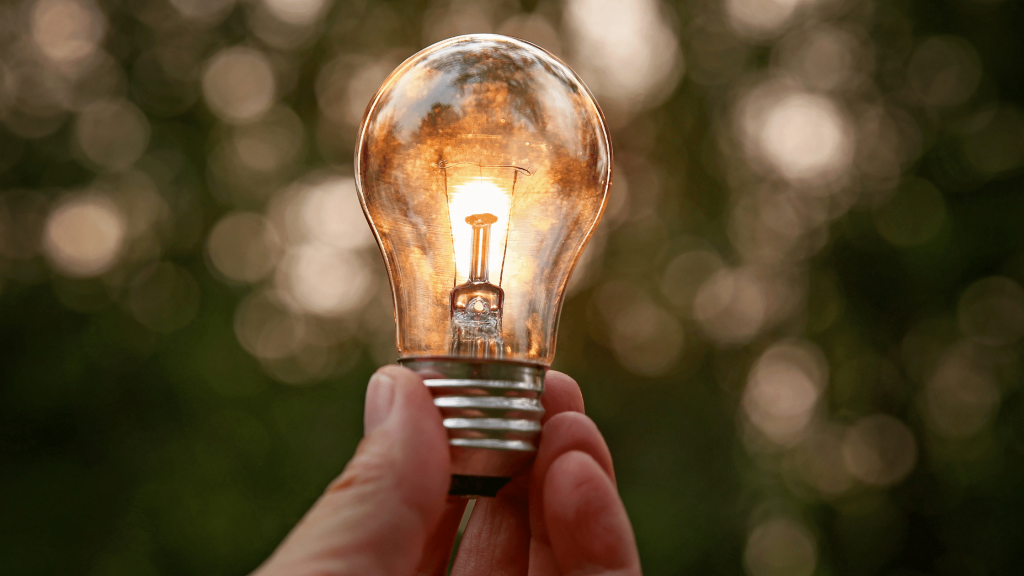 Bring in Nature
Plants immediately bring life to a room. Have fun with potted plants, window boxes, and fresh flowers. A small shelf entirely filled with plants is an easy way to make sure placement doesn't look sporadic.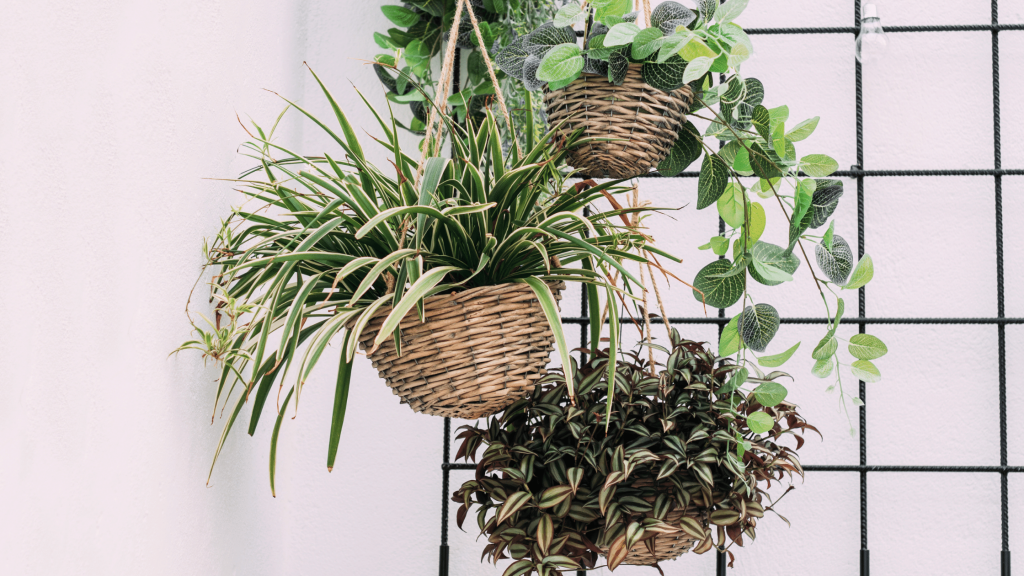 Looking for More Home Tips?
We have plenty of blogs and ideas for your home this winter. Here are just a few of them:
Remember, if you're looking to brighten or improve your home because you're planning to sell your home, it's always important to consult with a real estate agent before embarking on any large projects. An experienced agent like the ones at The Shannon Jones Team can help you determine whether or not your projects will add any resale value to your home. If you have any upcoming projects you'd like to discuss, please fill out the form below so we can get in touch!